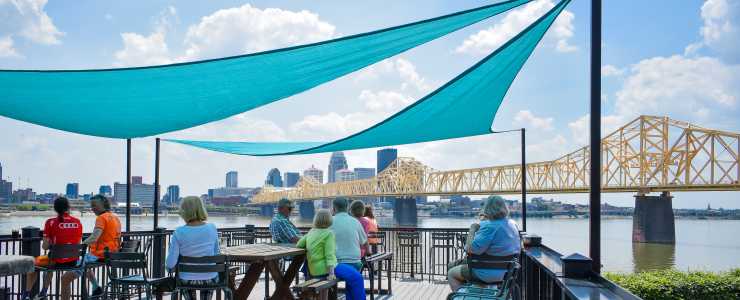 Warm evenings, friends, delicious food, and cold drinks mean the outdoor dining season is here in SoIN! Enjoy your meal while taking in a beautiful view of historic downtowns, the Ohio River, wooded parks, or the Louisville skyline! 
If you are like me and want to enjoy a nice meal and feel comfortable, you have that option! Grab a bite at a restaurant offering outdoor seating or carry out from one of these SoIN favorites and enjoy it picnic style! 
Patios in SoIN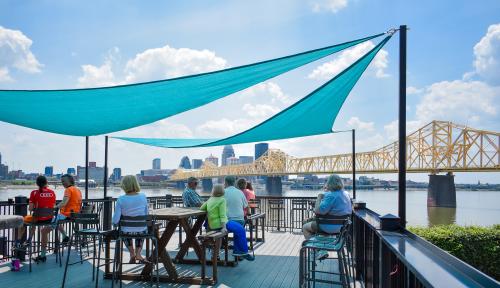 Upland Brewing Co.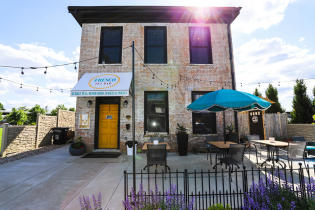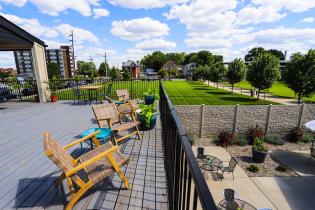 Source: facebook.com/FrescoTeaBarNA
Fresco Tea Bar, Jeffersonville Location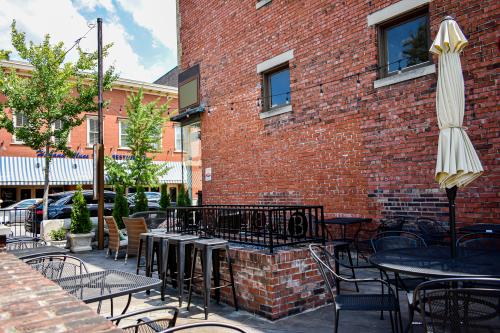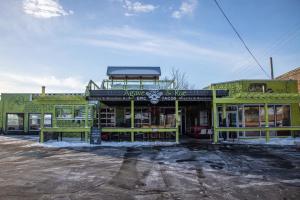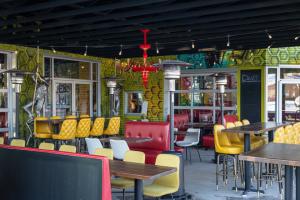 Source: facebook.com/agaveandrye
Agave & Rye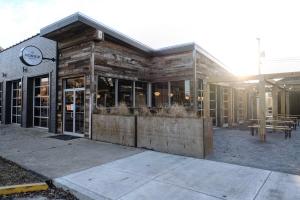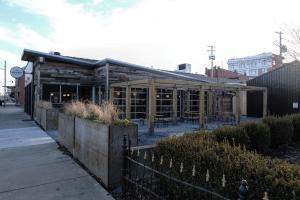 Source: facebook.com/monnikbeer
Monnik Brewing Co.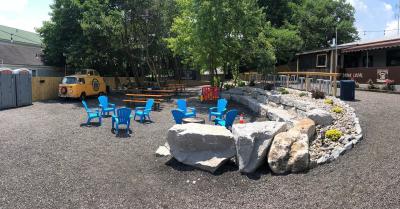 Source: facebook.com/Floydcountybrewing/
Floyd County Brewing Company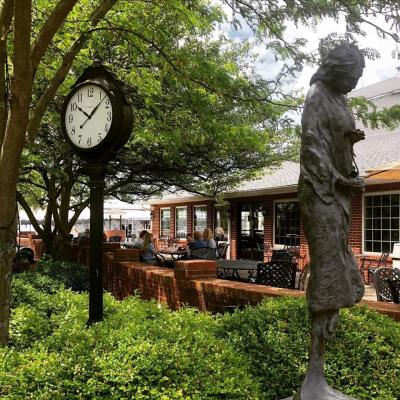 Huber's Orchard & Winery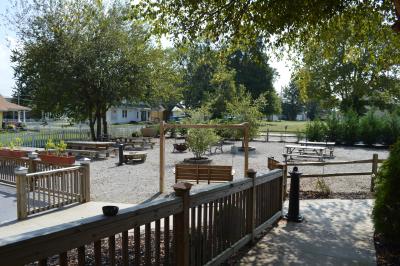 Source: facebook.com/1894lodge/
The 1894 Lodge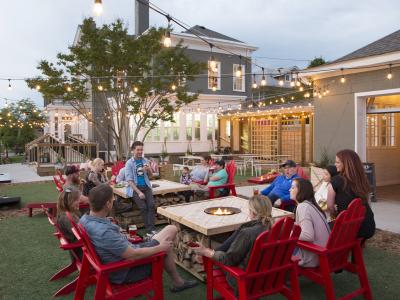 Parlour Pizza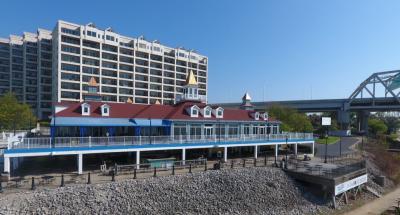 Kingfish on the River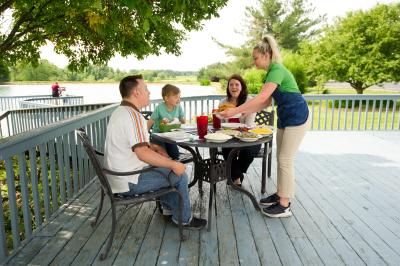 Joe Huber's Family Farm & Restaurant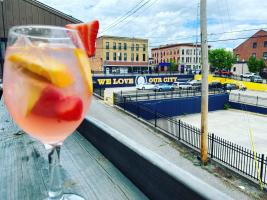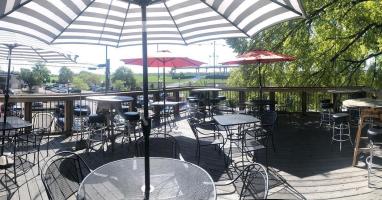 Source: facebook.com/boomtownnewalbany/
Boomtown Kitchen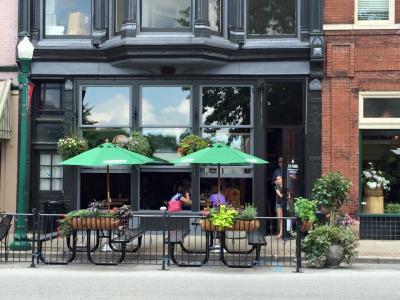 Source: facebook.com/osheas812/
O'Shea's Pub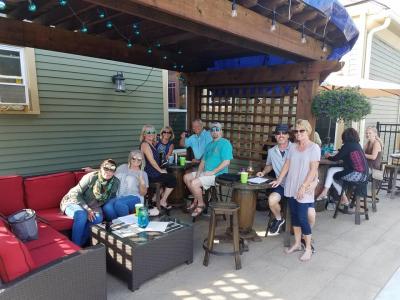 Source: facebook.com/pearlstreettaphouse/
Pearl Street Taphouse
Picnic Spots
Picnicking tips: 
1. Bring your own tablecloth (and take it with you when you go)
2. Make sure you have the proper utensils
3. Look for shady spots
4. Alcohol is not permitted at some parks. Check first to see what the rules are. 
5. Keep SoIN beautiful! Don't forget to remove your waste after you're done.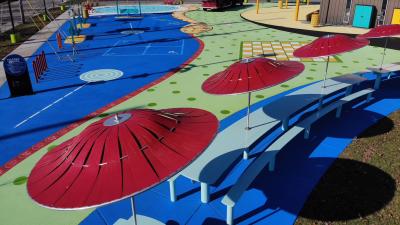 NoCo Arts & Cultural District - Jeffersonville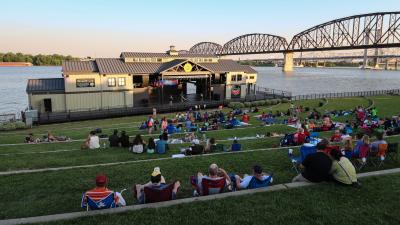 Jeffersonville Riverside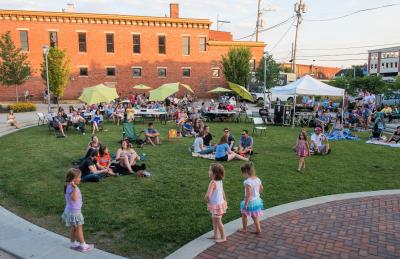 Bicentennial Park - New Albany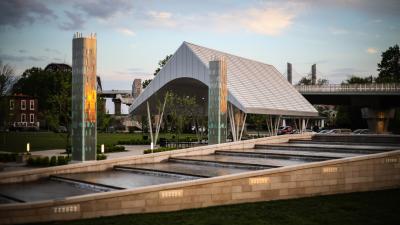 Big Four Station Park - Jeffersonville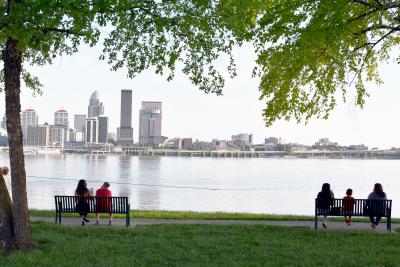 Ashland Park - Clarksville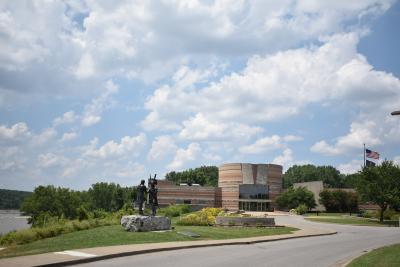 Falls of the Ohio State Park - Clarksville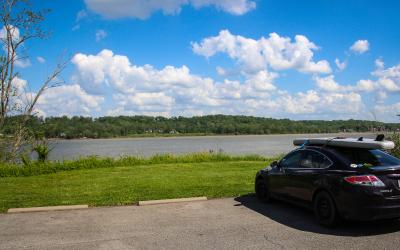 Charlestown State Park - Charlestown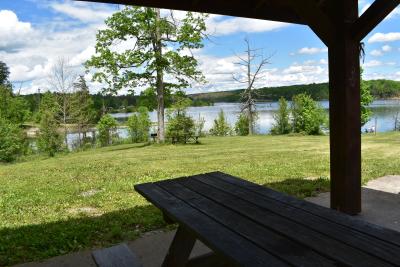 Deam Lake State Recreation Area - Borden