The Two Huber's
Yes, there are two different Huber's properties owned by two different Huber's. They are located so close to one another you can easily get confused and they both offer similar things to do, but this is why we're here to help you differentiate them!
Huber's Orchard, Winery & Vineyards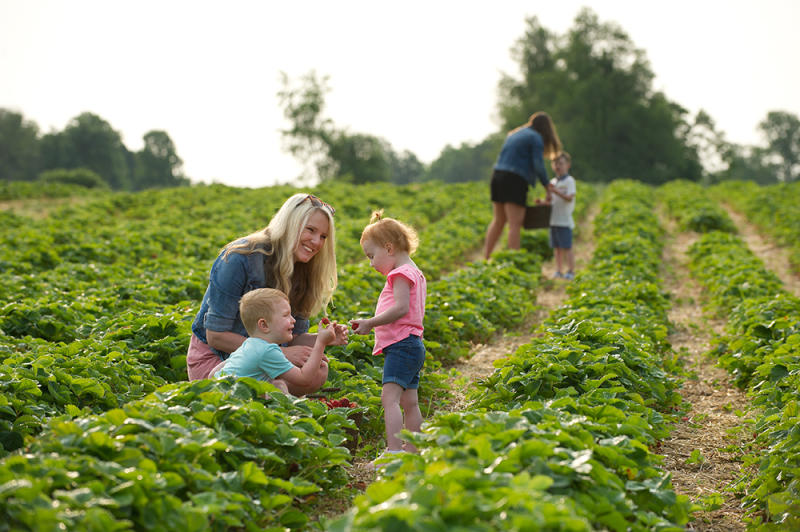 Huber's Orchard, Winery & Vineyards is a staple attraction in the Louisville region year-round and is the largest estate-bottled winery in Indiana. The farm has been in the family dating back to the mid 19th century and has received national recognition by receiving dozens of awards. 
Things to do at this incredible attraction is taste wine and spirits, tour the distillery and winery, let the kids play at the family farm park, listen to music, shop at their farm market, eat at their cafe, get homemade ice cream, and much more!
Other than those things I just mentioned one of the most popular things to do is take part in their u-pick experience where you can handpick everything from strawberries to blackberries to pumpkins, and even Christmas trees, plus much more! View their u-pick calendar in full here. 
Joe Huber's Family Farm & Restaurant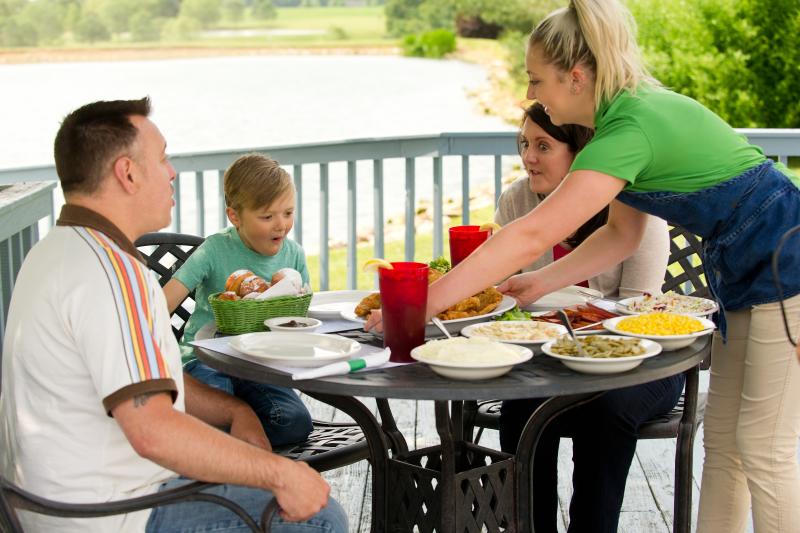 This dazzling attraction is another one-of-a-kind farm experience in southern Indiana that is another fan favorite in the area! They specialize in an overall family fun experience, but most importantly it's one of the greatest places to get good old-fashioned country cookin'. Their biscuits with apple butter are their staple and their fried chicken is out of this world.
Just like Huber's Orchard, Winery & Vineyards they offer their own u-pick experience, you can view their schedule here. On top of that, they offer a barnyard playground for the kids, you can feed fish in their pond, hold events, shop in their farm market, gift shop, and soda pop shop!