About Clark and Floyd Counties
Famous Firsts… and Seconds
New Albany High School was the first high school in Indiana, established in 1853. Hubble Space Telescope namesake and astronomer, Edwin Hubble, taught there during the 1913-14 school year.
KFC (Kentucky Fried Chicken) founder Harland D. Sanders was actually born in Henryville, Indiana. State Road 160 between I-65 and U.S. 31 has been named Colonel Sanders Way in his honor.
Frank Urban Zoeller, Jr., known in the golf world as Fuzzy Zoeller, is from New Albany, Indiana. He is only one of three golfers in history to win the Masters Tournament on his first appearance there. You can play on either of his two public golf courses: Covered Bridge and Champion's Pointe Golf Courses.
Clark County is Indiana's second oldest county. It was created in February 1801 by Territorial Governor William Henry Harrison's proclamation and named in honor of the Revolutionary War hero, General George Rogers Clark. Jeffersonville is the county seat. 
Created in 1819, Floyd County is Indiana's second smallest county. New Albany is the county seat. Floyd County saw an early surge in growth with its direct connection to Buffalo Trace, which traversed the county in a northwesterly direction from the Falls of the Ohio toward Vincennes in southwest Indiana.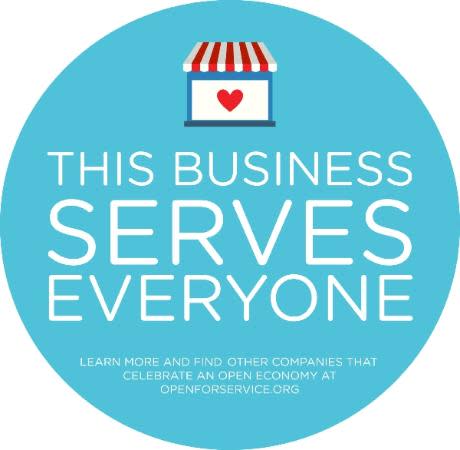 The Facts: Population
About 200,000 people live in Clark & Floyd Counties. They are accessible communities that include thriving revitalized downtowns, retail corridors, and rural communities.
| | |
| --- | --- |
| Community | Population |
| 1. New Albany | 49,252 |
| 2. Jeffersonville | 44,593 |
| 3. Clarksville | 21,724 |
| 4. Floyds Knobs | 11,047 |
| 5. Charlestown | 7,585 |
| 6. Sellersburg | 6,128 |
| 7. Georgetown | 2,876 |
| 8. Henryville | 1,905 |
| 9. Borden | 808 |