Signature Events
Southern Indiana is home to several signature events as well as access to some of the region's most famous events. The Kentucky Derby is run at Churchill Downs. This world-renowned venue is about 8 miles from Southern Indiana communities of Jeffersonville, Clarksville, and New Albany. Explore the region's signature events below and sign up for our newsletter to stay up-to-date on Southern Indiana events.
April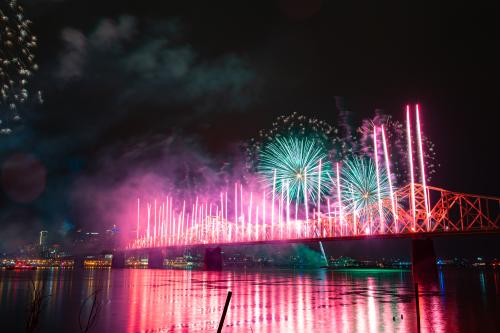 Thunder Over Louisville
Watch a spectacular air show during the day; then enjoy one of America's largest fireworks shows set to music at Thunder Over Louisville. On the banks of the Ohio River, this kicks off the official Kentucky Derby Festival.
Great Steamboat Race
The Great Steamboat Race occurs annually just before the Kentucky Derby. Visitors can ride on the racing Belle of Louisville or the Belle of Cincinnati and enjoy food, drinks, and live entertainment.
May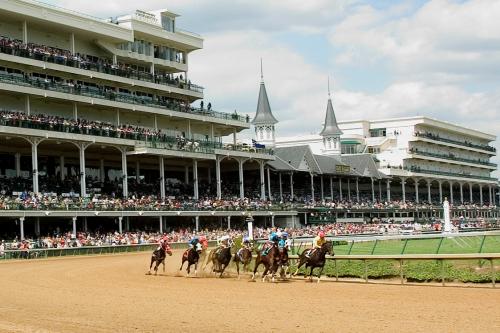 The Kentucky Derby
The top 20 Thoroughbreds compete in the "greatest two minutes in sports" on the first Saturday in May at The Kentucky Derby.
Abbey Road on the River
Abbey Road on the River, the world's largest Beatles-inspired music festival returns to Jeffersonville over Memorial Day weekend.
Southern Indiana Renaissance Faire
Have fun exploring Old World demonstrations by chain mail makers, spinners, potters, and blacksmiths. Southern Indiana Renaissance Faire donates funds for local arts and entertainment scholarships.
June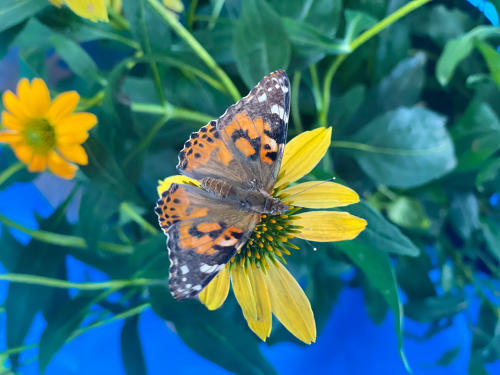 Southern Indiana Prive Festival & Parade
Featuring a pride parade, live entertainment, food and more than 50 vendors at this event that celebrates Southern Indiana as a place where kindness and diversity thrive. 
July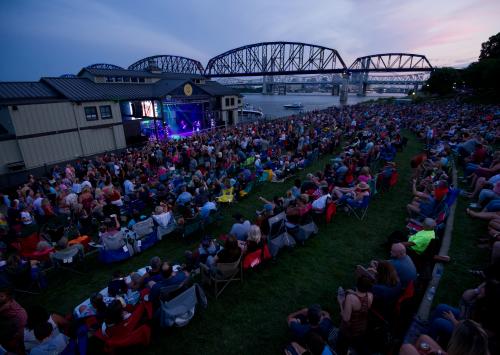 Riverfront Independence Day Celebration
Live music, fireworks, food, drinks, and activities at New Albany Riverfront Amphitheatre. Free admission. 
4th of July Parade & Celebration of Freedom
Celebrate our nation's freedom with this program that starts at Warder Park in Jeffersonville.
Jeff Goes Country
Jeffersonville RiverStage turns into a honky tonk once a year bringing in a country legend.
August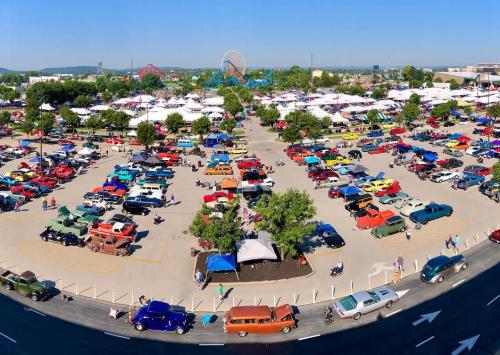 Street Rod Nationals
See thousands of classic cars and street rods at this annual car lover's event. 
September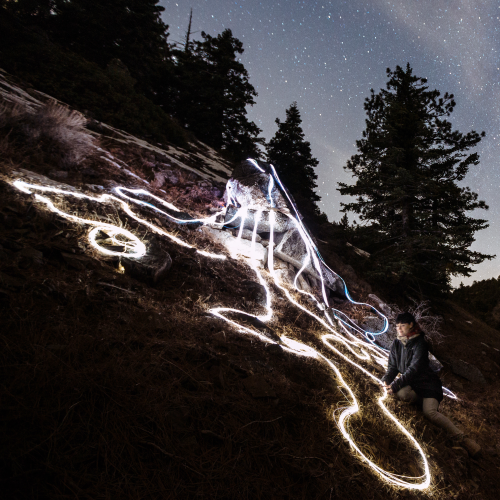 Steamboat Nights
Come to Jeffersonville to experience this one-of-a-kind steamboat heritage festival. Enjoy live music, silent disco, and a blacklight experience. 
Monarch Festival at MountFest
Regional arts festival featuring live entertainment and musicians throughout the day, food trucks, local beer and wine, kids activities and an amazing butterfly experience.
LightFall
Experience the Falls of the Ohio in an immersive light experience.
Louder Than Life
Louder Than Life, the largest rock festival in the United States is a can't miss each year with their impeccable lineups.
Bourbon & Beyond
Bourbon & Beyond is a mixture of music, food, and of course BOURBON! 
October
Autumn on the River
Each year, thousands gather at this annual fall festival to enjoy a parade, a car show, live entertainment, food, arts and crafts, and helicopter rides. Proceeds benefit Historic Bethlehem, Inc. which oversees the restoration of the 1927 Bethlehem schoolhouse.
Jack-O-Lantern Spectacular
Marvel at more than 5,000 professionally-carved jack-o'-lanterns, grouped in themed scenes.
Harvest Homecoming
New Albany's Harvest Homecoming festival is one of Indiana's largest! Enjoy a parade, rides, live music, a pumpkin chunking contest (using a gravity-powered trebuchet), kid's events and booths.
St. James Court Art Show
Contemporary crafts and fine art show featuring over 700 artists are held among the country's largest collection of Victorian homes.
Literally, A Haunted House
Not for the faint of heart, this annual haunted house is held in the Culbertson Mansion's carriage house.
November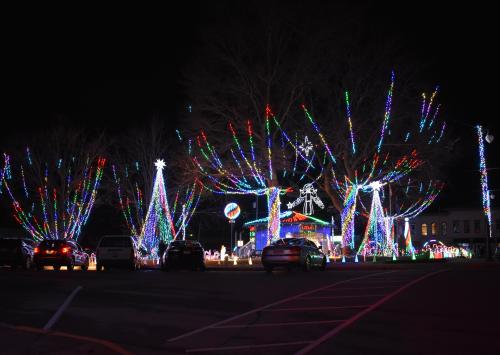 Light Up Charlestown
Kick-off holiday season with one of the premier holiday events in the region with this extraordinary light show.
Schimpff's Confectionery Holiday Candy Making Demonstrations
Watch the staff Schimpff's make ribbon candy and candy canes just as they did in 1891, in the beloved candy store and museum.
Pop's Reserve Release Party
The release of Pop's Reserve is an annual treat for Huber wine lovers. 
New Albany's Jingle Walk and Light Up
Stroll through historic New Albany's uptown and downtown while you sample wine, shop at unique clothing boutiques, gift stores and art galleries. Watch the Christmas tree lighting and sing carols in Bicentennial Park. Enjoy extended hours and specials in the vibrant city's shops.
Light Up Jeff
Start your holiday season with a parade, inflatables, refreshments, train rides, and a visit from Santa!  
Light Up New Albany
Feeling active this winter? Participate in this Holiday activity with games, music, cookies and crafts.
December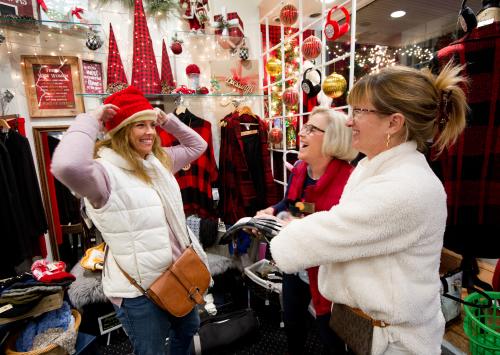 Elf Training Camp
Welcome to a place where Christmas past and present become one. Get into the holiday spirit at this event which features snowball fights, a candy cane hunt, make-your-own reindeer food and more!