Things to Do on the Ohio River
Riverside experiences
While you're in southern Indiana, enjoy some riverside fun. On the north bank of the Ohio River - just across from Louisville, Kentucky, southern Indiana's Clark and Floyd Counties have an eclectic mix of culture, heritage, shopping, and family fun. 
Parks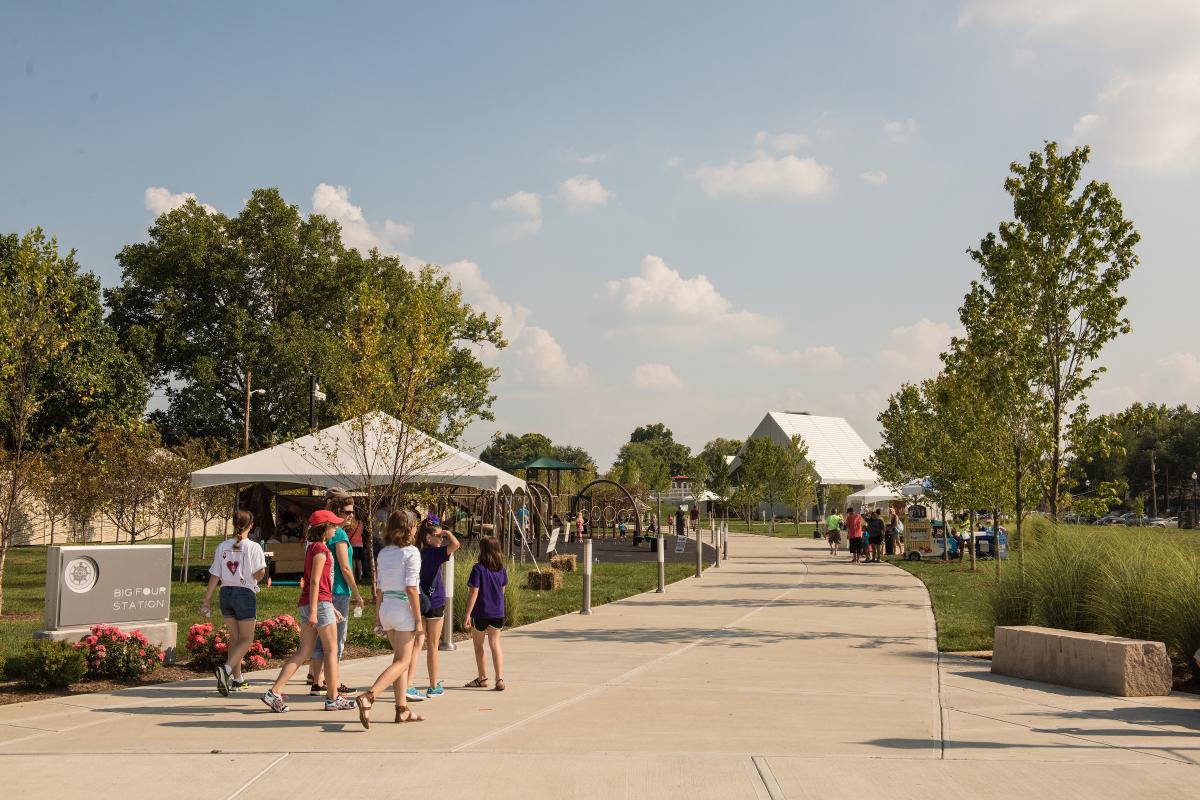 If you'd like to explore the riverside during your stay in southern Indiana, make sure to visit our parks along the Ohio River. You can take part in a number of outdoor activities while you take in the scenic views. Take a walk or bike across the premier Big 4 Bridge in Big 4 Station Park which connects us to Louisville. Walk across and you can say you've visited two states in a matter of minutes. Bike along the river on the newly connected Ohio River Greenway. Head to the Falls of the Ohio State Park and discover the ancient fossil beds that line the river. 
If these places don't entice you to come here, check out our other attractions and parks. 
Dining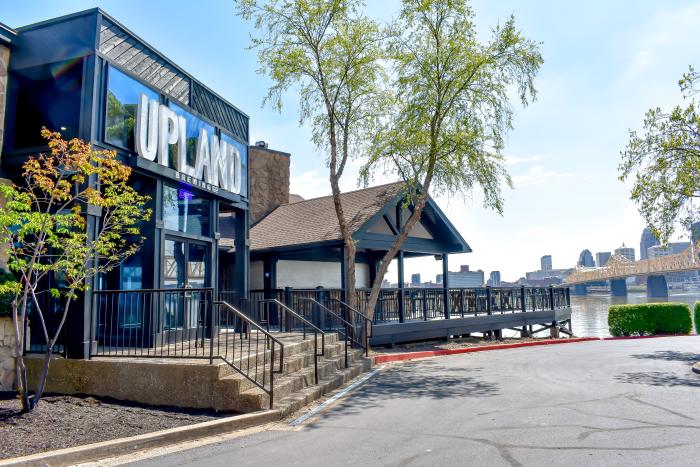 What separates us from most towns and cities is our exciting culinary scene, which extends along the Ohio River.  We have numerous riverside restaurants for any occasion.  Grab a bite to eat in Jeffersonville at Red Yeti if you're feeling a casual eatery with fantastic drink menus.  In the mood for seafood?  KingFish on the River and Portage House have you covered. To grab a pitcher and wings in an upbeat atmosphere, look no further, Harry's Tap House & Kitchen and The Barrelhouse on Market are the places to go. Enjoy the scenic views of the Louisville skyline at Upland Jeffersonville, which has 20 taps highlighting the full Upland beer lineup and a vibrant food menu.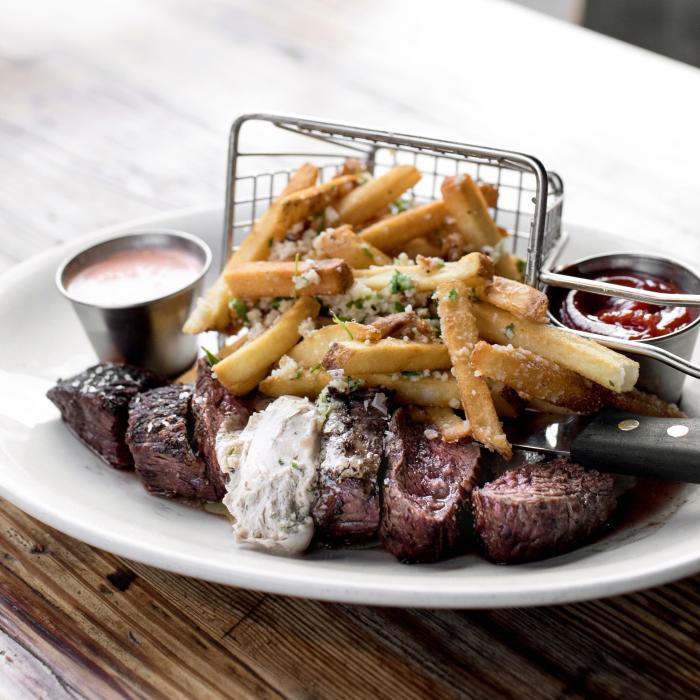 Move farther down the river and check out New Albany, where you'll find different types of cuisines like sushi at Dragon King's Daughter or the Cuban spot Habana Blues.  New Albany is the hub of the craft beer scene with the likes of The Exchange Pub + Kitchen, Pints & Union, and Floyd County Brewing Company. 
Many of these delicious eateries have outdoor patio seating overlooking the riverside. These are only a few of the options to grab a bite. Check out our restaurant's page if you're in the mood for something else. 
Water Activities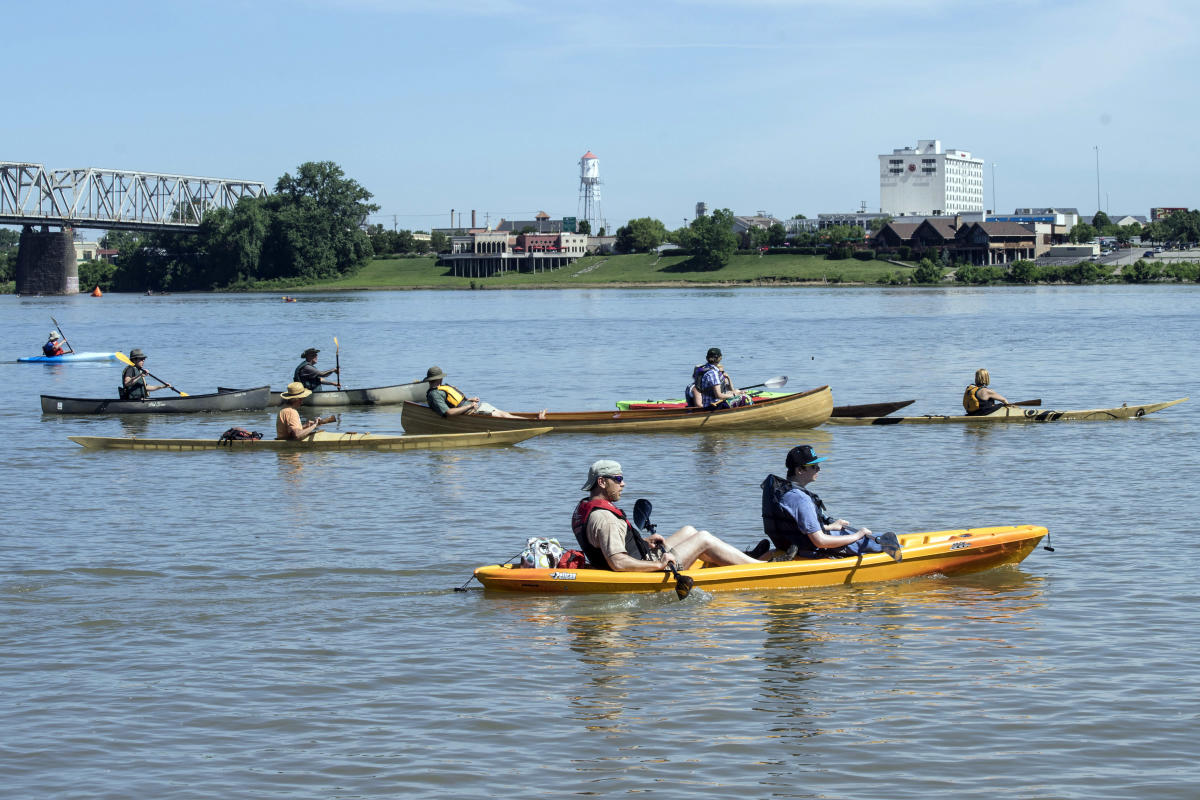 Don't forget to bring your water toys. The Ohio River is a perfect escape for the adventure seeker whether you're into fishing, kayaking, or boating.  If you're not a seasoned paddler, don't worry; you can always enjoy a relaxing day on the iconic steamboat the Belle of Louisville or the Mary M. Miller.