Earn Prizes While Exploring with the Scenic SoIN Passport
Set your sights on SoIN! See some of the best views along the Ohio River, walk in the footsteps of the Lewis & Clark expedition, explore 390-million-year-old fossils and hike some (or all) of Indiana's longest trail. You can do all of this and more when you sign up for the Scenic SoIN passport.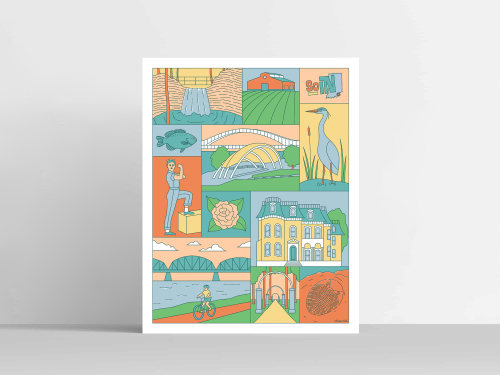 Check-in at 10 locations on the passport to earn a custom print by Graphic Designer, Illustrator and SoIN native Matthew Clinard.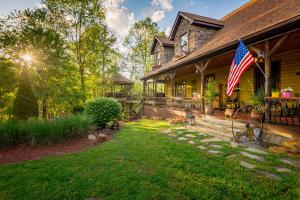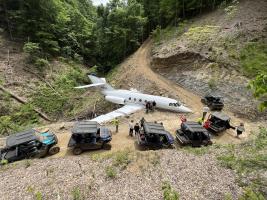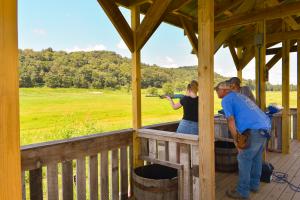 While exploring some of the most scenic stops in Southern Indiana, you'll earn entries into our "Ultimate Outdoor Adventure in SoIN" grand prize drawing which includes:
There will be a grand prize drawing scheduled every six months, with the initial drawing set for April 2024.
Sign Up for FREE!
Scenic SoIN How it Works Module: