Arts District & Public Art
Stroll downtown Jeffersonville where flood wall murals, creative crosswalks, sculptural bike racks, and painted utility boxes have transformed the city into a beautiful canvas of color. Community members participate in the Jeffersonville Arts Alliance's "JAM Sessions" to create public art alongside professional artists and art educators.
Downtown New Albany's "Fork in the Road" at Market Street and other public art installations throughout the historic corridor reveal a vibrant, growing art scene. Every year, the Carnegie Center for Art & History hosts a public art event. Held every year in the fall, the #IAmPublicArt event is a chance for you to not only see, but to participate in making art. 
Jeffersonville
NoCo Arts & Cultural District
The NoCo Arts and Cultural District is – No. (North) of Co. (Court Avenue).  It is intimate, whimsical, full of color and walkable. This vibrant location is home to artists, makers, historians and inventors, all of which are transforming the area into an inspiring and intriguing place to live, work and visit! As a city on the move, this district epitomizes what we champion: creativity, community, innovation and progress!
Picasso Pointe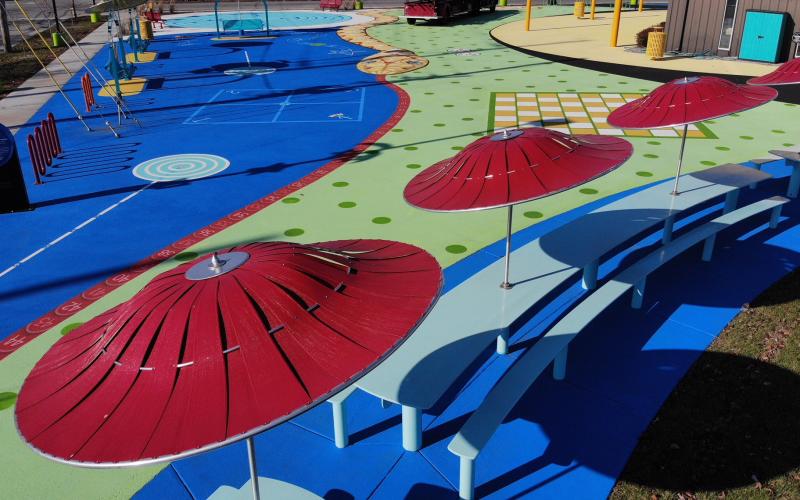 Community play and gathering area on the south side of the Vintage Fire Museum
Water Tank Mural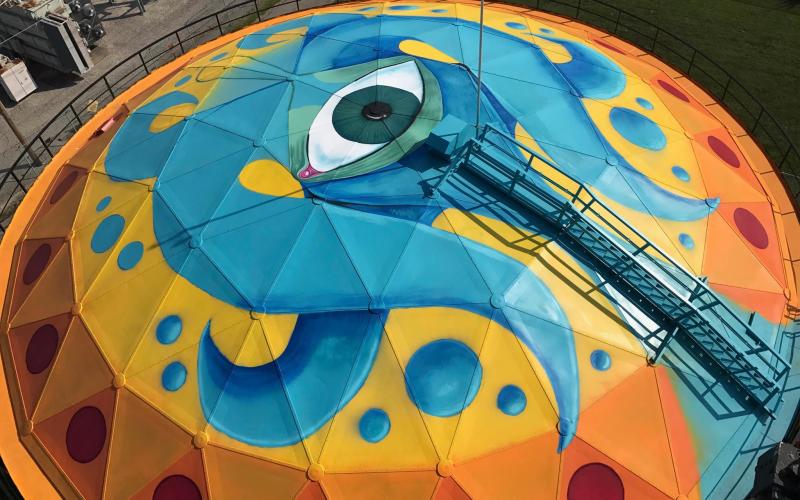 Title - Perpetual Perception Created by Artist: Wilfred Sieg III Signature art piece for NoCo
Maker 13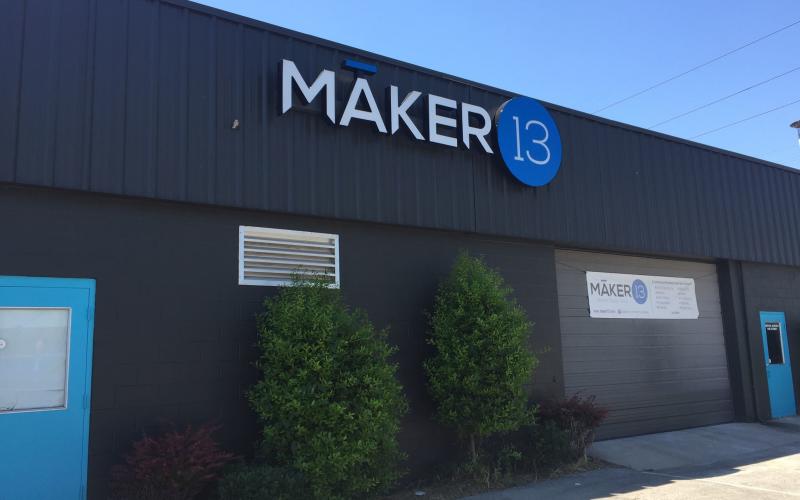 629 Michigan Ave. - "Your friendly neighborhood workshop" - become a member and gain access to top of the line equipment
Vintage Fire Museum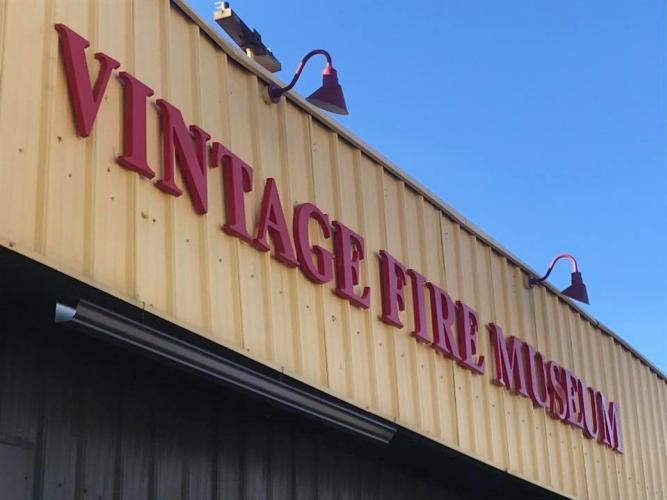 73 Spring St. - A nationally known collection of firefighting engines and artifacts dating back to 1756!
Clark Co. History Museum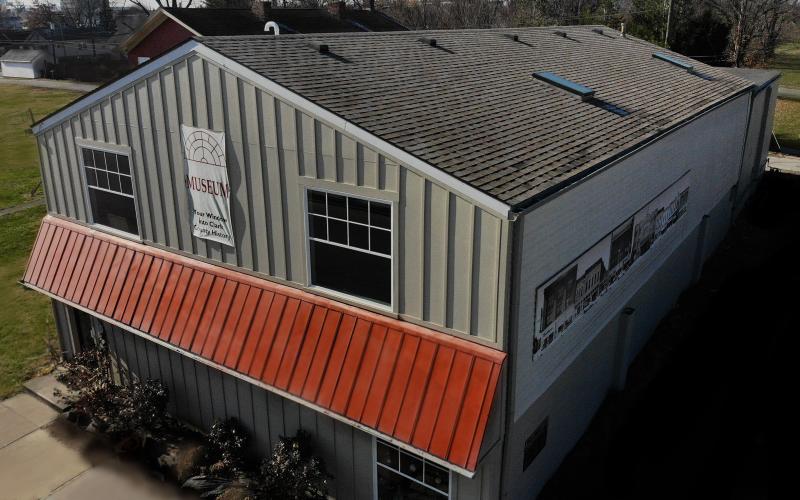 725 Michigan Ave. - working each day to collect, preserve, display, and interpret items of historical signifigance to Clark County, Indiana. 
Illuminated Path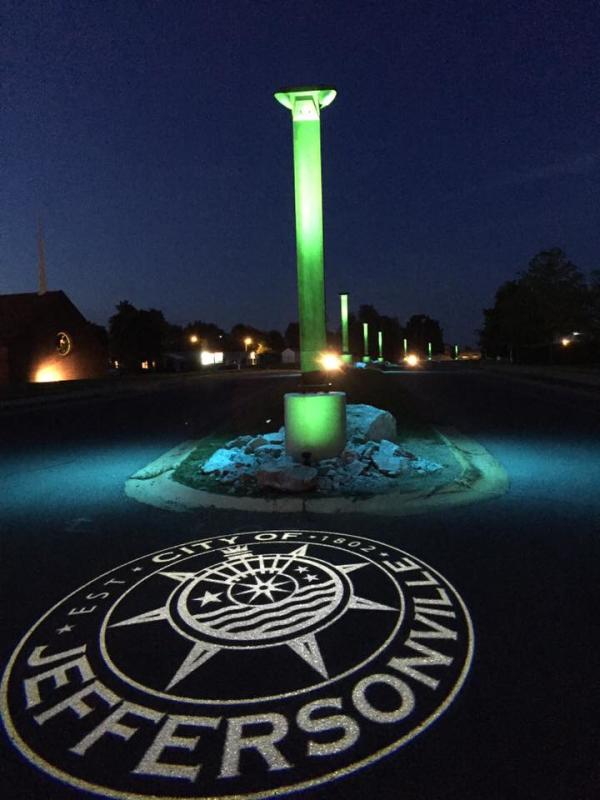 Walking path linking NoCo to Big 4 Bridge and Historic Downtown