Happy Harvest Homecoming!
Harvest Homecoming is on for 2023!
You're invited to one of the largest fall festivals in the region!
Harvest Homecoming is all the things we love about the fall season featuring contests, handmade crafts, music, and, of course, food.
For over 50 years, this annual festival has attracted thousands of visitors seeking to stock up on fall décor and fill up on local favorites like homemade chicken & dumplings while gathering with friends and family during craft/food booth days (Oct. 7 - 15, 2023).
Every year, the festival gets bigger and better adding new highlights such riverfront concerts, a haunted experience and movie night, while maintaining many popular features like the Miss Harvest Homecoming pageant, parade, pumpkin chunking competition, and carnival rides.
No matter when you arrive there's always something going on during the day or night at Harvest Homecoming in New Albany. And if you've never attended before, we're pretty sure that after you do, you and your family will never miss another.
See you soon and happy Harvest Homecoming!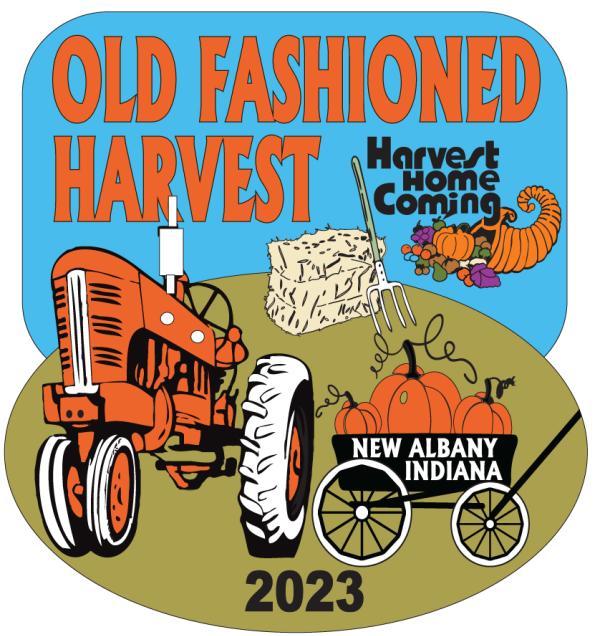 More In The Area