Career Opportunities at SoIN Tourism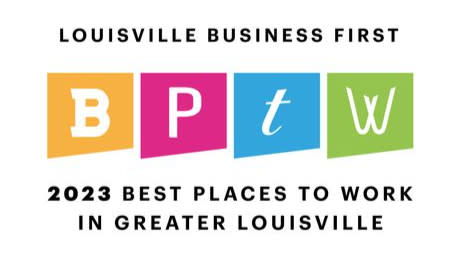 Named one of the region's Best Places to Work in 2023, SoIN Tourism is the official destination marketing organization for Clark and Floyd Counties in Southern Indiana.
We are a team of motivated marketers who showcase the area's unique attributes, welcome visitors and promote tourism's value to the community. Tourism is the eighth-largest industry in Clark and Floyd counties. 
Positions Available
In conjunction with the marketing communications team, the digital marketing manager develops targets for SoIN Tourism's paid media campaigns. This includes managing search engine, social, and other marketing channels. Click the link above to download the position description. If you are interested in applying, please send cover letter and resume to AmyO@HRAffiliates.com. 
In both positions above you will support the organization's role of destination marketing by providing compelling, helpful travel information to visitors and residents and by contributing to achieving the bureau's marketing objectives. 
Ready to apply? Download the application by clicking the graphic below. Then forward the completed form to Seth Lieber, Visitor Services Coordinator, at Seth@GoSoIN.com.