Falls of the Ohio State Park
Hike on 390-million-year-old fossils, in the largest-exposed Devonian fossil beds in the world. The park's renovated interpretive center features hands-on exhibits in four-themed time tunnels: An Ancient Sea, A Changing Land, Converging Cultures, and The Falls Today.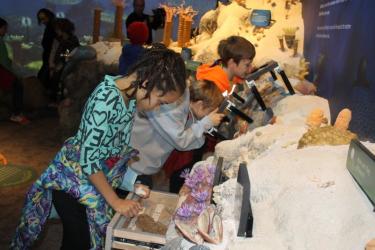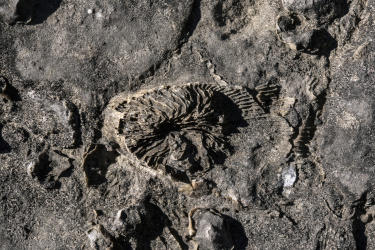 The Ancient Sea will allow you to discover fossils from 390-million years ago when the Falls of the Ohio was once a shallow tropical sea. A Changing Land focuses on the Ice Age and the animals that could've been seen around the region at that time. The Converging Cultures exhibit explores the Native Americans and the European Settlers that once called this area home. Lastly, the Falls Today shows what can be found at the park during this day and age as well as what can be found in other similar ecosystems. 
Located directly along the Ohio River in Clarksville, Indiana which sits directly across from Louisville, KY. They host numerous events and programs throughout the entire year.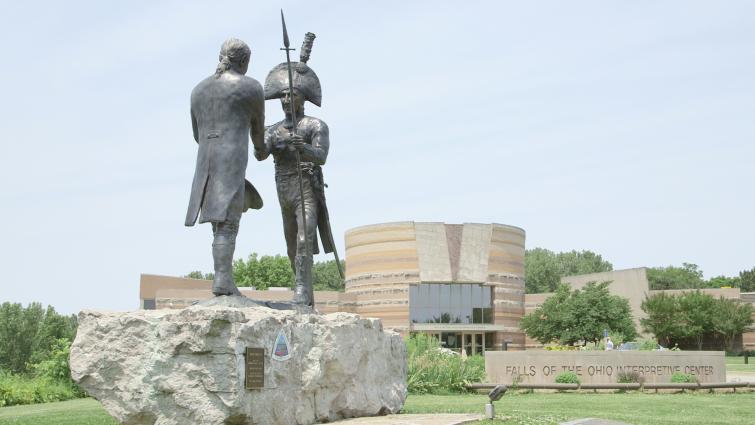 Fun fact, this is where Lewis & Clark met before starting their famous expedition.