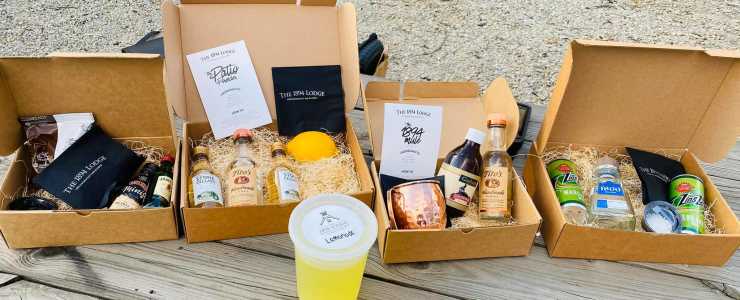 Local bars and restaurants have gotten creative with service lately. Some restaurants shifted to curbside pickup, carryout, and delivery. After Indiana temporarily loosened its liquor restrictions, some have begun growler take out and refill. Beer drinkers are getting access to their favorite brews. Where does that leave the cocktail enthusiast? Enter cocktail kits.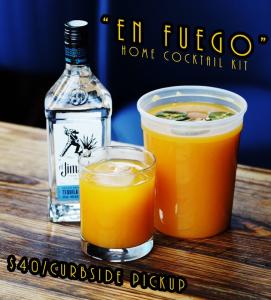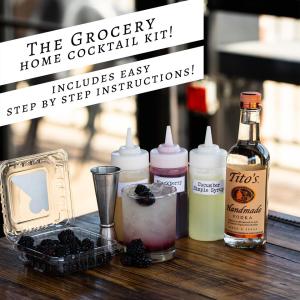 Source: facebook.com/exchangepubkitchen/
The Exchange Pub + Kitchen
Be your own mixologist at home with The Exchange cocktail kits! The kits include everything you need to make about 8 servings (depends on your pour.) Featured cocktails include the En Fuego, The Grocery, Old Fashioned, and more. Order yours online today for curbside pickup at ExchangeforFood.com.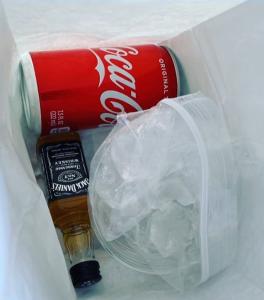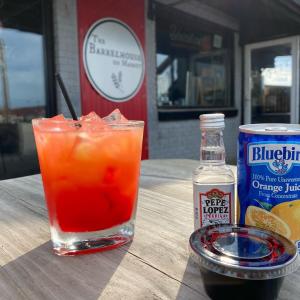 Source: facebook.com/thebarrelhouseonmarket/
Barrelhouse on Market – Build your own kit 
Customers are invited to choose from one of many liquor bases, including Old Forester, Svedka, or Fireball, and an array of mixers. Kits are packaged with a shooter and mixer. Simply mix and serve! Want a snack to go with it? Order one of Barrelhouse's soft pretzels with beer cheese!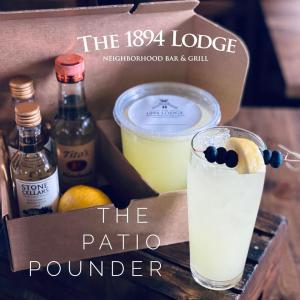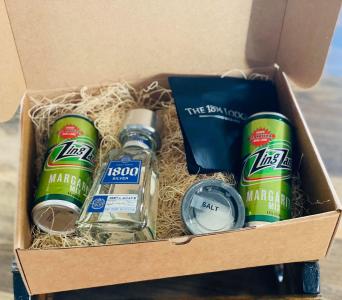 Source: facebook.com/1894Lodge/
1894 Lodge
1894 Lodge has an array of options for all preferences and occasions, everything from Margarita and Bloody Mary kits, to specialty cocktails like The All Nighter, a coffee-based beverage with Bailey's Irish Cream Liqueur, Jameson Irish Whiskey, and Luxardo cherries.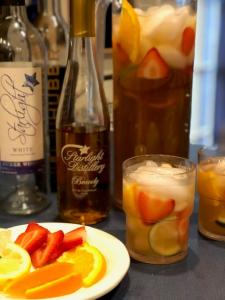 Source: facebook.com/StarlightDistillery/
Starlight Distillery
For many years now, Huber's Starlight Distillery has been offering customers sangria kits. Kits include a bottle of wine, a container of Starlight's brandy (a Spanish drink, traditional sangria is made with brandy), and recipes for several styles of sangria. Just add fruit of your choice to make this refreshing drink!