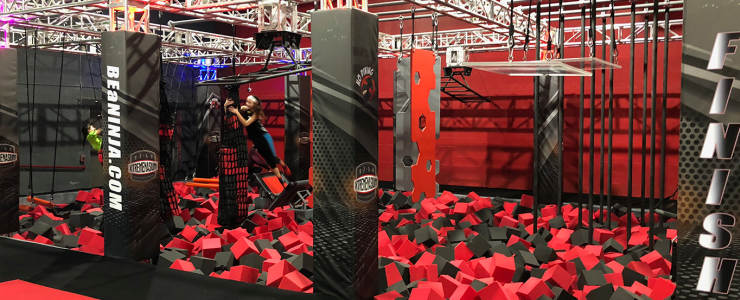 Southern Indiana is on the move. With all of SoIN's happenings, you might have missed one or two things. We've got you covered. Here are some new attractions and projects that landed in SoIN in 2018. If you haven't visited recently, you might want to plan a trip to experience it. 

New Restaurants & Bars​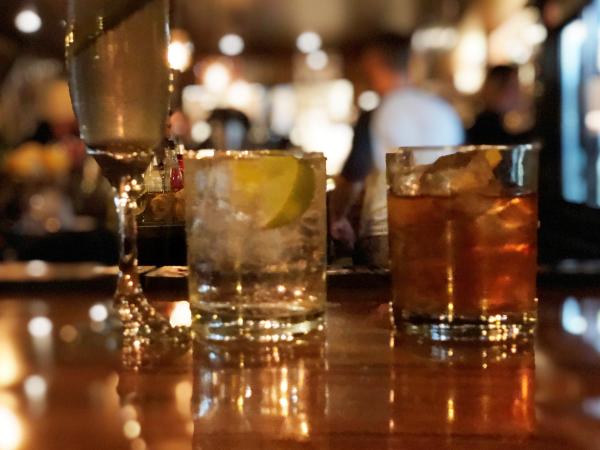 The Alcove
246 Spring St. 
Jeffersonville, IN 47130
(270) 791-6674
A late-night bar in downtown Jeffersonville with loads of personality
 
Pints&union
112 E. Market St. 
New Albany, IN 47150
(812) 913-4647
This downtown New Albany pub is classified as a "progressively old-world public house," where you can enjoy classic cocktails, small plates, and comfort beers.
The Barrelhouse on Market
1005 W. Market St. 
Jeffersonville, IN 47130
(812) 590-6373
The Barrelhouse on Market is an American bar and grill located along the Ohio River.
Double Barrel
147 E. Main St. 
New Albany, IN 47150
(812) 725-0334
https://double-barrel.business.site/
Drinks, live music, and a good time. 
La Catrina Mexican Kitchen
812-725-8264
202 East Elm St.
New Albany, IN 47150
La Catrina Mexican Kitchen is an experience unlike any other. It's party food…it's street food…it's family recipes.
More restaurants and bars new to southern Indiana: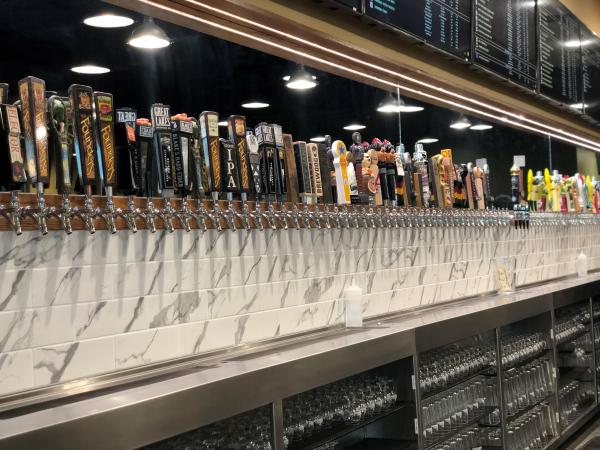 Bridge and Barrel (located in the Sheraton Riverside Louisville Hotel)
Growler USA
Roadrunner Kitchen 
Ramiro's
CoreLife Eatery 
Mission BBQ
Chillburger 
Rapid Fired Pizza
First Watch
Starbucks
Stormin' Crab 
New Family Fun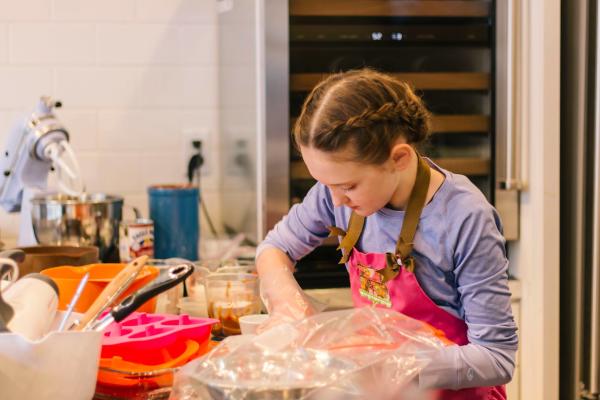 MESA Kids Cooking School
154 E. Main St.
New Albany, IN 47150
(812) 941-2525
Children's classes are taught by instructors who find joy in the culinary arts. A state-of-the-art kitchen provides a safe environment to encourage learning and creativity.

Xtremenasium Trampoline and Ninja Park
706 E. Lewis Clark Pkwy.
Clarksville, IN 47129
(812) 924-7472
This 20,000 square foot indoor trampoline and ninja challenge park features obstacle courses for all ages, a video arcade, massage chairs, a smoothie bar and more. 
 
New Happenings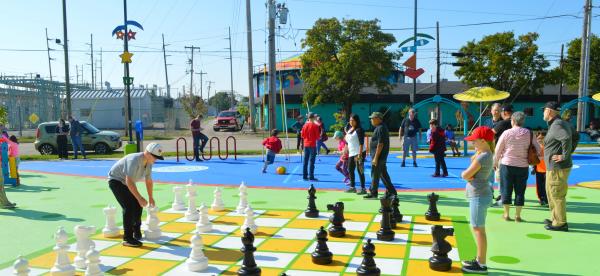 Scheduled for completion in the spring of 2019. The Ohio River Greenway project will connect the 7 miles of waterfront along the edge of Jeffersonville, Clarksville and New Albany.

The NoCo arts and cultural (North of Court Avenue) district in Jeffersonville has undergone rapid changes over the last year, and more colorful additions are on the way. The project's first phases (also known as Picasso Point) have been completed with games, colorful seating and bright surface paint on the same grounds as the Vintage Fire Museum. The next phases of what will be known as The Depot entertainment space will begin this Spring. 

Esteemed sculptor Barney Bright's "Winged Man" has been installed in the gardens at New Albany's Second Street Baptist Church, also known as the Town Clock Church because of its grand steeple and spire. 

In 2018, the folks at Huber's Orchard, Winery, & Vineyards stepped back to remember Simon Huber and the 175-year-old farm that the purchased and is still in the family. To celebrate Huber women, Huber's Orchard is offering a limited-edition cookbook for purchase in the Winery and Farm Market. The cookbook compiles recipes from the four generations of Huber women. It features dishes that can be made from the fresh produce grown on the 650-acre Huber farm.