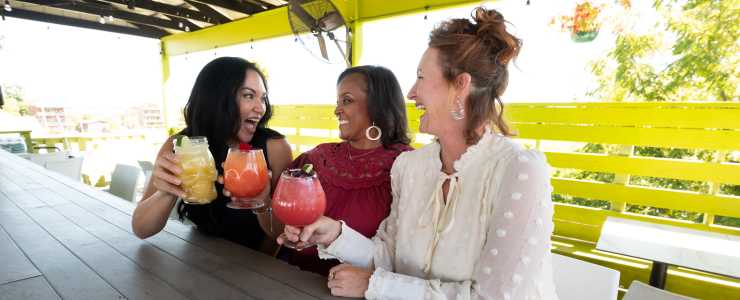 Sometimes you and your girlfriends just need to get away. Southern Indiana has all the ingredients for a refreshing, fun, picture-worthy trip to create lifelong memories with your lady soulmates! With new businesses popping up, you'll find someplace new to check out each time you visit. Grab your girlfriends, sisters and moms, and plan your girl's trip to SoIN!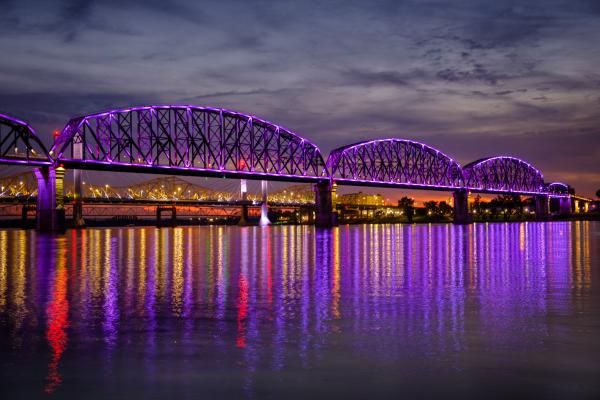 Southern Indiana is located on the Ohio River right across from Louisville, Ky. SoIN offers all the big city amenities with that small-town feel. Book a hotel room with a view of the Ohio River and Louisville Skyline in downtown Jeffersonville at the Sheraton Louisville Riverside Hotel. Or book your stay within walking distance of shopping and dining in Jeffersonville at the TownePlace Suites or the Hampton Inn by Hilton New Albany Louisville West in downtown New Albany. If you have a larger group, SoIN is also home to many adorable Airbnb/home-share properties and bed and breakfasts. Some are historic mansions; now that would make for a special trip! 
First stop: a quick bite at a local restaurant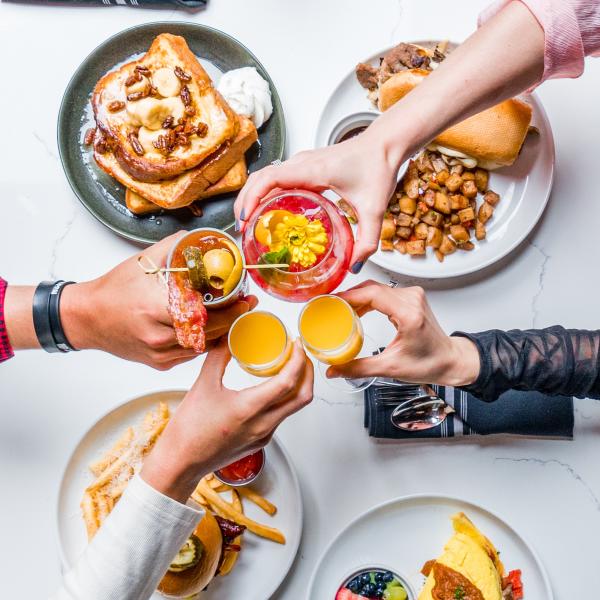 When you get into town you know the first thing to do is grab a bite with your girls and catch up. Here are some great choices so you get started exploring SoIN. Lady Tron's offers breakfast and lunch with a retro vibe that reminds me of the Jetsons; Fresco Tea Bar has bagel sandwiches, boba tea and other light drink options (and some great selfie spots); and if you're into sweets, check out Honey Crème Donut Shop & Jeff's Donuts (open 24 hrs.). Check out our brunch blog if your group is in the search of mimosas! 
Time to shop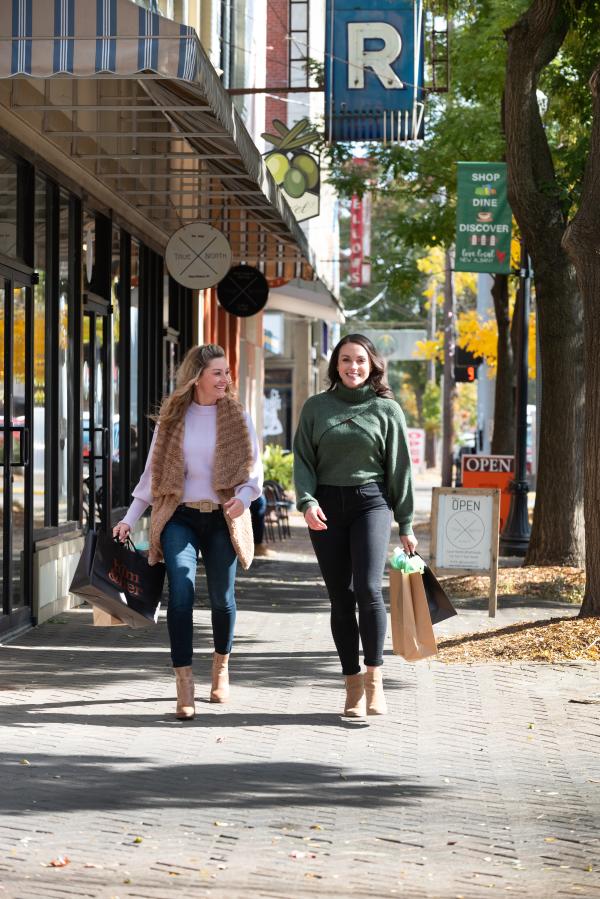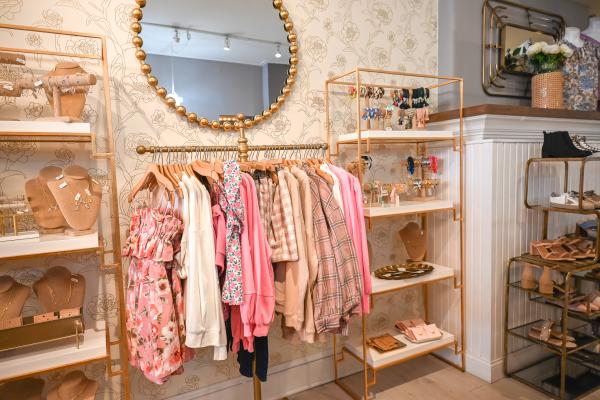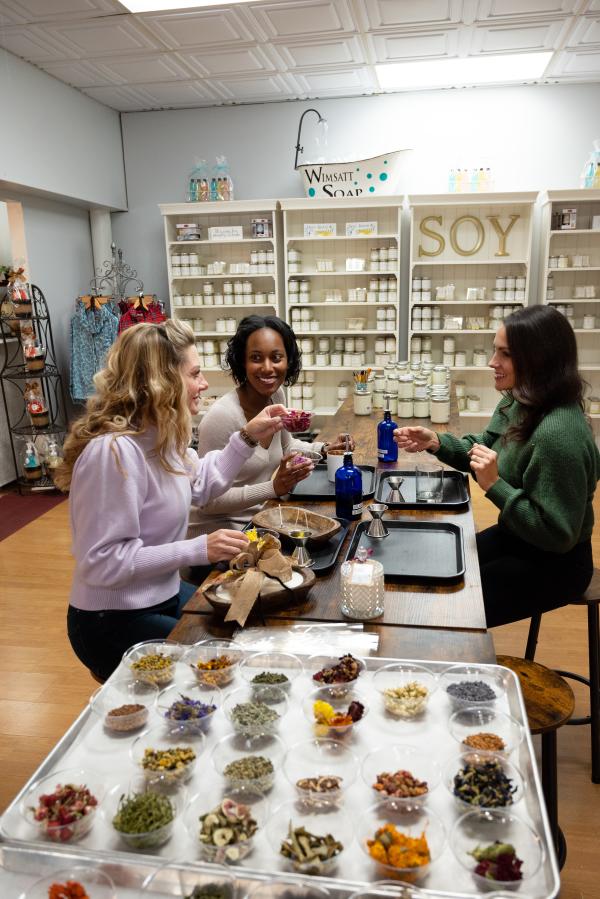 Now that you have some energy, it's time to shop. I love all the shops in New Albany and Jeffersonville: lots of cute, locally-owned boutiques in historic, walkable downtowns! HIM & HER Boutique, Alex & Kate, Dress & Dwell, House of K Boutique, Regalo (my personal favorite for quirky souvenirs), Wimsatt Soap & Soy Candle Bar (make a reservation to make-your-own soy candle), Sugar Maples Antiques and Gifts & Sapphire on Spring Boutique just to name a few. 
Options for recreation and exercise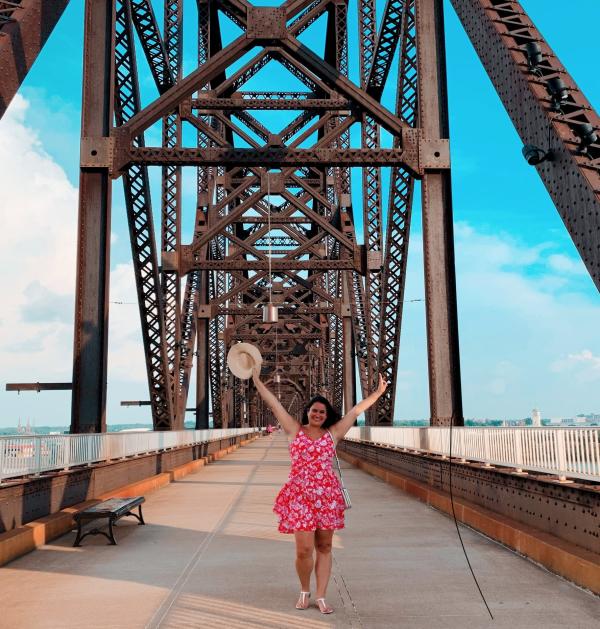 My friends always like a little recreation and exercise when traveling. The Ohio River Greenway is a lovely 7.5-mile scenic path along the river connecting 3 SoIN towns (New Albany, Clarksville, and Jeffersonville) plus the Big Four Pedestrian Bridge into Louisville. My friends and I love biking, and we stop to take pictures along the way.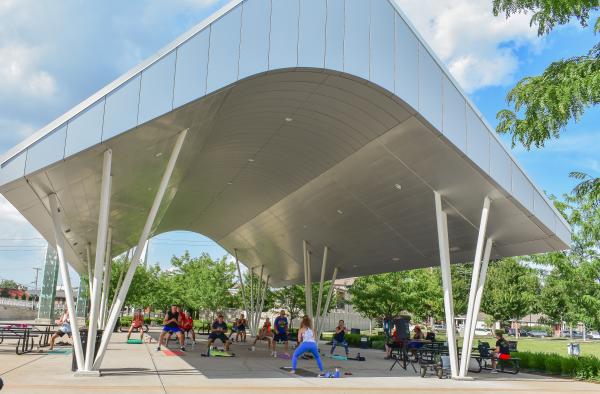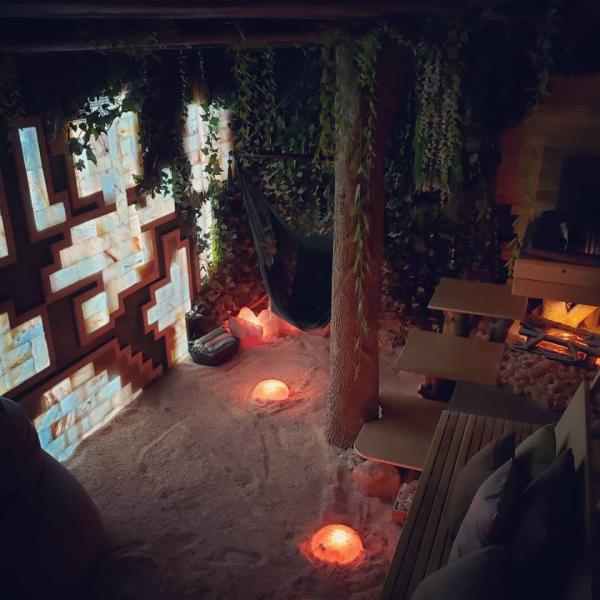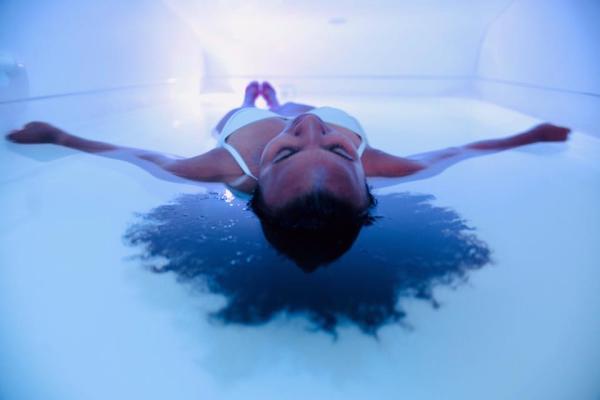 Indoor options are available. Zentensity Yoga & Cycle offers spin classes and yoga classes. In warmer months, free yoga classes are offered at the Big Four Bridge (which I personally love). Pure Barre has drop-in classes; you'll find a variety of boot camps or cross-fit classes at places like Savoy Fitness. The Sukhino Float Center and Salt Caves give you a chance to reset and relax—which might be just what you're looking for!  
Wining and dining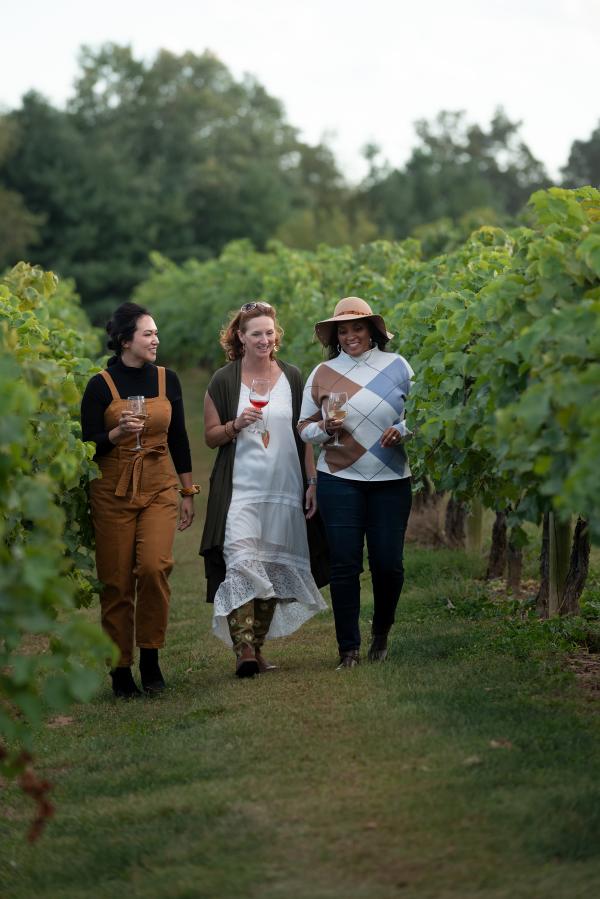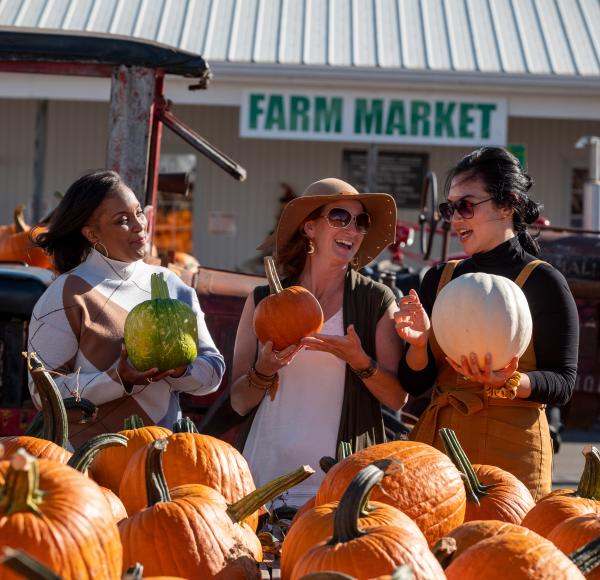 A girls' trip to SoIN wouldn't be complete without a visit to Huber's Orchard, Winery & Vineyards. Wine tasting, shopping, and live music are just a few fun activities you can enjoy. It has u-pick fruits and vegetables (call ahead to check availability). My friends and I make the trip at least once or twice a year!
At Wine Shop in New Albany, adorned with chic vintage furniture and bright paintings and murals, you and your friends will feel immediately relaxed and ready to enjoy a nice glass of wine or two! You can also buy wine and beer for your next event or night in, which they will allow you to try before buying. Check their website and social media for special events and dinners.
Next up: hit the town for cocktails & dinner.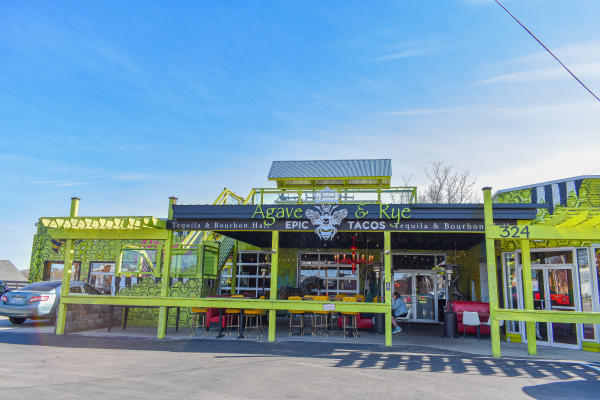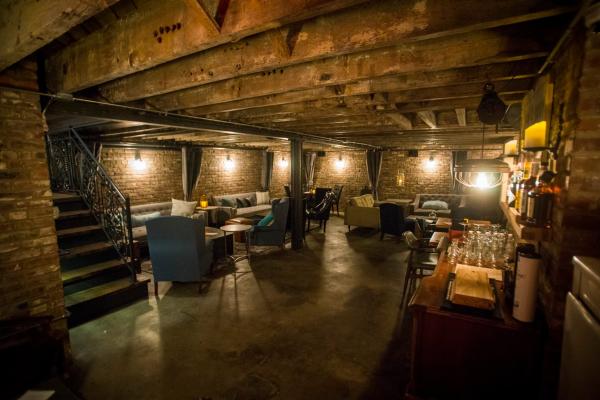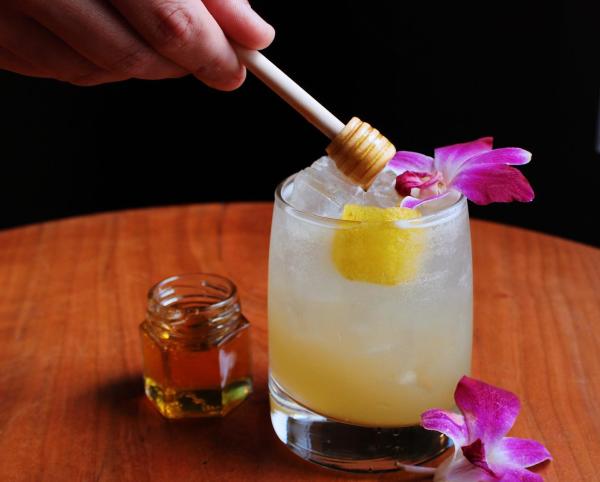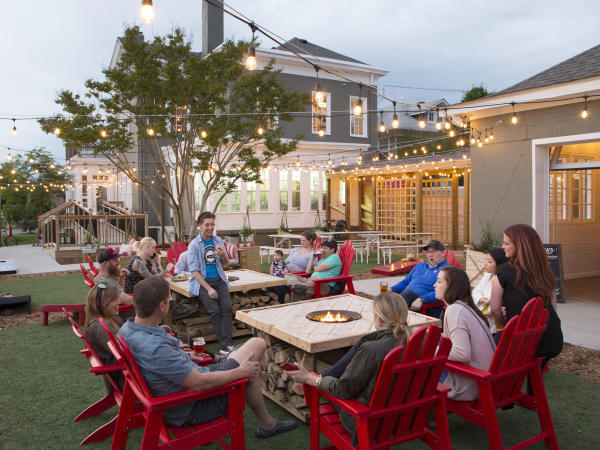 SoIN has a restaurant for any vibe your ladies are feeling that night. Get cocktails from Agave & Rye (which has a great upstairs patio open in warmer months). My favorite is the "Bee Sting," which has a buzz button that makes it live up to its name. Brooklyn & the Butcher has great cocktails and dinner options too; Parlour (locations in Jeffersonville & New Albany) has amazing pizza and one of SoIN's best patios; Baer's City Winery is ideal if your group is full of wine lovers. The Exchange pub + kitchen; Boomtown Kitchen; Pints&union (they have an awesome Smash Burger), Town, A Neighborhood Pub has some delicious Italian eats; Dragon Kings Daughter for Fusion style Asian dishes; Board & You Bistro (originally known for charcuterie boards, now has a menu of gourmet eats). These places are my go-tos for cocktails or a full meal!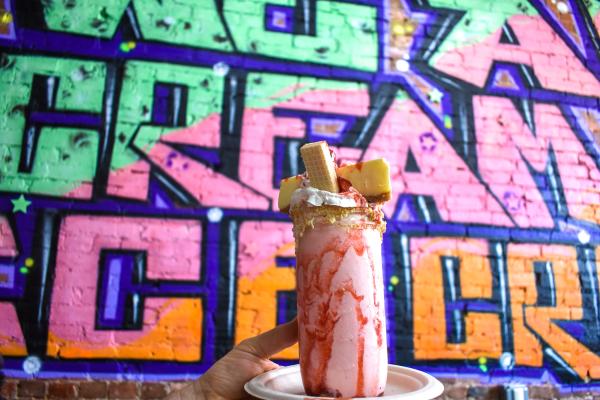 If you want an Instagram-worthy post-dinner treat, check out Boomtown Creamery and try one of their enormous and extravagant "BoomShakes."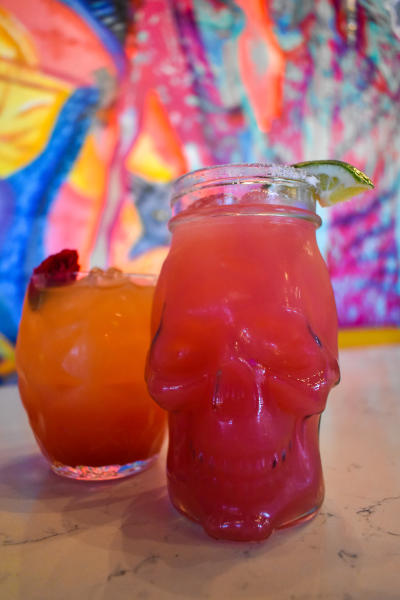 The fun doesn't have to stop after dinner. SoIN has plenty of nightlife for you and your ladies to enjoy.