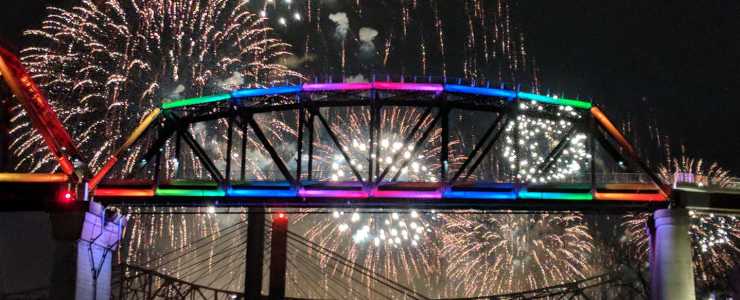 Thunder Over Louisville kicks off the two weeks of the Kentucky Derby Festival with spectacular flair. Typically we have an all-day party in SoIN and throughout Kentuckiana! Spectators sit on the SoIN riverside and watch in awe at the air show and the area's largest fireworks display!
Since 2021 is another year of the pandemic (hopefully the last!), we won't have the traditional Thunder celebration in SoIN. We got nostalgic over here and wanted to share a little throwback of Thunder from years past. You can also watch Thunder Over Louisville Live from your own home on WHAS11 TV with all-day coverage on April 17 starting at 6:00 am on whas11.com or you can listen on MIX 106.9.
Make plans and book your trip for 2022 to get the best view of this spectacular show!

Thunder Over Louisville 2019 time-lapse, the view from Southern Indiana Visitor Center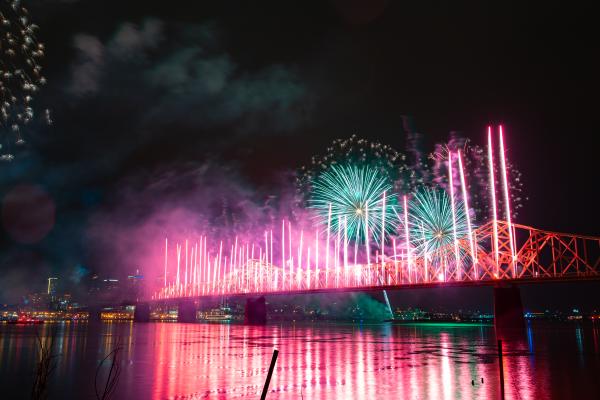 Fireworks from the Second Street Bridge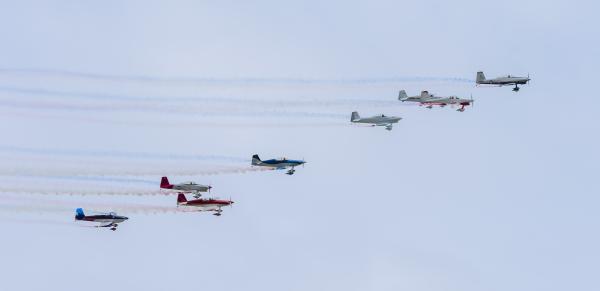 Airshow Display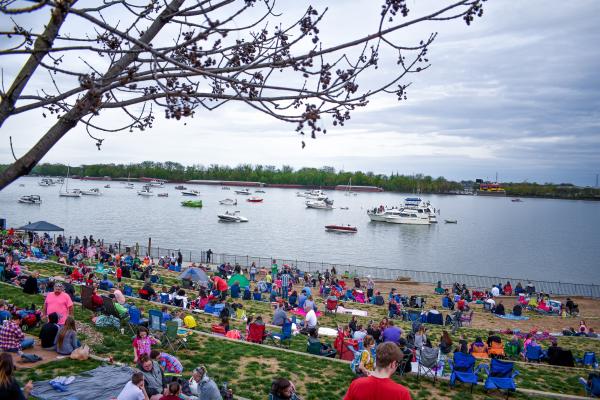 Jeffersonville Riverfront & Ohio River during Thunder 2019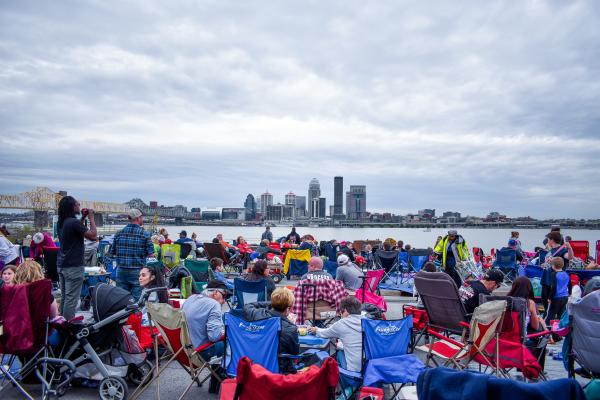 SoIN's view of Thunder from Ashland Park, Clarksville