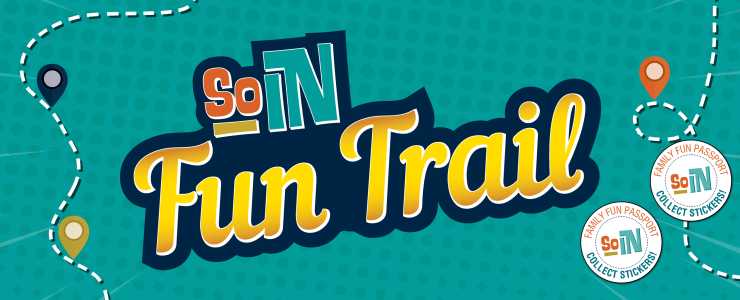 Ready to get out and explore Southern Indiana? Check out the SoIN Fun Trail, a new passport and sticker collection program where you can explore attractions with your family. Children of all ages can try new experiences, see new sights, and try new restaurants this summer while earning prizes.

You'll get a chance to explore more than 50 businesses that are part of the SoIN Fun Trail. And, to help you see and do more, many are offering discounts and special offers. How do you get started? Download and print the passport sheet or pick up a sheet at the following SoIN Fun Trail Prize Hubs:
We want to see your adventures from the SoIN Fun Trail, tag us on social media using the hashtag #SoINFunTrail. Here are just a few of the locations and special offers included on the SoIN Fun Trail, see the entire list of participating businesses.
Experiences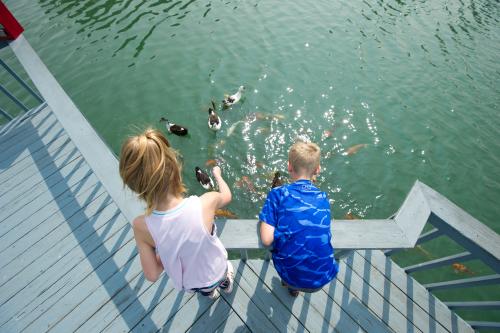 Feed the ducks or slide down the tube slide at Joe Huber's Family Farm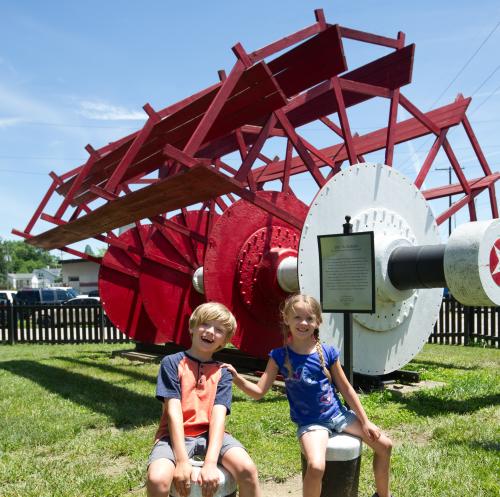 Stand next to the Howard Steamboat Museum's paddlewheel
Play in the Family Fun Park at Huber's Orchard, Winery & Vineyard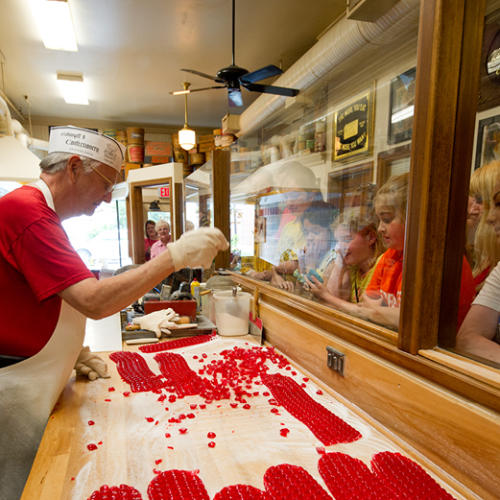 Taste a warm, freshly made cinnamon red hot drop from Schimpff's Confectionery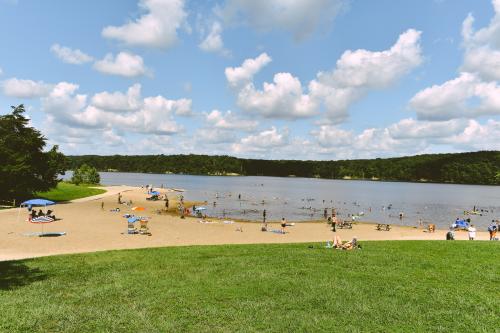 Enjoy a swim or boat ride at Deam Lake State Recreation Area
Special Offers
Recbar 812: 10 free tokens
Clarksville Strike and Spare: 1 free game of bowling with shoe rental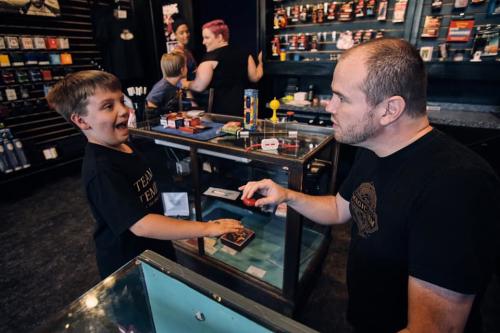 Tell the folks at J&B Magic Shop you are "So IN" and receive a free beginning magic trick!
Mission BBQ: Seek & Find activity for kids while in-store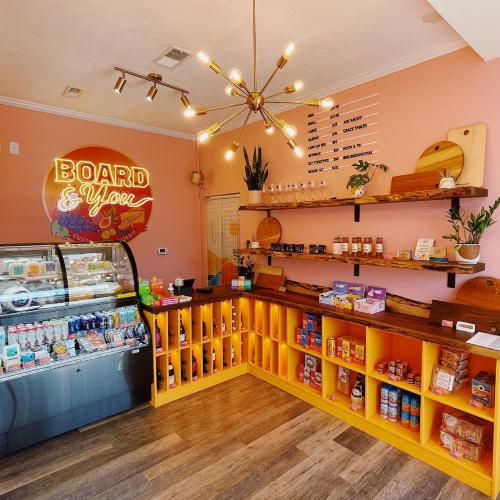 Board & You Custom Charcuterie/Board & You Bistro: 10% off food items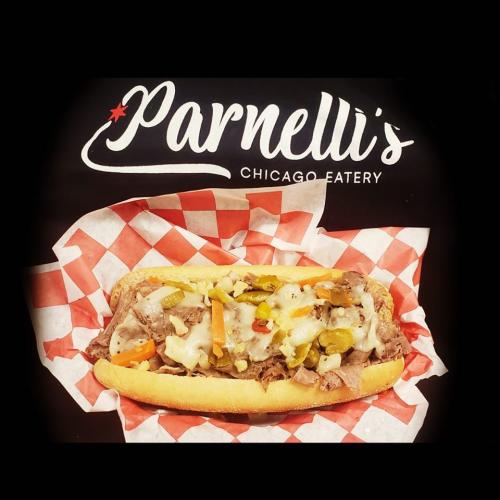 Parnelli's Chicago Eatery: 10% off food items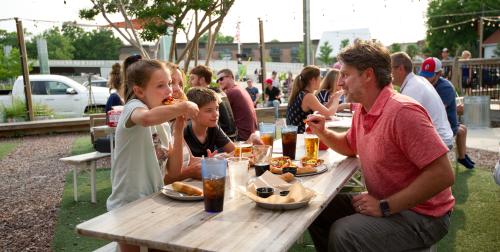 Parlour (New Albany and Jeffersonville locations): 10% off with passport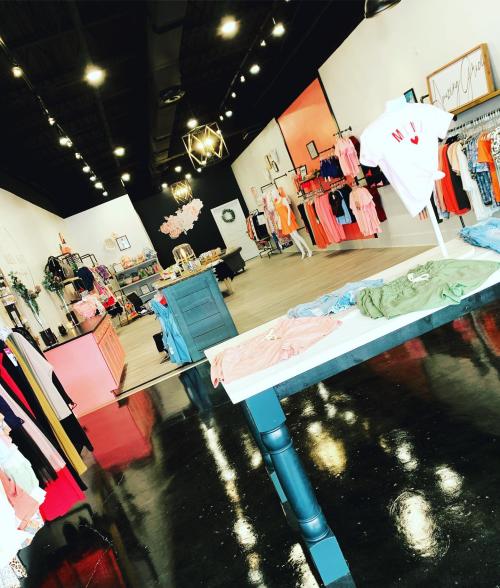 Alex & Kate: 5% off purchase
Strandz Salon & Threadz Boutique: 5% off any boutique item or product in the AVEDA hair, skin and body line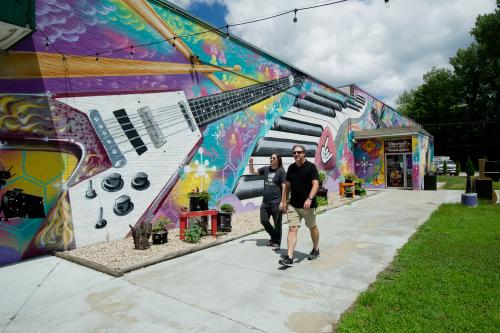 Maxwell's House of Music: 20% off purchase of a Maxwell's House of Music T-shirt