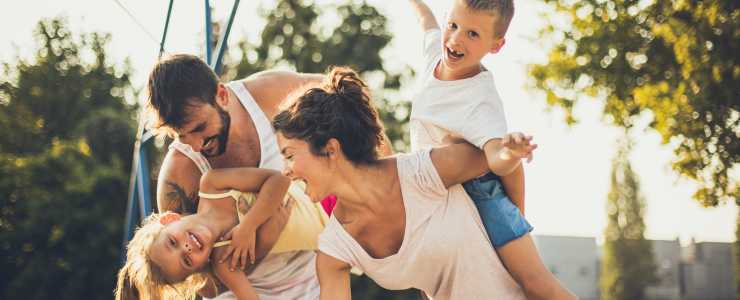 Spring is right around the corner, and so is spring break. Make your plans now and relax on the riverside for a spectacular spring break in SoIN! Here are 10 ways to make the most of your kids' time off:

1. Here's to a sweet spring break. Many seasonal ice cream shops will reopen in March. Take the family to Chillers, Zesto's, Polly's Freeze, Berry Twist, Pearl Street Treats and Widow's Walk Ice Creamery. Make sure you also stop by the newly-opened Uncommon Cups & Cones, a quaint sweet shop in New Albany.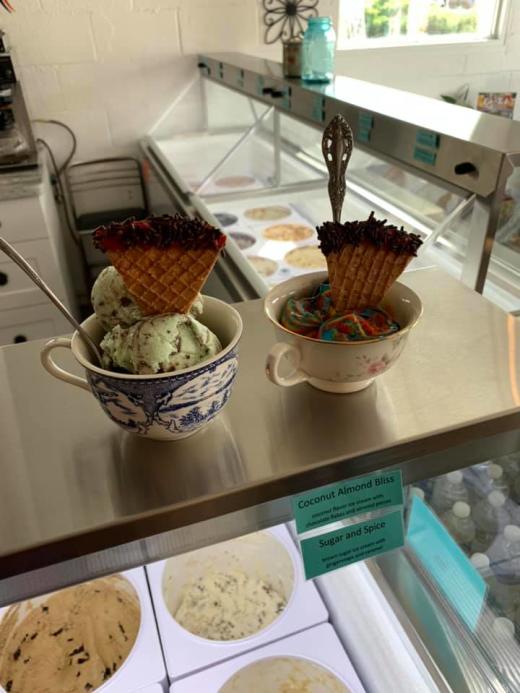 2. Kids create. The Carnegie Center for Art and History's Saturday Family Fun free workshops are a great way to spend quality time with your children (ages up to 12) and create artwork every second Saturday of the month in New Albany. Take a stroll through NoCo Arts & Cultural District (NoCo = "North of Court"), southern Indiana's official art district. Skip through Picasso Pointe, an interactive art space. Be sure to take a family selfie in front of the fantastical water tank mural, a centerpiece within the art district. MESA Kids is a great place to keep little hands busy while they learn cooking skills. On March 30, MESA Kids will host a Spring Baby Chic cake decorating class, where the final product will be almost too cute to eat. The City of New Albany Parks and Recreation will host both a pre-school art class for children ages 3-5 on April 4 and a Wiggles Science Camp on the last Monday of each month. Children ages 5 and under are invited to engage in sensory play along with different age-appropriate hands-on STEM activities at the Wiggles Learning Lab.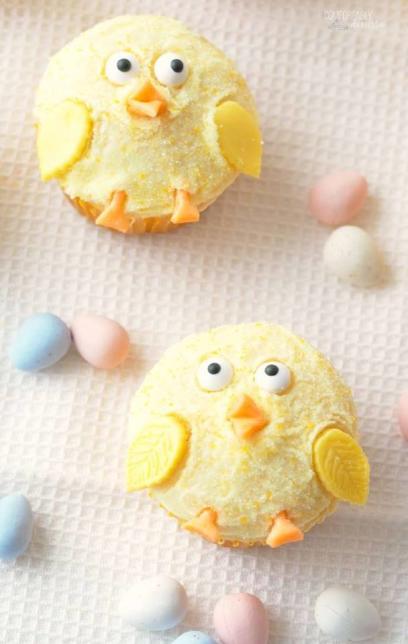 Find out about the events by clicking the links below: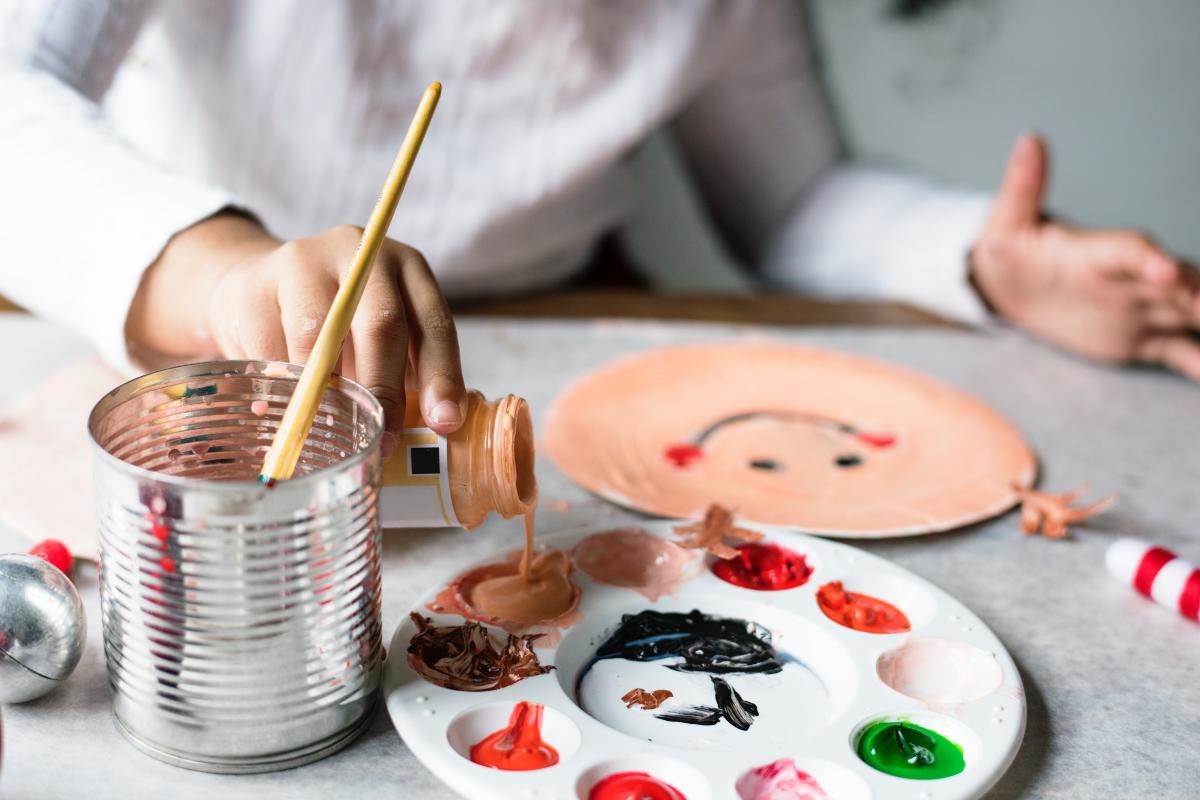 3. See a live children's theater production. Derby Dinner Playhouse is noted for its musical and comedy productions. Did you know they also have children's theater productions? The Emperor's New Clothes will be showing on Saturdays in Feb. 23 – March 30. Get your tickets for this comical kid musical now.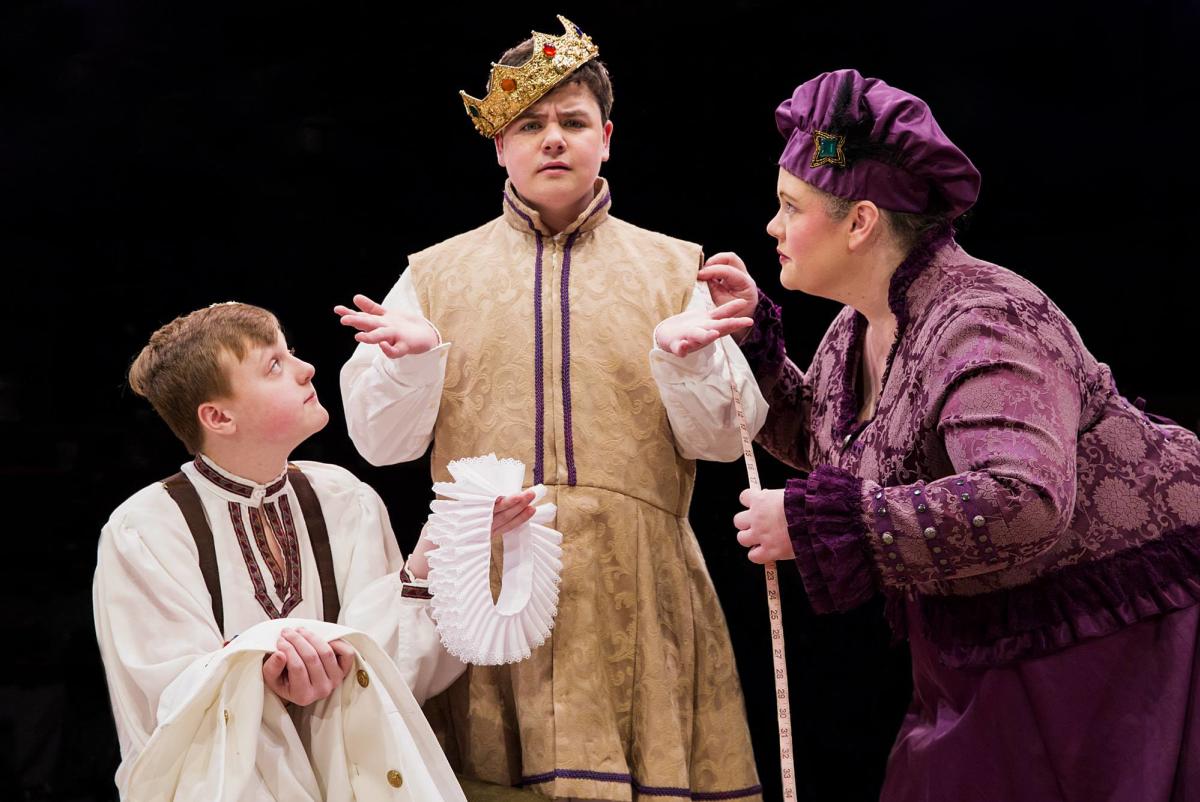 4. Major events in and around southern Indiana
Mid-America Trucking Show
Check out the largest annual heavy-duty trucking event in the world. Visitors can experience all of the newest industry products, take part in hands-on demonstrations, engage with product experts and engineers, and participate in educational seminars and special events during the Mid-America Trucking Show held March 30 at the Kentucky Exposition Center in Louisville
Macy's Derby Fashion Show
Spring is for fashion. On March 28 the Macy's Spring Fashion Show will feature a runway of the latest in Derby and spring outfits and accessories. Both nationally recognized fashion brands and local boutiques will be previewed at Horseshoe Southern Indiana. 
NCAA Men's Basketball
Get in on the madness, March Madness that is. This year the 2019 NCAA Men's Basketball South Regional tournament will be March 28, held right across the river at the KFC YUM! Center in Louisville, KY.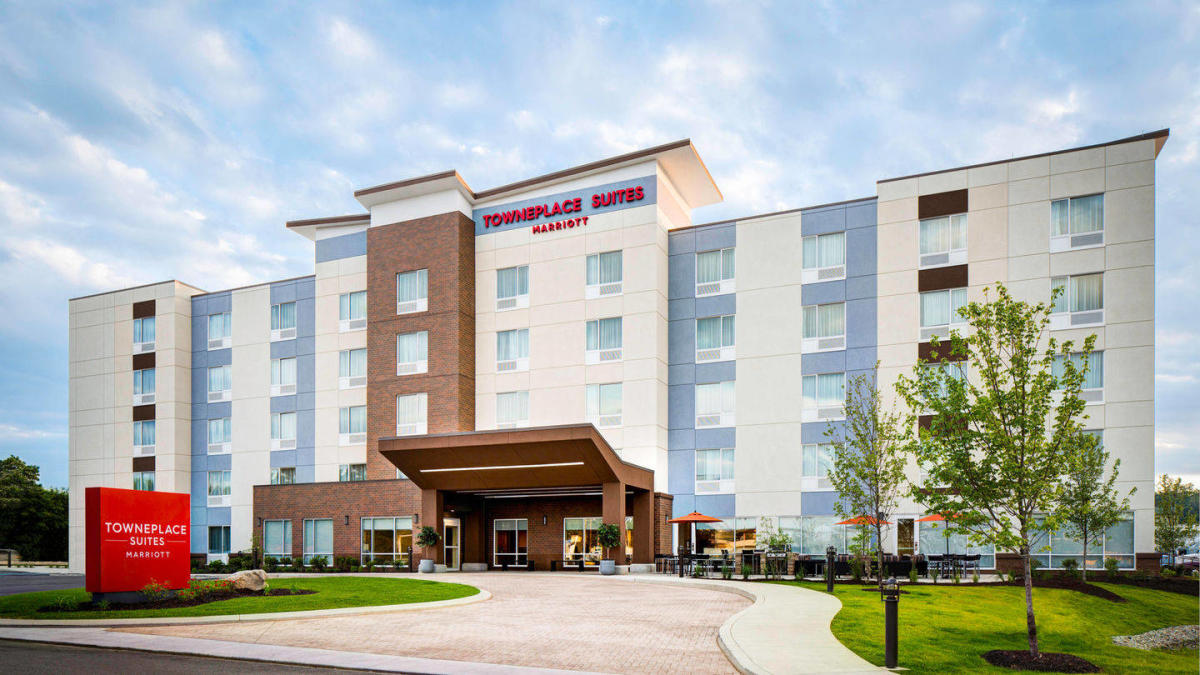 Visit our "where you can stay" page HERE. 
5. Cruise on the Ohio River through McAlpine Locks and Dam.
March is a wonderful time to explore the Ohio River aboard The Belle of Louisville or Mary M. Miller in neighboring Louisville. Enjoy a St. Patrick's Day dinner on The Belle March 17, and March 18, board the Mary M. Miller for a McAlpine Locks and Dam dinner cruise.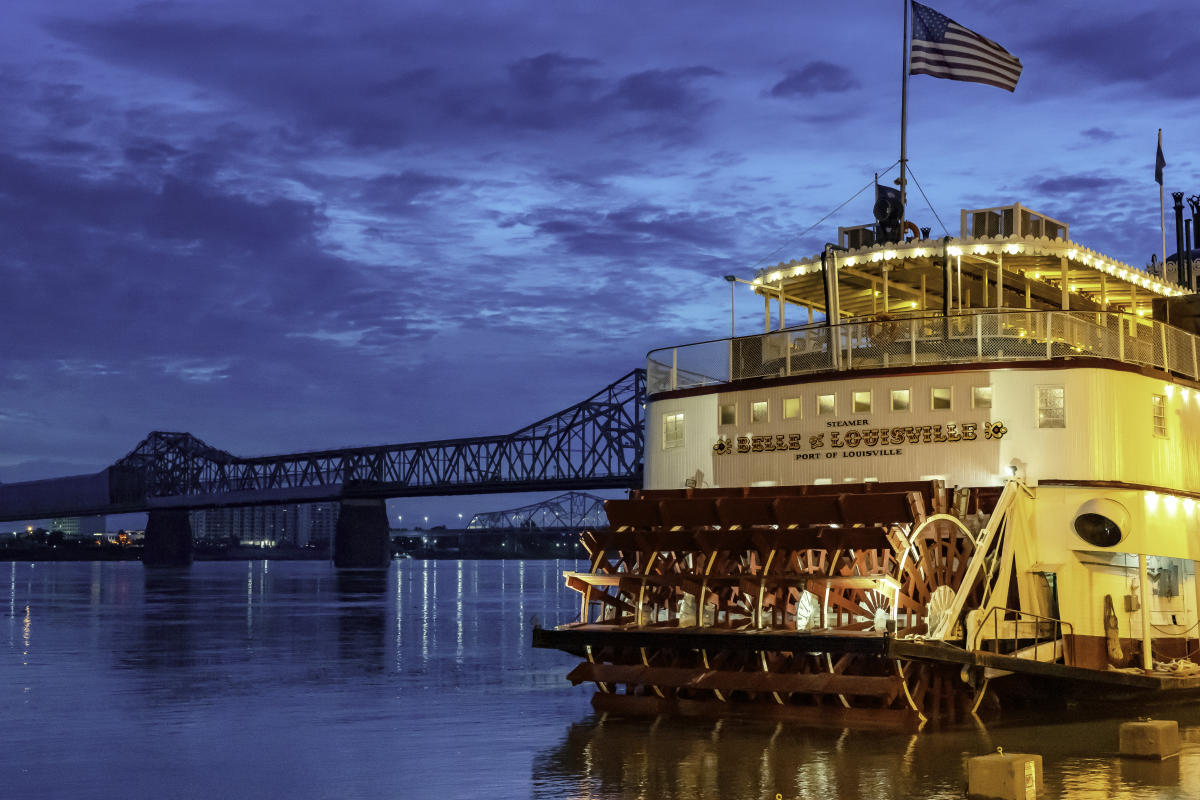 6. Travel back in time along wooded trails in Charlestown State Park. Envision what this 1920s-amusement park was like years ago, as you walk among the remains on this scenic walk. Explore the  Rose Island exhibit, then enjoy a picnic, or spend a few nights at the Charlestown State Park's campground, offering 60 full hook-up sites.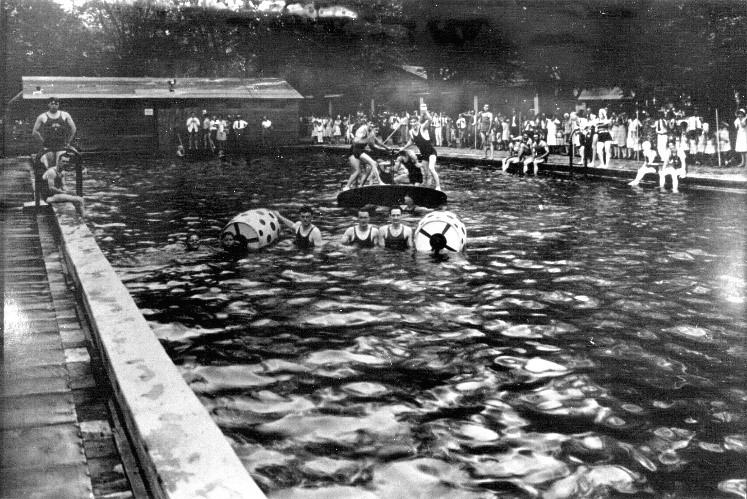 7. Walk or bike across the Ohio River and be in two states in one day. 
 Watch barges pass on the river below, feel the river breeze, and take in spectacular nighttime views as you walk/travel from Indiana to Kentucky on the  Big Four Bridge. Adjacent Big Four Station park in downtown Jeffersonville has a playground and picnic area, with downtown shops and restaurants within walking distance. Grab a bike or hike along the Ohio River on the 7-mile long Ohio River Greenway connecting New Albany, Jeffersonville and Clarksville for great views of the Louisville skyline.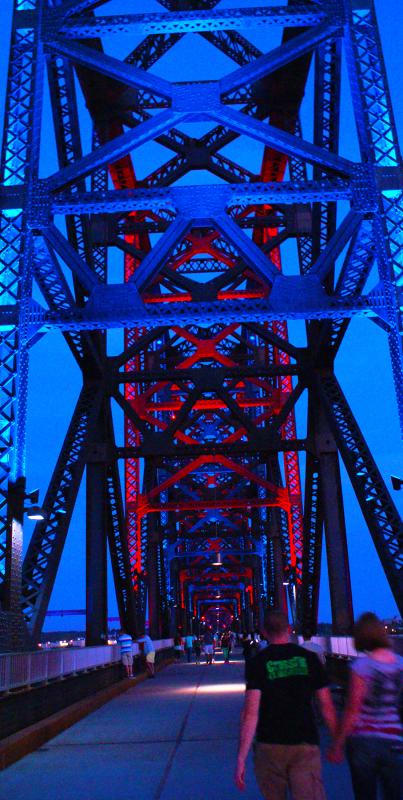 8. Taste handmade candies and watch a candy demonstration. Schimpff's Confectionery and Candy Museum is the real deal! Watch Warren and Jill Schimpff and staff make their signature red-hot cinnamon drops and hand-dipped chocolates; then enjoy an ice cream float or sundae. Before you leave with your favorite candies, browse the store's collection of antique candy memorabilia.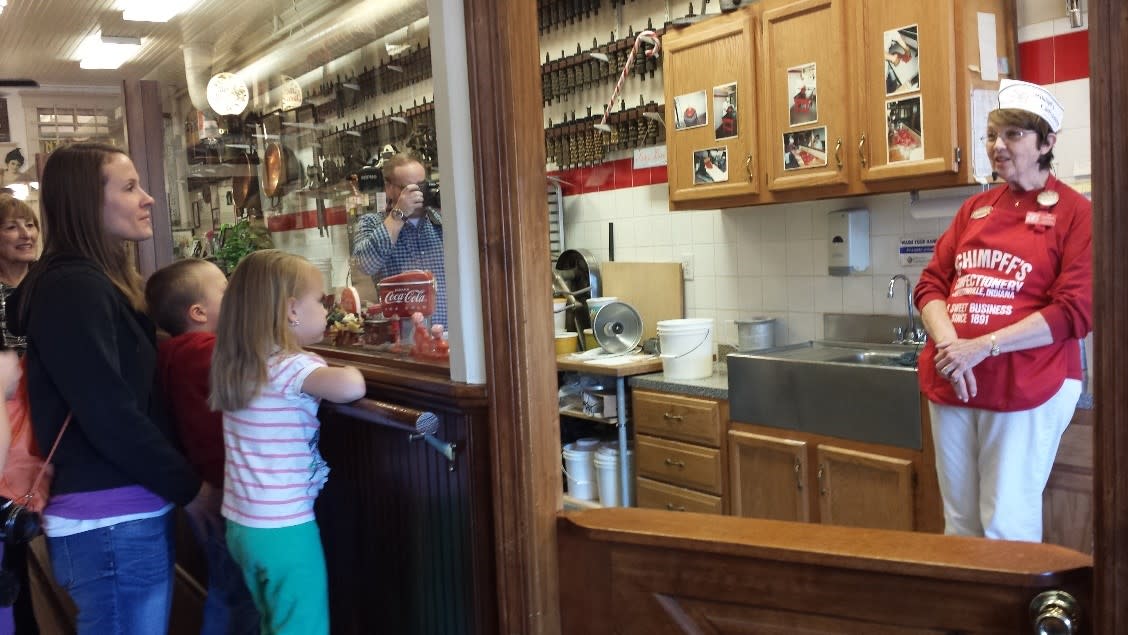 9. Tour the home of Indiana's wealthiest man in the late 1800s. The  Culbertson Mansion is a grand sight to see, inside and out. Located on downtown New Albany's Mansion Row, this 20,000-sq. ft. Indiana State Historic Site was once the William Culbertson family home. Learn about his philanthropy and how it still impacts the SoIN region. Marvel at the colorful wall's and ceiling's restoration and see an example of the intricate process. The Culbertson is also featuring a "Remarkable Women" exhibit March 24 to celebrate Women's History Month.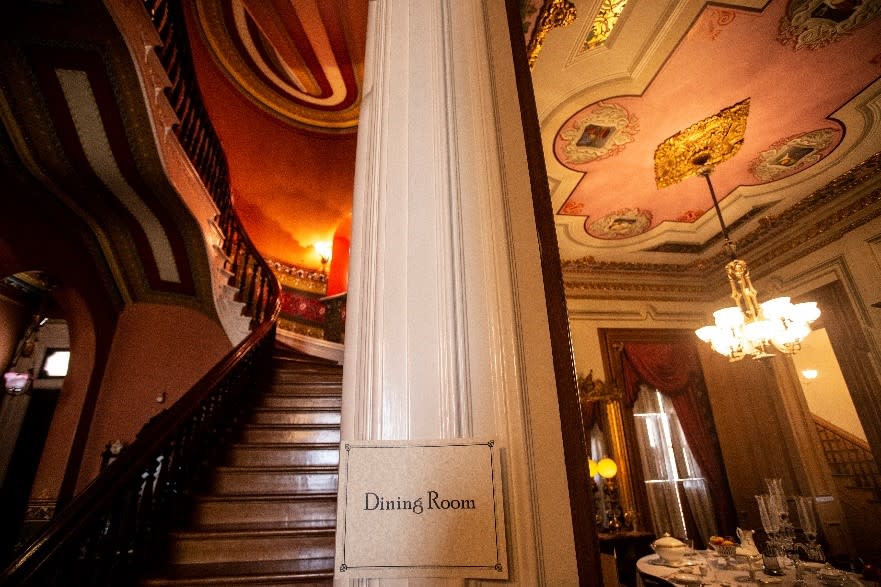 10. Parents + Pints
Here's something different for the whole family to enjoy. Pints + Parents at Gravely Brewing there will be toys, activities and other things to keep the children busy while pints are poured for the parents! This event occurs on the last Saturday of every month.