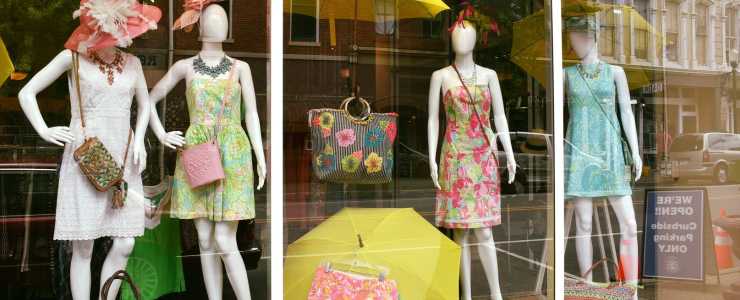 As we ease out of the sweatpants and cozy athleisure styles that were a fashion mainstay throughout the pandemic, spring 2021 is here. Showcasing a slew of stylish looks, we make our long-awaited fashionable re-emergence.
From puff sleeves and statement trousers to bubblegum pink, floral designs and more, I thought I'd take a look at some of 2021's top spring fashion trends.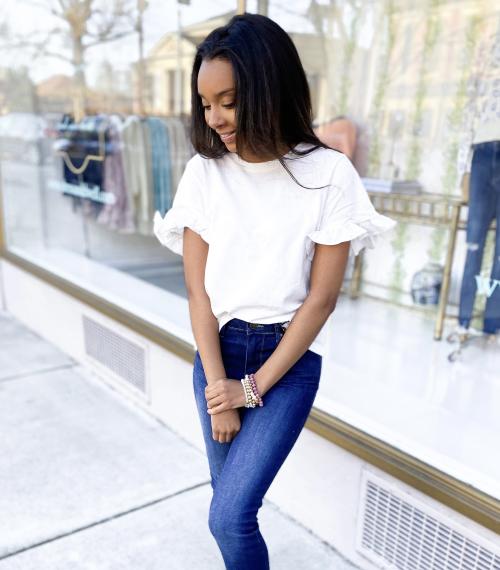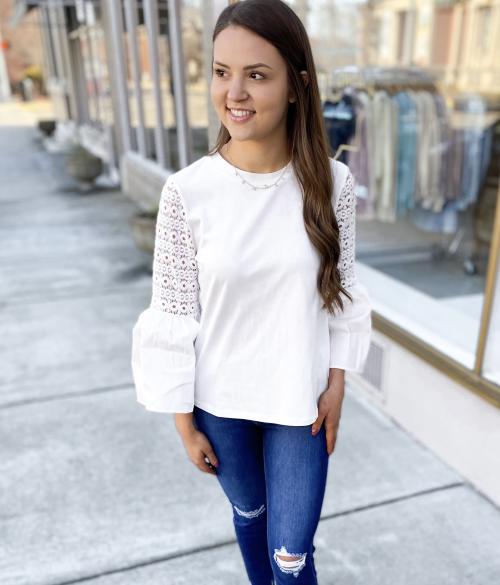 Statement Sleeves
If there was a cheat sheet for creating a chic spring 2021 look, a voluminous silhouette (an of-the-moment runway trend) would be at the top of the list. Tops with statement sleeves, especially puff sleeves boasting a balloon-like design, are a one-and-done look for evenings out or looking up-to-date on Zoom calls. (I can't help adding that they are totally giving me "Bridgerton" vibes). Looking to add a little arm candy to your look? Statement sleeves in all shapes, styles and colors are a staple at Dress & Dwell.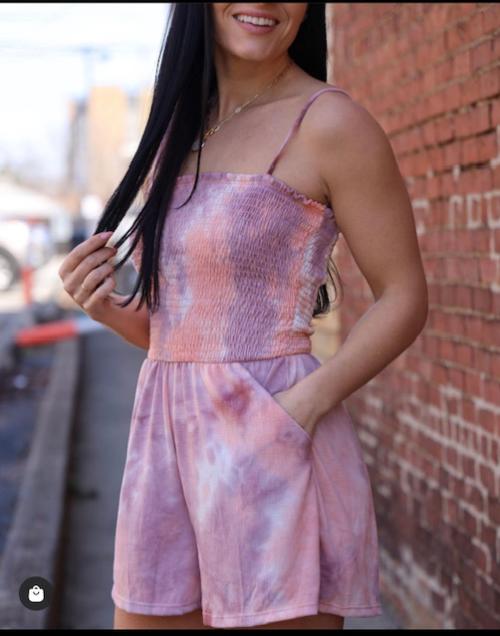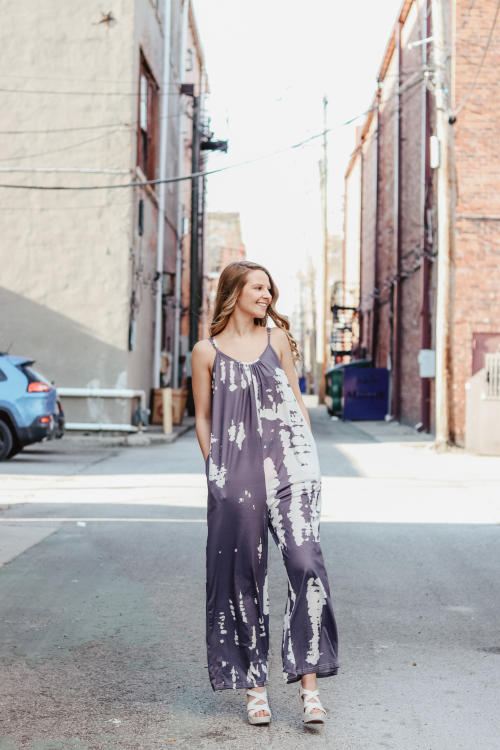 Colorful Splash
The psychedelic print from the 1960s made a big comeback in 2020 and is still making its mark in 2021. Tie-dye loungewear sets, in particular, are having a moment. Tru Bliss Boutique has a variety of colorful twists on the style, including two-piece sets and rompers – ideal options for festival attire or trips to the beach. Or have all-day comfort while still showing that you are fashion-forward in this casual jumper from Alex & Kate Boutique.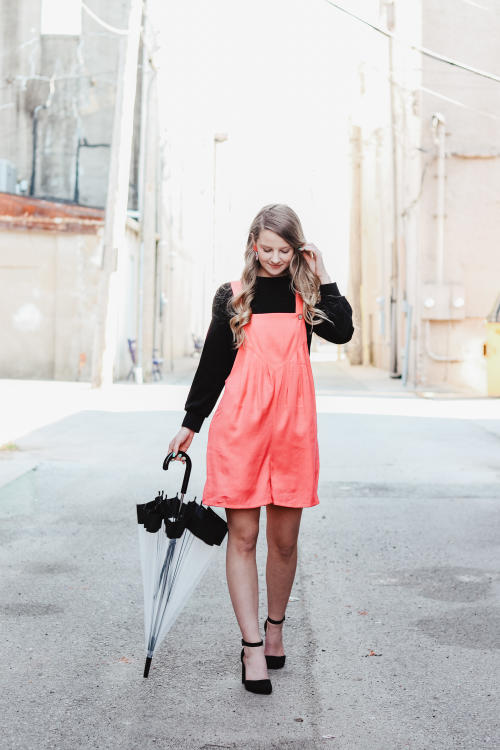 Bubblegum Pink
The fashion-savvy experts from Who What Wear tout bubblegum pink as one of the hottest head-turning shades for spring 2021. Alex & Kate Boutique is getting in on the trend with this charming pretty-in-pink romper/jumper boasting a bold pop of color.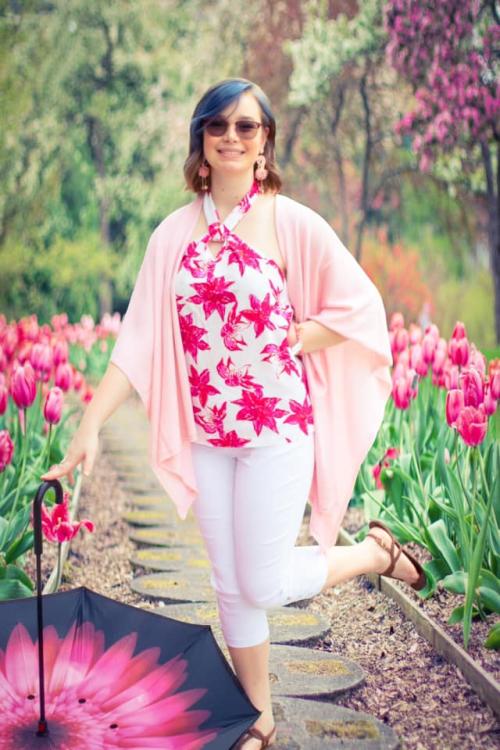 Flower Power
Floral prints are always a sunny weather staple. Strandz Salon & Threadz Boutique showcases the fashionista's favorite with this bold top, a fun, flowery pattern (finish off your look with a wrap ideal for Indiana's sometimes-unpredictable spring weather).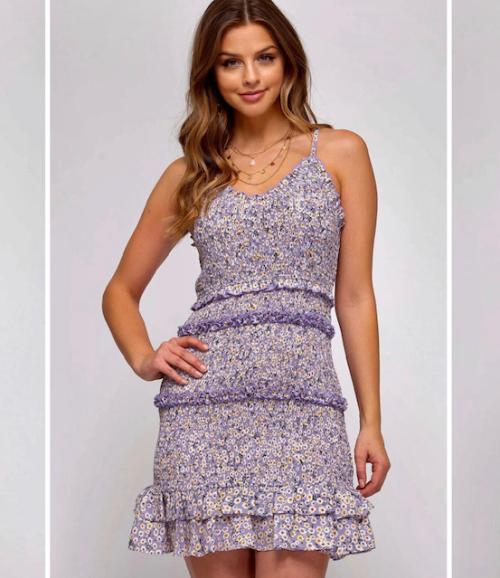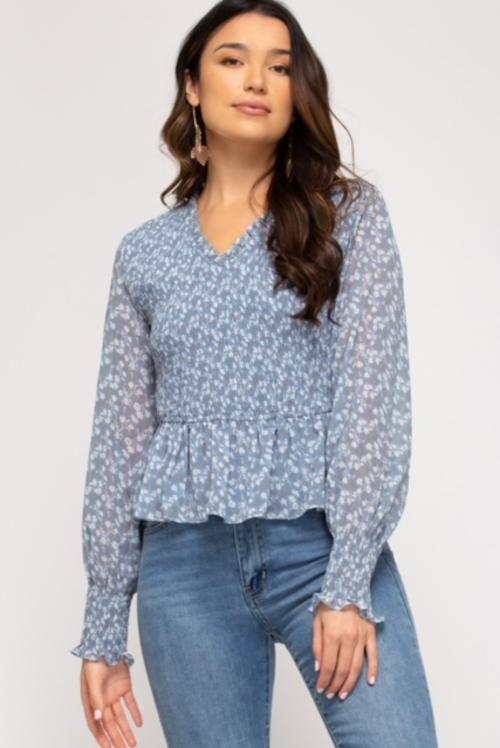 Speaking of fab in floral, Sapphire on Spring says this spring is all about what they are referring to as the "bitty floral prints," which are mini flowers showing up on everything from tops and dresses, and add a delicate, charming, romantic and ultrafeminine touch.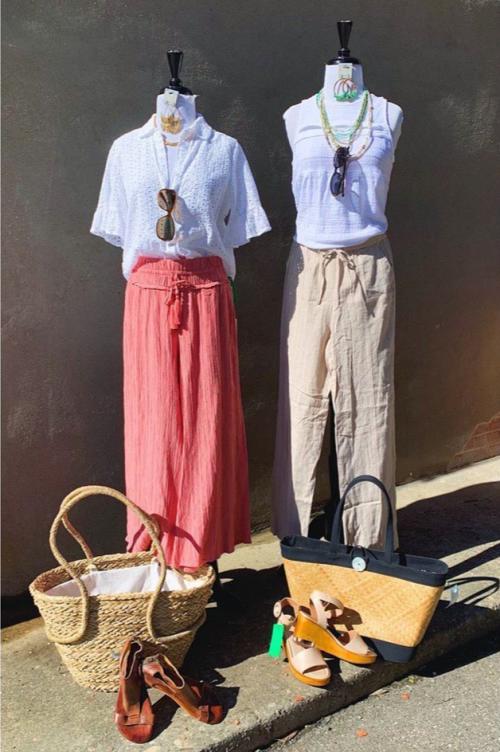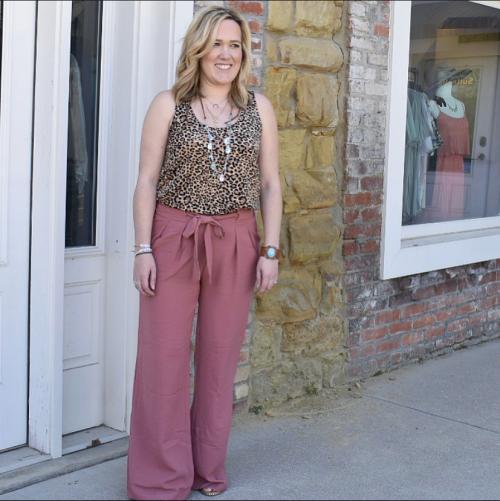 Statement-Making Trousers
Spring 2021 calls for breaking the cycle of sweatpants and leggings and offering alternatives like wide-leg, roomy trousers. Known for its curated collection of women's consigned fashions, Mariposa Consignments features several such styles in everything from solids to stripes.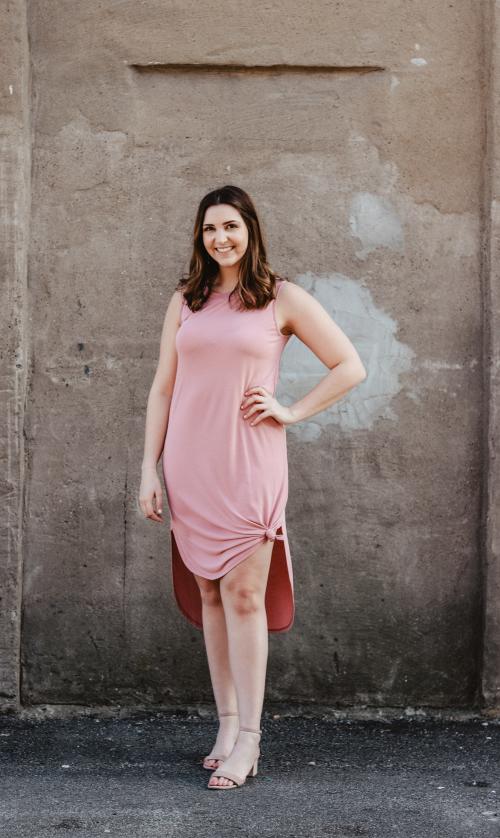 Cling Appeal
Fashion in 2020 was marked by comfy, relaxed looks. "There is an emphasis on throwing away the baggie clothes and oversized looks with more minimalist ribbed knitwear as an alternative to athleisure," says Courtney Hover-Shaw, owner of Alex & Kate Boutique.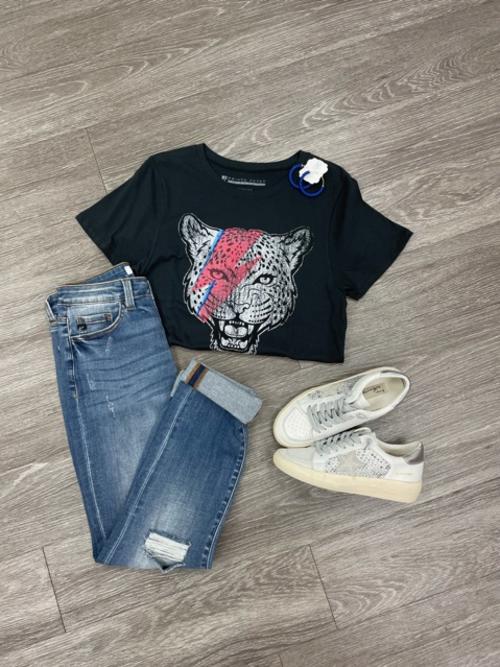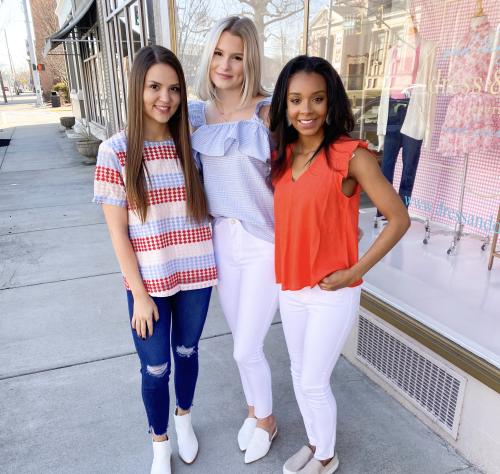 Casually Chic
Even though fashion may be moving away from the uber comfy and cozy looks of 2020, chic, casual styles are still a spring thing for 2021. From denim, graphic tees and sneakers like this look at Tru Bliss Boutique, or colorful and bold tops paired with skinny jeans like these finds at Dress & Dwell Boutique.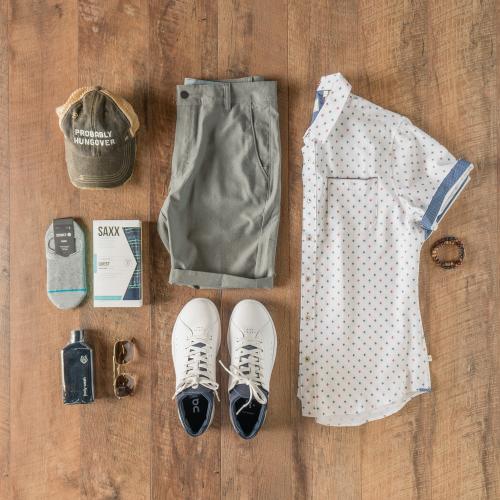 Fashion for the Fellas
When it comes to the latest and greatest in menswear for spring, Him Gentleman's Boutique is the one-stop-shop for everything that a guy would need to create a dapper look — from graphic tees to suits. You'll find shorts, pants, button-down shirts and sport coats in an array of springy shades and unique patterns ideal for an evening on a patio or a trip to the beach. 
You will find these and other spring fashions in downtown Jeffersonville and New Albany shops.