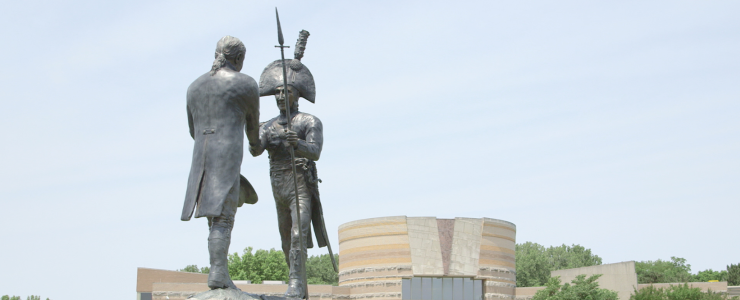 As a new stop on the Lewis & Clark National Historic Trail, The Falls of the Ohio State Park is offering students 7-13 years of age the opportunity to become a Junior Ranger on Saturday, August 21st at 1 pm. 
The award-winning program educates students on the history of the Lewis and Clark expedition and provides an in-person tour of The Falls of the Ohio led by a local Naturalist. Students will watch the state park's curated film about Lewis and Clark and receive training on how to best protect the trail.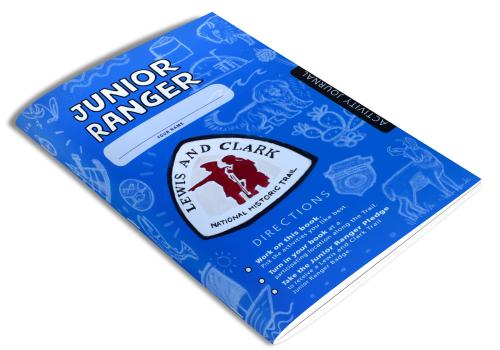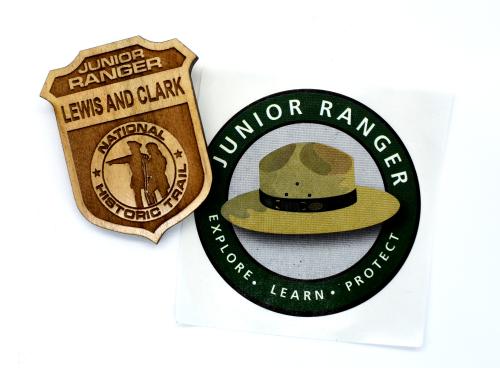 At just $2 per participant, the program provides an interactive booklet of education, activities, and a small workbook to answer questions about the trail. After their immersive educational experience, students will take a Junior Ranger pledge and receive a certificate and badge from the National Park Service.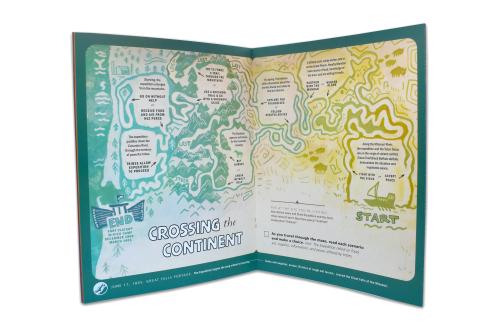 After the program pilot in February, staff from The Falls of the Ohio hope to engage entire classrooms in the experience and to deepen the program impact with more on-site representation of tools used in the expedition.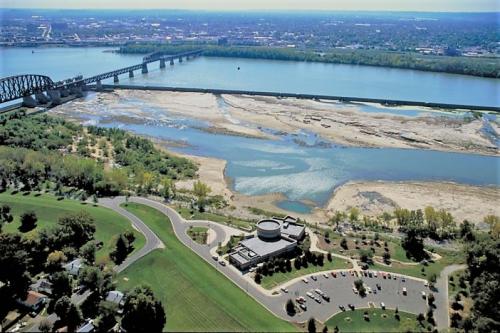 At approximately 4,900 miles long, spanning from Pennsylvania to Oregon, the trail crosses 16 states and many tribal lands and recently named The Falls of the Ohio State Park the newest of 10 sites piloting the Junior Ranger program. 
Follow the Lewis & Clark Junior Ranger Program Facebook page.