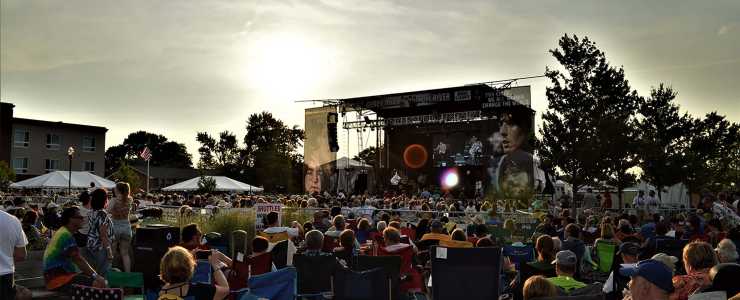 Abbey Road on the River Rockin' 2021 Lineup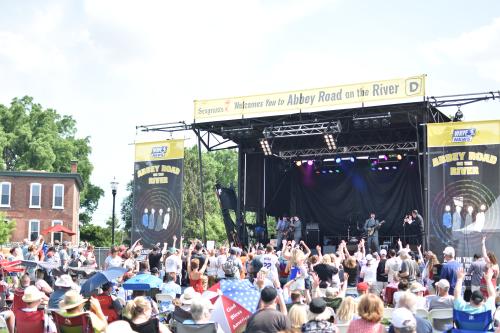 All you need is love and Abbey Road on the River. The world's largest Beatles-inspired music festival is headed to Southern Indiana over Labor Day Weekend. The five-day event is filled with peace, love and music featuring nearly 50 bands from around the world performing hundreds of concerts in Jeffersonville Sept. 2-6.
Here's a sneak peek at the WAVE 3 News Abbey Road on the River 2021 headliners:
Jefferson Starship (Sept. 5)
Descended from sixties Summer of Love rock legends and Rock & Roll Hall of Famers, Jefferson Airplane, don't miss this iconic 70's rock band with three platinum albums, eight gold records and performing numerous top 40 hits like "Somebody to Love", "White Rabbit", "Jane", "With Your Love" and "Miracles".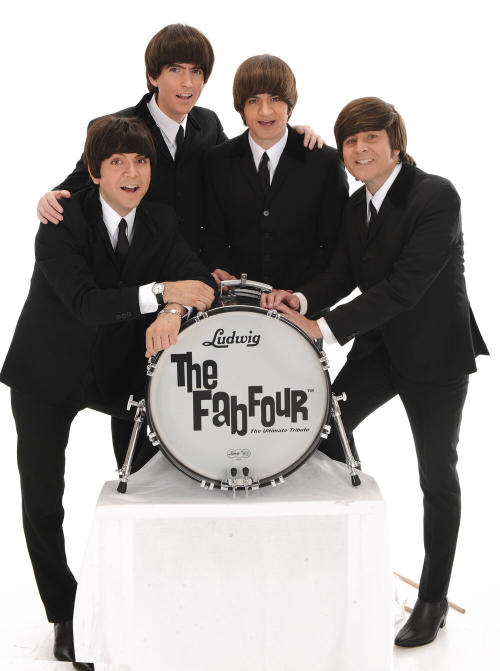 The Fab Four (Sept. 4 & 5)
This Emmy Award-winning group's performance is billed as the "Ultimate Tribute to the Beatles." The Fab Four is lauded for its note-for-note live renditions of Beatles' classics such as "Can't Buy Me Love," "Yesterday," "Hey Jude," "Here Comes the Sun" and many more. Their stage performance includes three costume changes which represent every era of The Beatles' career. This tribute has wowed audiences all over the world, including Japan, Australia, France, Hong Kong, the United Kingdom and Germany, and is now headed to the Jeffersonville stage.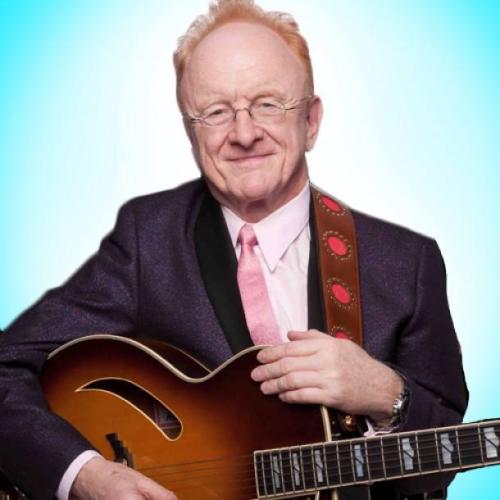 Peter Asher (Sept. 4 & 5)
He first exploded on the music scene through the global smash "World Without Love" as half of the British Invasion duo Peter & Gordon. After that, he became a music executive with the Beatles' Apple records and famously went on to handle the careers of James Taylor, Linda Ronstadt and a slew of others. Now, the two-time Grammy winner for Producer of the Year is returning for the multimedia experience, "Peter Asher: A Musical Memoir of the 60s and Beyond." He will share his first-hand tales and transport the audience back to the 1960's popular culture. This intimate evening features music, storytelling, film footage and photos from his personal archives. His performance, now in its 10th year, has been a hit among celebrities like Liza Minelli, Paul Simon, Joan Collins, Steve Martin and Ed Sheeran.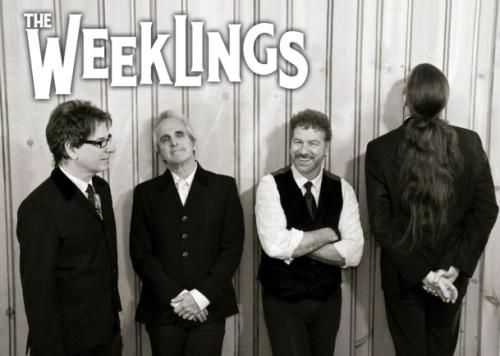 The Weeklings (Sept. 2 & 3)
This group features former members of popular bands like Styx, the original Beatlemania on Broadway, Jon Bon Jovi & the Kings of Suburbia, Southside Johnny and The Ashbury Jukes, and BeatleFest house band Liverpool. The band performs uniquely arranged explosive renditions of Beatles classics such as "Paperback Writer," "Baby You're A Rich Man" and "I Am the Walrus." The Weeklings have been touted as showing audiences "what the Beatles were and what they might have been like today."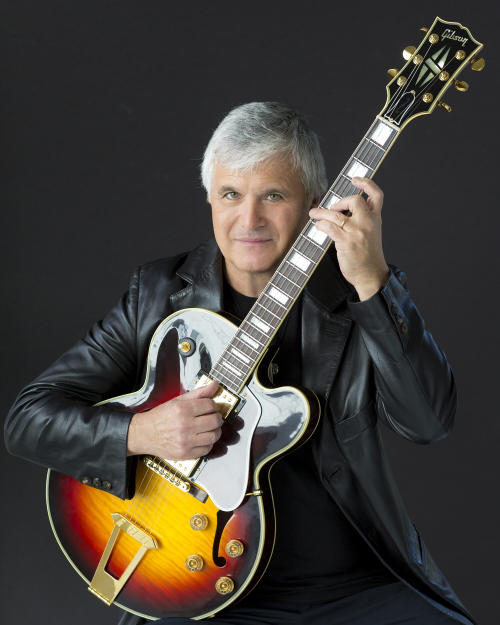 Laurence Juber (Sept. 2-5)
Known to his fans as LJ, he gained international recognition as the lead guitarist in Beatle Paul McCartney's band Wings. This Grammy-winning guitarist, solo performer, recording artist, composer and arranger fuses folk, jazz, blues, pop and classical styles, which creates a multifaceted performance using only one instrument. A music graduate of London's Goldsmith College, he was a featured solo guitarist with the National Youth Jazz Orchestra before becoming established as a studio musician in the mid-1970s. He's released 27 solo albums and his LJ Plays the Beatles was voted one of Acoustic Guitar Magazine's all-time Top 10 albums.
Classicstone (Sept. 2-6)
This charismatic Abbey Road on the River Hall of Fame band is known for its tributes to the Beatles, as well as Queen and Pink Floyd. Be sure and catch the Pink Floyd concert on Sept. 6 to close out the weekend.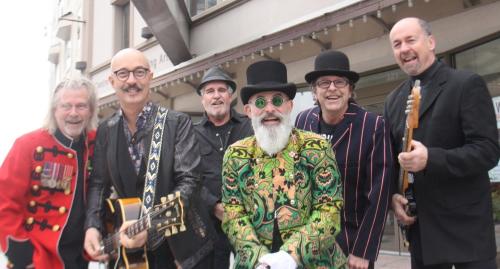 All You Need is Love (Sept. 3-5)
Catch the only band to perform in every Abbey Road on the River – from Cleveland to Louisville – Scranton to Belleville, Ontario, -- and from DC to Jeffersonville. The AROTR Hall of Fame band specializes in the studio years from Rubber Soul to Abbey Road. This year's show marks All You Need is Love's final AROTR performance.
View the full performance schedule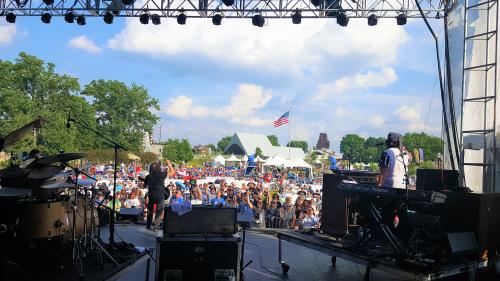 Get your tickets! Go online to purchase your tickets in advance and use the promo code SOIN to save $20 off any General Admission, Reserved, and Full Weekend ticket.
If you need room accommodations: The Radisson, Sheraton, Hawthorn Suites, and the TownePlace Suites are suggested hotels and may still have rooms. For other hotel and B&B Inn stay options in SoIN, visit our hotel listings page.