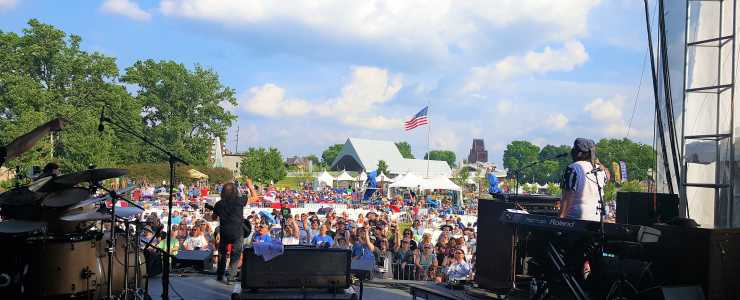 Labor Day weekend will be here before you know it, so we at SoIN Tourism wanted to provide you with some ideas to get a head start on a fun and festive Labor Day weekend. From international cuisine, immersive art shows and a Beatles-inspired music festival, start with this list to explore some of the pretty cool things going on in Southern Indiana and just on the other side of the river in Louisville over the holiday weekend.
Events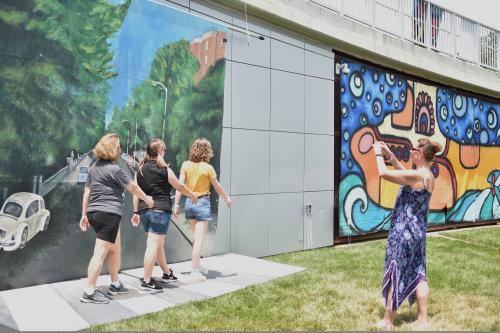 WAVE 3 Abbey Road on the River Festival, Sept. 2-6
The world's largest Beatles-inspired music festival returns to Jeffersonville! This 5-day music festival is filled with peace, love and music from the 60s and 70s. The festival will feature more than 50 bands performing on seven indoor and outdoor stages.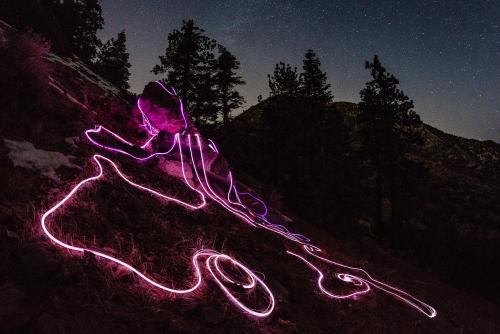 LightFall at The Falls of the Ohio State Park, Sept. 6-8
See the Falls of the Ohio in a new light! Attend LightFall, an art event showcasing this iconic natural landmark. LightFall will connect you to the historically significant landscapes of our river parks through art installations. It is designed to ignite your interest in, and love of, the natural spaces that have shaped our community's origins. The 2021 event will feature Aleuria, a meditative, immersive light and sound experience, created by Louisville-born artist, Annie Mitchell. Click the link to get tickets now!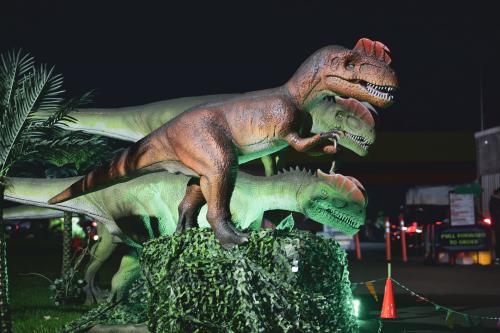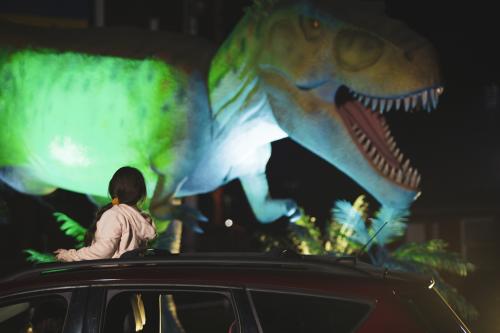 Dinosaur Adventure Drive-Thru at the Floyd County Fairgrounds, Aug. 28-29 and Sept. 1-6
Guests will embark on a thirty-to-forty-five-minute drive-thru journey, guided by a fun and educational audio tour, through the grounds where they will see life-sized roaring and moving dinosaurs up close. In addition, children will have the option to participate in outdoor dinosaur-themed activities. Activity tickets will be sold onsite. Prices start at $49 per vehicle of up to eight people per car. Click the link to get tickets now!
GIVEAWAY: Head over to Go SoIN's Facebook and Instagram to enter to win tickets to Dinosaur Adventure!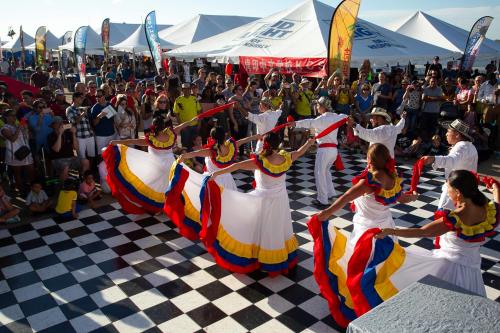 Source: facebook.com/AroundLou/
WorldFest, Louisville, Sept. 3-6
This four-day international festival features three stages and more than 150 booths selling international food, cocktails and crafts. Other highlights include an international-themed parade, children's activities and a naturalization ceremony.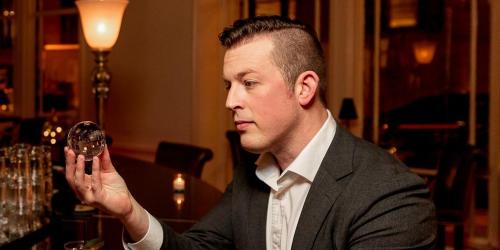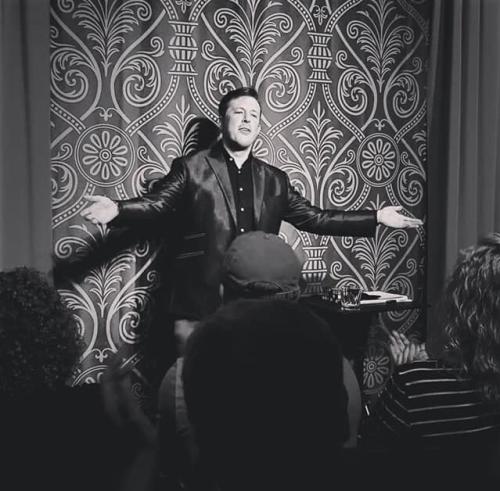 J&B Magic Theater presents Jonathan Pritchard, Sept. 3
Prepare for an evening of mind-bending intrigue, courtesy of Jonathan Pritchard at the J&B Magic Shop & Theater. Jonathan brings with him a special brand of mind-reading that you won't find just anywhere. He has perfected his craft to give you an experience that will have you completely baffled and wanting more. Jonathan has performed around the country and the world, from the Linq casino in Las Vegas, to a U.S. army base in South Korea, and everywhere in between.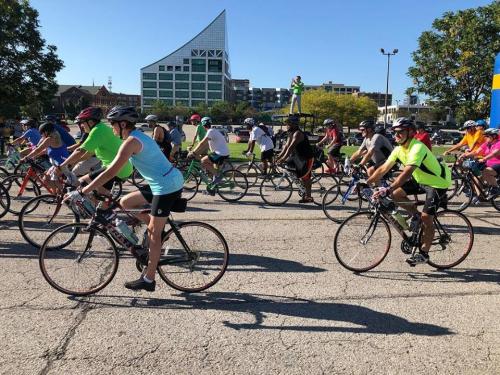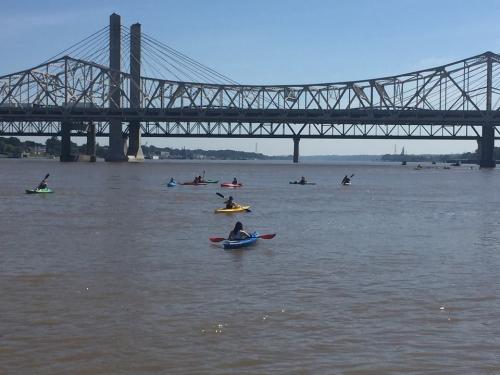 Source: facebook.com/AroundLou/
Subway Fresh Fit Hike, Bike & Paddle, Exact date TBD
Join thousands of participants who flock to Louisville's Waterfront Park to enjoy a morning full of fun. Bring the entire family for this free, non-competitive healthy community event. The day will include various fitness demonstrations including yoga, tai chi, and Zumba alongside vendor booths and giveaways. After all that, take your pick from a 5K hike, 13.5+ mile bike ride or a paddle on the Ohio River. 
Things to Do
Outdoor Recreation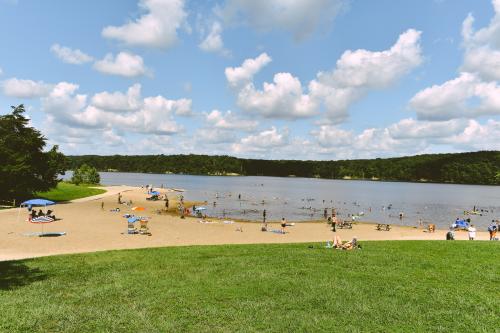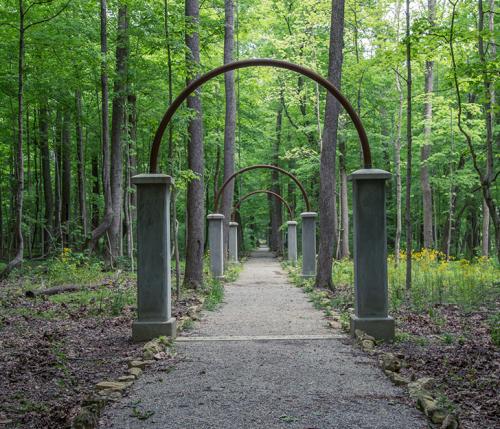 Pack the last days of summer with outdoor fun in SoIN. Cool off at the beach at Deam Lake State Recreation Area, or take a dip in one of our pools or water parks. Trying to stay dry? We have other ideas for fun, from camping, hiking and exploring our state parks to u-pick farm experiences and more. 
Arts & Culture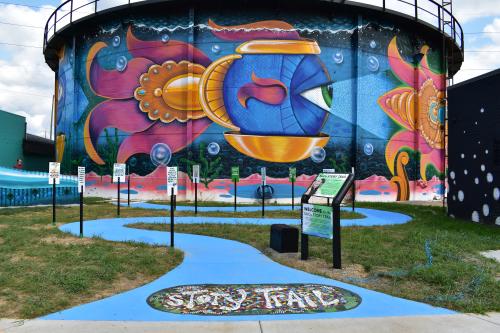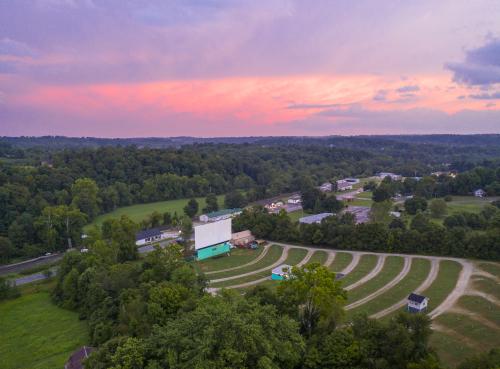 Southern Indiana is home to many one-of-a-kind museums that are a can't miss when visiting the region. Stop in The Carnegie Center for Art and History to see both historical exhibits and contemporary art installations. Explore the colorful and whimsical NoCo Arts & Cultural District in Jeffersonville. Catch dinner and a show at Derby Dinner Playhouse. The Odd Couple will be on stage Labor Day Weekend. Get your tickets early! Take a step back in time and make your way to the Georgetown Drive-In.  
The SoIN Foodie Scene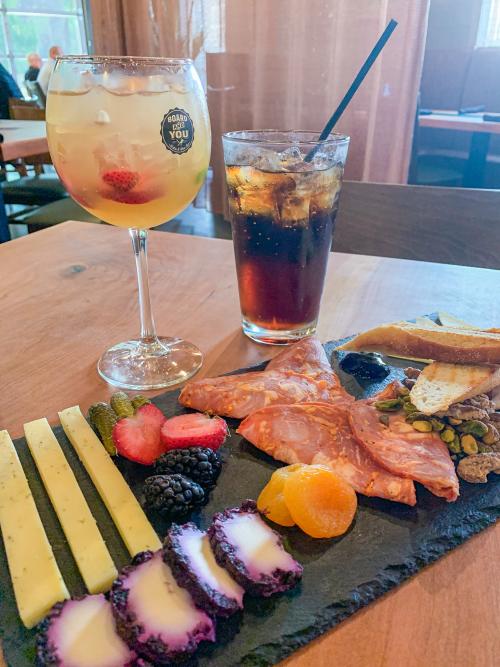 Packed with great places to eat, you can find almost any cuisine from American to Mediterranean in Southern Indiana's blossoming foodie scene. Find local dining hot spots in the downtown areas of New Albany and Jeffersonville, and you'll find plenty of familiar national restaurants chains in Clarksville. 
Click here to find more SoIN family fun to keep everyone entertained this Labor Day weekend. Stay up to date with all SoIN news by signing up for our monthly newsletter and start planning your getaway by ordering a FREE 2021 Visitor Guide!