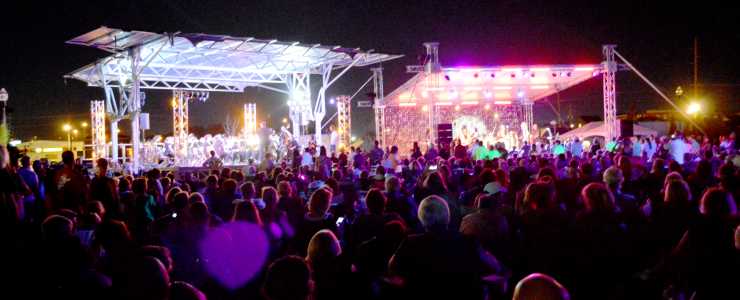 Labor Day weekend will be here before you know it, so we at SoIN Tourism want to provide you with some ideas to get a head start on an awesome Labor Day weekend. From international cuisine, classic cars to Broadway musicals, start with this list to explore some of the pretty cool things going on in southern Indiana and just on the other side of the river in Louisville, Aug. 30 – Sept. 2.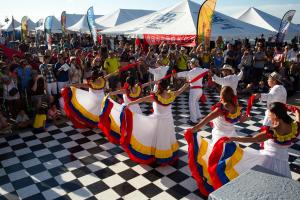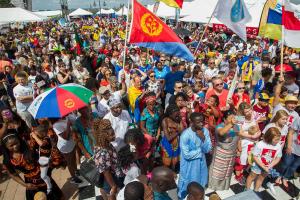 Source: https://www.facebook.com/AroundLou/
WorldFest, Aug. 30 – Sept. 2
This four-day international festival features 3 stages and more than 150 booths selling international food, cocktails, and crafts. Other highlights include an international-themed parade, children's activities and a naturalization ceremony.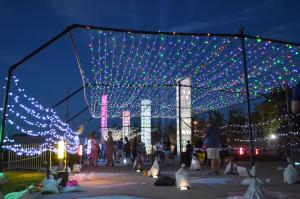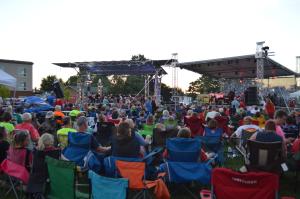 Jeffersonville Steamboat Nights, Aug. 30 & 31
The annual steamboat heritage festival returns, but this year at night!  Jeffersonville Steamboat Nights is a family-focused festival that combines art, music, food, and activities for all ages. Stop by Big 4 Station Park to participate in the many art-related activities including a giant Lite-Brite inspired activity, sculpting demonstrations, a twinkle chalk walk, balloon glimmer and music from The Louisville Crashers.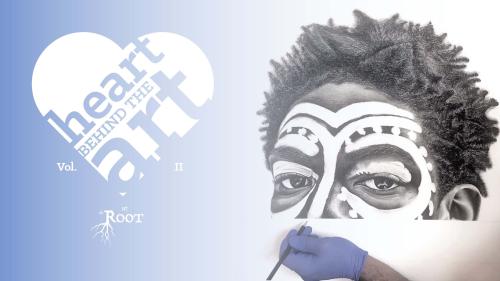 Source: https://www.facebook.com/TheRootCowork
Heart Behind the Art, Aug. 30
Heart Behind the Art, held at The Root, is art in all aspects – from visual to culinary and everything in between. This hip-hop themed event will feature a charcoal artist in a pop-up art gallery, live musical performance by a hip-hop duo focusing on positive and inspirational messages, a haircut demonstration by a master barber and food and cocktail tastings. 
Georgetown Lion's Picnic and Rod-Run, Sept. 2
Bring the family out for a day of food, games, vendor booths, a rod run car exhibit, and music. This event will host an 'Open Rod Run' with classic custom and historic automobiles, breakfast from 8 - 10 a.m., corn hole, roller ball slot games, and a 'Lawn Equipment Raffle.'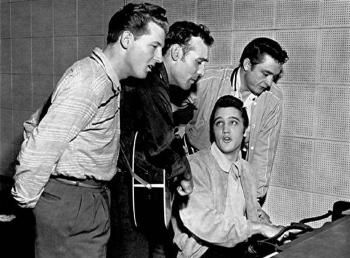 Million Dollar Quartet, Aug. 21 – Sept. 29
Broadway's hit rock n' roll musical inspired by the electrifying true story of four unknown musicians: Elvis Presley, Jerry Lee Lewis, Carl Perkins & Johnny Cash, who gathered at Sun Records for what would be one of the greatest jam sessions ever. Ticket price includes dinner, show, tax, and parking.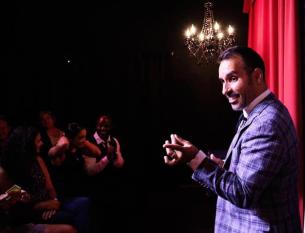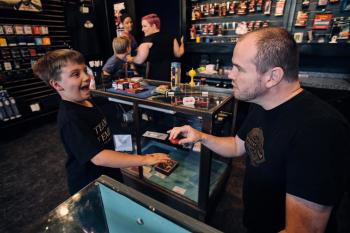 Source: https://www.facebook.com/NewAlbanyMagic/
J&B Magic Theater presents Jafo, Aug. 31
For more than 20 years, Jafo has been traveling, learning, performing, and even teaching the art of magic to other magicians. Jafo has appeared onstage at the Orlando Improv and on Fox Television. He's also known as the magician who's performed over 40 thousand shows at Universal Resort Orlando and his magic has also been seen by millions of people on the "Penn and Teller: Fool Us" television series.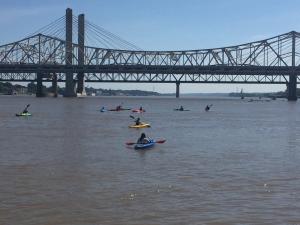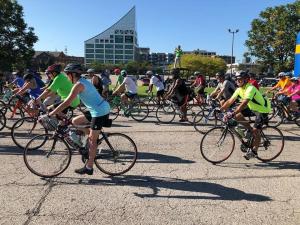 Source: https://www.facebook.com/AroundLou/
Subway Fresh Fit Hike, Bike & Paddle, Sept. 2
Join thousands of participants who flock to Waterfront Park to enjoy a morning full of fun. Bring the entire family for this free, non-competitive healthy community event. The day will include various fitness demonstrations including yoga, tai chi, and Zumba alongside vendor booths and giveaways. After all that, take your pick from a 5K hike, 13.5+ mile bike ride or a paddle on the Ohio River.