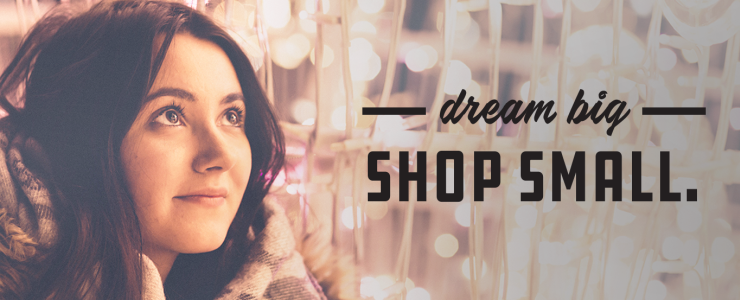 Staff Picks: Here are a few of our favorite things
OK, so we weren't able to find cream-colored ponies or crisp apple strudels. Neither were we able to visit every small business in SoIN. However, we can assure you that after taking a simple stroll on Market Street in New Albany or Spring Street in Jeffersonville as we did, you'll find yourself just as inspired. 
If you're looking for that one-of-a kind gift for friends and family, you'll want to check out some of our shops on the riverside. And with the holiday season around the corner, SoIN small businesses will make you the 'gift giving rock star' of the season! Without further ado - here's a sneak peek into some of the shops, boutiques and other small businesses to get your holiday shopping started.

Schimpff's Confectionery
317 Spring St. 
Jeffersonville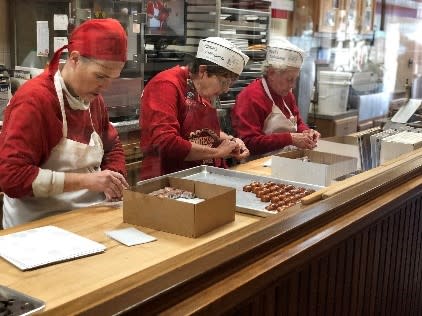 Museum, sweets, and demonstrations
$0 - $25
Candy always makes great stocking stuffers! Plus, you can never go wrong with a gift from this Kentuckiana gem that has been serving up quality candy since 1891. Stop by on Nov. 24 and 25 to see peppermint ribbon and candy cane demonstrations and shop for that loved-one with a sweet tooth.   
Madhouse
151 E. Spring St. 
New Albany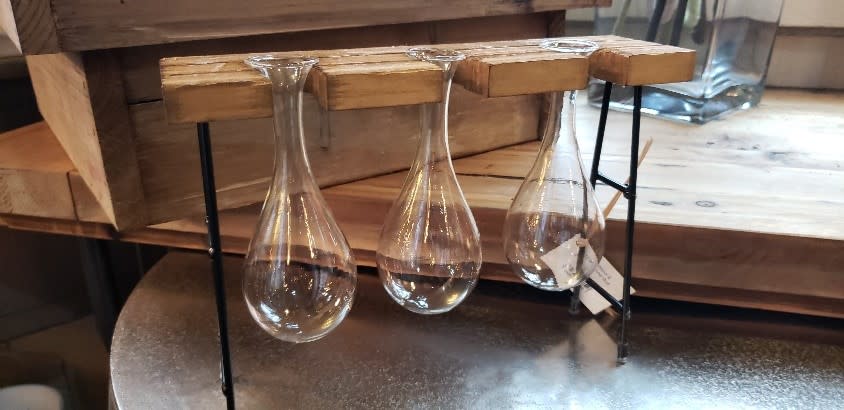 Glass bulb & Woden stand
$16
We found this quaint home goods shop that carries unique decor for anyone looking to add a little flare their living space. Check out this item we found which could easily be used as a great stand-alone accent piece or vase.

The Olivet
137 E. Market St. 
New Albany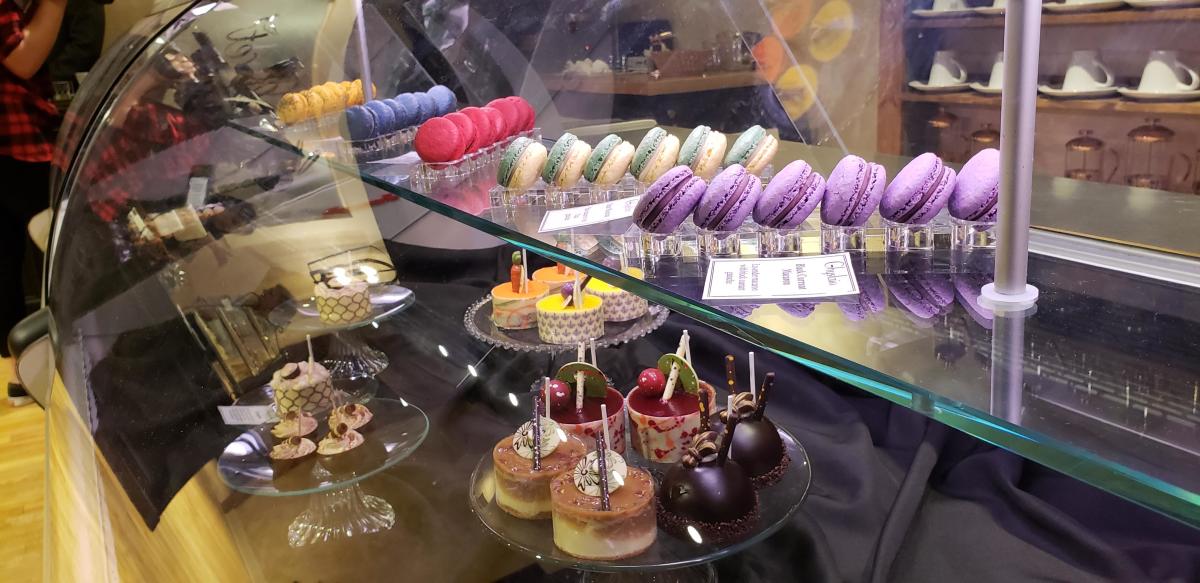 The Olivet is the only olive oil tasting emporium in SoIN offering a truly unique shopping experience. This upscale retail shop, known for its ultra-premium oils and vinegar, also offers handmade chocolates, gourmet coffee, and whole spices and herb blends. Here you can find a gift for the chef in your family or someone who simply enjoys the finer tastes of life. 
True North
137 East Market Street Suite #102
New Albany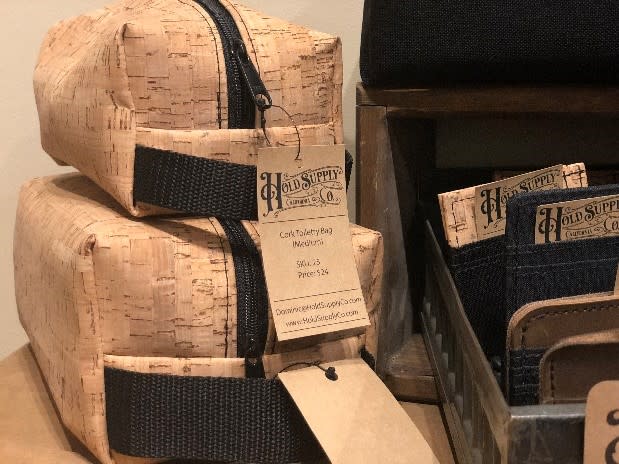 Cork Toiletry Bag ($24)
Stay organized on the go with this creative cork toiletry bag. This item would make a great gift for the gentleman on the go, great for storing all the items that keep you looking your best. This small business carries locally sourced artisan goods like jewelry, homeware, clothing and more. 
Sapphire Boutique
326 Spring St. (Jeffersonville)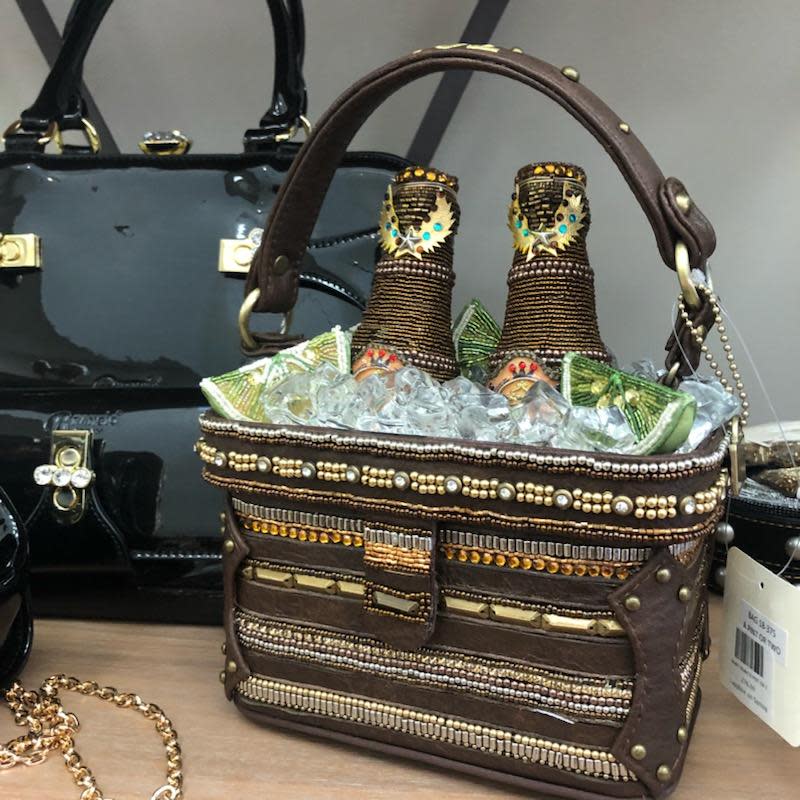 Mary Francis Handbag
$276
The stunning detail of this handbag promises to turn heads. This boutique has many unique products and accessories for women. A must-visit if you're looking for a holiday gift that's bound to impress the hard-to-please.
For more unique gift ideas, visit the shopping page of our website and see shops in Clarksville, Jeffersonville and New Albany!