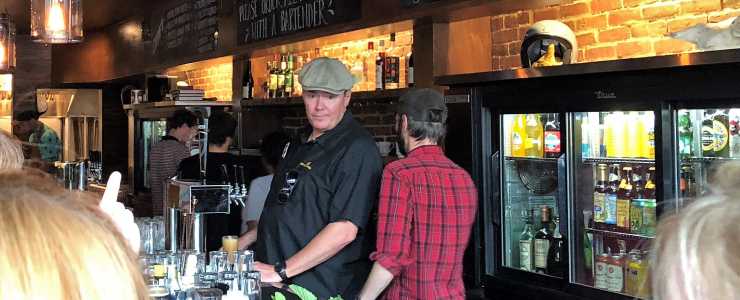 A bar appealing to "traditionalism" is often a gimmick. But for New Albany's Pints&union, it is not. From the beer list to the decor, the English-style pub attempts to reinstate the old ways, and in convincing fashion.
The curated Pints&union's beer list circumvents the typical beer culture you might expect in southern Indiana. Gone is the suits-all-tastes beer list. In its place is a small collection of the greatest Western European beers of the last 500 years. And that small number is purposeful. A handful of permanent fixtures are on tap, in addition to a rotating seasonal brew. Of course, there are also a few cans of craft beer from local and regional breweries.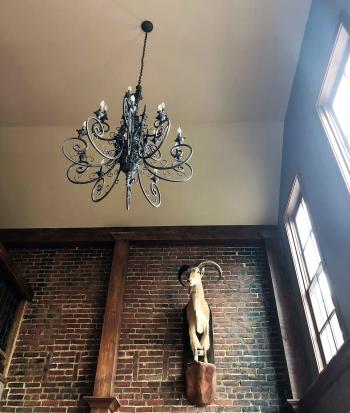 Perhaps the first thing you will notice as you walk through the door is the decor. Taxidermy animals and other odds and ends adorn the walls. The wooden interior of the pub feels sturdy and old. Lights hang from the ceiling above the bar. At dusk, the ambiance is comforting, with a dim glow, as if produced by an unseen fireplace.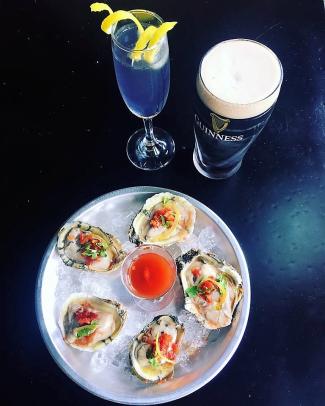 You'll find plenty of seating to take in the ambiance. On the ground level, there are half a dozen booths, bar seating and standing room at one end of the bar. On the second level, two large comfortable, upholstered chairs flank either side of a chess board. Along the walls, books line the shelves with dozens of options, from jazz to geopolitics.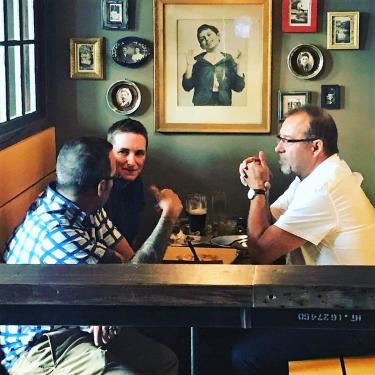 This isn't the place to watch the game – not that there's anything wrong with sports bars. Pints&union just is not that kind of place. It is a place to talk to your neighbors, to read, to write, or simply to revel in the joy of existence with friends, pint in hand.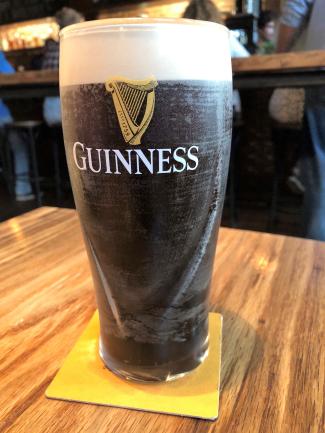 This is a place to be.
Be sure to check out other pubs and places to enjoy a beer.