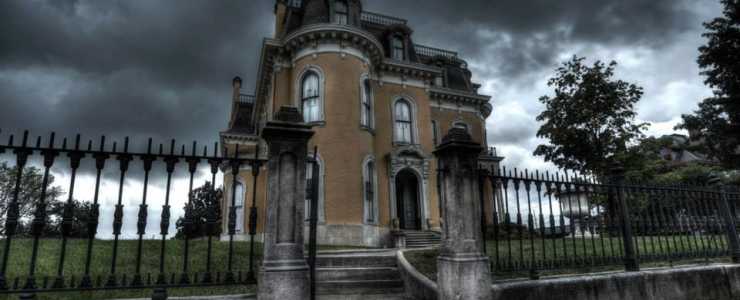 In the strangest of years, 2020's Halloween will feel a bit different because of covid-19 safety protocols. There is, however, no shortage of places to enjoy the spooky season. From creative to creepy, you'll find plenty of Halloween fun in or near Southern Indiana.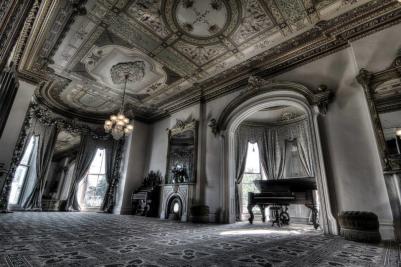 Macabre, at the Mansion 
Instead of a haunted house, this year the Culbertson Mansion State Historic Site will offer a tour of the mansion focusing on the "bizarre, morbid, creepy and deadly habits" and other events of the Victorian era. Reservations are encouraged. Click here for more information about Macabre at the Culbertson Mansion.
When: 7-11 p.m., every Friday and Saturday in October  
Where: 914 E. Main St., New Albany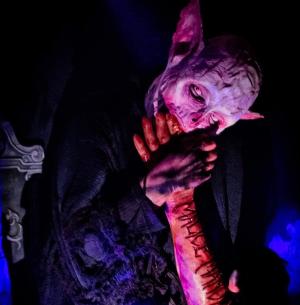 Source: https://www.facebook.com/Malicemanor/
Malice Manor 
Clarksville Indiana's newest Haunted House, with more than 10,000 square feet of spooky fun. Click here for more information about Malice Manor.
When: 8 p.m.- 1 a.m., Fridays & Saturdays until Halloween and 8 p.m.-1 a.m., Sunday, Oct. 18 & 25 
Where: 640 Providence Way, Clarksville 
Danger Run 
This exhilarating scavenger-hunt-style game is played in the car. Participants solve rhyming clues to reveal directions to more haunted attractions. It is 100% in your car and if, at any point, you leave your vehicle, you are required to wear face masks. Click here for more information about Danger Run. 
When: Every Friday and Saturday until Oct. 31, 7 - 11 p.m. 
Where: Various locations in Kentucky and Indiana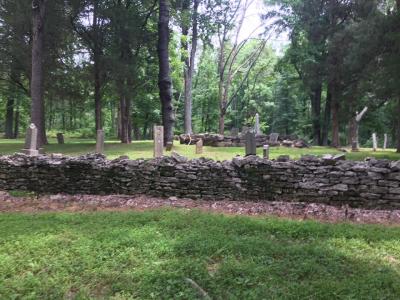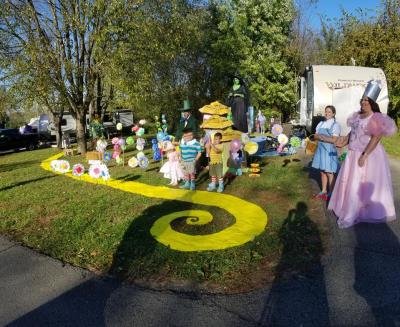 Source: https://www.facebook.com/charlestownsp/
A Haunting Good Time
Charlestown State Park's annual Halloween family event. Families can participate in trick-or-treating and view decorations throughout the campground. Come for trick or treating, costume contests and more. Click here for more information about A Haunting Good Time at Charlestown State Park. 
When: October 23-25 (All Day activities) 
Where: Charlestown State Park, 12500 State Road 62, Charlestown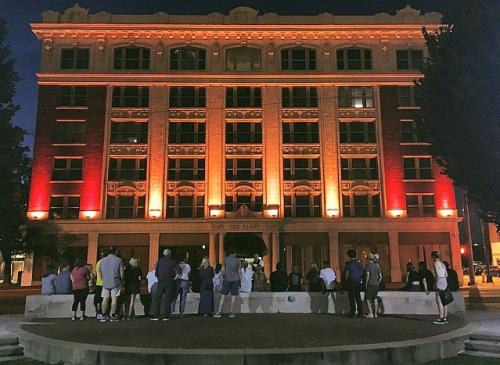 New Albany Wicked Walk 
Take a walking tour to explore all things wicked in downtown New Albany. This is a historical tour, not a haunted house. Click here for more information on New Albany Wicked Walks.
When: Various time throughout the year 
Where: Downtown New Albany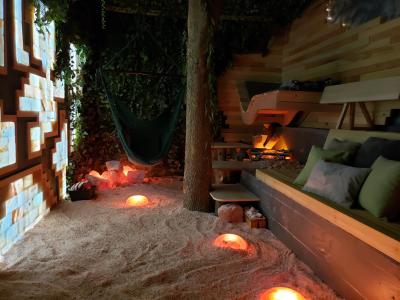 Salty Stories by Edgar Allan Poe 
The Sukhino Float Center is offering You'll be treated to three readings of Edgar Allan Poe's most notorious works: The Black Cat, The Tell-Tale Heart, and The Raven. Click here for more information on the Sukhino Float Center and Salt Cave. 
When: By request only 
Where: Sukhino Float Center, 802 E. Market St., New Albany