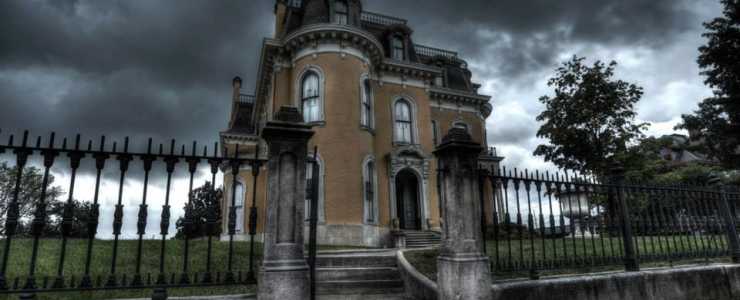 Join a séance, go on a haunted scavenger hunt or take a guided tour of local oddities. With only a few more weeks left in October, here is a list of unique haunted attractions and events for all ages to enjoy: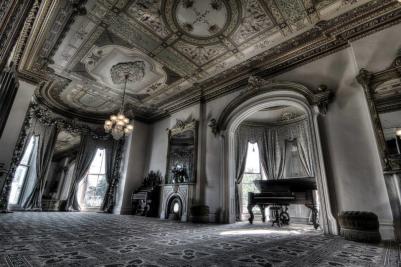 Literally, a Haunted House
Yes, it's literally a haunted house. The longest-running haunt in the region enters its 35th season. Enter if you dare!
When: Every Friday and Saturday on October, 7 - 11 p.m.
Where: Culbertson Haunted Mansion, 914 E. Main St., New Albany, IN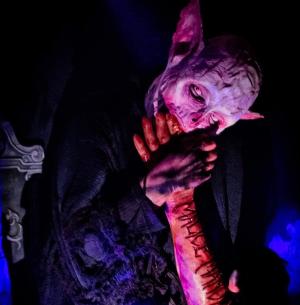 Source: https://www.facebook.com/Malicemanor/
Clarksville Indiana's newest Haunted House, with over 10,000 square feet of spooky fun.
When: Thursdays - Sundays until Nov. 2, various times
Where: 640 Providence Way, Clarksville 
An exhilarating scavenger-hunt-style game played in the car where participants solve rhyming clues to reveal the directions to more haunted attractions.
When: Every Friday and Saturday until Oct. 26, 7 - 11 p.m.
Where: Various locations in Kentucky and Indiana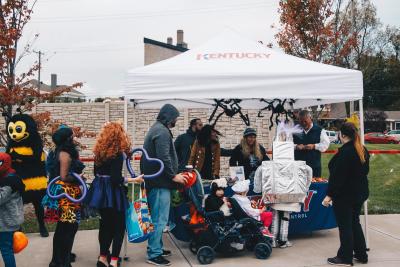 Source: https://www.facebook.com/JeffParksDept/
Kentuckiana's largest Halloween party featuring trick-or-treating, inflatables and live entertainment.

When: Oct. 28, 6 - 8 p.m.
Where: Big Four Station Park, Jeffersonville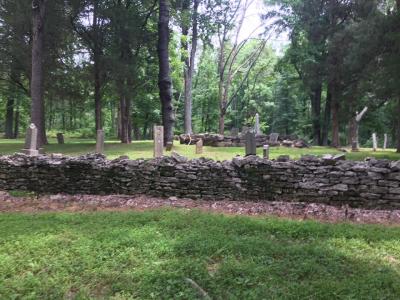 Source: https://www.facebook.com/charlestownsp/
Hike a two-mile path to a Pioneer Cemetery.

When: Oct. 20, 10 - 11:30 a.m.
Where: Charlestown State Park, Charlestown, IN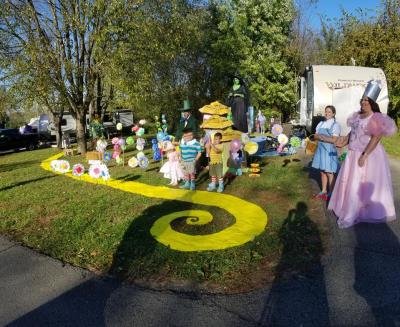 Source: https://www.facebook.com/charlestownsp/
Families can participate in trick-or-treating and view decorations throughout the campground.

When: Oct. 19, 5 - 7 p.m.
Where: Charlestown State Park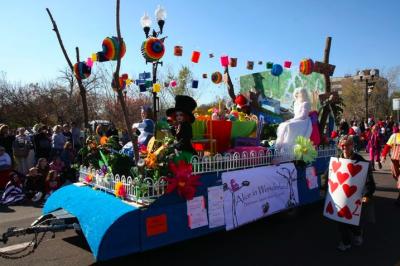 Source: https://www.facebook.com/ClarkFESTIndiana/
ClarkFEST Parade Halloween Float Contest
Cash prizes will be award to the best Halloween floats in Clarksville. Be a spectator or participant.

When: Oct. 19, 10 - 11 a.m.
Where: Eastern Blvd., Clarksville, IN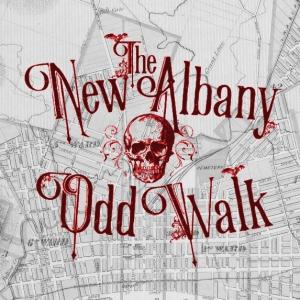 Source: https://www.facebook.com/newalbanyoddwalk/
Take a walking tour to explore all things odd & dreadful in downtown New Albany, Indiana.

When: Various time throughout the year
Where: Downtown New Albany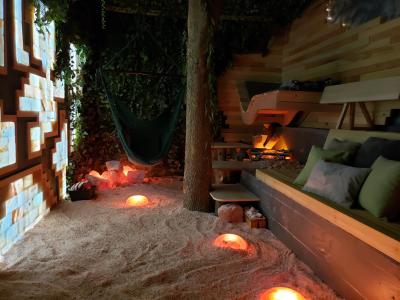 Source: https://www.facebook.com/sukhinofloatcenter/
You'll be treated to three readings of Edgar Allan Poe's most notorious works: The Black Cat, The Tell-Tale Heart, and The Raven. 

When: Oct. 18 - Oct. 30, various times
Where: Sukhino Float Center, 802 E. Market St., New Albany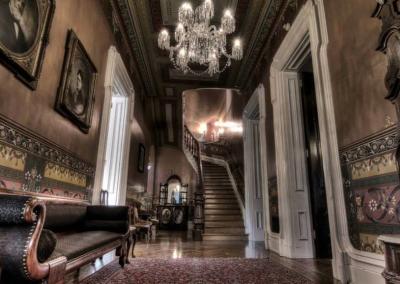 The Queen of Halloween tells spooky stories to entertain the whole family in the formal parlor of the Culbertson Mansion.

When: Oct. 18 - 26, 7:30 - 10 p.m.
Where: Culbertson Mansion State Historic Site, 914 E. Main St., New Albany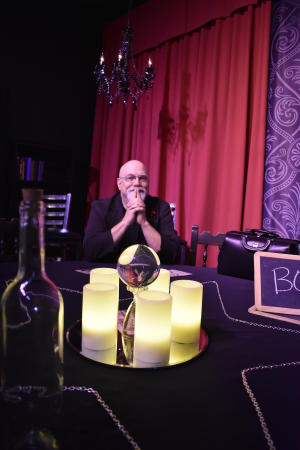 A Séance with Jack Rose
Do ghosts walk among us? Renowned mentalist Jack Rose is willing to risk his soul and sanity to contact the spirits from beyond. 

When: Oct. 19, 26 & 31
Where: J&B Magic Shop and Theater, 129 E. Spring St., New Albany