New Albany has become a sort of mecca for craft beer enthusiasts. With three operational brewing companies (
Donum Dei Brewery
,
Floyd County Brewing Company
and the
New Albanian Brewing Company
), the city has more breweries now than it has since 1907. Add to that one of Indiana's few urban wineries, (
River City Winery
), and eateries like
Big Four Burgers
,
Dragon King's Daughter
,
The Exchange
,
Feast BBQ
, and you have a unique
craft culture
.

Beer wall at the Bank Street Brewhouse (New Albanian)
Craft Beer Week
, then, is a natural extension. It fits in perfectly with the annual
Fest of Ale
, which will hold its 11
th
annual event along New Albany's riverfront.
June 1: Surf & Turf Tap Takeover at The Exchange Pub + Kitchen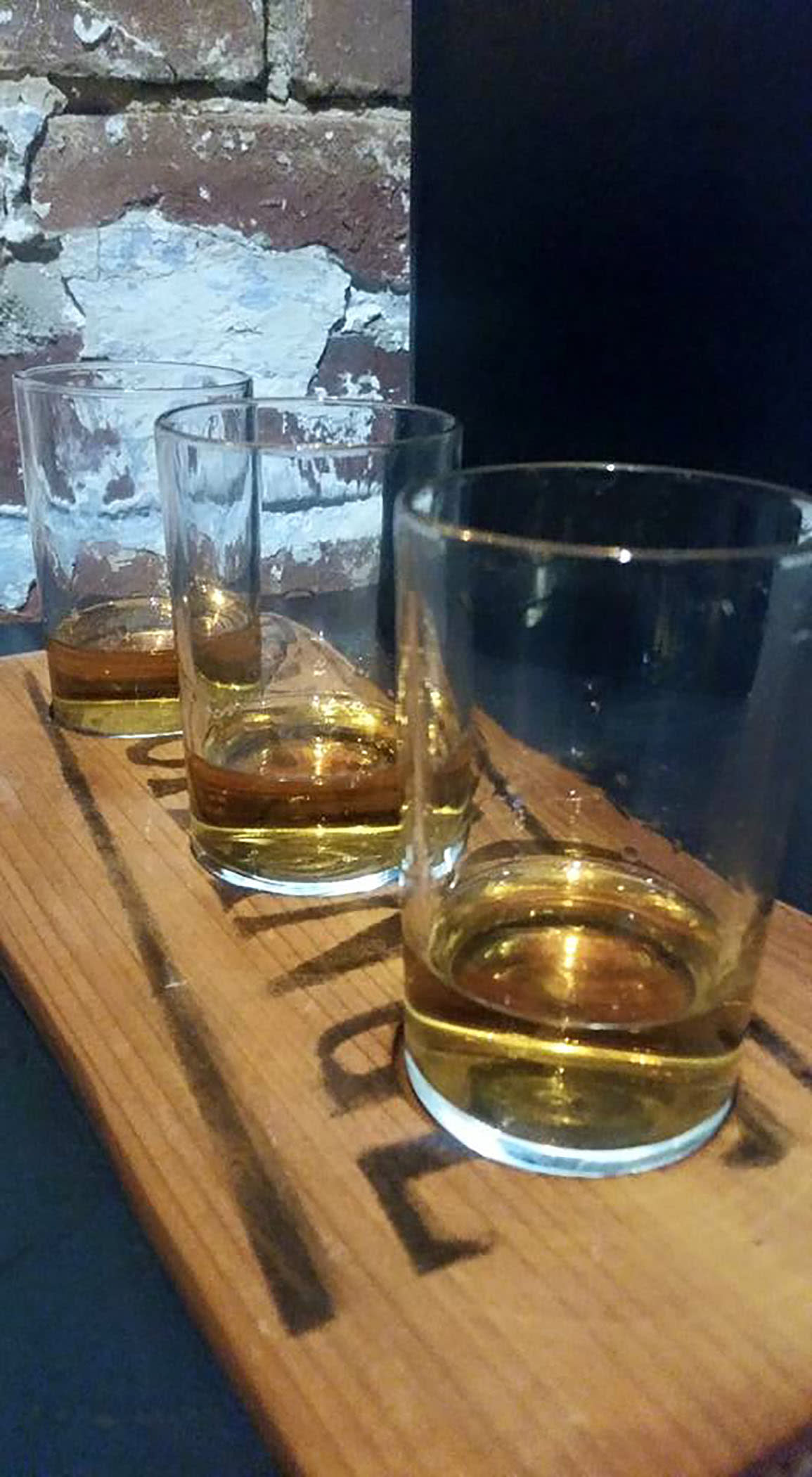 Beer flights at The Exchange Pub + Kitchen in downtown New Albany The Exchange will host a tap takeover from Sierra Nevada Brewing Company. It will feature 10 craft brews. The brews on tap are part of the Sierra Nevada's
Beer Camp Across America
, a celebration of America's craft beer revolution. The Exchange will pour the six brews from the Beer Camp Across America series as well as four Sierra Nevada favorites.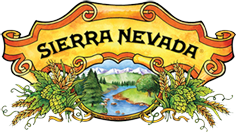 Read more at: http://goo.gl/krhDx2 Chef Matt Weirich designed a special menu to pair with the Sierra Nevada brews. It includes: Surf: Soft Shell Crab with Fried Prosciutto, Avocado Mousse, Cayenne Cream, Crostini Turf: Pork Tenderloin, Braised Rhubarb, Goat Cheese Stuffed Squash Blossom Sweet: Key Lime Mousse, Graham, Raspberry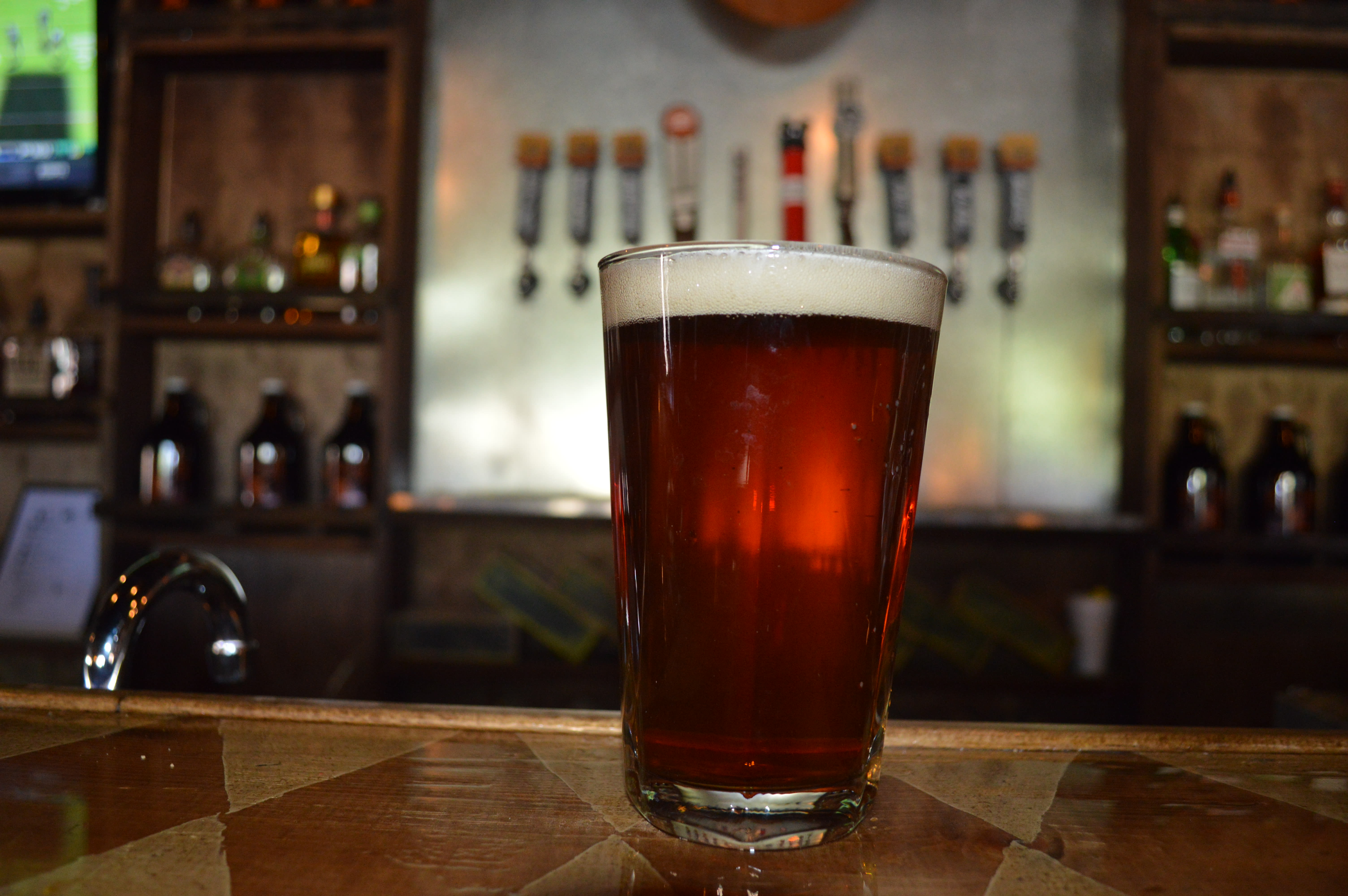 Floyd County Brewing Company opened 2015.  
June 2: Monty Pint-A-Thon
British comedy fans can raise a flagon of beer to the movie, "Monty Python and the Holy Grail" during Floyd County Brewing Company's
celebration on June 2
. The brewery will show the classic comedy on the big screen. Guests are encouraged to come in costume, play trivia, and win prizes while they watch and imbibe. Floyd County Brewing will partner with Louisville's Against the Grain for the event and will have several guest beers on tap.
June 4: Fest of Ale
A premier tasting event that embodies the craft beer lifestyle, visitors to Fest of Ale will get the chance to sample more than 100 craft beers in a grass roots beer festival environment. Though the event is in its 11
th
year, this will be the first year it will be held on the banks of the Ohio River at the
New Albany Amphitheater
. Proceeds of the event will benefit the WHAS Crusade for Children. So, head to
New Albany
, have some fun, and please remember to drink responsibly! Explore the rest of our
craft brew scene
!
And remember to follow us on Facebook & Twitter.
When enjoying these craft brews and craft brew week, let us know by using:
#SoInBrews, #SoInEvents, #SoInFestOfAle, #VisitSoIn