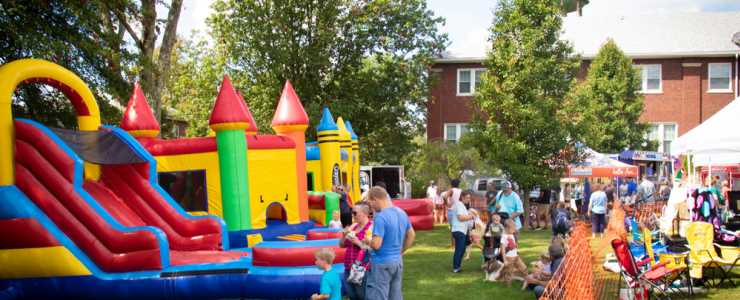 Each year, millions of monarch butterflies migrate from Canada and the United States to their winter home in Mexico. Some travel as far as 3,000 miles! You can take part in this great migration right here in SoIN when the Monarch Festival at MountFest returns to Southern Indiana on September 23!
The festival runs from Noon – 8 p.m. Times for specific activities may vary. Admission to the event is free, but a $10 donation for parking is encouraged. Proceeds support programs and activities at Mount Saint Francis and the Arts Alliance of Southern Indiana.
For the third year in a row, MountFest and Monarch Festival are combining to showcase Southern Indiana's art community and the importance of monarchs and native plants to the environment. The festival takes place at Mount Saint Francis, and the timing coincides with the monarchs' emerging from their cocoons to begin their journey south. The event fits perfectly with its host organizations' missions to elevate both the arts and environmental education.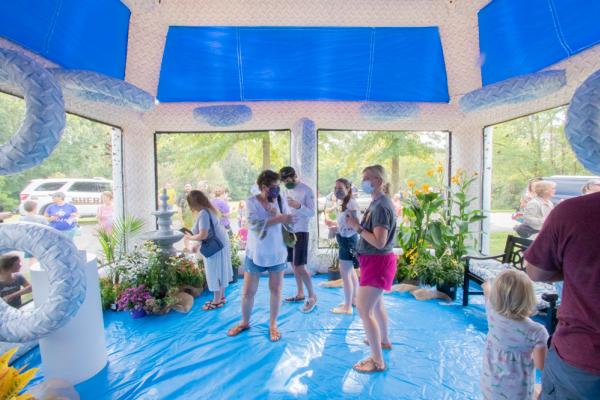 Monarchs return to where they are first released, so the number sighted on the Mount Saint Francis grounds has multiplied since the Monarch Festival began 12 years ago. As part of the festival, everyone in attendance is invited to participate in a butterfly release, which takes place around 6 p.m. Organizers work with local farmers, like Idlewild in Louisville and Cloverlawn in Florida, to prepare the monarch and painted lady butterflies that are released at the event.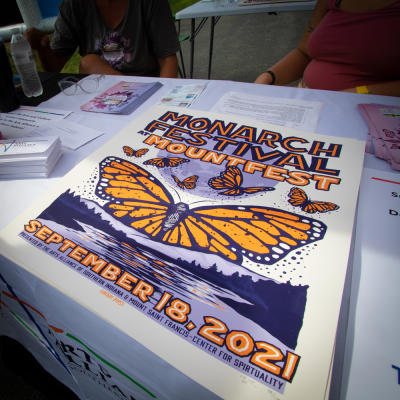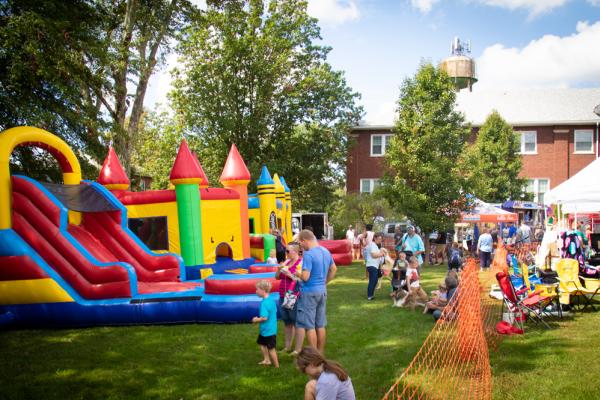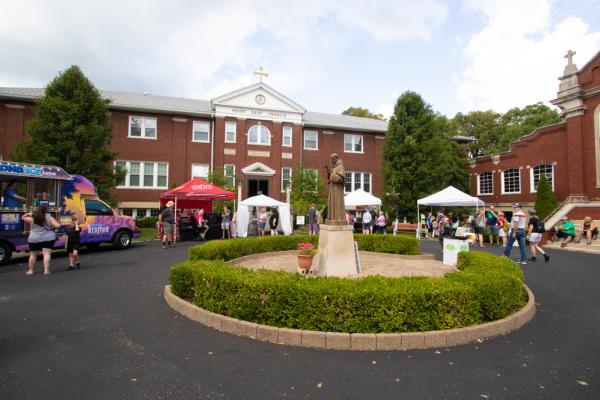 Thanks to community sponsors, the Monarch Festival at MountFest is free to attend, including the "Butterfly Experience", where families can interact with monarchs and other butterflies to learn more about these persistent insects. A kid's zone featuring five inflatables and an obstacle course are also free. Participants are welcome to explore the grounds of Mount Saint Francis, which features several hiking paths and a fishing lake. Permission to fish is limited to members of the Fishing Club.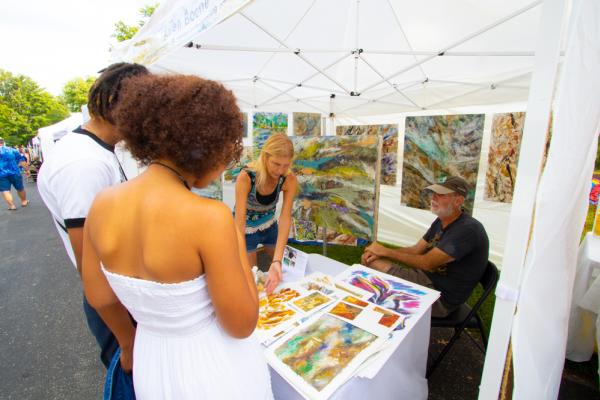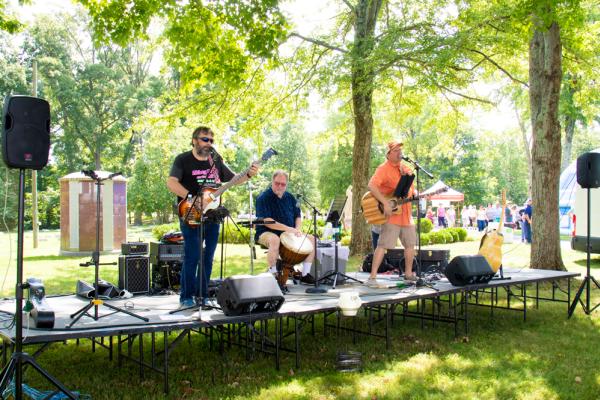 Throughout the event, attendees are treated to live music and can view work and demonstrations from 70 artists. Food and drink are available for purchase from food trucks, including Smokin' Frank's BBQ, Dock Seafood, Mini Mai's Thai, Tender Vendor and Wink's Ice Creak. There will also be a beer truck and seltzer options.
Proceeds from nostalgia games—think cakewalk and pull tabs—support programs and activities at Mount Saint Francis and the Arts Alliance of Southern Indiana.