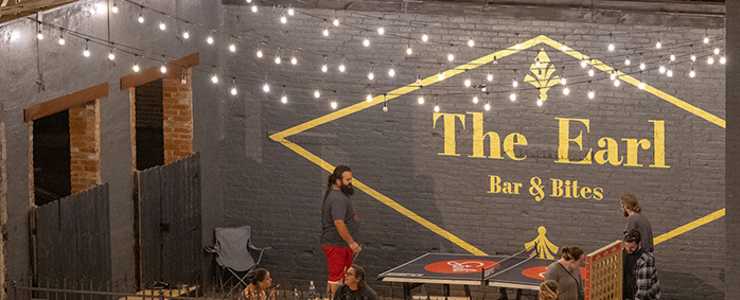 What's new in SoIN, you ask? How about indoor axe throwing, a magic shop and theater, and a skate park? We've got something for everyone, so find your next local adventure here!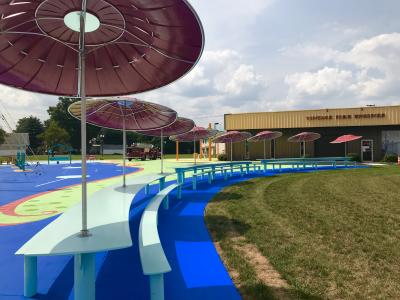 For the Arts and Culture crowd, NoCo (North of Court Avenue) in Jeffersonville is your destination. The State of Indiana approved this 22-block area as the 10th accredited Arts & Culture District in recognition of the variety of venues found there. Pop into the Vintage Fire Museum or the Clark County History Museum for your local history fix. Picasso Pointe is a great outdoor park with plenty of activities for families, all surrounded by public art.

History buffs can also get excited about Clarksville being added to the National Lewis and Clark Trail. What we've known all along is now recognized across the country: the Lewis and Clark Expedition started right in our backyard!


While you're visiting the Lewis and Clark statue at the Falls of the Ohio State Park, get inspired to learn more about the 390-million-year-old Devonian fossil beds also onsite. These fossils, which are older than dinosaurs, are one of the 12 stops on the new Ohio Valley Fossil Trail that travels through Indiana, Kentucky, and Ohio. Other Southern Indiana spots include Clifty Falls State Park, Indiana Caverns, Monroe Lake State Park, and Charlestown State Park.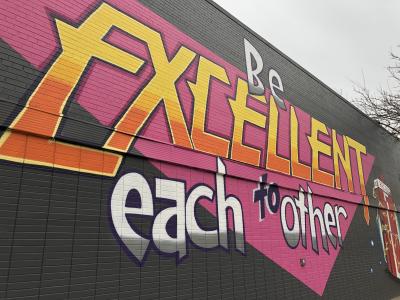 Downtown New Albany has two new opportunities to explore the unusual with J&B Magic Shop and Theatre and The New Albany Odd Walk/The Odd Shop. You won't believe your eyes when you walk into these emporiums. And, save your quarters for Recbar 812 and their vintage arcade games, which will open in February 2020. 
Kids, or the young at heart, will love Clarksville's Xtremenasium Trampoline & Ninja Challenge Park and Jeffersonville's Madhouse of Bricks for all things Lego®. Or, plan to skate around New Albany Flow Park for a different physical and creative outlet.
 And, when you really need to get away, New Albany's Dimension4 VR offers virtual reality experiences for you or a group of friends.

If you prefer to have a connection with nature, the Waterfront Botanical Gardens in Louisville is now open.

And then there are all the new food options in our counties! Pick one or more of these fantastic eateries to power up for the next adventure.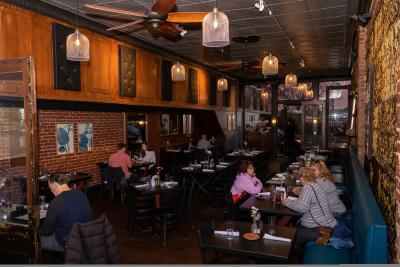 New Albany has a wide variety of new restaurants and bars. Good luck picking from these tasty selections! We offer charcuterie from Board and You; Boomtown Kitchen for burgers and salads; fans of the Fistful of Tacos food truck now have a set location for their taco fix; The Earl offers craft cocktails and charcuterie; Our Lady of Perpetual Hops offers board games and local craft beer in a relaxed atmosphere. Depending on your craving, we recommend Uncommon Cups & Cones for ice cream, and Adrienne's Bakery for pastries.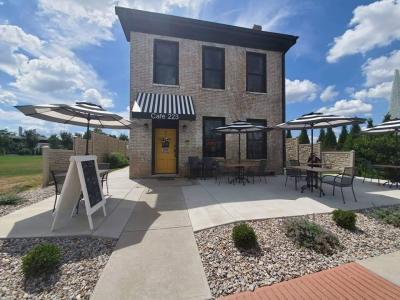 Jeffersonville offers up stellar options, too, including a Chopped! champion. Portage House owner/chef Dallas McGarity survived the televised challenge to bring home the trophy. We wonder if he keeps it at Portage House or his Louisville restaurant, Fat Lamb. Hungry patrons can also find delicious fare at Café 223 by Big Four Station Park; craft beer, burgers, and sandwiches at Growler USA; and pub fare at The Alcove.

And, if you're craving Cajun-style seafood, look no further than Storming Crab in Clarksville. Their tropical drinks are definitely worth the stop!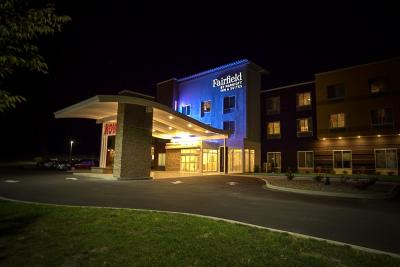 Finally, you're having so much fun that you decide to spend another day. Not to worry, we have you covered there, too! Our newest hotels include Fairfield Inn & Suites and Hampton Inn in New Albany. Clarksville offers Home2 Suites by Hilton and Best Western Green Tree Inn. Ever want to sleep in a farmhouse? Try Uncle Joe's Bird Nest located at Joe Huber Family Farm.

In short, your SoIN adventures are only limited by your time with us. Plan for a long visit, as you'll have plenty to keep you entertained!