Things to Do This Winter in Southern Indiana
It's a new year and Southern Indiana is bursting with options to fill your winter needs. Whether you're looking for activities for your family or friends, Southern Indiana can turn some of the gloomiest days of the year into the best days of the season.
Stay up to date on all things SoIN by signing up for our monthly newsletter and start planning a weekend getaway by ordering a FREE visitor guide!
Shopping
Supporting local businesses is easy when you have two delightfully-booming downtowns that offer a plethora of local goods at beautiful and unique storefronts. No matter who you're shopping for, our shops have the perfect gifts for everyone.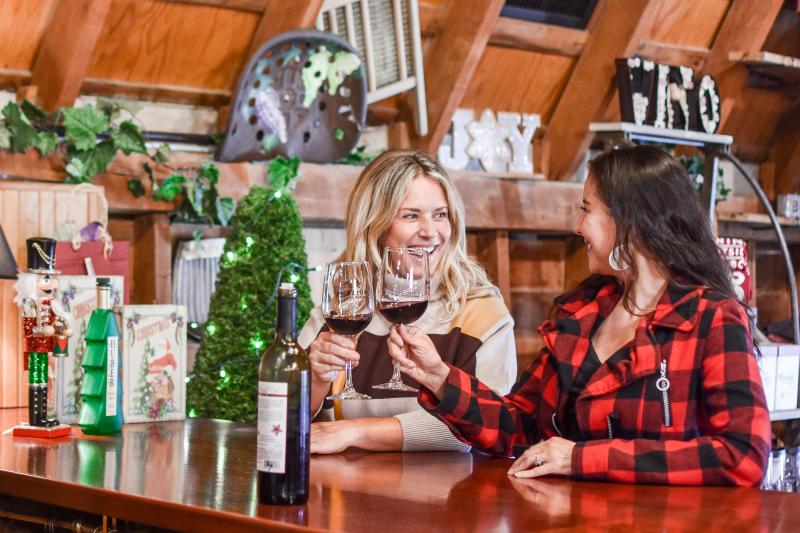 Huber's Orchard, Winery & Vineyards
One of the most popular year-round attractions in Southern Indiana is Huber's. Make the journey to Starlight to enjoy fresh hot apple cider, taste premium wines, cut down a Christmas tree and shop in their market.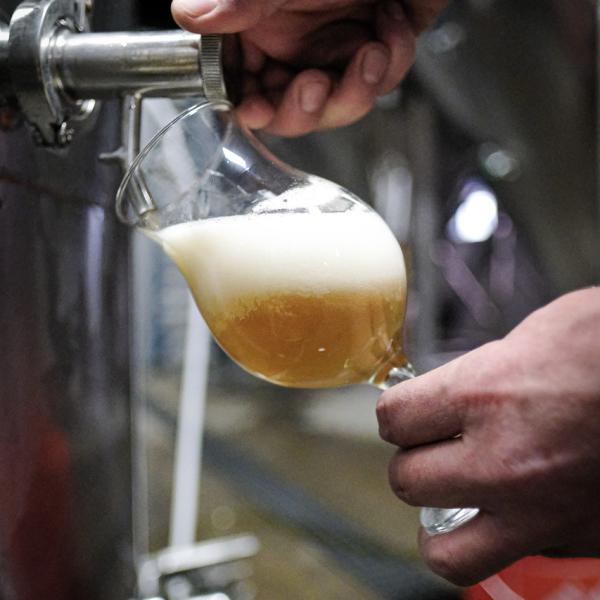 Breweries
Looking to enjoy some craft beer with family and friends this winter season? Look no further, we have a variety of selections on tap!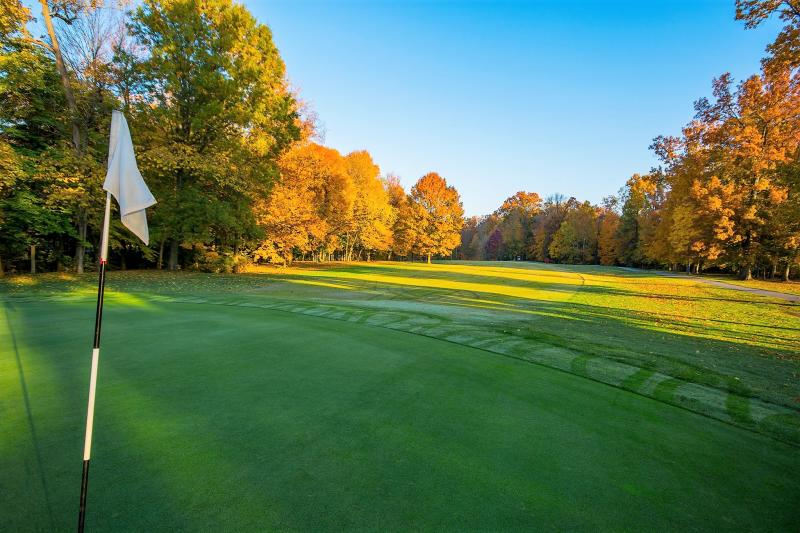 Golf 
In our region, weather can be a hit or a miss (no pun intended), but we definitely have a good amount of "warmer" days in the winter season. Rates are cheaper, you get to go outside and be active, and we have fantastic courses. What's not to love?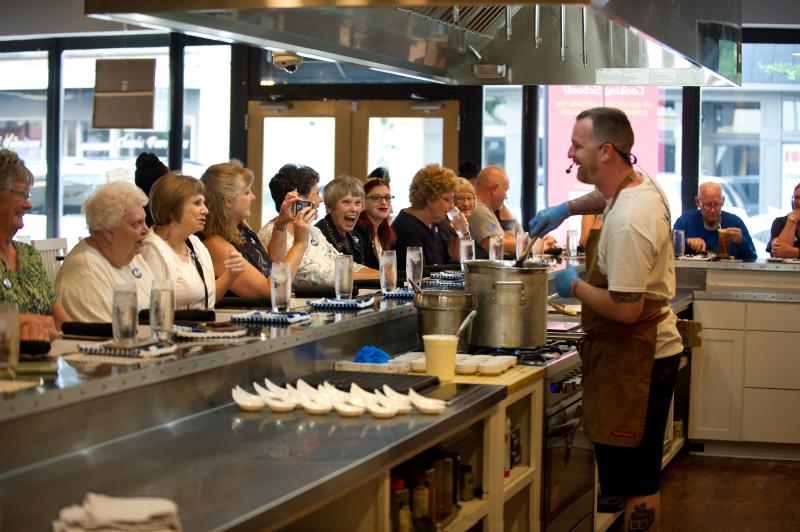 MESA
If you want the best culinary experience in town that your taste buds will thank you for, then MESA, A Live Dining Show is the place to go. You'll get a hands-on demonstration from a superb local chef as well as a 3-5 course meal. Be sure to check out their upcoming events and your kids may enjoy a class at MESA Kids Cooking School!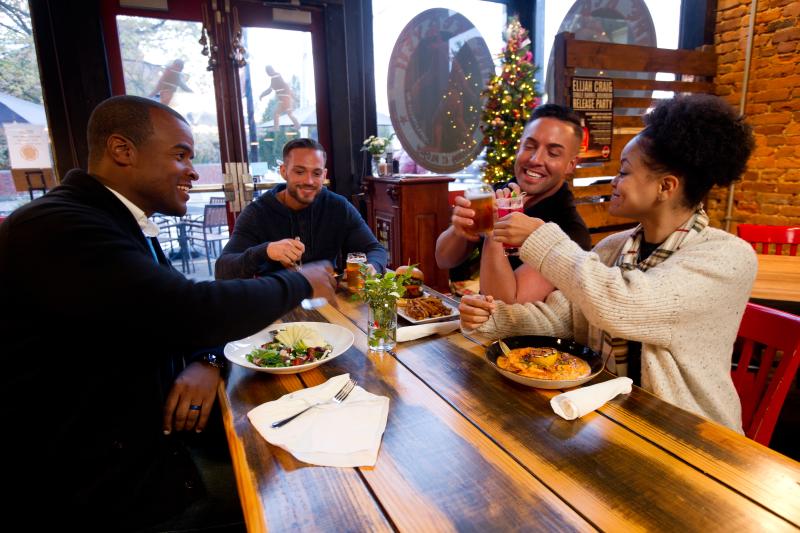 Dining
Once you're done shopping locally, go ahead and dine locally whether it's for carry-out or dine-in. These restaurants even have heated patios like La Catrina, Parlour, Union Restaurant & Gameyard, Pearl Street Taphouse, The Exchange Pub + Kitchen, and Floyd County Brewing Co.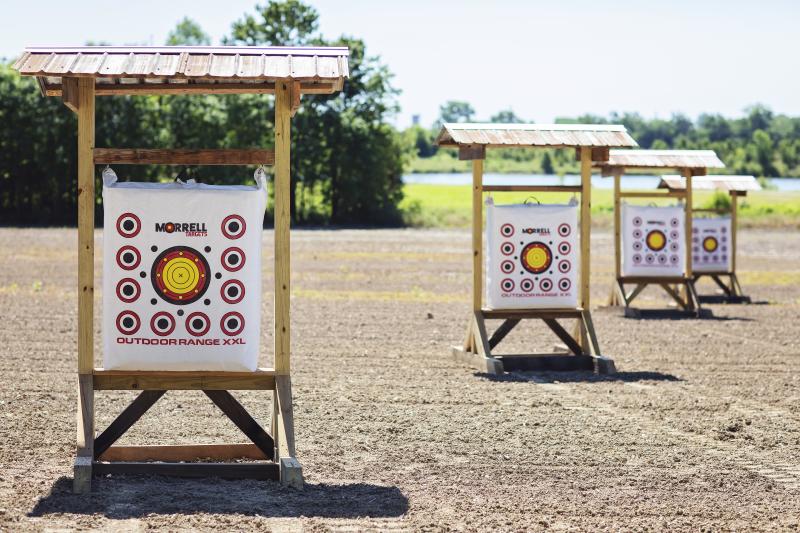 The Sporting Club at the Farm
Get some outdoor recreation at The Sporting Club at the Farm which offers shooting sports, archery, upland game hunting, fishing, hiking, and other outdoor activities. Nestled along the Ohio River, the Farm offers a new and unique way to enjoy the great outdoors.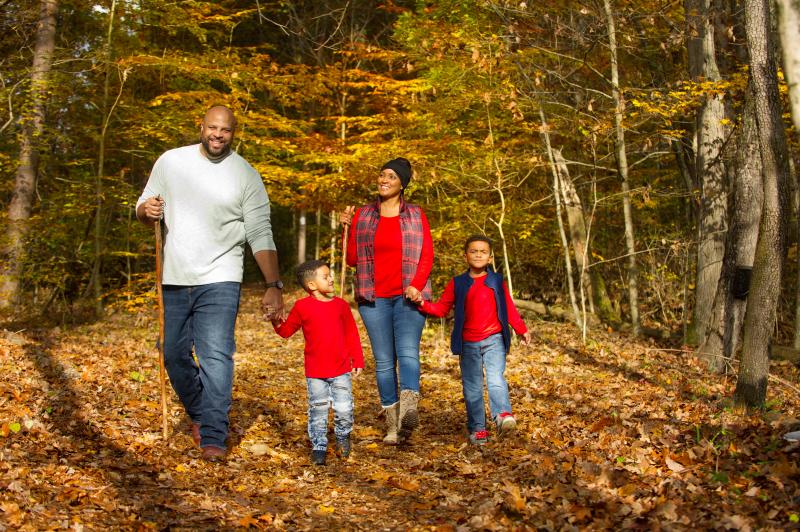 Outdoor Recreation
Get bundled up or choose a warmer weekend to get outdoors to do some hiking or walking. We offer some of the greatest trails in the region and you can make it a year-round thing to do. Explore our multiple state parks, walk across the Big Four Bridge, or take a stroll on the Ohio River Greenway.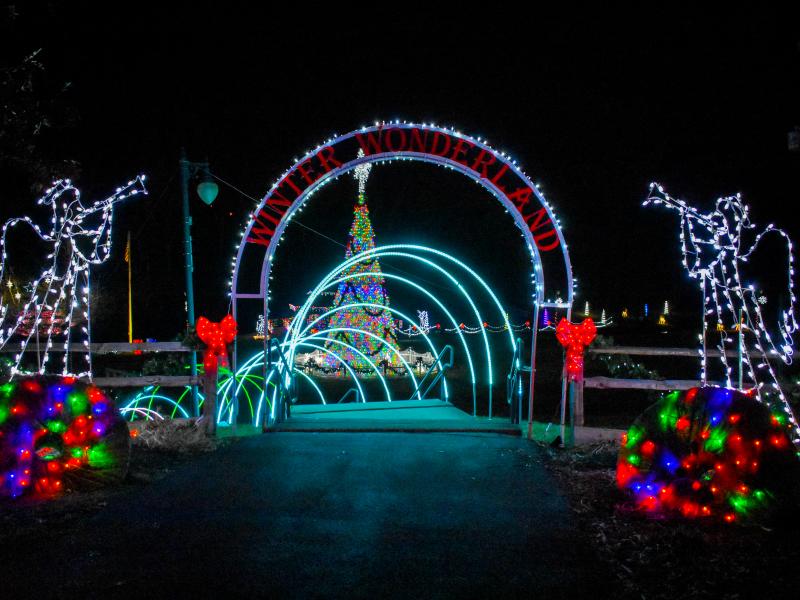 Charlestown Light Shows & Winter Market
Southern Indiana's premier winter wonderland in the region, Charlestown Light Shows & Winter Market. Experience an animated light show, carriage rides, mini-golf, ice skating, and train rides.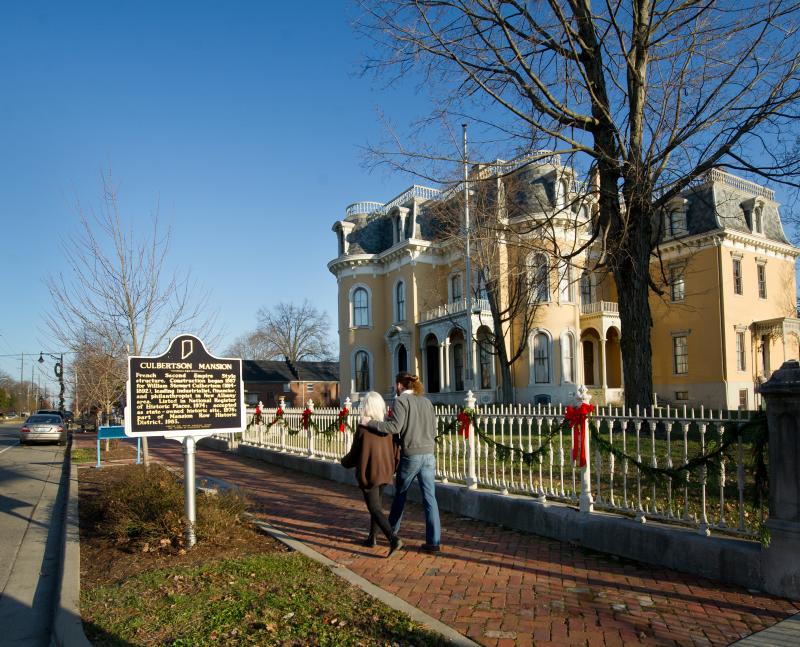 Museums
If it's chilly out, you can always hibernate in your own home, but why not go inside one of our beloved museums? We have a few historical and cultural museums in Southern Indiana like the Carnegie Center for Art & History, Culbertson Mansion State Historic Site, and Howard Steamboat Museum. If those don't sound like they tickle your fancy, then head over to Louisville, which is just 1-mile from Southern Indiana. Explore museums like the Frazier History Museum, Kentucky Derby Museum, Kentucky Science Center, Louisville Slugger Museum & Factory, Muhammad Ali Center and Speed Art Museum.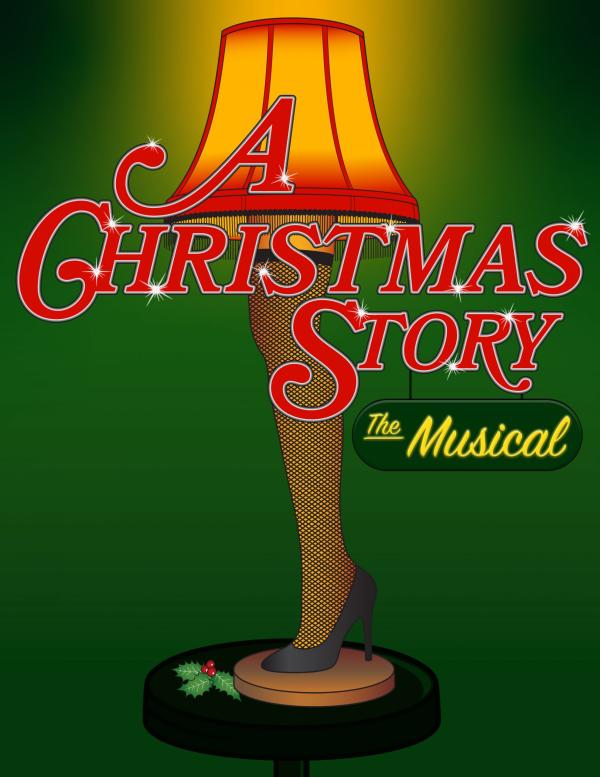 Derby Dinner Playhouse
There is nothing better than having a delicious meal and being entertained while you stuff your face, the magical component of Derby Dinner Playhouse. This is the oldest and largest continually operating dinner theatre in the country, and their shows do not disappoint this season. A Christmas Story The Musical will be running from November 10 to December 30. For the kids, Once Upon A Snowflake will be running from November 13 to December 20. In the new year, The Red Velvet Cake War will be running from January 5 to February 13. 
Louisville Mega Cavern
Lights Under Louisville is the largest underground light show in the world! Head to Louisville Mega Cavern to experience 17 miles of 4 million lights. A truly one-of-a-kind experience in the Kentuckiana region. Happening from November 12 to January 2.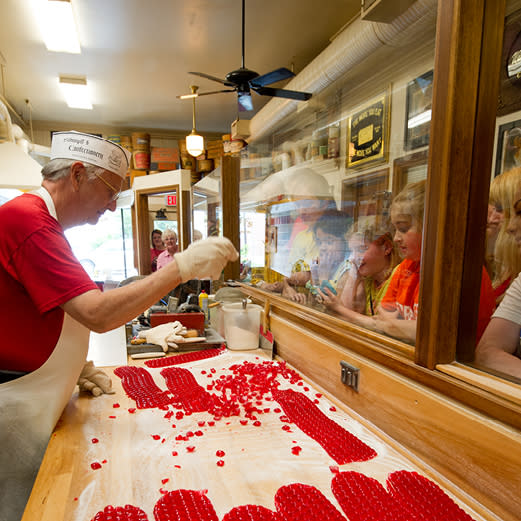 Sweets & Treats
Get a cure for your sweet tooth at these following places and be sure to stop by Schimpff's Confectionary to watch a live demonstration on how they make red hots. Check out Sweet Stuff Bakery, Sweets by Morgan, Rookies Cookies, New Albany Sugar Shoppe, and more.