Winter Activities & Events in Southern Indiana
It's the jolliest time of the year in southern Indiana!  Put on your favorite sweater, marvel at the winter decor, and discover indoor attractions. Check out Derby Dinner Playhouse or the Carnegie Center for Art & History; then head across the river into Louisville to visit the things to do on whiskey row and museum row - only a mile away. 
1. Derby Dinner Playhouse
Watch Bernard's strategy to juggle his three love affairs in, Boeing, Boeing, a comedic Broadway hit to round out the winter season.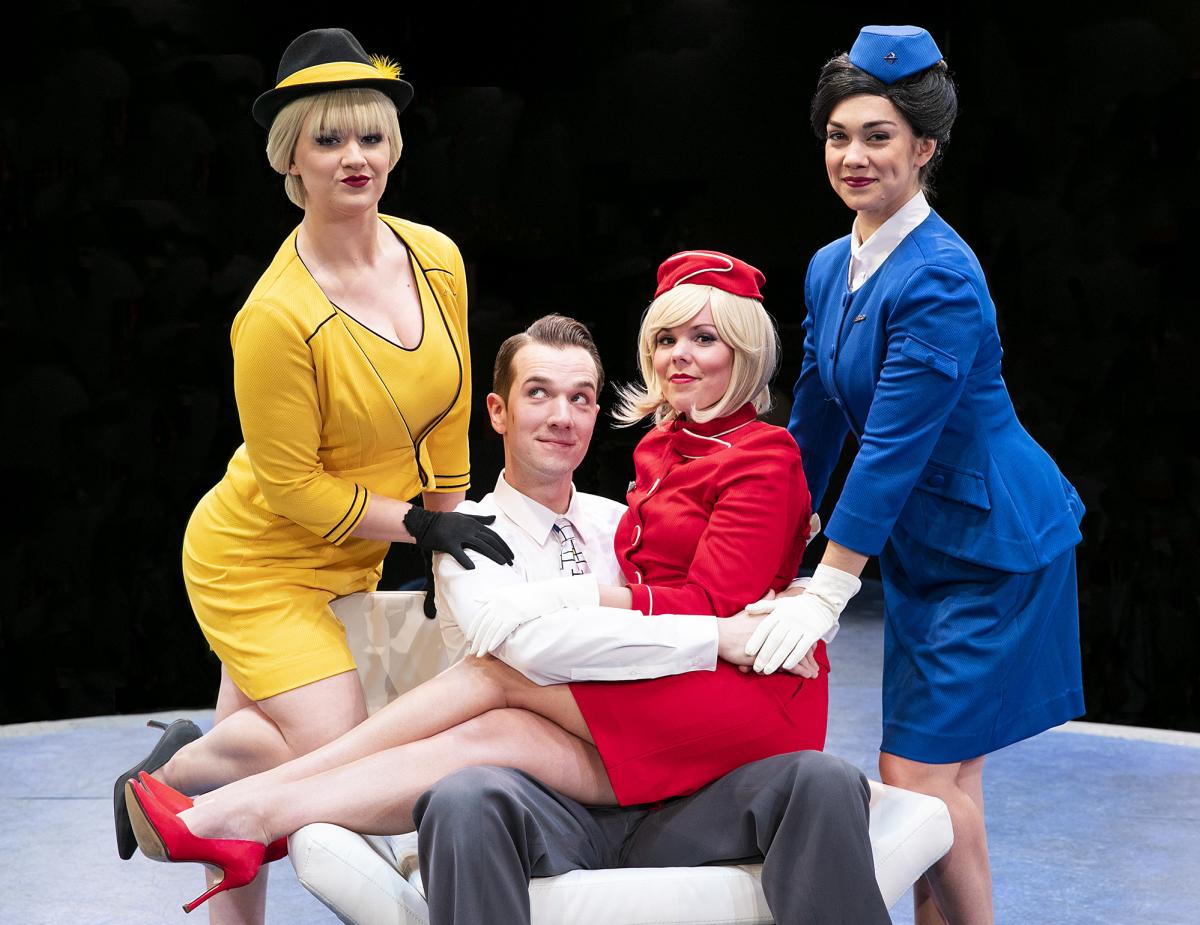 2. J&B Magic Shop & Theater
Get your mind blown every week at their Thursday Night Magic Jam Sessions.  Learn about magic and ask any questions you have with professional magic consultant, Brent Braun. 
3. Carnegie Center For Art & History
Go to the Carnegie Center for Art & History and check out their brand new exhibit, Marks on Society. A graffiti-inspired art exhibit that will be open until February 8, 2020. 
4. KFC YUM! Center
Enjoy a winter event or concert in this region's largest arena. The upcoming acts include The Harlem Globetrotters and Brantley Gilbert.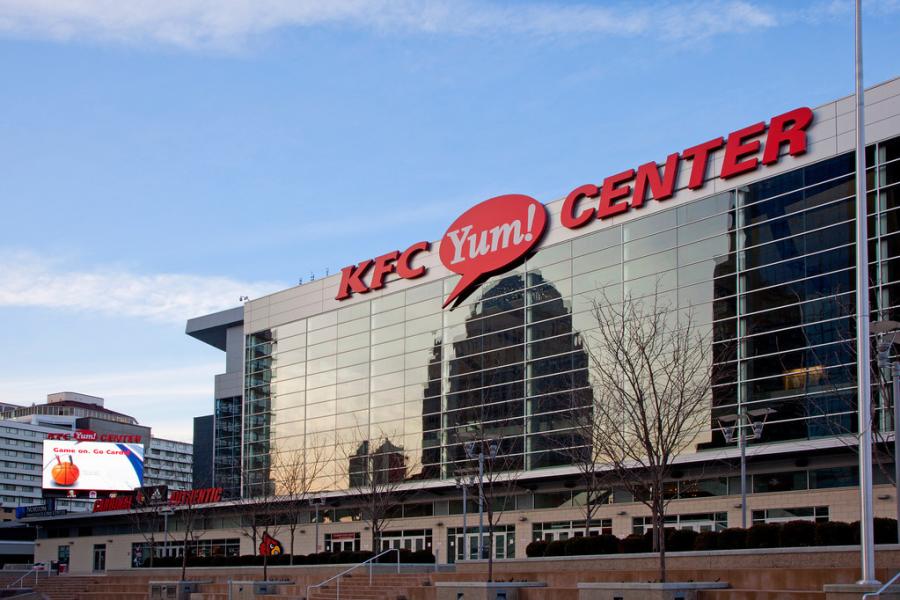 5. Xtremenasium Trampoline and Ninja Park
This 20,000-square-foot-indoor trampoline and ninja park feature obstacle courses, a video arcade, massage chairs, a smoothie bar and more. This attraction is fun for visitors of any skill level. 
6. Dimension4 VR
The premier virtual reality experience in southern Indiana featuring 9 different virtual reality rooms with countless games to choose from too play. You can be whoever you want to be and their systems will allow you to jump, squat, reach, lean and will recreate your movements faithfully in the game. 
7. Museum Row
Go museum hopping and visit Lousiville Slugger Museum & Factory, Kentucky Science Center, Frazier History Museum, and Muhammad Ali Center.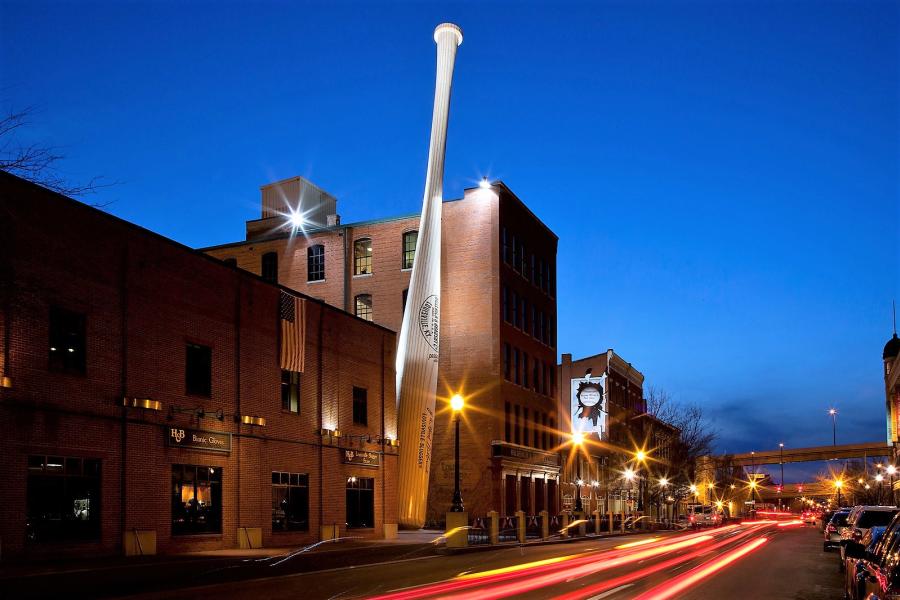 9. MESA
If you want the best culinary experience in town that your taste buds will thank you for then MESA, A Collaborative Kitchen is the place to go. You'll get a hands-on demonstration from a superb local chef as well as a 3-5 course meal. Be sure to check out their upcoming events and your kids may enjoy a class at MESA Kids Cooking School!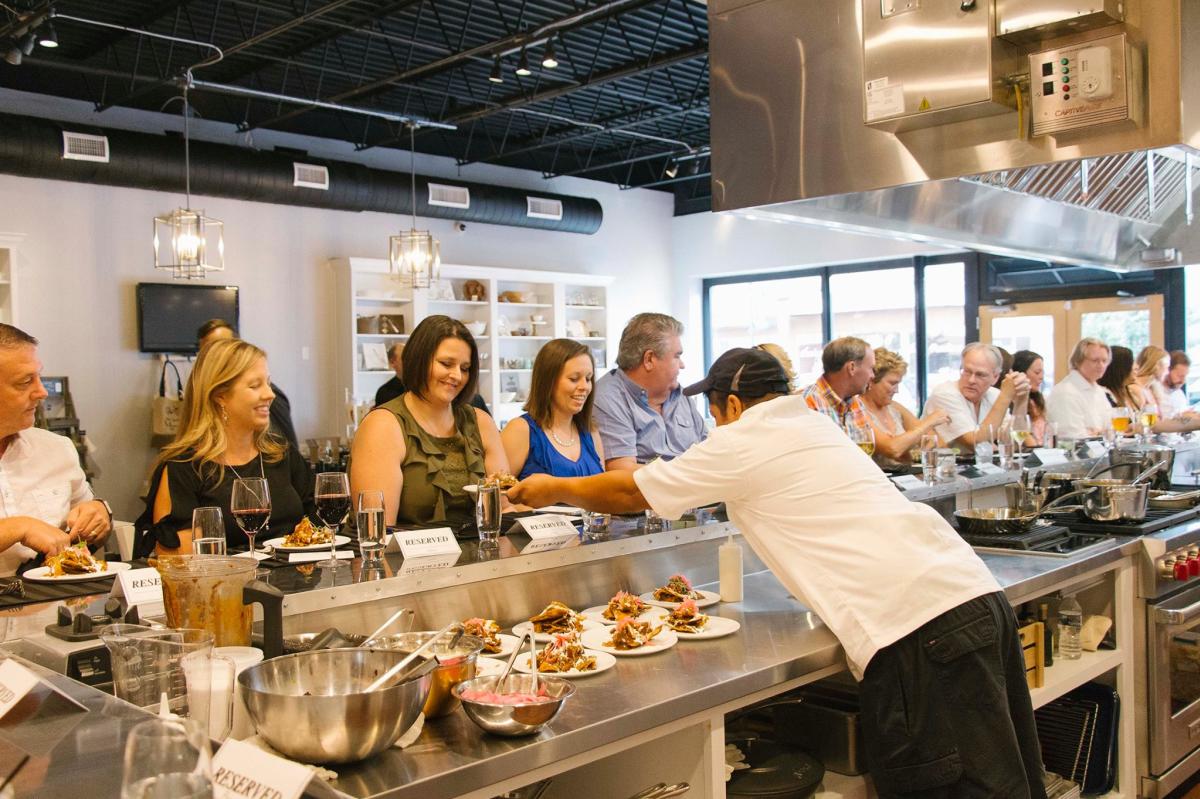 Top