Local favorites north of Louisville  
Having grown up in Floyd County, going away for college, working a few years in Indianapolis, then settling back home has made me so appreciative of our local golf courses in Floyd and Clark Counties. My feelings toward our local golf courses were recently summed up by a friend of mine from Indianapolis as we played Hidden Creek Golf Club in Sellersburg, Ind.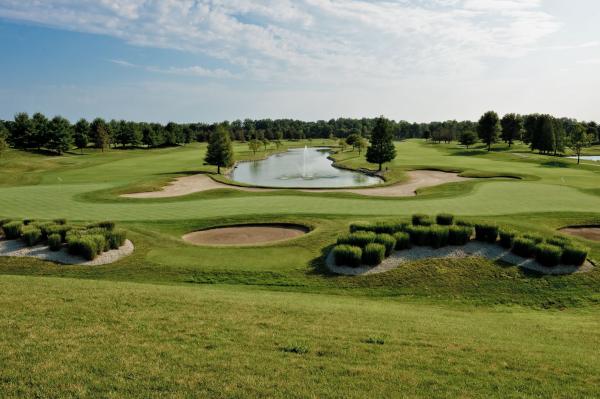 "You all are so lucky to have the full spectrum of golf here," he said. "You have courses for every skill level and price point, and none of the courses sacrifice quality."  

I can confirm what my friend said. I have played courses in 14 states and four countries, and I can say with confidence that we are in a class of our own. Having a variety of course styles, types of fairway grass, and scenery is a golfer's dream.  
So, I wanted to share some thoughts from four golfers that have played every course multiple times. The following three individuals classified themselves as avid golfers who play more than once a week. The other two are golfers who play about once a week or less. 
Want some insight into our area's courses? I asked each of them questions about where they play. View their responses below. You might just find a new favorite course.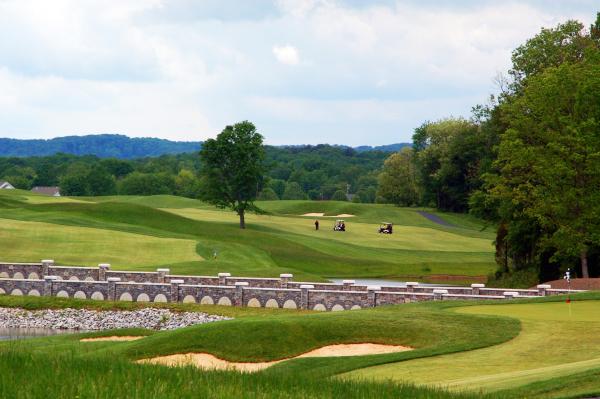 Which course has the best birdie opportunities?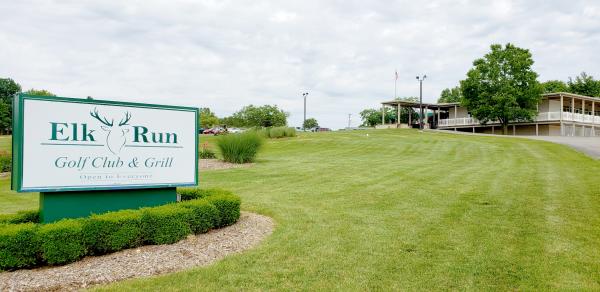 Which course in Southern Indiana has the best greens?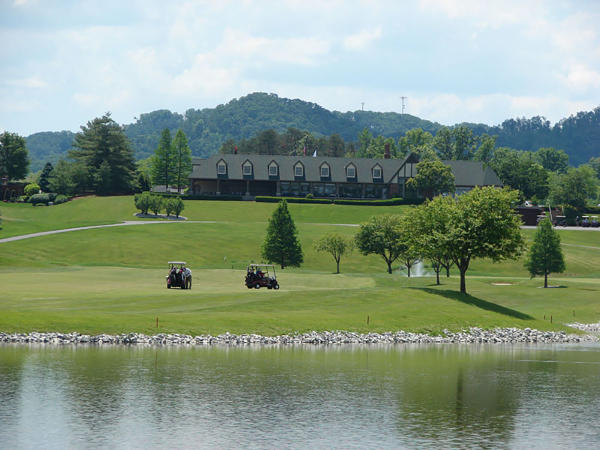 What is your favorite course in Southern Indiana? 
Cory Cochran 
Lifelong golfer and resident of Floyd County, Ind.