See more:

Spring in Southern Indiana
Spring Things To Do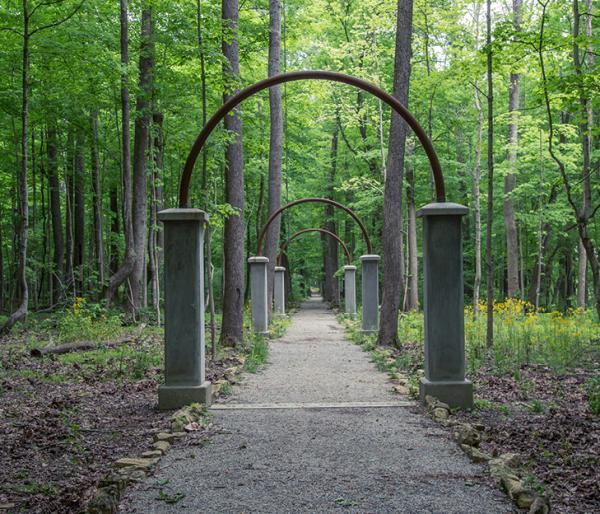 Parks & Trails
From serene settings to adventurous trails, you'll find the perfect park outdoors! Visit Charlestown State Park, Clark State Forest, and Deam Lake State Recreation Area if you like to camp, hike, boat, and get refreshed in a lake. If you're more of a biker and have kids that like playgrounds then visit Big Four Station Park and Ohio River Greenway, which are both along the riverside.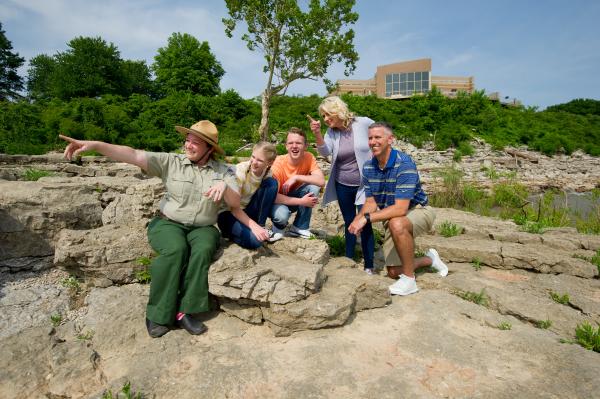 Falls of the Ohio State Park
Hike on 390-million-year-old fossil beds, the largest exposed Devonian fossil beds in the world. The renovated interpretive center features hands-on exhibits in four-themed time tunnels: An Ancient Sea, A Changing Land, Converging Cultures, and The Falls Today.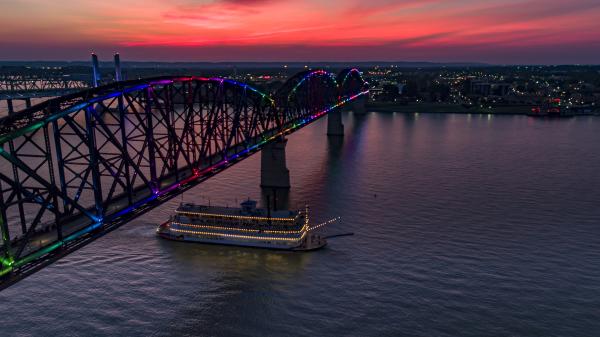 Belle of Louisville Riverboats
Ride aboard the Belle of Louisville, the oldest operating Mississippi River-style steamboat in the U.S., or the Mary M. Miller riverboat, named after the first woman steamboat captain in the U.S., who was from Louisville, KY. You'll get fantastic views of Louisville and southern Indiana.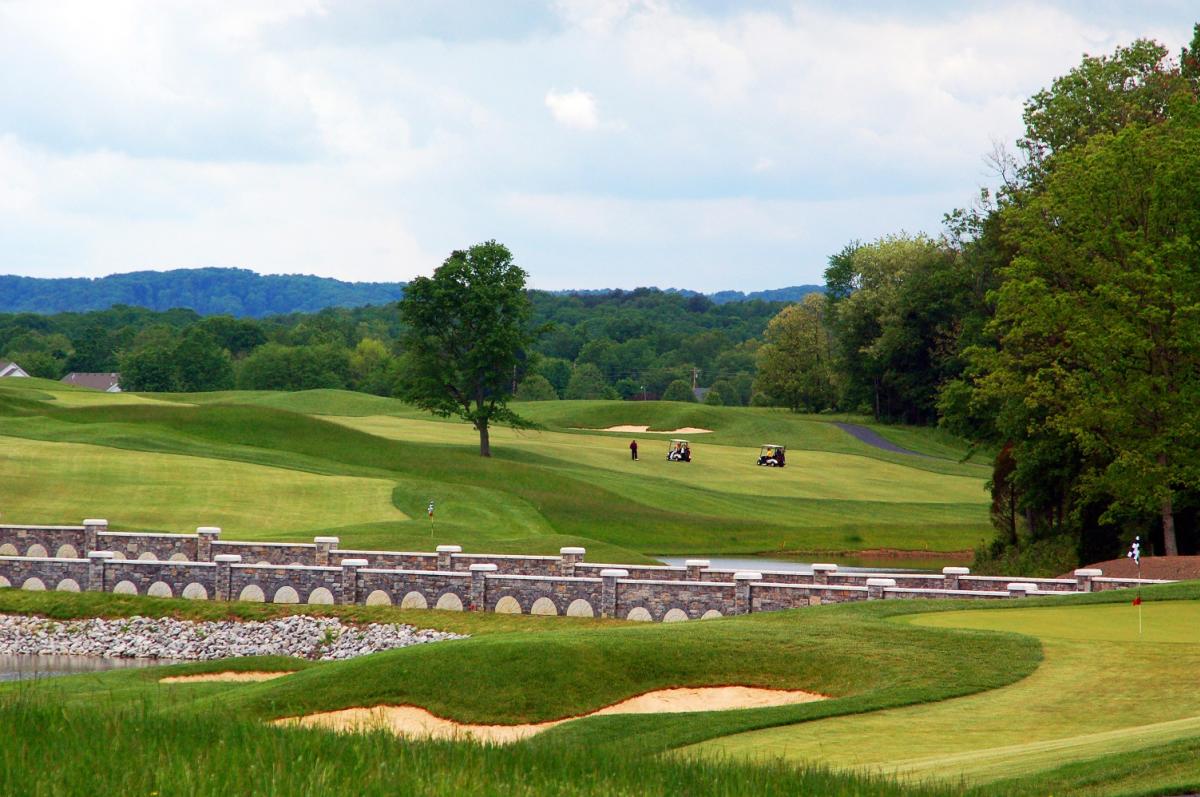 Golf
SoIN is home to six public golf courses, two being owned by Masters champion and southern Indiana native, Fuzzy Zoeller, Champions Pointe, and Covered Bridge. All courses are beautifully designed! Take a spring getaway with your friends and play as many holes as you can!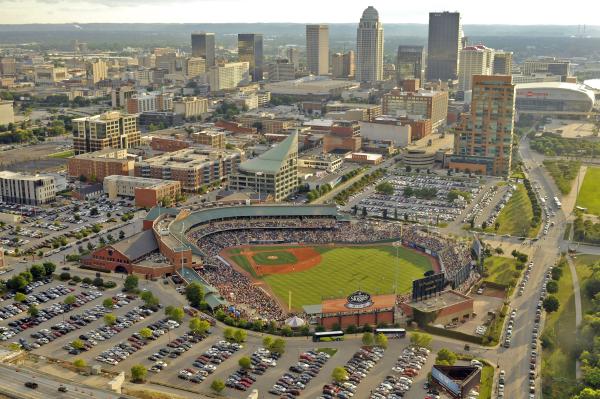 Louisville Bats
Catch the start of the Louisville Bats season. There's nothing like watching a ball game, grabbing a hot dog, and enjoying spring baseball.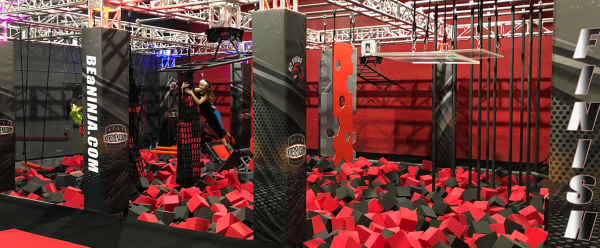 Xtremenasium Trampoline & Ninja Park
Have you or your kids ever wanted to be a ninja? You can now practice your skills at this indoor trampoline park that boasts multiple obstacle courses that can be fun for all ages!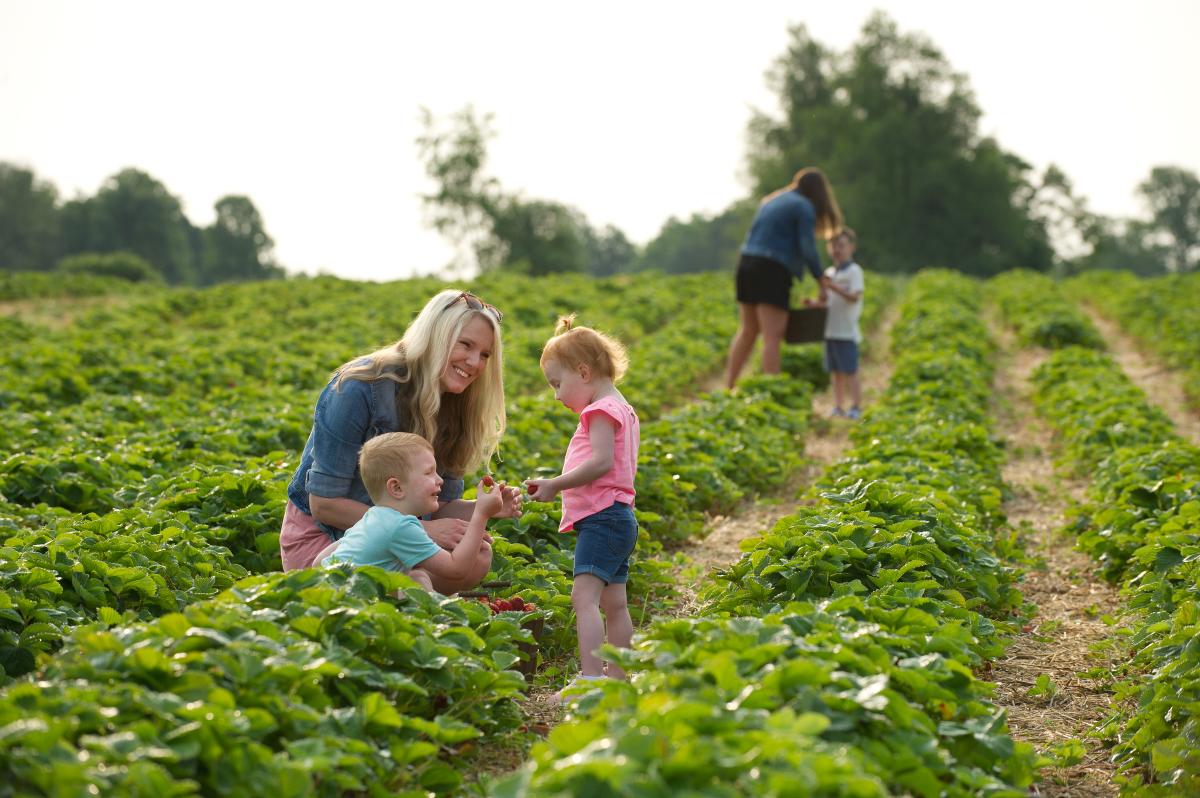 Huber's Orchard, Winery & Vineyards
Indiana's largest estate-bottled winery is also the site of the newly expanded Starlight Distillery. Enjoy wine tastings, take a tour, and explore the market. Don't forget the kids, they'll have a blast running around the farm and on the playground.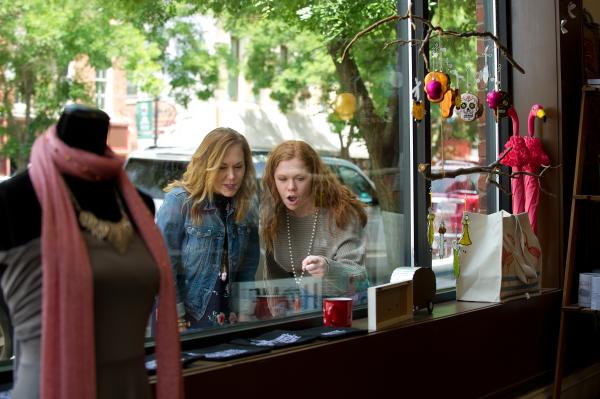 Downtown Shopping
Springtime is for shopping for new clothes, jewelry, and other knick-knacks. Downtown Jeffersonville and New Albany have everything you need from boutiques like Sapphire or Dress and Dwell to the decor at Madhouse to unique gifts at Sugar Maples and so much more.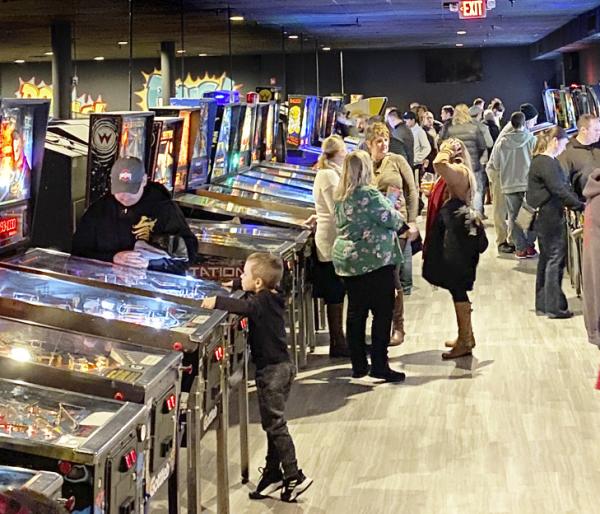 Recbar 812
Perfect place for your family or friends to hang out and have fun. Recbar 812 features 200+ retro and modern games, ping pong, shuffleboard, and 20 beers on tap. You must order their famous "totchos", which are loaded nachos made with tater tots.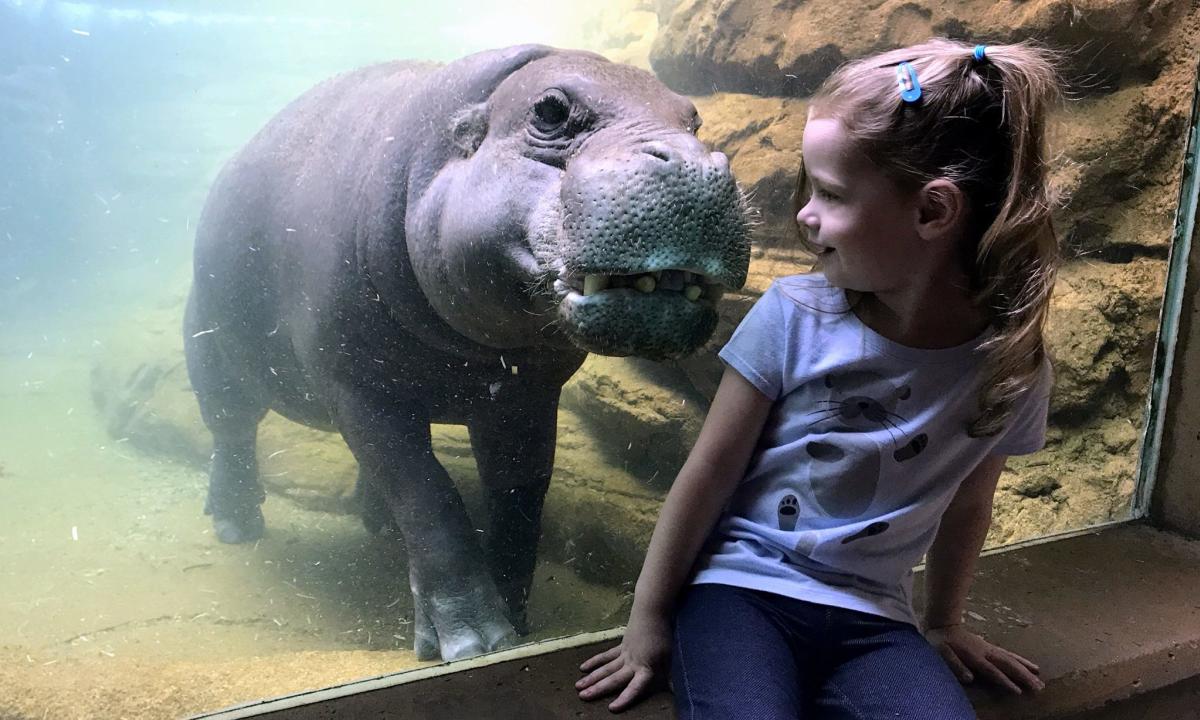 Louisville Zoo
The Louisville Zoo is home to 6 different exhibits which include Africa, Australia, Glacier Run, HerpAquarium, Islands, and South America. Be sure to check out the Wild Lights Asian Festival going on throughout March, April, and May.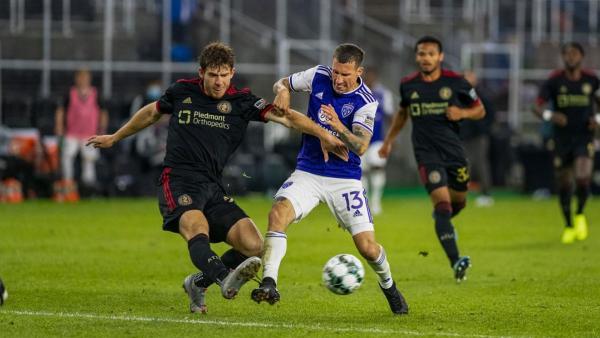 Louisville City FC
Check out a Louisville City FC soccer match in the team's brand new stadium. Cheer them on as they attempt to get back to the United Soccer League championship. You can also check out the women's team, Racing Louisville FC.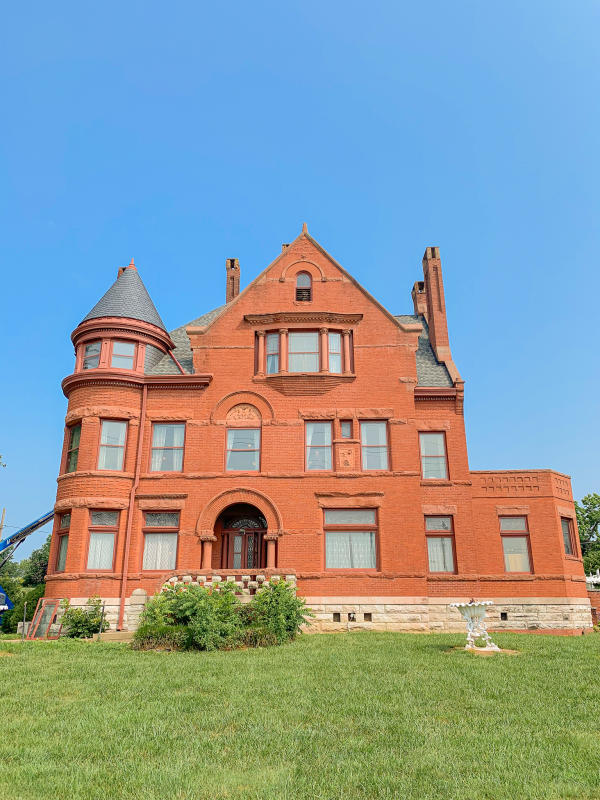 Howard Steamboat Museum
Learn about the Ohio River steamboat history in a Victorian-era home that takes you through the history of waterway transportation in the 1800s and 1900s.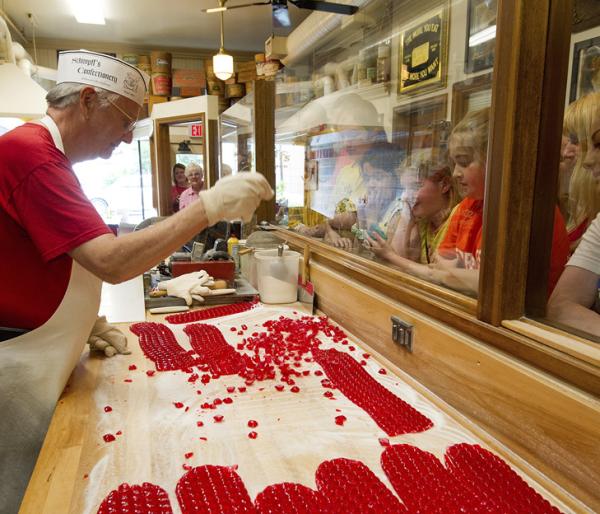 Schimpff's Confectionery
Taste the sweet history at one of the oldest and continuously ran candy shops in the U.S. Live candy-making demonstrations are a must-see at this attraction, family-owned and operated since 1891.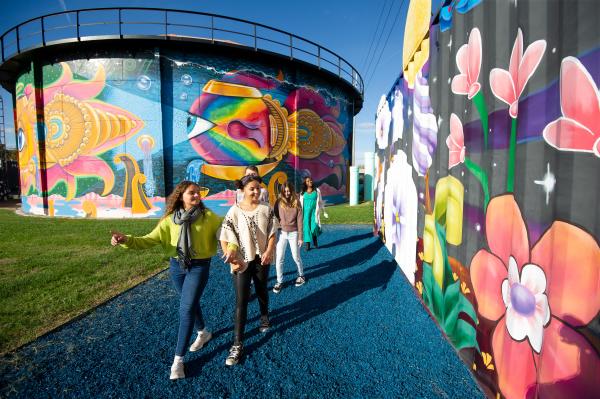 NoCo Arts & Cultural District
This vibrant and growing public art district in downtown Jeffersonville is sensational this time of year. Perfect for kids to get active with outdoor games and explore their creativity.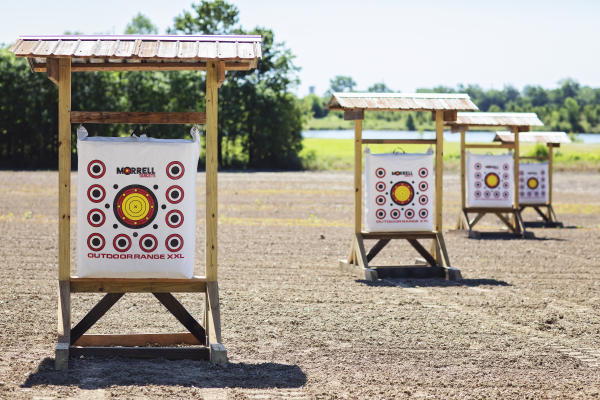 The Sporting Club at the Farm
A newer attraction that offers pure outdoor fun. The Sporting Club at the Farm offers archery, fishing, clay pigeon shooting, and more.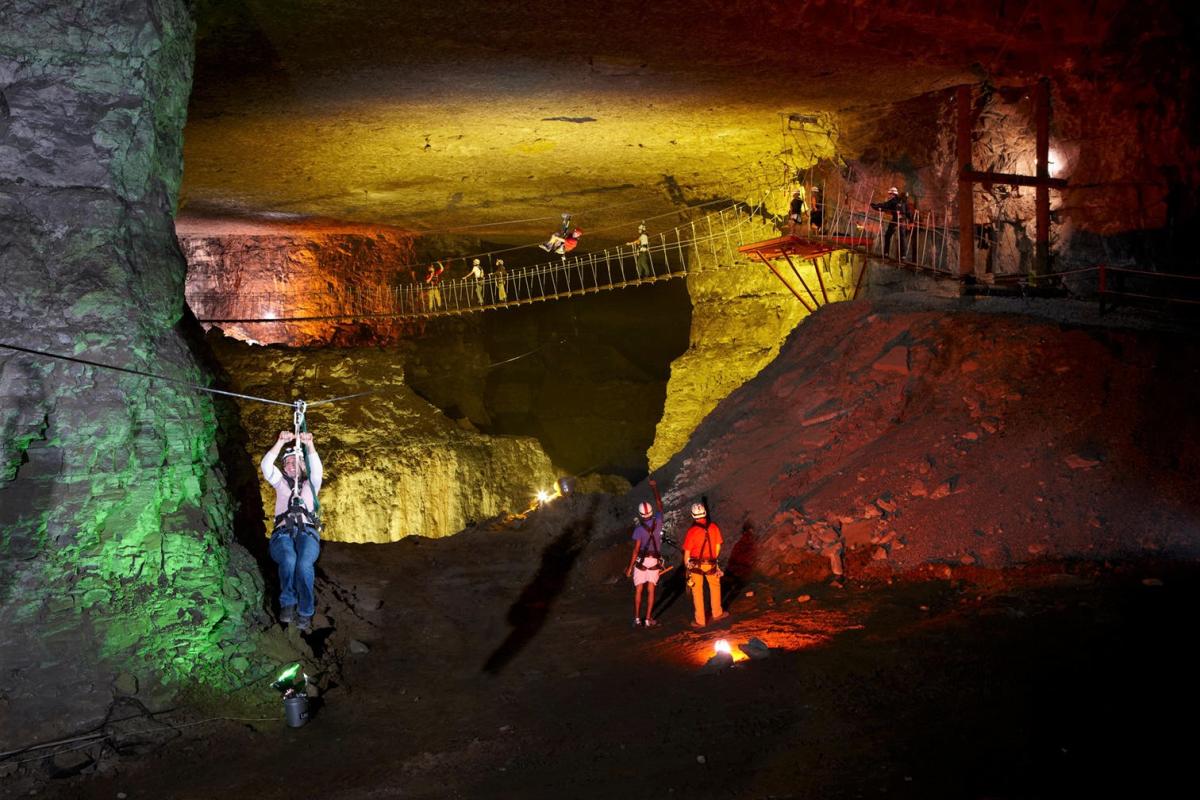 Louisville Mega Cavern
Enjoy a premier attraction for the ultimate adrenaline junkie in an underground cave. Louisville Mega Cavern offers ziplining, a rope challenge course, and all sorts of tours. 
Joe Huber's Family Farm & Restaurant
Country cookin' is on the menu at Joe Huber's. Kids can feed the ducks, catch fish, explore the farm, and play on the playground. 
Farmers Markets
Can't wait to taste the first local spring vegetables? Visit southern Indiana's farmer's markets. The Charlestown Farmers Market, Jeffersonville Farmers Market and New Albany Farmers Market are can't miss. 
Signature Spring Events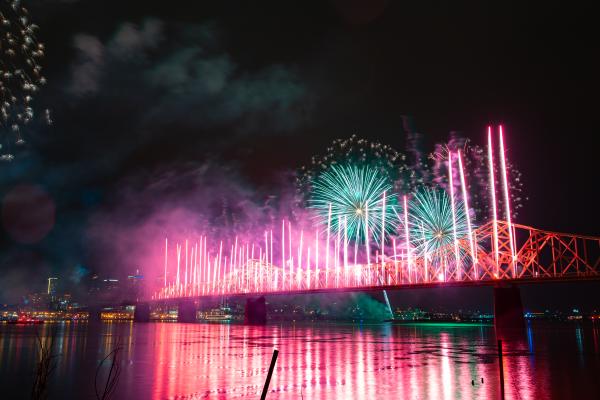 Thunder Over Louisville
The nation's largest annual airshow and firework display, Thunder Over Louisville is also the opening ceremony for the Kentucky Derby Festival which lasts two weeks leading up to the Kentucky Derby. You can watch the show along the riverside on the Kentucky or Indiana side on April 23.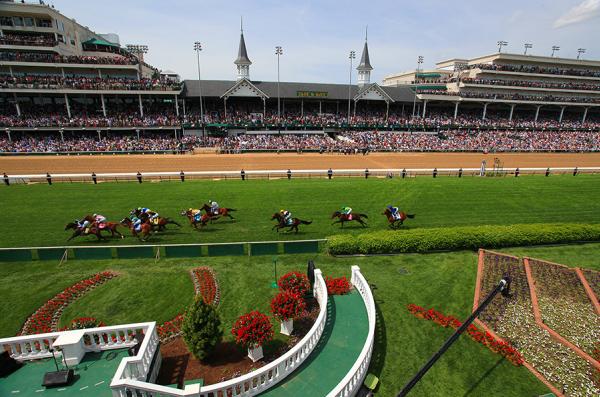 Kentucky Derby
"The Most Exciting Two Minutes in Sports", the Kentucky Derby is the largest horse race in the United States happening May 7. Head to our region, stay in Indiana, experience what we have to offer, and go five minutes down the road to Louisville to the Kentucky Derby for an unforgettable spring weekend.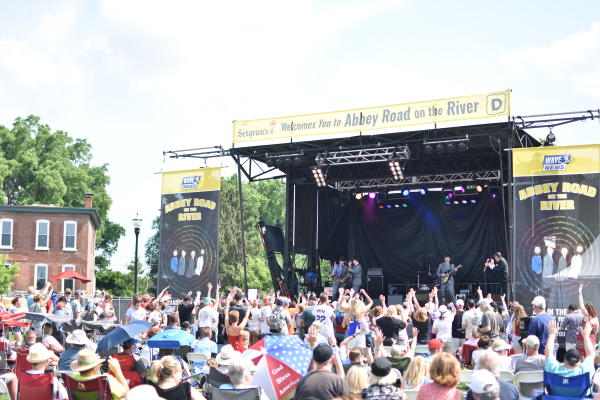 Abbey Road on the River
The largest Beatles-inspired music festival in the United States, Abbey Road on the River is happening at Big Four Station Park in Jeffersonville, In. over Memorial Day weekend from May 26-30.