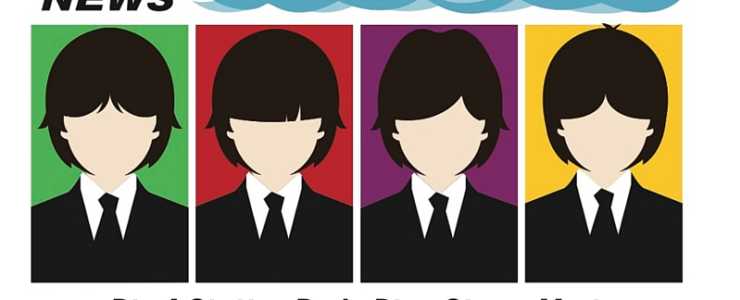 Popular Beatles music festival to be held in Jeffersonville in 2017
On March 21, Jeffersonville announced the annual Abbey Road on the River music festival will move across the river to Southern Indiana beginning Memorial Day weekend in 2017. The Clark-Floyd Counties Convention & Tourism Bureau (CTB) played a pivotal role in bringing the festival to Indiana.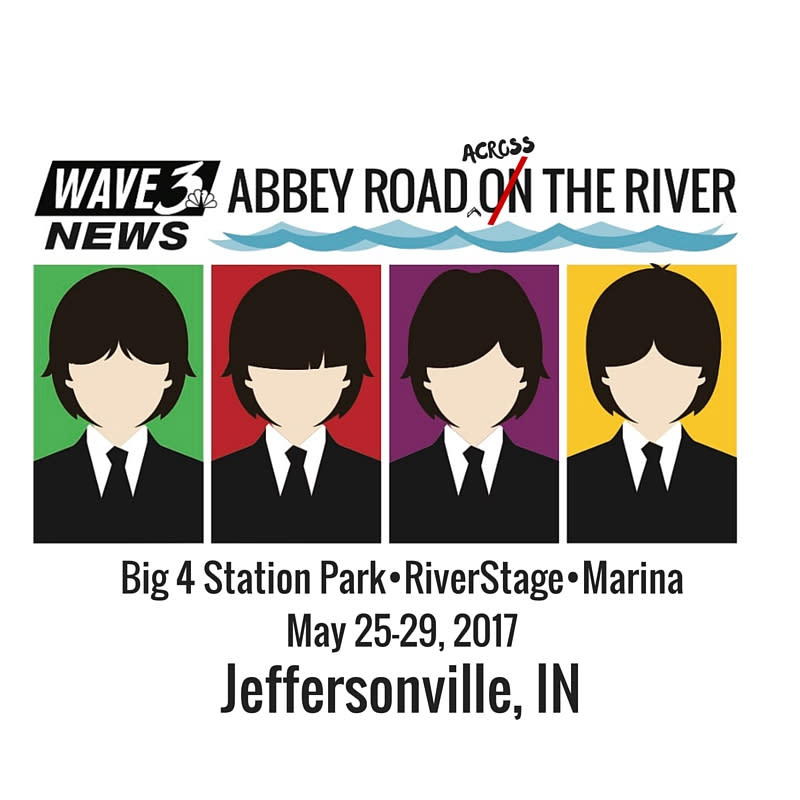 Southern Indiana was in competition with several other major cities: Dallas, Cleveland and Cincinnati.
"We reached out to Gary Jacob (the event's owner), in cooperation with Jeffersonville Parks and Recreation, last June when we learned 2016 would be the festival's last year in Louisville," said Jim Epperson, the CTB's Executive Director. "and we've been working hard to bring it across the river ever since.
Landing this renowned annual event will provide a tremendous amount of exposure to Southern Indiana as a travel destination. Each year, Abbey Road on the River draws a crowd of 20,000 attendees.
The Beatles-inspired music festival will take place throughout Jeffersonville at RiverStage, the new adjacent marina, and the scenic Big Four Station Park. The Clarion Hotel and Conference Center and the Sheraton Riverside Hotel will serve as headquarter hotels for guests.
Of attendees, about 80% live within 50 miles of Louisville. Of those that come from the local region, about half come from Southern Indiana.
"We are ecstatic to welcome Abbey Road on the River fans," said Jeffersonville Mayor Mike Moore. "This festival will create community excitement, and provide a huge economic boost for our restaurants, hotels, retailers, attractions, and tourism industry."
To learn more or purchase tickets for the 2016 festival, visit Abbey Road on the River.