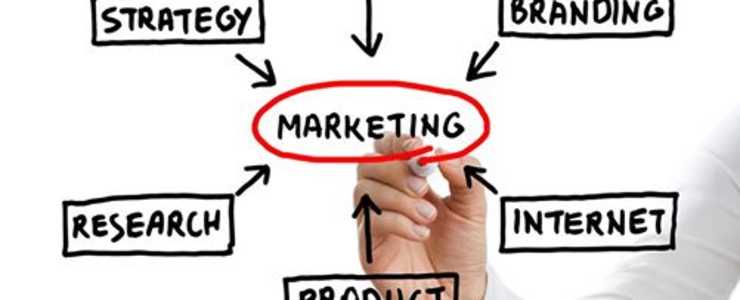 Partner Resources: Market your business
Are you wondering how you can be included in our sales, marketing, and communication efforts? Below is a list of resources SoIN Tourism offers to help bring more visitors to your business.
You might not be able to do all of them, but you could probably take advantage of some of them. Browse through our services. Then contact us if you'd like to work with us more. 
Free Tourism Marketing Resources
Update your information on our website 

Login to the Team SoIN Partner Portal and upload events, add photos, or update your business information
Why do this? We average more than 4,500 unique visitors per month to our site. Those visitors might just be looking for you!
What you can do:

Provide a current photo
Make sure your listing information is current
Provide calendar of event info
Social Media

What can you do?

Post info about your business on a regular basis
Tag us (by typing @GoSoIN) in your post
Use the #SoIN hashtags
Share our posts

Why do this? This will expand your social reach. The Bureau's followers on its social media platforms include:

More than 26,000 Facebook and 1,000 Twitter followers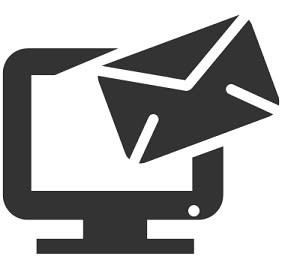 Email marketing (reach more than 4,500 monthly subscribers)

How to reach them?

Submit your event to us by the 15th of the month
Tell us about your package/coupon/special

Visitor Center

Do we have your brochure at our visitor and welcome centers?

Henryville welcome center, located at I-65 Southbound
Visitor Center in Jeffersonville, 305 Southern Indiana Avene

Contact Todd Read at SoIN Tourism to have Visitor Guides available in your business.

Use state tourism resources – (you'll be included on VisitIndiana.com)

Create an account or log in at VisitIndianaTourism.com (click  "Log In to Ad Portal" and you can: 

Add your business information to the website
Submit an event
Enter a discount, coupon, or special offer

Media relations: Tell a story about your business.

Why seek publicity?

It expands your reach. News websites reach more people with diverse audiences.
You can gain credibility. Let someone else tell your story. I can tell you how wonderful I am, but you might be more apt to believe it if someone else tells you!

What kind of story?

News

New business or service of interest to visitors
Discounts or value-added package available

Feature

What are you doing that makes you different?
How are you helping your community?

Trend

What trend are you leading, following or bucking?

"Round-up" stories

Examples:

10 Indiana coffee shops you need to visit
3 ways to entertain your 14-year-old on vacation
Top breweries in the Midwest
Five farm experiences for summer fun
SoIN Marketing Resources: Free or Nominal Fees
Out-of-town consumer shows and local events/festivals

Contact Todd Read for ways to participate

We attend events throughout the year (AAA Great Vacations Travel Expos in Indianapolis and Columbus, Ohio; Hometown Tourist Celebration, One Southern Indiana's Business Expo, etc.)

Supply your brochures
Help staff our booth to talk with potential customers face-to-face

Motorcoach tour market sales

Offer group-friendly activities at your business

Respond to Todd Read's requests to host groups
Paid advertising opportunities through local or regional partners
Advertise in the annual SoIN Visitor Guide ($250-$3,000)
Advertise on SoIN properties (to come)
Advertise in Indiana Office of Tourism Development programs ($100 – $4,500)

Indiana State Travel Guide
Indiana Office of Tourism Development co-op opportunities
Official Indiana State Roadway Map

Become a member of the Louisville CVB ($300-$1,000+ annually)
Do you have an idea that's not on this list?
We're all ears! Contact us for partnership opportunities. If you have a way to attract visitors to your area that we haven't thought of, contact us. We'd love to discuss all creative partnership opportunities!
Contact the SoIN Tourism staff for more information.