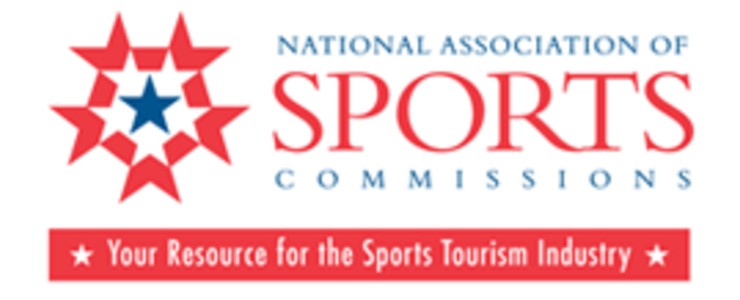 National Association of Sports Commissions Market Segment

In her efforts to grow the sports tourism market, Kate Kane will travel to the National Association of Sports Commissions (NASC) Market Segment meeting in Colorado Springs at the end of September.
The NASC meeting is designed to create opportunities for destinations of similar market size and organizational structure to have an open and honest dialogue. These are advanced discussions among sport tourism industry professionals.
Participants will take away best practices from credible industry association sources. Topics that will be discussed include:
Emerging trends
Key solutions
Winning strategies
Overcoming obstacles
As the only trade association for the sports tourism industry, NASC is a resource for sports commissions, convention and visitors bureaus, and sports event owners. NASC has more than 700 member organizations and works with more than 2,000 sports event professionals. It delivers quality education, networking opportunities and event management and marketing know-how.
Boomers in Groups Conference: Something this BiG must be good!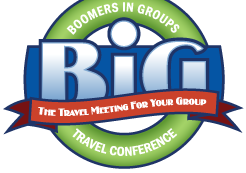 Director of Sales, Kate Kane, will attend the Boomers in Groups conference in Green Bay, Wis. in October. Boomers in Groups is the ultimate platform for showcasing a travel destination hot spot to boomers.
Boomers are the largest consumer of group tours in America. The BiG Marketplace provides information on destinations and tour operators to Boomers in Groups Directors. This Marketplace is a rotation style business session where you will see all Boomers and Travel Industry during the Conference Marketplaces. BiG Directors develop tours especially for this distinctive niche who are quite different from the seniors and students within the group tour marketplace.