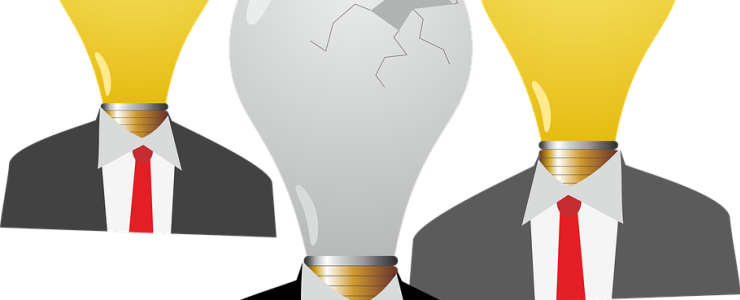 Brilliance doesn't come easy. For some, ideas are a dime a dozen. They come quickly and seem to be mind blowing as soon as the idea is presented. For others like me, I have to work hard to come up with ideas. It may even take me a few days to work through ideas and their execution to the point that I get frustrated.
Brainstorming has been one of my most important tools when creating. Brainstorming is defined as a conference technique of solving specific problems, amassing information, stimulating creative thinking, developing new ideas by unrestrained and spontaneous participation in discussion. Basically, getting your team together and start shouting ideas. There is no judgment when brainstorming. All ideas are considered. Not all are accepted, but the technique does work.
So, why do I want to talk about brainstorming with my partners? I like to think that I know everything, but I know that I don't. My main task as a salesperson is to sell the idea of what a SoIN trip could look like. I piece together attractions, restaurants, and hotels to create an attractive itinerary full of options for groups to do in our destination. 
But what if this same client that I sold an itinerary to wants to come back? I can't sell them the same idea. Would you want to go back to a place and do the exact same thing? I have to come up with new ideas for SoIN. Would my next idea include retail shopping and adventure this time? Will I rearrange the previous itinerary just to make it look different even though there's nothing new in it? This is where you come in to help.
Each partner has the ability to create new products but maybe, like me, you can't see the forest for the trees. This is where brainstorming comes into play. Sit down with your team, spouse, family, dog, etc., and start thinking of ideas. Have topics that you would like to expand on such as history, culinary or authentic southern Indiana. Write down all ideas with no judgment. If you are a retailer, what can you do to create another reason for group tours to visit? It could be a great discount. It could be a "how to tie a scarf" demonstration. The only limits are what you put on yourself. 
Now I have you really thinking about this brainstorming thing, How can you get together with your fellow partners to be creative and collaborate? You're in luck. SoIN Tourism will be holding a brainstorming session on February 27. 
Let's get creative!
You are invited to join in on the fun and creativity and hopefully come up with some ideas that will help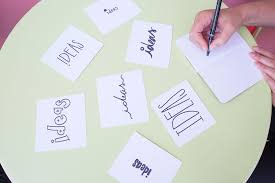 you build your group tour business. If you are interested in attending, it is free however you will need to register to allow for enough space. 
When: 3-5 p.m., Tuesday, Feb. 27
Where: Radisson Hotel, York Conference Room, Clarksville 
Want to register? Click this Link.  
Need more info? Contact Todd Read, Director of Sales at Todd@GoSoIN.com.