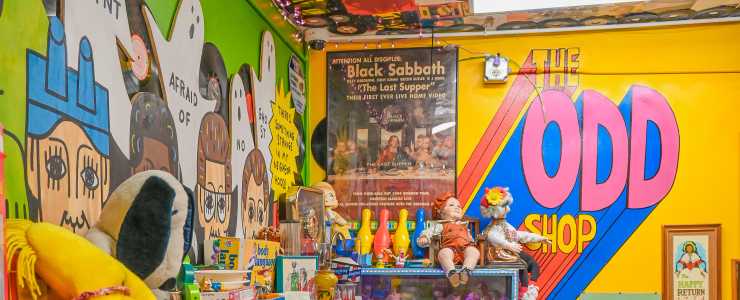 Hawkins, Indiana, the setting of Netflix series "Stranger Things," may be fictitious, but you can find plenty of odd goods, unique restaurants and magical encounters in SoIN.
Here's a round-up of can't-miss, quirky experiences.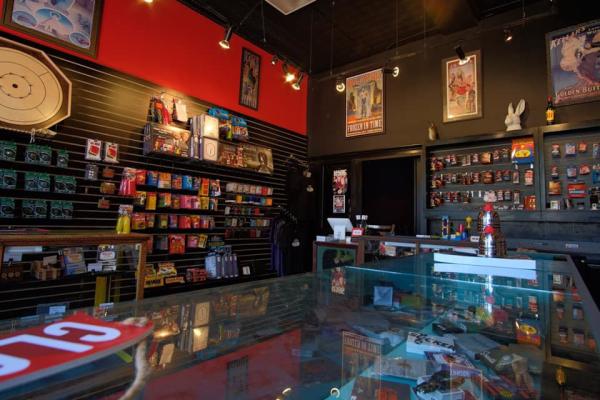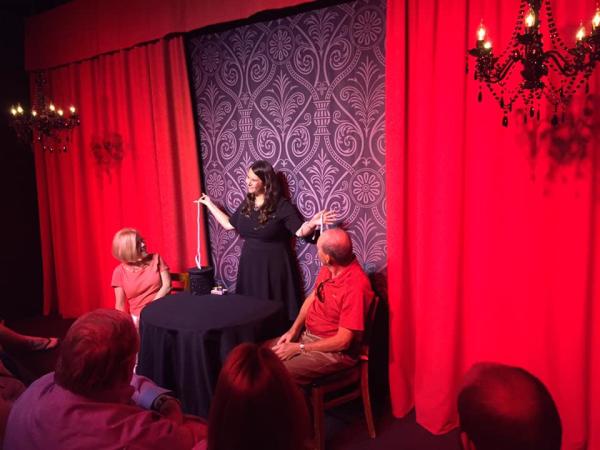 J&B Magic Shop and Theater
Owner Brent Braun has been performing, producing, selling and working behind the scenes to create magic for some of the top magicians in the world. His magic has been seen by millions on "America's Got Talent," Netflix, "Penn & Teller: Fool Us," and he even created the trick that Richard Jones used to win "Britain's Got Talent." His business is one of the only brick and mortar magic shops left in the U.S., and is packed with cards, coins, books and more. The back of J&B is home to a 30-seat immersive, close-up magic theater where guests can enjoy a magical night seeing some of the best performers from across the globe.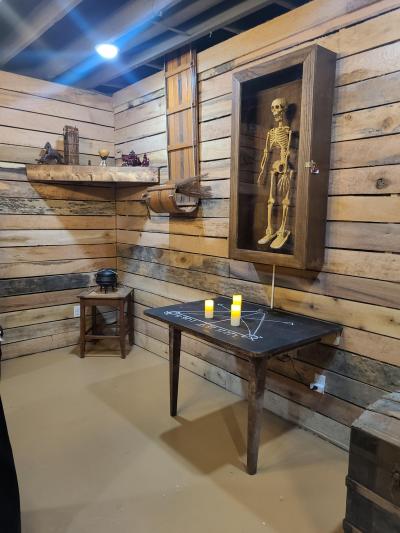 Big 4 Escape
Head to Big 4 Escape for a supernatural adventure of your own. This interactive attraction offers a variety of unique escape rooms created by the owners - so you won't find them anywhere else! For a spooky and suspenseful treat, see how you fare in the "The Witch's Cabin" or in the "Zombie Fog Park."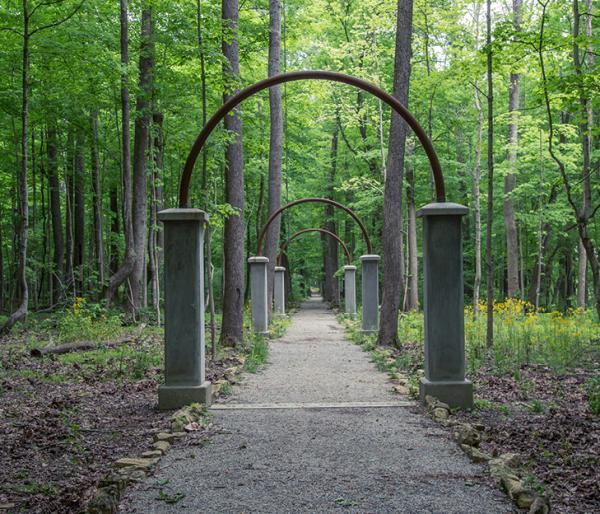 Rose Island
It might feel like you've entered the upside down when you arrive at this abandoned amusement park.  Take a scenic stroll through the park's remnants, which are now part of Charlestown State Park located along the Ohio River.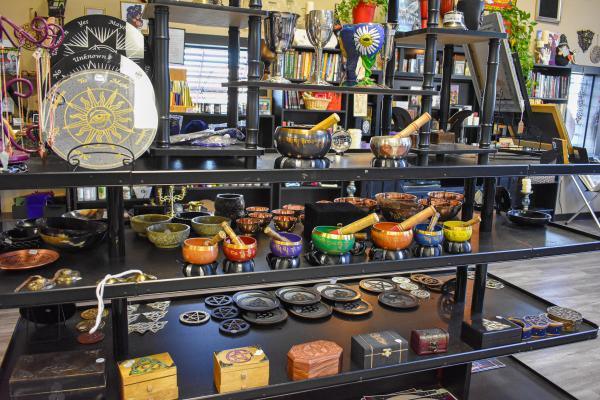 Raven's Roost Boutique
The shop was started by a small coven of witches that wanted to make finding quality occult products easier. You'll find books, candles, crystals, herbs, essential oils and diffusers, spell craft and tools, tarot and oracle decks and more. They also offer a variety of events, including tarot card readings and broom decorating contests.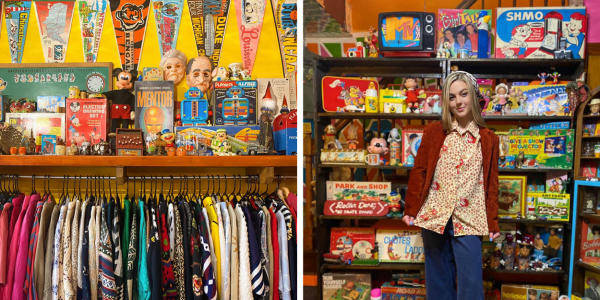 The Odd Shop
This vintage memorabilia shop is known for its unique collection of oddities, including a fortune-telling machine. Shop for a slew of eccentric merchandise like clothing, records, collectibles, games and knick-knacks.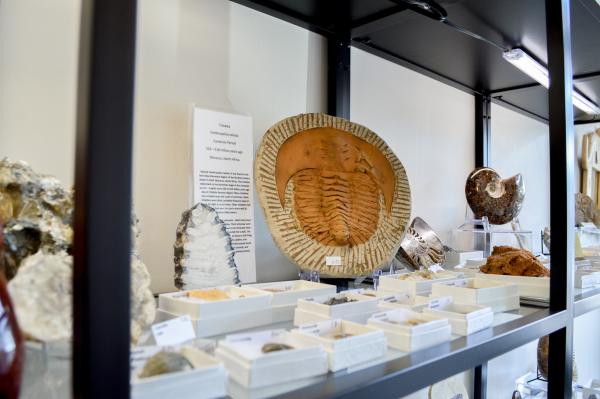 Earth's Art
Touted as the go-to spot for gifts from Mother Nature, the shop sells fine mineral specimens, deco pieces, fossils, jewelry and more.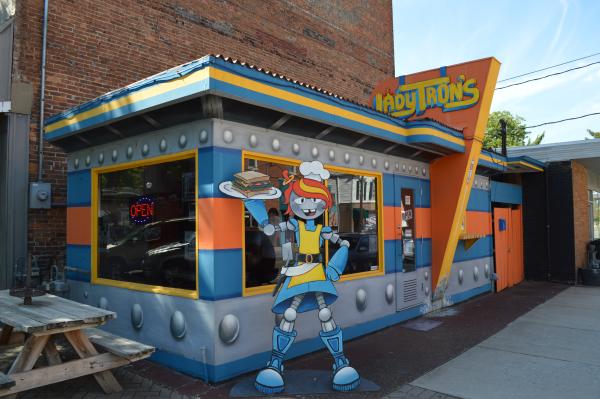 Lady Tron's 
Grab a bite to eat at this quirky soup and sandwich shop with a retro outer space vibe. Its tasty creations are out of this world.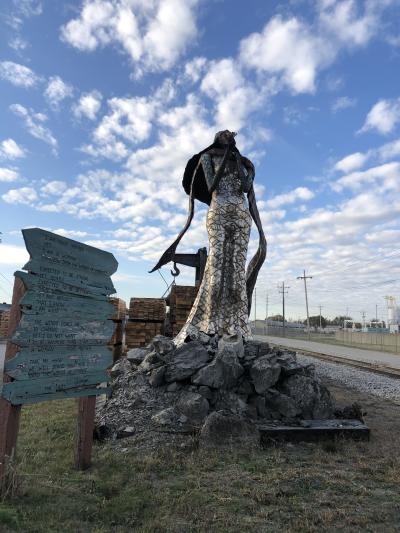 The Lady of Dutch Lane
The towering metal statue just off 10th Street in Jeffersonville is a mystery to most passersby, but it does have a back story. Titled "Winds of Change", the multi-piece artwork was erected in the early 80s by Floyds Knobs artist Carl Elwanger.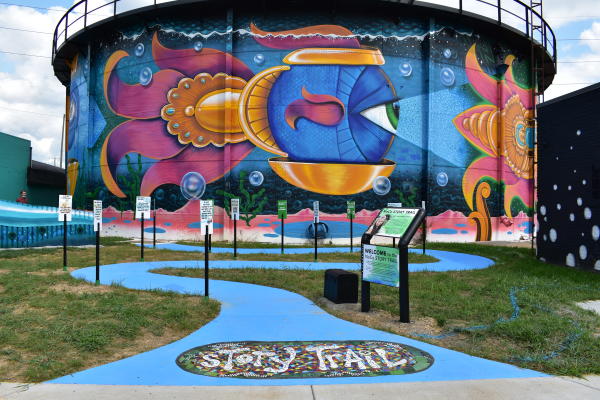 NoCo Water Tower
Public art is a staple throughout Jeffersonville. At the center of it all is the water tower's watchful eye…. This colorful mural is located in the NoCo Arts & Cultural District, which also features a makers' space, museums and a pocket park!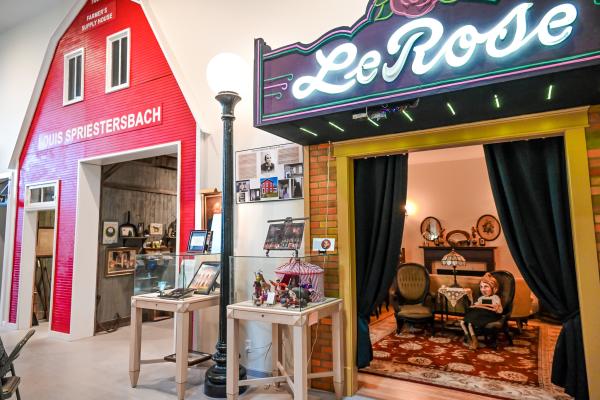 Clark County Museum
While in NoCo, stop by the Clark County Museum to learn all about the area's history. The museum's collection contains donated artifacts dating from Native Americans and early settlers to present day. Spend some extra time with museum guides to hear tales of ghosts and a steamboat circus.