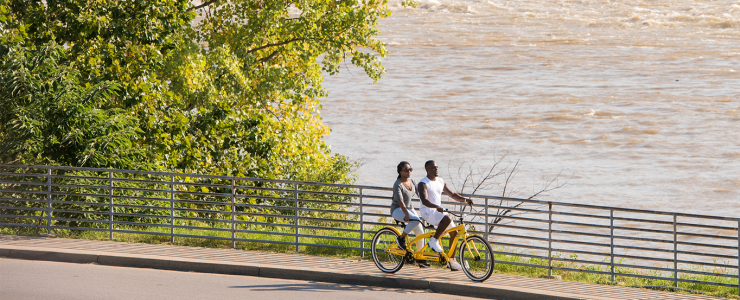 In 2019 I want to…

…learn how to play an instrument. 

…travel more.

…scratch three things off my bucket list. 
If you're like me, I especially find myself leaving new year goals behind when on the road. Nevertheless, as the saying goes, "No pain, no gain." And as much as we want you to believe that southern Indiana is all fun and games, we want to give you a cheat sheet of places in SoIN that are serious about helping you reach your body goals in 2019. So, whether you're drawn to southern Indiana's nationally recognized festivals, award-winning restaurants or our one-of-a-kind attractions, keep in mind that we also have easily accessible and state-of-the-art wellness facilities to keep you on course during your stay. 

So best of luck, see you soon and don't forget to pack your resolutions!
2-4-1 Hotels
Consider these two for ones. Not only are these hotels equipped with fitness centers, but they're also located by some of our top outdoor attractions. Walk along the Ohio River on 7.5 miles of pathway we like to call the "Ohio River Greenway" or rent a bike and take a trip across the river on the Big Four Bridge that connects southern Indiana and Louisville's Waterfront Park. Or how about a simple stroll through scenic Charlestown State Park? Wherever you land, try these hotels for indoor and outdoor fitness options. 
Big Four Bridge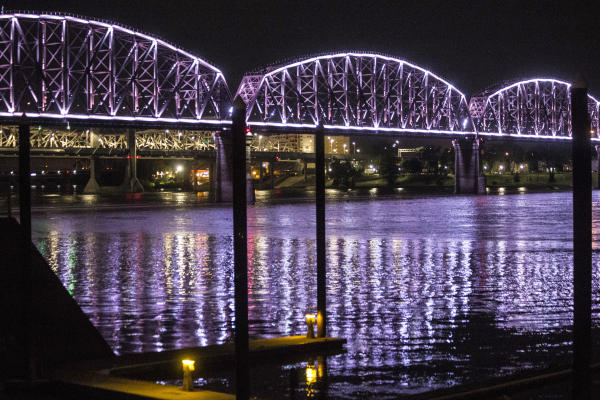 Fairfield Inn & Suites Louisville North
(812) 280-8220
619 N. Shore Dr., Jeffersonville

Sheraton Louisville Riverside Hotel
(812) 284-6711
700 W. Riverside Dr., Jeffersonville

Hawthorn Suites
(812) 280-8200
703 North Shore Dr., Jeffersonville

TownePlace Suites Louisville North
(812) 914-4100
301 W. Maple St., Jeffersonville
Charlestown State Park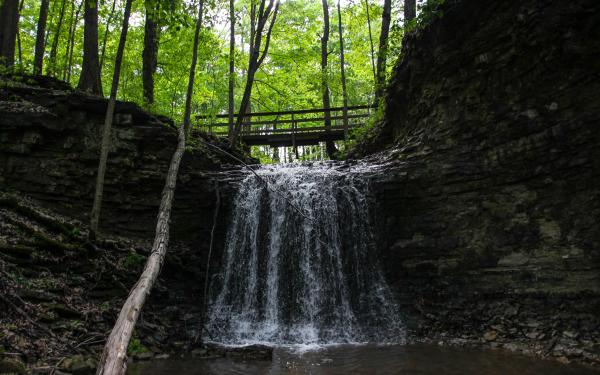 Cobblestone Hotel & Suites
(812) 256-5400
2201 Grace Ave., Charlestown
Ohio River Greenway​​​

Holiday Inn Express
(812) 944-4600
506 W. Spring St., New Albany

Radisson Hotel Louisville North
(812) 283-4411
505 Marriott Dr., Clarksville
More southern Indiana hotels with fitness centers:​

Candlewood Suites
(812) 284-6113
1419 Bales Blvd., Clarksville

Days Inn and Suites
(812) 288-7100
354 Eastern Blvd., Jeffersonville

Hampton Inn Louisville North/Clarksville
(812) 280-1501
1501 Broadway, Clarksville

Quality Suites
(812) 282-2100
360 Eastern Blvd., Jeffersonville

Suburban Extended Stay
(812) 283-9696
1620 Leisure Way, Clarksville
Healthy Bites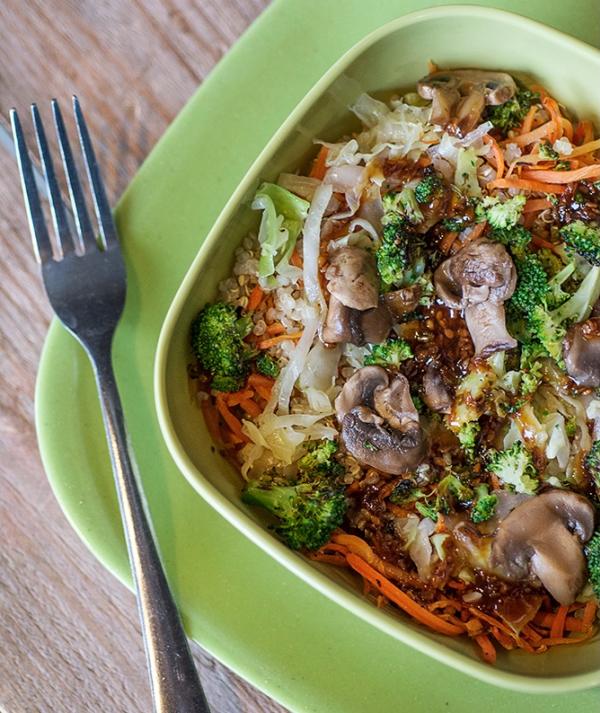 Here are some great eatery options in Southern Indiana offering healthy dishes that are not only good for you but good tasting!  

Seeds and Green Natural Market and Deli
(812) 944-3800
207 W. 1st St., New Albany

CoreLife Eatery
(812) 670-5680
1225 Veterans Pkwy. #100, Clarksville

Roadrunner Kitchen
(812) 924-7024
37 Bank St., New Albany

First Watch
(812) 575-3447
1205 Veterans Pkwy., Clarksville
Work it Out
When it's time to work up a sweat, check out any of these fitness centers. Be sure to contact locations for hours of operation and/or class schedules. 
Gyms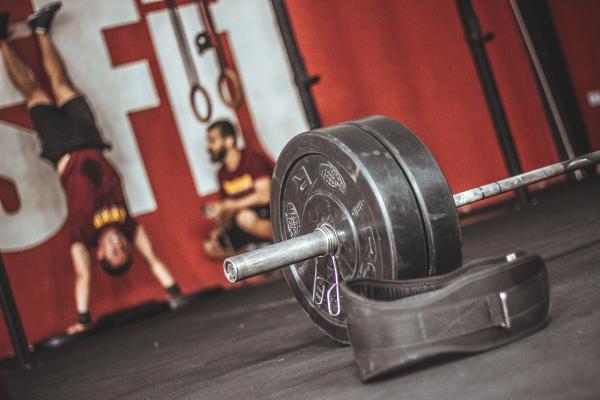 Workout Anytime
(812) 288-7748
1435 E. 10th St., Jeffersonville

Clark County Family YMCA
(812) 283-9622
4812 Hamburg Pike, Jeffersonville

Planet Fitness
(812) 284-4000
516 E. Lewis and Clark Pkwy., Clarksville

Louisville Athletic Club
(812) 284-4900
951 E. Lewis and Clark Pkwy., Clarksville

Katy Hearn Gym
(812) 320-3249
310 Mount Tabor Rd., New Albany

Floyd County Family YMCA
(812) 206-0688
33 State St., New Albany
Fitness Classes

Pure Barre
(812) 725-7395
4317 Charlestown Rd, #9, New Albany

Jazzercise
(502) 443-9289
2667 Charlestown Rd., Suite A, New Albany

CrossFit Captatrix
(502) 296-2948
252 4th Ave., Jeffersonville

Four Barrel CrossFit
(502) 509-2801
322 Mount Tabor Rd., New Albany

Kentuckiana Parkour
(502) 416-8174
1320 Woerner Ave., Clarksville

9Round Kickbox Fitness 
(502) 888-6261
1125 Veterans Pkwy. #500, Clarksville
Yoga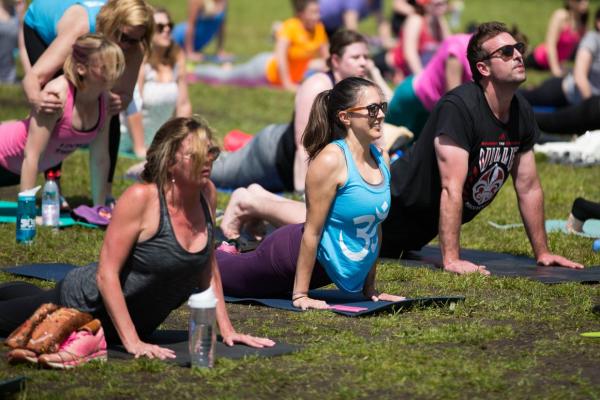 Inner Spring Yoga
(812) 207-2070
335 Spring St., Jeffersonville

502 Power Yoga
(502) 208-1012
200 Missouri Ave., Suite C, Jeffersonville

Inner Spring Yoga
(812) 207-2070
802 E. Market St., New Albany

Bikram's Yoga College of India
(812) 948-9648
824 University Woods Dr., New Albany

Array Yoga
(812) 207-1192
37 Bank St., New Albany

SunnySide Yoga
(812) 252-9642
350 Missouri Ave., Jeffersonville