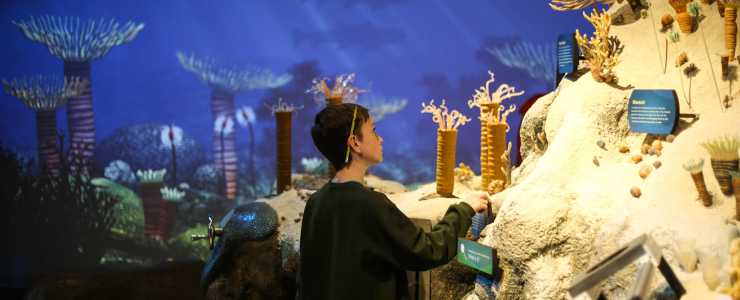 National #PretendToBeATimeTraveler day is December 8th! Celebrate by taking a trip back in time right here in #southernIndiana.
Here are some of the spots where you can discover the local past and the history of the world!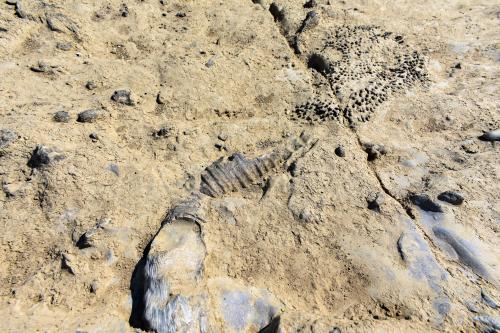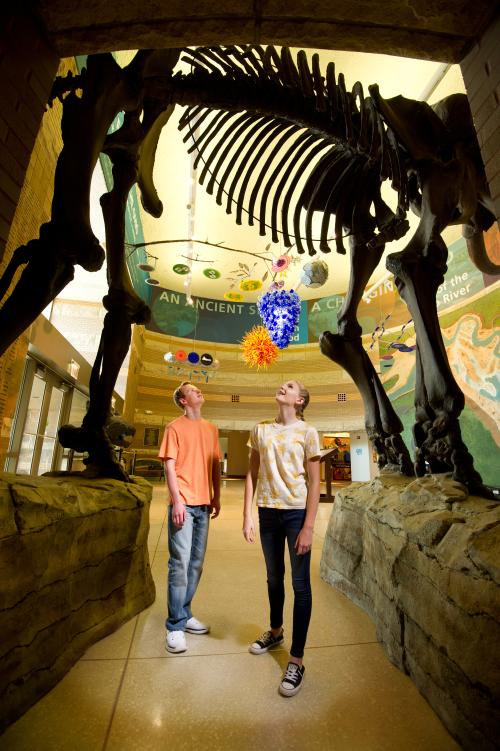 Travel back 390 million years and hike on the world's largest-exposed Devonian fossil beds. The park's interpretive center features hands-on exhibits in four-themed time tunnels: An Ancient Sea, A Changing Land, Converging Cultures, and The Falls Today.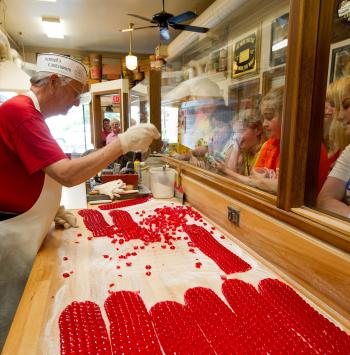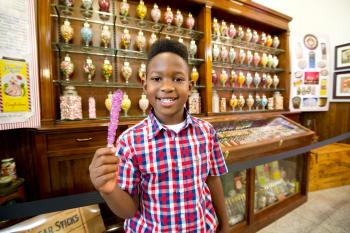 The staff at Schimpff's show visitors how candy has been made by hand for more than 125 years during live candy demonstrations. The historic confectionery has a soda fountain from the 1950s and a candy museum.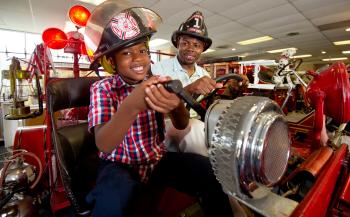 Explore the collection of fire engines and artifacts that tell the story of firefighting in the U.S. since the 1700s. You even get a chance to sit on a vintage fire engine and sound the siren!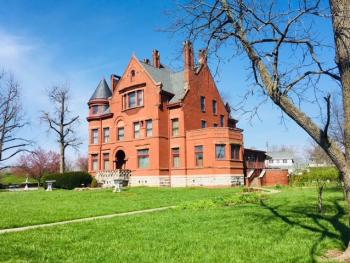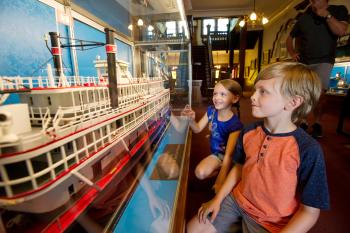 Immerse yourself in the Steamboat Era with a tour of the Howard Steamboat Museum and see how one of the area's wealthiest families lived in their beautiful 1894 home. Built by premier steamboat builders, the Howards of Jeffersonville, the home features original furnishings, brass chandeliers, stained glass windows, intricate carvings throughout, and even a grand staircase!
Culbertson Mansion State Historic Site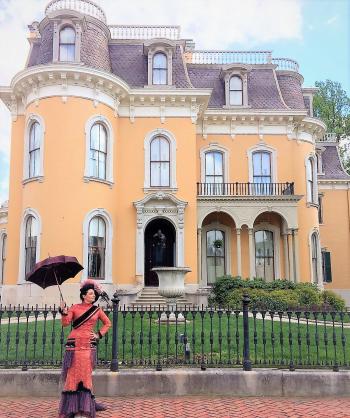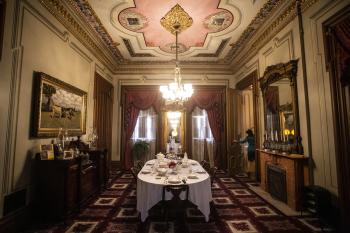 Explore a Victorian artistry masterpiece, the Culbertson Mansion, one of 11 Indiana state historic sites. Built-in 1867, this French Second-Empire eclectic manse encompasses more than 20,000 square feet and contains 25 rooms, reflecting the affluence of one of Indiana's wealthiest men in the late 1800s.
Lewis and Clark National Trail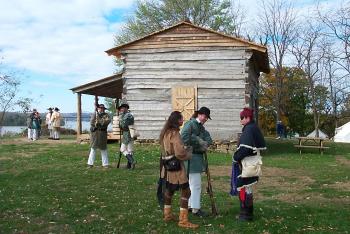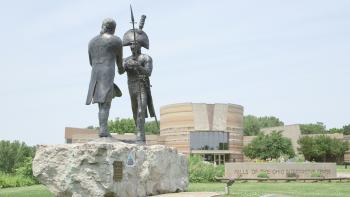 Start at the Falls of the Ohio where William Clark and Meriwether Lewis began their journey on October 26, 1803. This most recent addition to the Lewis and Clark National Trail is where the expedition set out on its exploration of the Louisiana Purchase looking for the Northwest Passage. The departure site is the home site of George Rogers Clark, older brother of William Clark. 
Carnegie Center for Art & History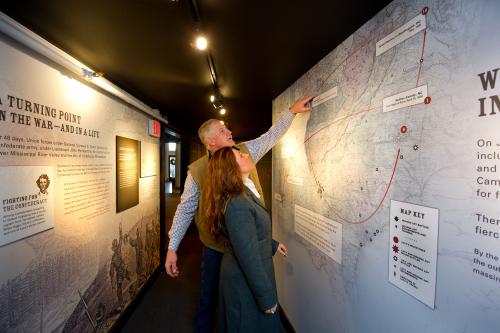 Explore the story of New Albany's connection to the Underground Railroad. The Carnegie Center for Art & History features two exhibits: "Ordinary People, Extraordinary Courage: Men and Women of the Underground Railroad," and "Remembered: The Life of Lucy Higgs Nichols." Higgs Nichols was a former slave who became a Civil War nurse.