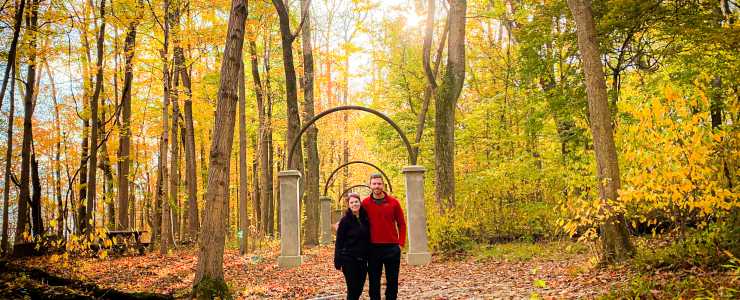 Fall is my favorite time of the year. Cooler days and nights are a welcome change from summer's heat and humidity. Fall festivals are also something I look forward to each year, but because of Covid-19, many events have been canceled. I am hopeful next year they will return bigger and better than ever.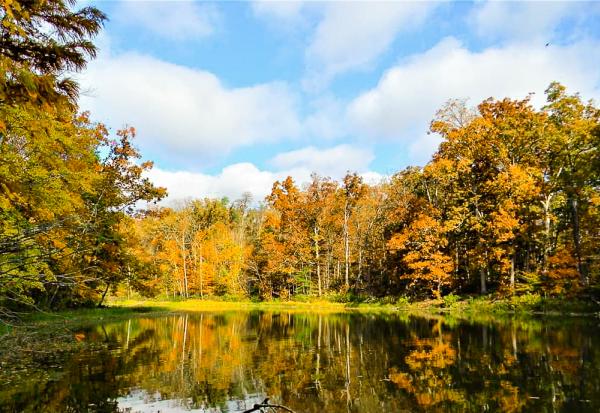 In the meantime, I plan to take advantage of this glorious time of year and enjoy all Southern Indiana offers to celebrate this most wonderful season.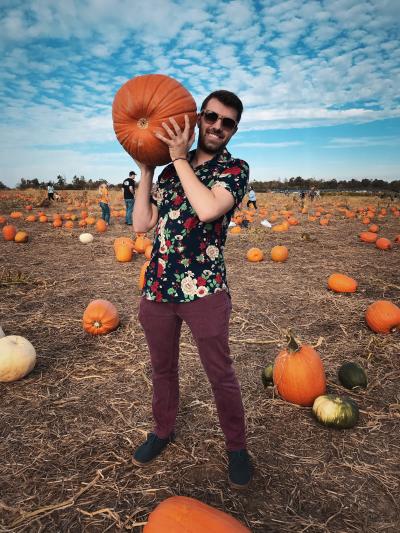 A trip to Huber's Orchard, Winery & Vineyards is fun anytime, but a visit during the fall has become a family tradition. The countryside is awash in the colors of the changing season, and the pumpkins are plentiful. We love heading to the pumpkin patch to pick our own. Huber's apples are a seasonal you-pick favorite as well. But, because of a hard freeze this past May, many of the trees were damaged. Apple picking is limited this year. Both pumpkins and apples are available in the farmers market if you'd rather not venture into the fields. I also make sure to stop at the market's bakery. I love the seasonal favorites like pumpkin bread, pies, and muffins. And, a fall trip to Huber's isn't complete without a trip to the winery to stock up on its Spiced Apple wine.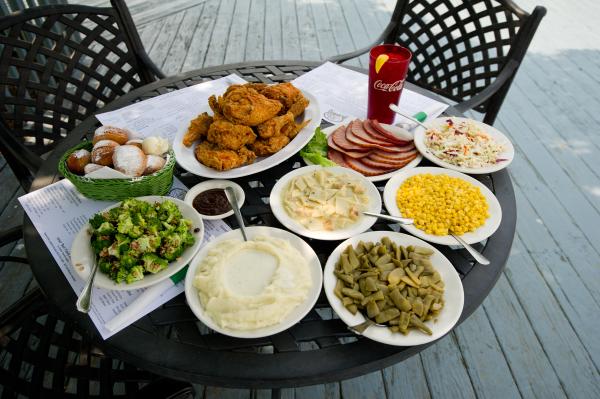 Our family fall tradition continues at Joe Huber's Family Farm & Restaurant. "Real food" is what you find on the menu here. Its fried chicken and fried biscuits with apple butter are legendary. Everything is made from scratch and is served family-style. I promise you, no one leaves hungry.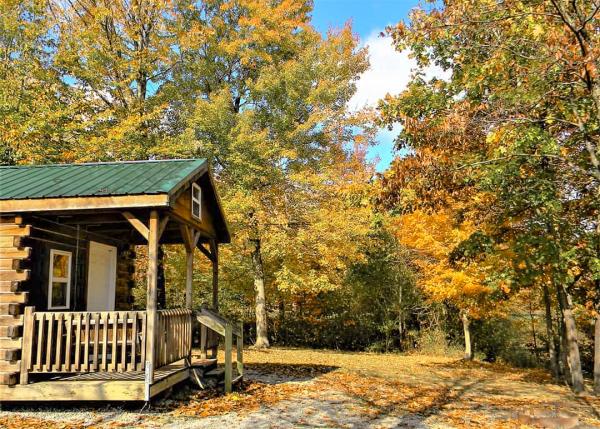 Just the beauty of fall makes it hard for me to stay inside. Southern Indiana has so many places that I can get out and enjoy the sheer grace of nature. Some of my favorites include Clark State Forest, Deam Lake State Recreation Area, Charlestown State Park and, Falls of the Ohio State Park. I've recently discovered Mount St. Francis in Floyd County to be a wonderful place to hike. Fall days are also a perfect time to pack a picnic lunch and enjoy the remaining days of mild weather. Plus, there are fewer bugs in the fall. Most of the parks I mention above have picnic areas to enjoy.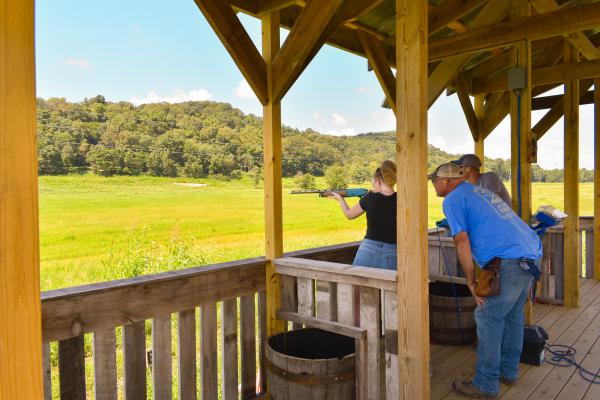 I'm also excited about making a first-time visit to The Sporting Club at the Farm in Floyd County. It's a 740-acre farm that offers shooting sports, archery, fishing, hiking, and other outdoor activities. The clay pigeon shooting activity will be a first for me, and I'm looking forward to it.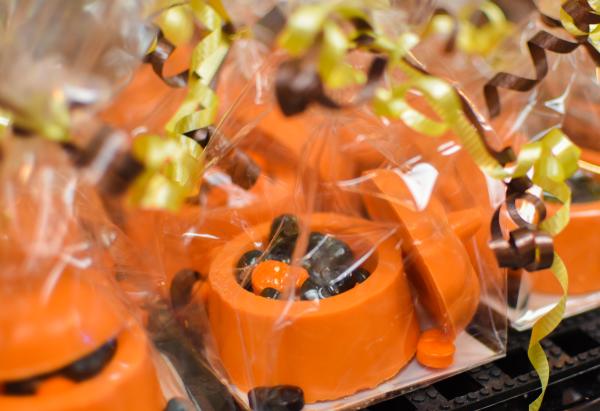 On those fall days that may not be so bright and sunny, I'll head to some area shops to stock up on seasonal products. Schimpff's Confectionery has its Halloween themed candies like jack-o-lantern Rice Krispy treats, Orange Cream Pumpkins, and everything chocolate in between. Wimsatt Soap Company rolls out its pumpkin bath and beauty products. I also make it a point to stop and get a season-inspired warm beverage at one of several local coffee shops such as Coffee Crossing, Pearl Street Game & Coffee Shop, and Starlight Coffee Co. A stop for a sweet treat at Adrienne and Co. Bakery & Café will also be on the agenda.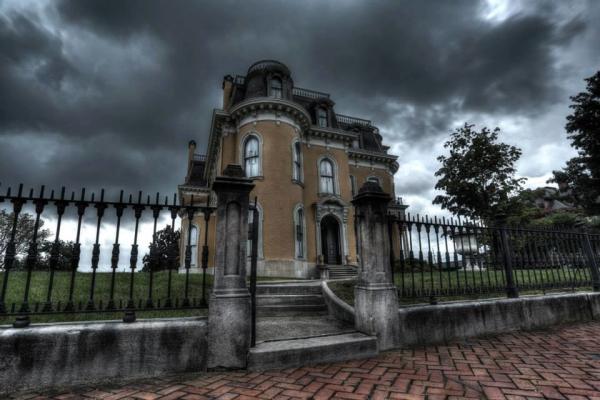 Ghost and goblins are synonymous with the fall. A couple of the area's favorite Halloween activities are The New Albany Wicked Walk and the Culbertson Mansion's Haunted House. This year because of covid-19, the Friends of the Culbertson will hold Macabre at the Mansion, a nod to the mansion's Victorian era. The event will feature socially distanced guided tours that tell stories of the mansion's rumored haunting. These fun events offer a taste of local history in addition to the thrills of Halloween.
With so much to do, it makes me wonder how I managed to go to all the festivals when they were happening. The days of fall pass quickly. Get out and enjoy all that you can; while you can.