Welcome to Jeffersonville on the Ohio River
2019 Cabela's King Kat Super Event
September 27 and 28, 2019
Are you fishing for a spot in the King Kat tournaments? If you're angling to be in Jeffersonville for the King Kat Super Event on Sept. 27 & 28, you'll want to check out the best fishing spots on the Ohio River soon! 
We're excited to host another fishing event in 2019 and welcome you with our Hoosier hospitality. 
Discover why Southern Indiana's great fishing spots! Once you're off the water, you'll also find plenty of winning watering holes, places to eat with mouthwatering food, and comfortable hotels.Bring the family, too. 
Best of luck on the Cabela's King Kat Trail. We look forward to seeing you in September for a fun weekend of "fish tales" and fun in SoIN.
Photo from the 2018 Cabela's King Kat Classic.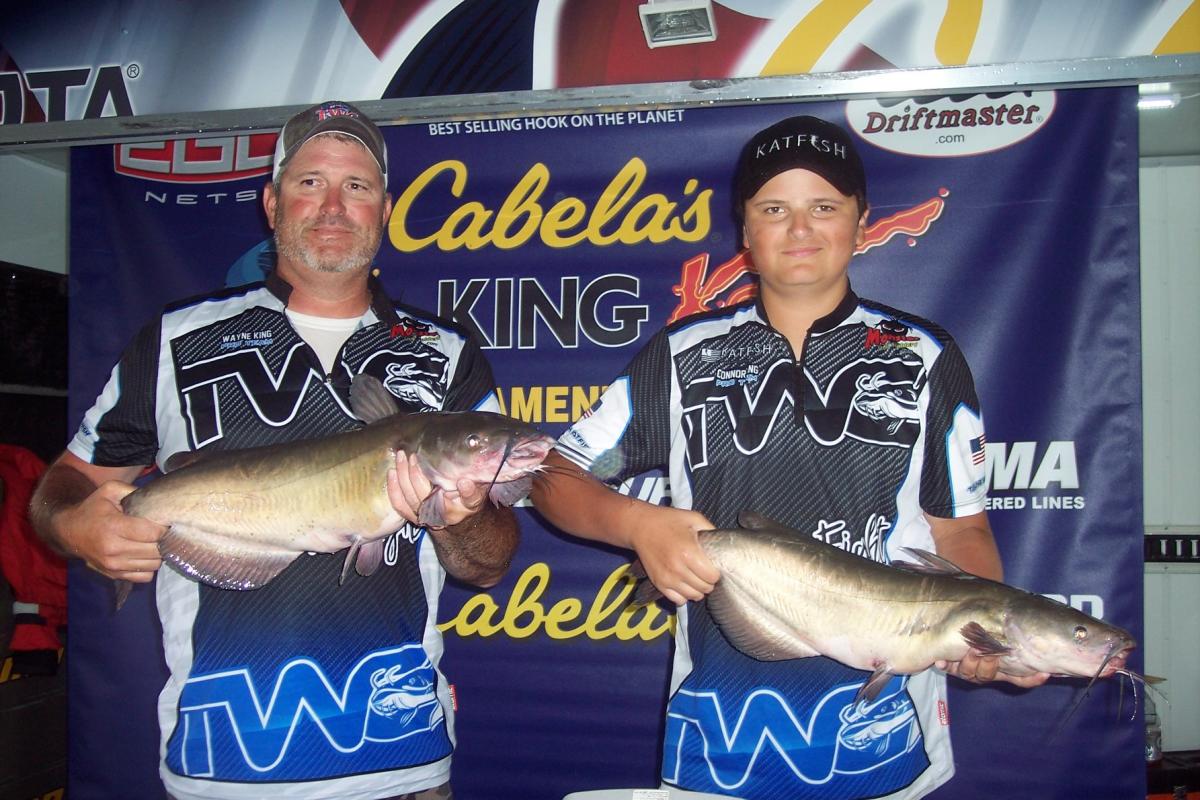 Jeffersonville Fisherman's Wharf by Natalie Carden