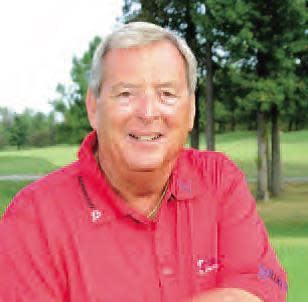 New Albany native Frank "Fuzzy" Zoeller is only one of three golfers in history to win the Masters Tournament on his first appearance. 
Harland Sanders, known as Kentucky Fried Chicken's founder, Colonel Sanders, was born on Sept. 9, 1890 in Henryville.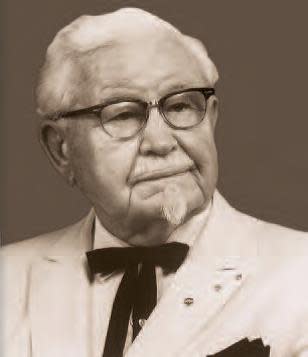 NASCAR and ARCA Racing Series Champion, Frank Kimmel, was born and currently lives in Clarksville. 

The 194-acre Deam Lake in Borden was constructed in 1965 and was named in honor of Charles Deam, Indiana's first state forester.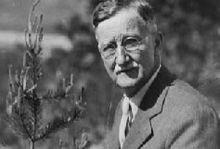 The Hubble Space Telescope namesake and astronomer, Edwin Hubble, taught at New Albany High School 1913-1914.