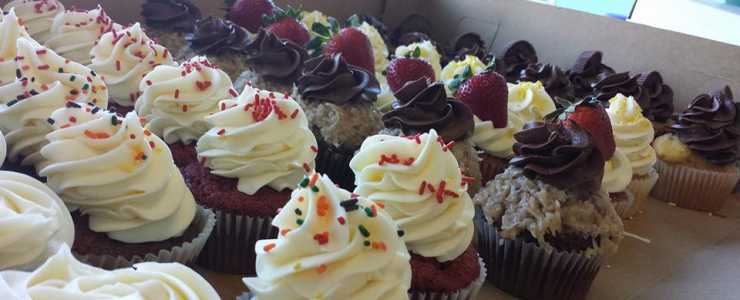 February is a sweet month to sample the decadent chocolates, cakes, cookies, candies, and other sweet treats made and sold in Southern Indiana.
Schimpff's Confectionery and Candy Museum High on the sweet spot list is Schimpff's Confectionery and Candy Museum, where sweet chocolate and warm cinnamon greet you at the door. Visit before Valentine's Day and enjoy a fantastic display of sweet Valentine goodies, including Schimpff's famous cinnamon red hot hearts, and a heart box of Schimpff's cinnamon red hot cremes. Just like founder Gustav Schimpff made them 126 years ago, the Schimpff's pour their hearts into their candies. Whatever treats you select, it will be a sweet gift for your sweetheart OR yourself! 347 Spring St., Jeffersonville (812) 283-8367 www.Schimpffs.com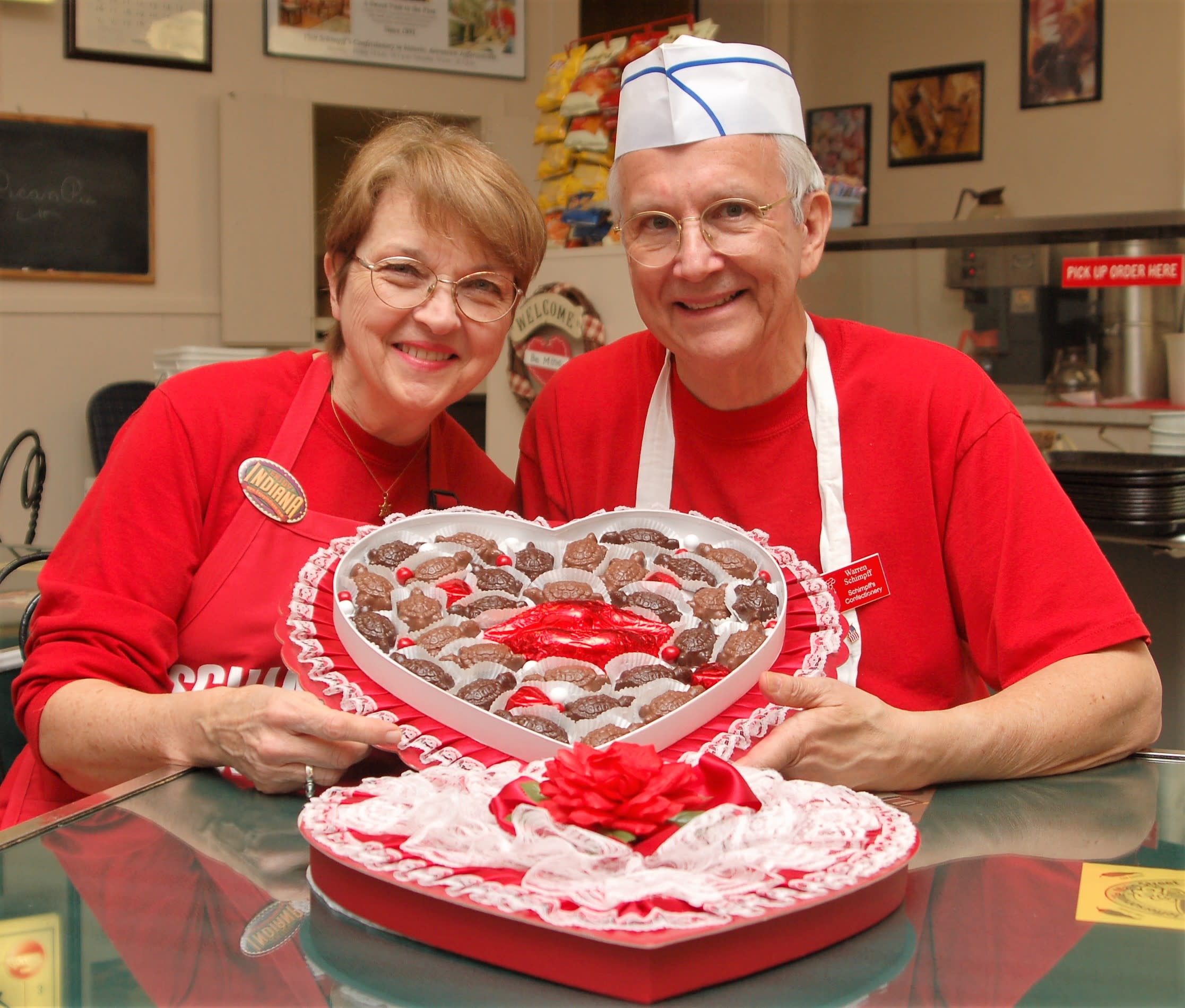 Adrienne & Company Bakery & Café Adrienne Holland of Adrienne's and Company Bakery & Café carries on her mother's cake-making tradition and talent. Well-known for her creative cake concepts and designs, Adrienne also has a reputation for delicious red velvet cupcakes, cannolis, donuts, and breads. For Valentine's Day, Adrienne's made-to-order cakes will be the highlight of your celebration. Order soon to impress your Valentine. 129 W. Court Ave., Jeffersonville (812) 282-2665 www.CakesToday.com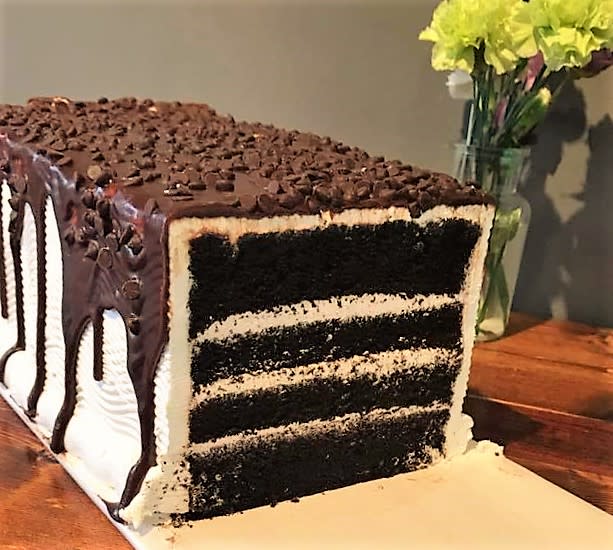 Sweets by Morgan Morgan Coomer's made-from-scratch goodies are always a treat. For Valentine's Day, order scrumptious chocolate-covered strawberries, candies, cookies, pies, cupcakes, cake pops, and cakes in a variety of flavors. Enjoy classic cake flavors like chocolate, red velvet, and lemon. Sweets by Morgan's creative flavors like caramel apple and chocolate bourbon may soon be your new favorites! 533 Spring St., Jeffersonville (502) 644-4276 www.SweetsByMorgan.com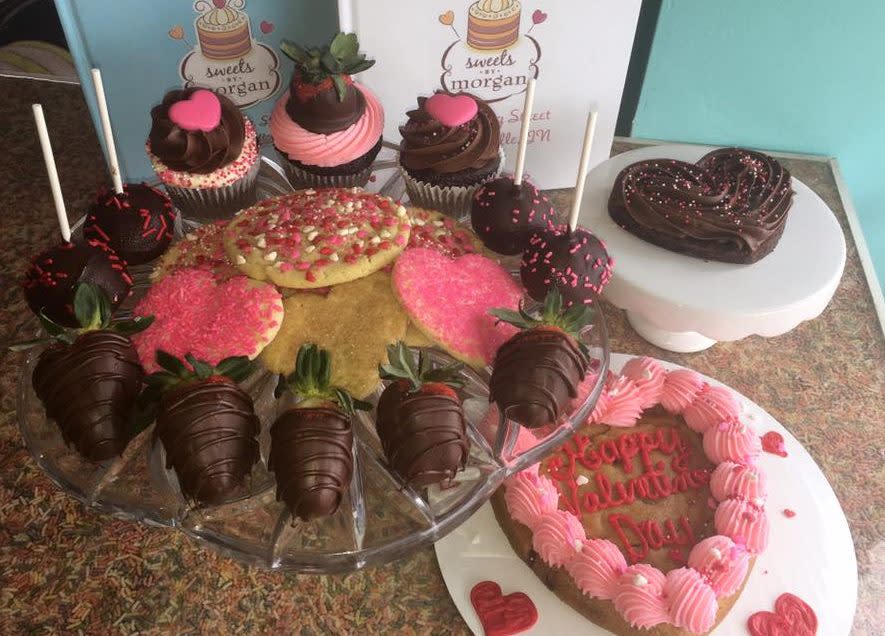 With Love Fudge and Sweets Located in downtown New Albany, With Love Fudge and Sweets shop makes and bakes all kinds of sweet goodness. Owner and candy maker, Maria Beach, makes yummy chocolate and peanut butter fudge. She also makes white chocolate buckeyes, a delicious chocolate with a peanut butter center. Like sweet and salty treats? Try their gourmet popcorn in caramel, cookies and cream, or chocolate caramel flavors. 430 Pearl St., New Albany (812) 946-9070 www.Facebook.com/withlovefudge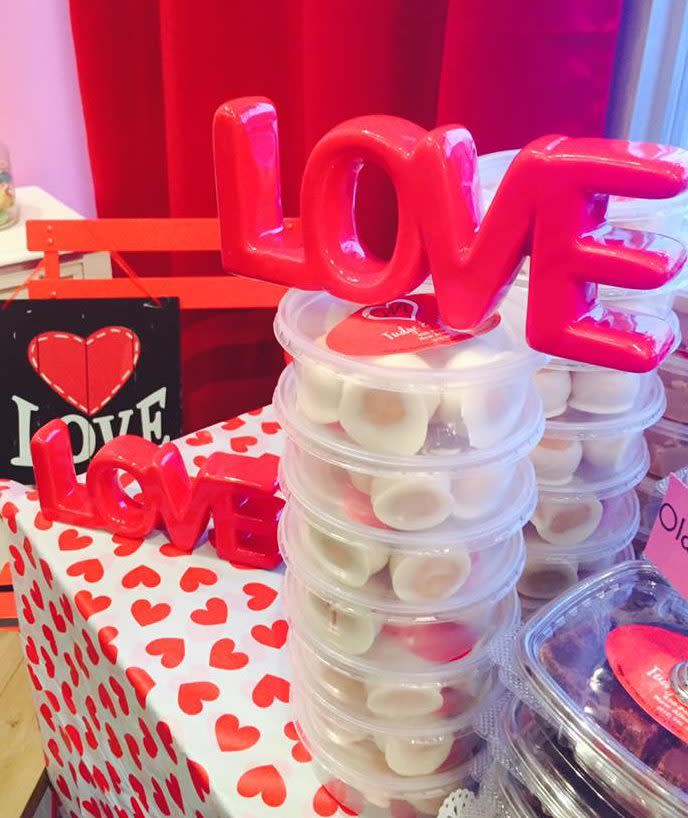 Like these but still want more? Find sweet treats at www.GoSoIN.com.