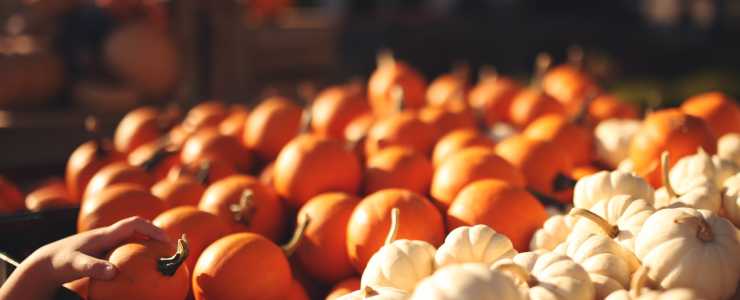 Bright as beacons, pumpkins tell us, "it's fall!" If you love pumpkin everything, SoIN has no shortage of pumpkin-inspired things to do, eat and ways to treat yourself all season long. Here's a quick guide to pumpkin things in SoIN:
Fall Farm Fun
Fall in SoIN wouldn't be complete without some fall farm fun.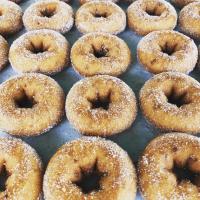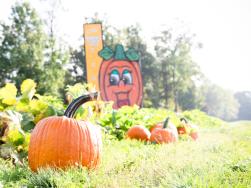 Source: https://www.facebook.com/HuberWinery/
Huber's Orchard, Winery and Vineyards' pumpkin and pumpkin nut ice cream flavors are back for fall. Pumpkin bread, muffins, pies, and doughnuts are seasonal favorites available at its bakery. For pumpkins in a variety of colors and sizes, visit the farm market or ride a wagon to pick your own.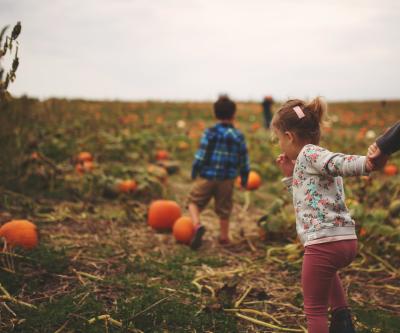 Joe Huber's Family Farm and Restaurant's U-pick pumpkins are only 50 cents per pound now until Oct. 31. Proceeds from pumpkins sold always benefit the local WHAS Crusade for Children charity.
Sweet Treats and Coffees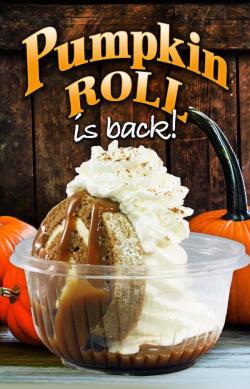 Drive through New Albany, Clarksville or Jeffersonville and you'll spot a Chillers or Zesto Ice Cream. You know fall is here when they've rolled out their Pumpkin Roll Sundae: smooth and creamy soft serve coupled with a sweet slice of pumpkin roll, caramel sauce, and whipped cream.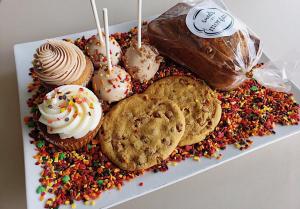 Sweets by Morgan in downtown Jeffersonville has a delectable fall menu that includes pumpkin cream cheese cupcake, pumpkin cinnamon chip cookies, and pumpkin cake pops. If you can't choose, order all three! Other bakeries in SoIN are making scrumptious pumpkin pies, cupcakes, and loaves of bread. Adrienne and Co. Bakery & Café's pumpkin rolls, pumpkin raisin bread, and pumpkin cheesecake are back for fall.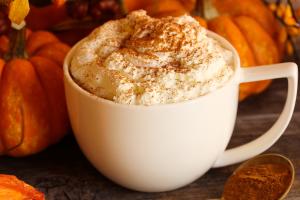 You know what goes great with freshly baked pumpkin goodies? Coffee! Local shops like Coffee Crossing, Pearl Street Game & Coffee House, and Starlight Coffee Co. are brewing pumpkin-inspired warm beverages all season long.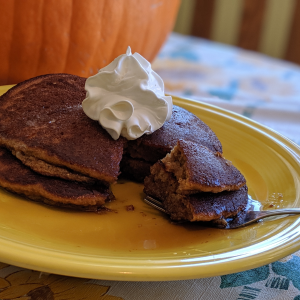 Make yourself at home at Geraldine's Kitchen and enjoy their melt-in-your-mouth Pumpkin Pancakes, served every weekend in October.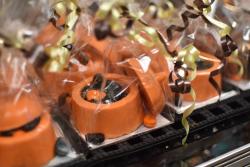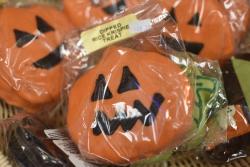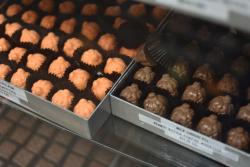 If you prefer treats over tricks, a must-visit during this time of year is Schimpff's Confectionery. From jack-o'-lantern Rice Krispy Treats to Orange Cream Pumpkin Minuettes, this family-owned old-fashioned candy shop has it all at!
Pampering and Sweet-Smelling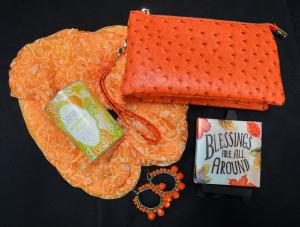 After pampering yourself at Strandz Salon, visit its adjacent Threadz Specialty Shop to spice up your home and wardrobe. They have a variety of pumpkin-color accessories for women and the home. From scarves, clutches, and earrings, to candles and wall décor, you'll be ready for fall!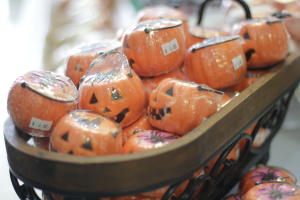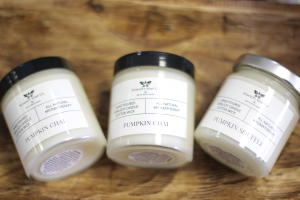 Wimsatt Soap Company has a fall selection of pumpkin bath and beauty products that look as good as they smell. Keep your skin nourished during the dry seasons with their Goat Milk Body Pumpkin Butter or other pumpkin-scented skincare products. The pumpkin head bath bombs are a cute gift idea for children which includes mini buckets to decorate the house with afterward.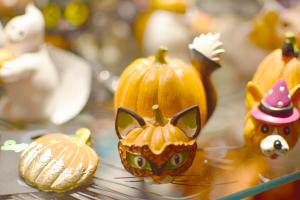 Speaking of decorations, the gift shop at Derby Dinner Playhouse has several handmade seasonal crafts to make your home more festive and impress guests.
If you have a favorite pumpkin theme that wasn't included, let us know! We'll continue to add ways to enjoy pumpkins in SoIN.
For pumpkin and fall décor and Halloween costumes, visit southern Indiana's Horner Novelty.
For more pumpkin-spice goodies, find other SoIN bakeries. 
Looking for ways to enjoy fall in SoIN? Visit our Fall Foliage and Fun page.