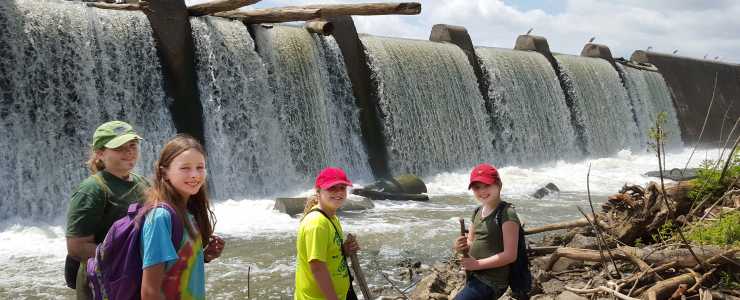 For many families, August means the end of summer vacation. But wait! There's still some summer left for you and your family to have fun.
Here's how you can create your last road trip of summer in SoIN:
1. Catch a movie and eat pizza at the Georgetown Drive-in Theater.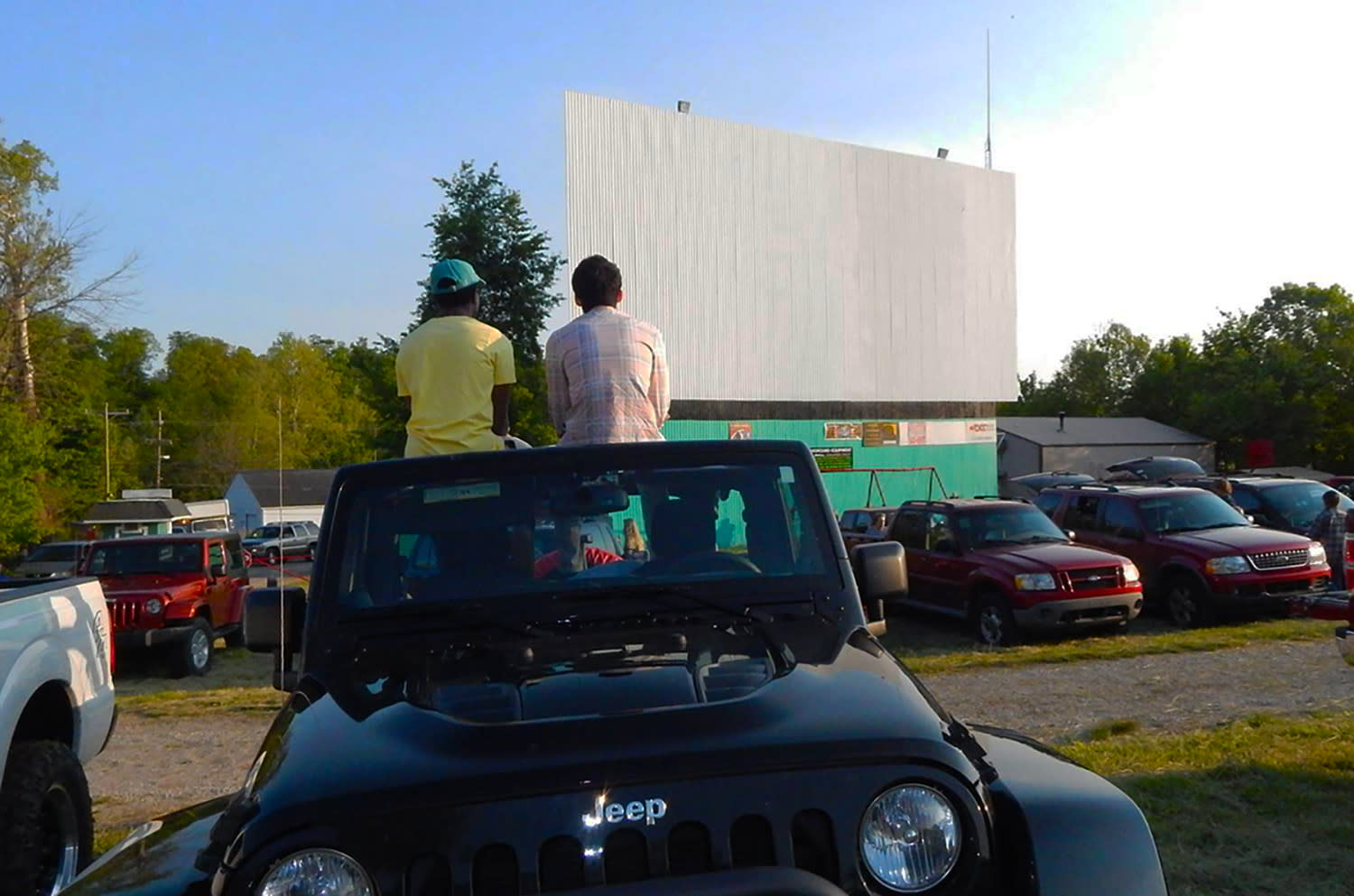 2. Walk or bike across the Ohio River on the Big Four Bridge, then picnic at Big Four Station park. Before heading home, eat frozen yogurt from Pearl Street Treats.
.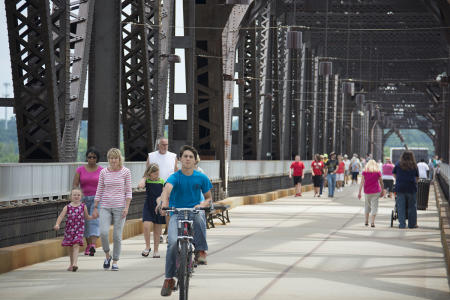 3. Fish, swim, and picnic at Deam Lake State Recreation Area.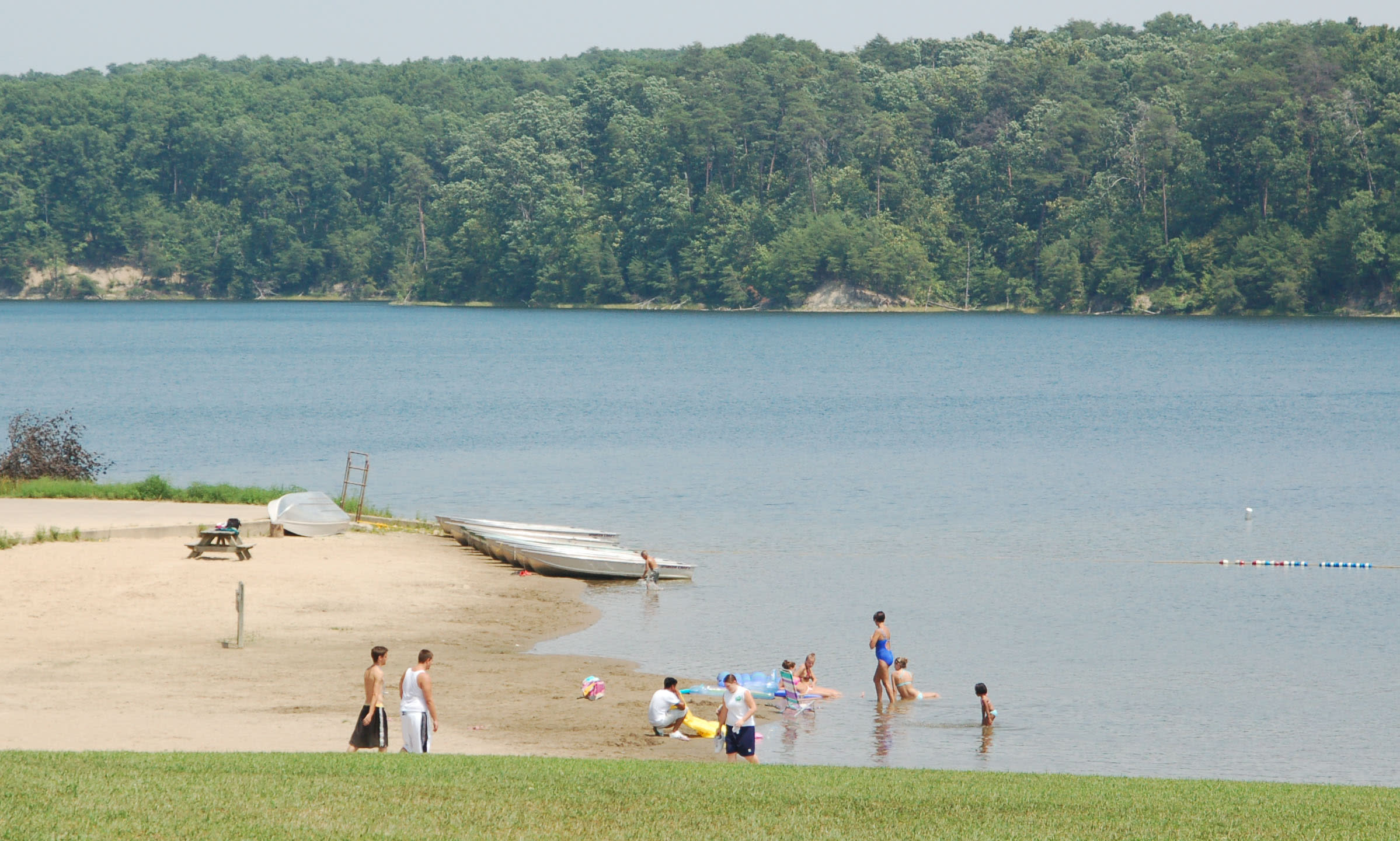 4. Pick fresh fruits and vegetables at Huber's Orchard, Winery, and Vineyards or Joe Huber's Family Farm and Restaurant. Using your fresh finds, prepare your own farm-to-table meal at home.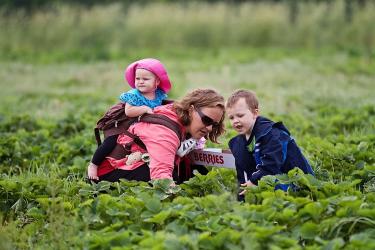 5. Swim, splash, and dive at Clarksville Cove Family Aquatic Center until October 1 (weekends only).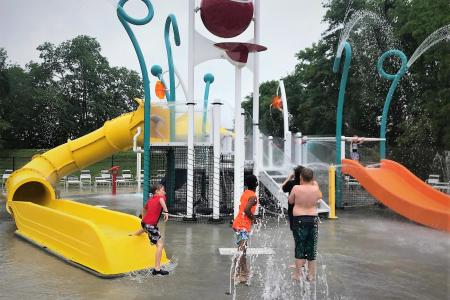 6. Indulge in a scrumptious SoIN ice cream trail! Try flavors you've never tasted at ice creameries like Widow's Walk in Clarksville, The Comfy Cow, in New Albany and Jeffersonville, Berry Twist in Floyds Knobs, or Norma Jean's Ice Cream in Borden. BONUS: Watch a fun video featuring Norma Jean's HERE!
7. Hike and walk on 390-million-year-old Devonian fossils at the Falls of the Ohio State Park & Interpretive Center.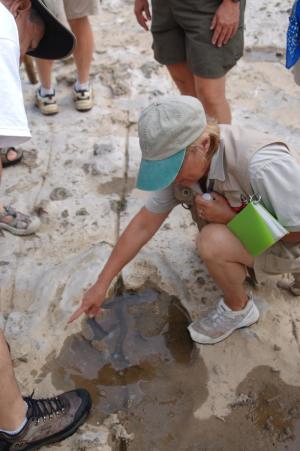 8. Watch outdoor movies at Clarksville's Gateway Park.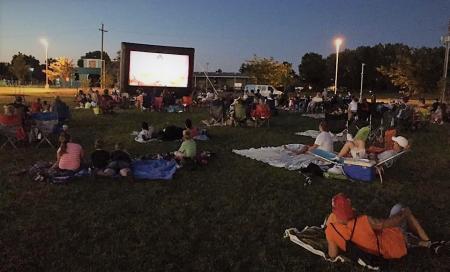 9. Watch "The Music Man" on a weekend or at a Sunday matinee at Derby Dinner Playhouse.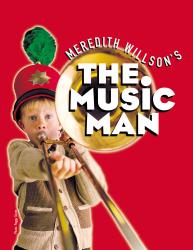 Want more family-fun ideas? Visit our "Family Fun" page!