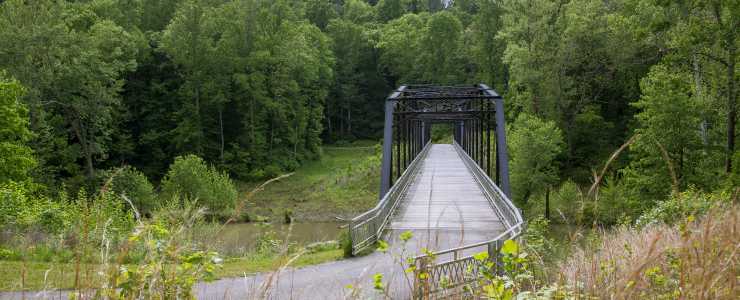 Welcome to our SoIN Cities and regions series. Our goal is to keep visitors and locals alike in the know and give them a taste of our area of Southern Indiana, home to Clark and Floyd Counties. We're highlighting the unique places, faces, authentic events and more in cities that make the area SoIN! Check out the other pages in the series, Jeffersonville, Clarksville, New Albany, Western and Northern. 
Take a drive to the Eastern area of our region. Don't forget to look out the window for glorious Ohio River views. The Eastern region includes cities and towns such as New Washington, Charlestown, River Ridge and Utica. 
Eastern Region Outdoor Recreation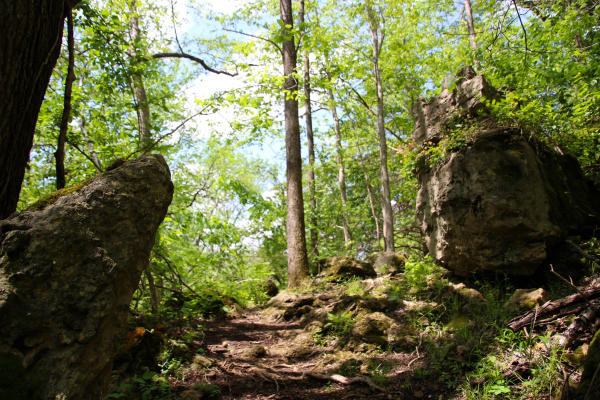 Charlestown State Park
Charlestown State Park has hiking, camping, wildflowers, birding, education programs and group hikes, and a boat launch on the Ohio River. Enjoy the scenic outdoors with miles of trails and views along the Ohio River and Fourteen Mile Creek.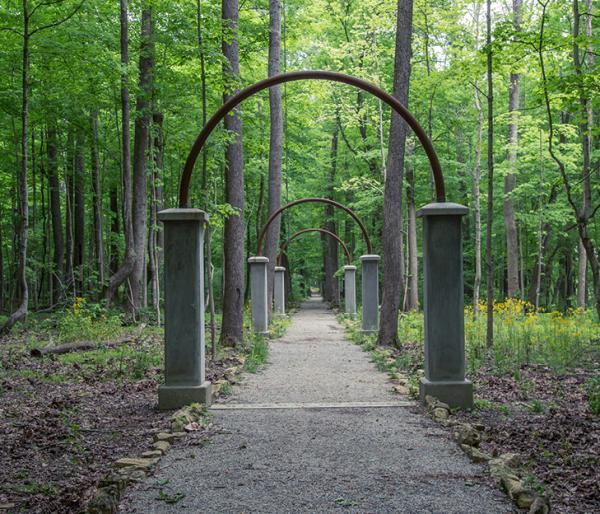 While visiting hike the steep downhill on Trail 3 to the remains of Rose Island. A once-thriving amusement park in the 1920s, some of its structures can still be seen on this mile-long loop. 
Want to know more? Check out our Charlestown State Park blog for all the details.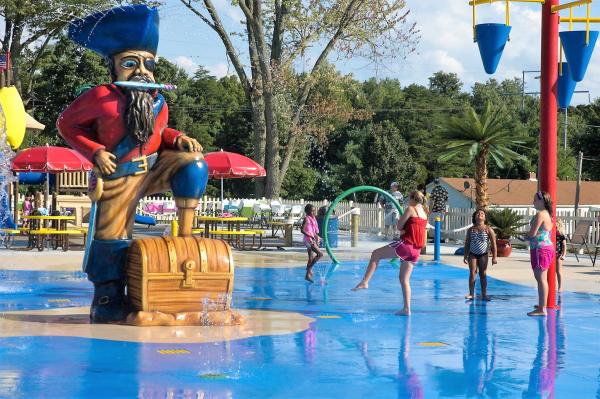 Charlestown Family Activities Park
Play miniature golf, enjoy water fun at the sprinkle pad, swing and slide at the pirate-themed playground and skate at the roller-skating rink.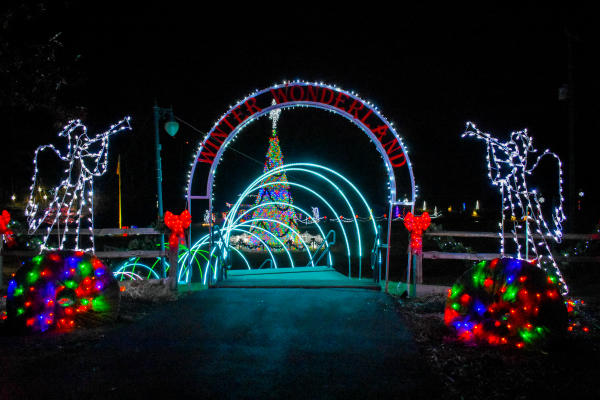 Greenway Park
Located in the center of downtown Charlestown, activities include a playground, walking trail and basketball courts. Starting the day after Thanksgiving, the "Charlestown Christmas City" is one of Southern Indiana and the region's most festive holiday light displays.
Eastern Region Dining
Below are a few of the local favorite places to grab a bite or a sweet treat in SoIN's Eastern region. Click the link to see restaurants in the area.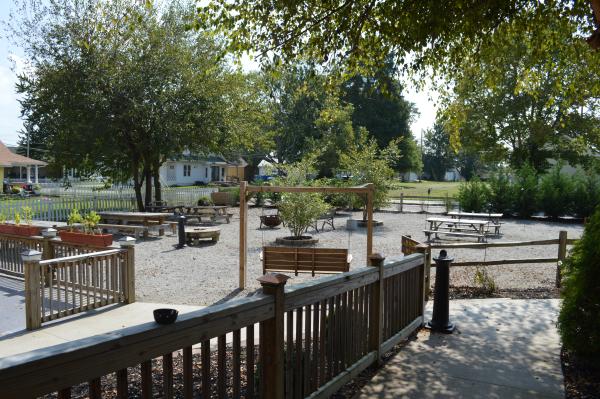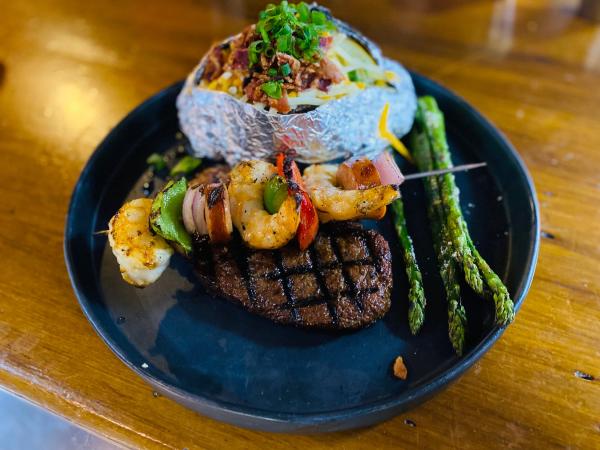 1894 Lodge
Be treated like a local at 1894 Lodge. Located in an old church in New Washington, The Lodge takes pride in supporting local farmers and the area community filling their menu with fresh local cut steaks and dishes made with homegrown produce and herbs.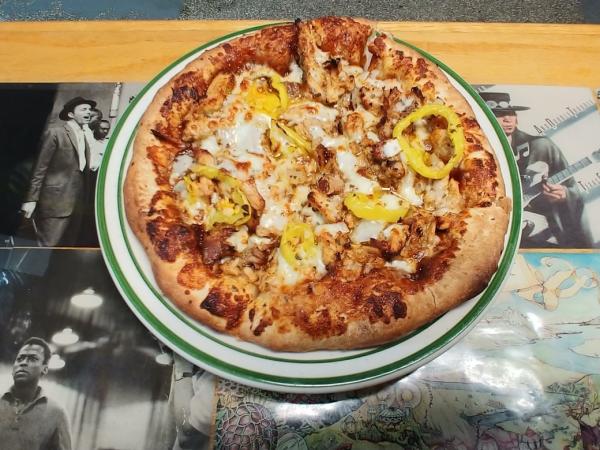 Charlestown Pizza Company
This pizza shop offers an incredible beer selection and one-of-a-kind pizzas like the Super Fly Thai and The Mashed Potato Pie. Check Facebook to see the restaurant's latest funky dessert!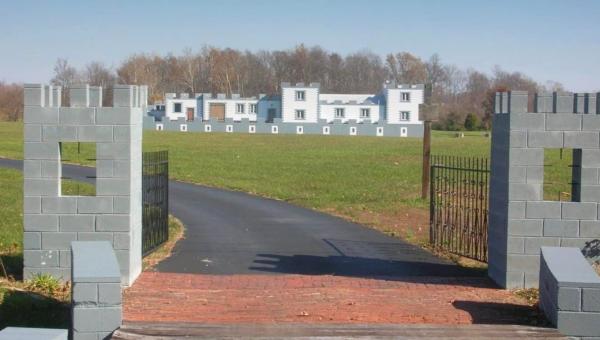 Southern Indiana Renaissance Faire 
Here Ye, Here Ye! SoIN has a Renaissance Faire at a real castle! The Southern Indiana Renaissance Faire is held at Birdsell Castle, in Charlestown. There will be four weekends of jousting, food, vendors and entertainers in May and October 2022.