An article asks, "What sounds more appealing to you: Taking a walk outdoors or strolling through the office?" The article gives 5 (Scientific!) Reasons why Getting Outside is Good for You; it says getting outdoors can help ease depression, improve your focus, and strengthen your immunity, among other things. Plus, it can be a lot of fun! If you're traveling here to Southern Indiana, read on for ideas on how to get away and recharge your battery in our great outdoors.
Take a Hike
Tromping down a nature trail forces you to disconnect from technology. You can't stare at your phone when you've got these amazing views!
Charlestown State Park
Hikes in Charlestown State Park range from easy to challenging. The trails overlook Fourteen Mile Creek and the Ohio River. Check the website for information on interpretive programs, camping, and a boat launch on the Ohio River. You'll also find the Rose Island Exhibit, a former amusement park that Louisvillians flocked to in the Roaring '20s. The Southern Indiana Butterfly Festival, to be held Saturday, July 23, is a new event for 2016.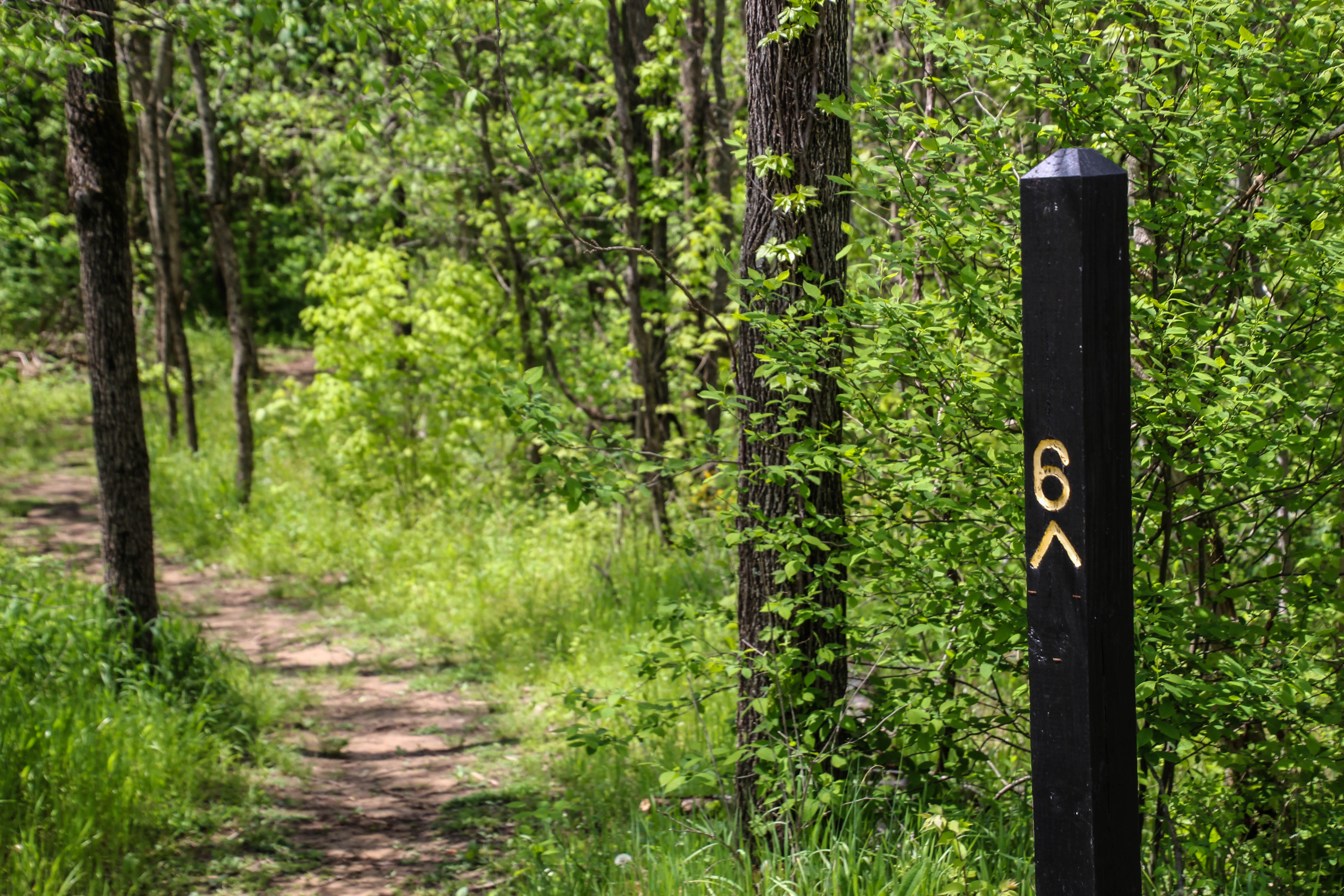 Falls of the Ohio State Park When river levels are low, you can walk onto the park's 390-million-year-old Devonian fossil beds – one of the largest exposed beds in the world. Whether you are stalking crinoids, trekking for trilobites or creeping over corals, you can learn about the Devonian fossil beds and learn why they are unique. Visit the Interpretive Center before going outside to get the most out of your visit. Saturday hikes are available after Labor Day weekend and go through November 1. At other times, hikes can be scheduled by calling the park several days in advance.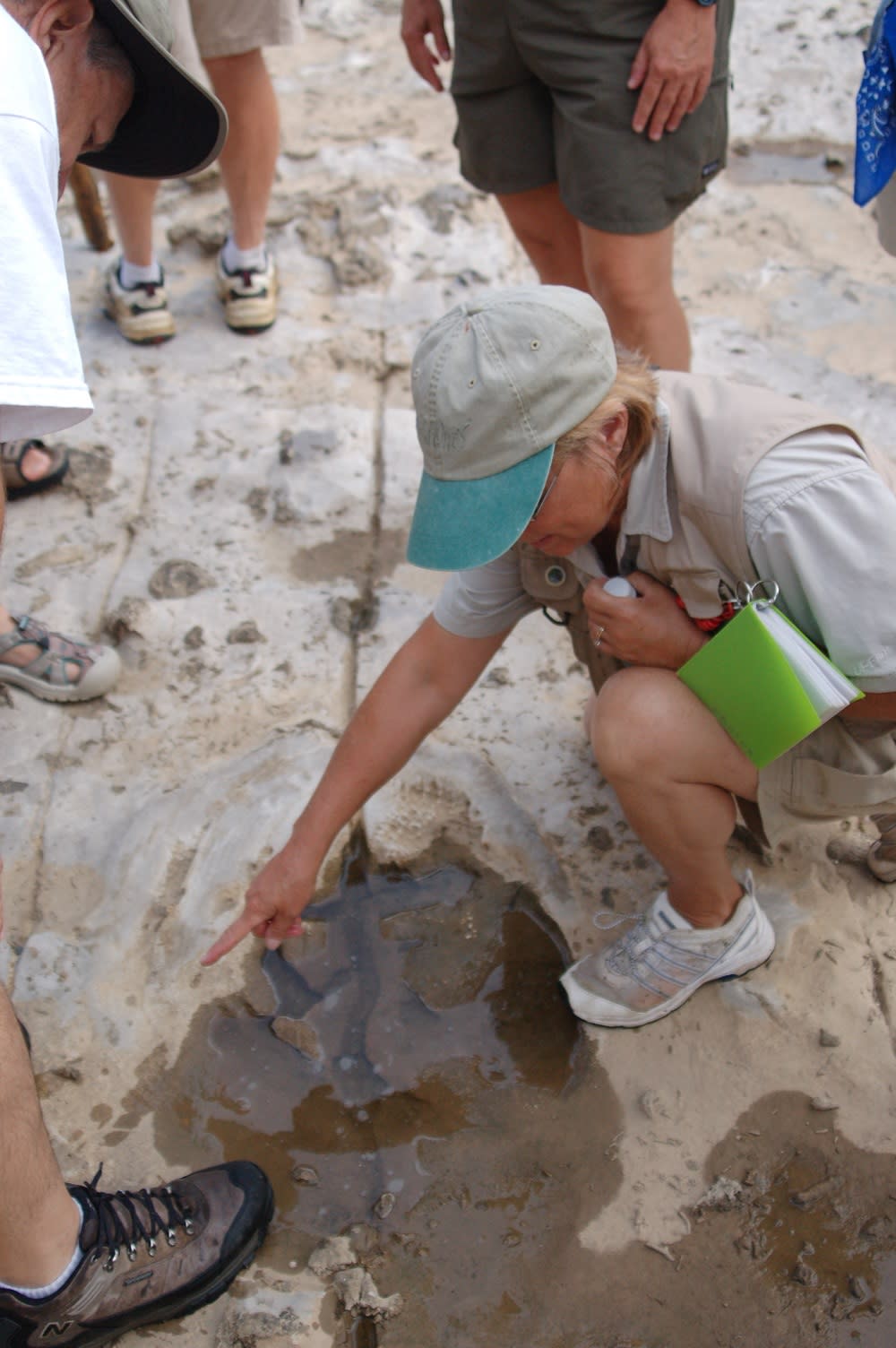 Knobstone Trail Often called "Indiana's Appalachian Trail," the Knobstone is the state's longest backcountry trail. Its southern end begins at the Clark State Forest and extends a full 58 miles. Find the Deam Lake Trailhead on the east side of the dam on Wilson Switch Road. Note, the first quarter-mile of the KT is shared with a horse trail.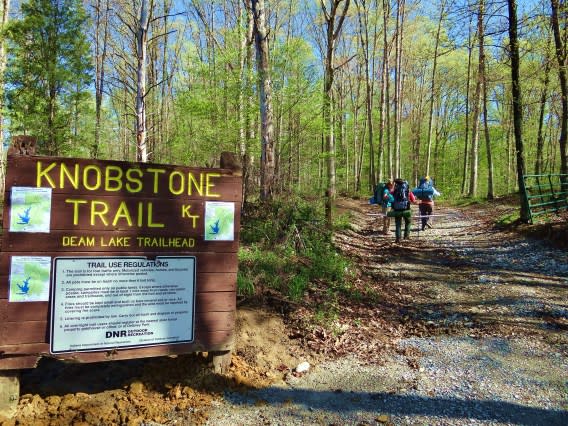 Love the Links?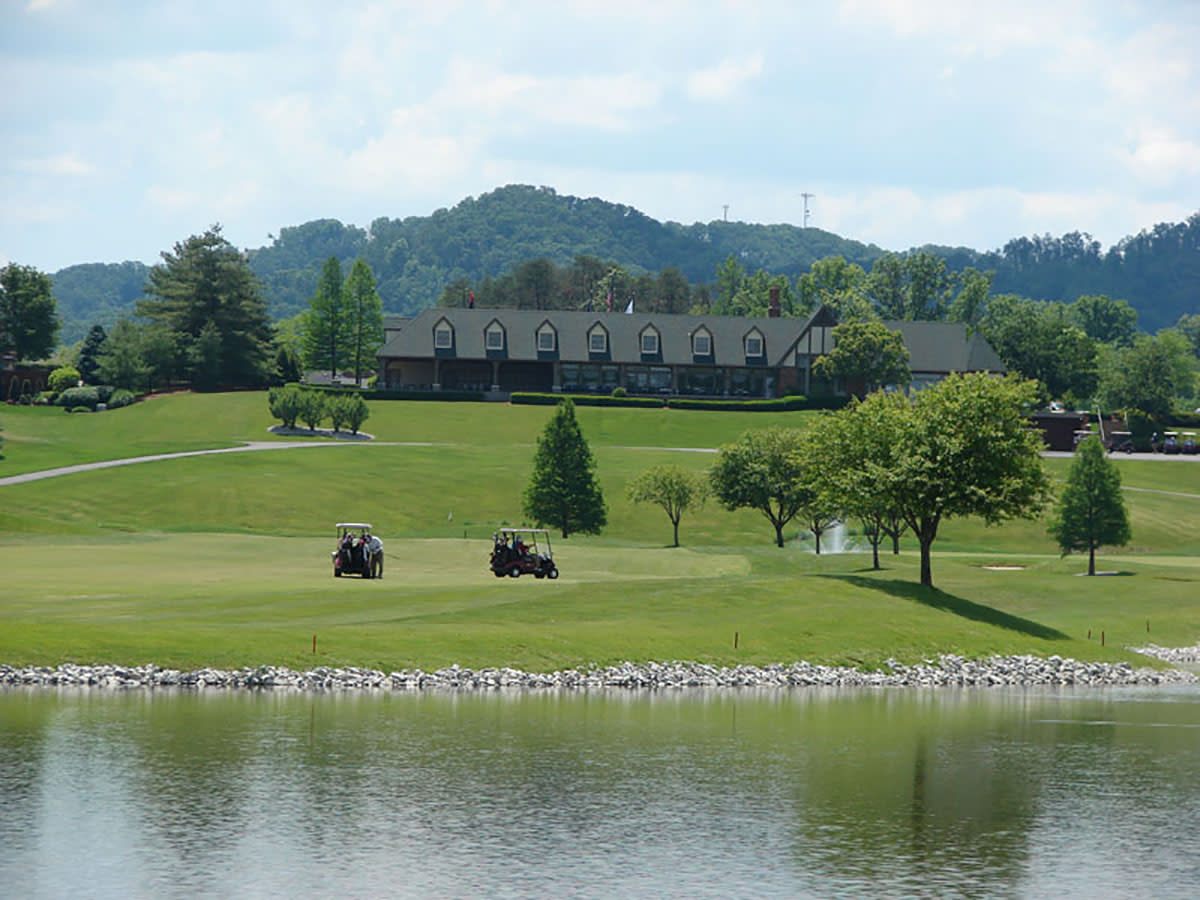 We've got several public courses in our rolling hills. Walk (or ride) the course, swing away, and take in the fairways' green expanse to beat the blues. Choose from courses owned by PGA great Fuzzy Zoeller (who's also a New Albany native) or from the other public courses. Just don't let the four-putts get you down.
Down by the River (or lake) side
Remember the last time you listened to water lapping on a shoreline? Water soothes the soul. Take a break at these waterside recreation areas. Ohio River Greenway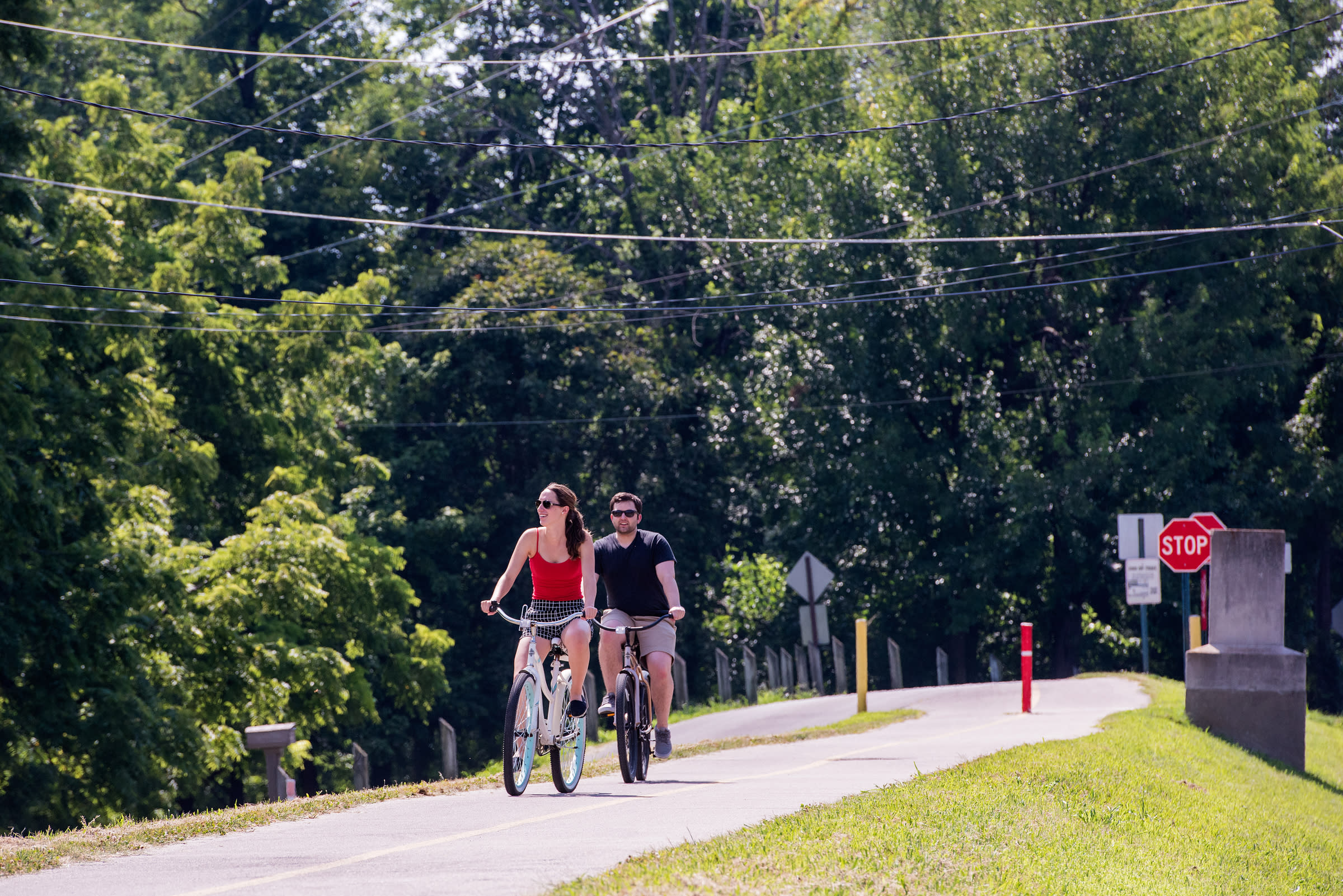 Cyclists enjoy the Ohio River Greenway (Photo by Brian Bohannon) A multi-use path suitable for walking, running, and biking, the Ohio River Greenway is the perfect place to enjoy views of the Ohio River as well as the downtown Louisville skyline. http://gosoin.com/plan-visit/ohio-river-greenway/
Deam Lake State Recreation Area Whether you're a kayaker, love to fish or just want to sit lakeside, enjoy the views at Deam Lake. The 194-acre lake is open seasonally with two campgrounds, a forest education center, horseback and hiking trails, mountain biking, and boat rental.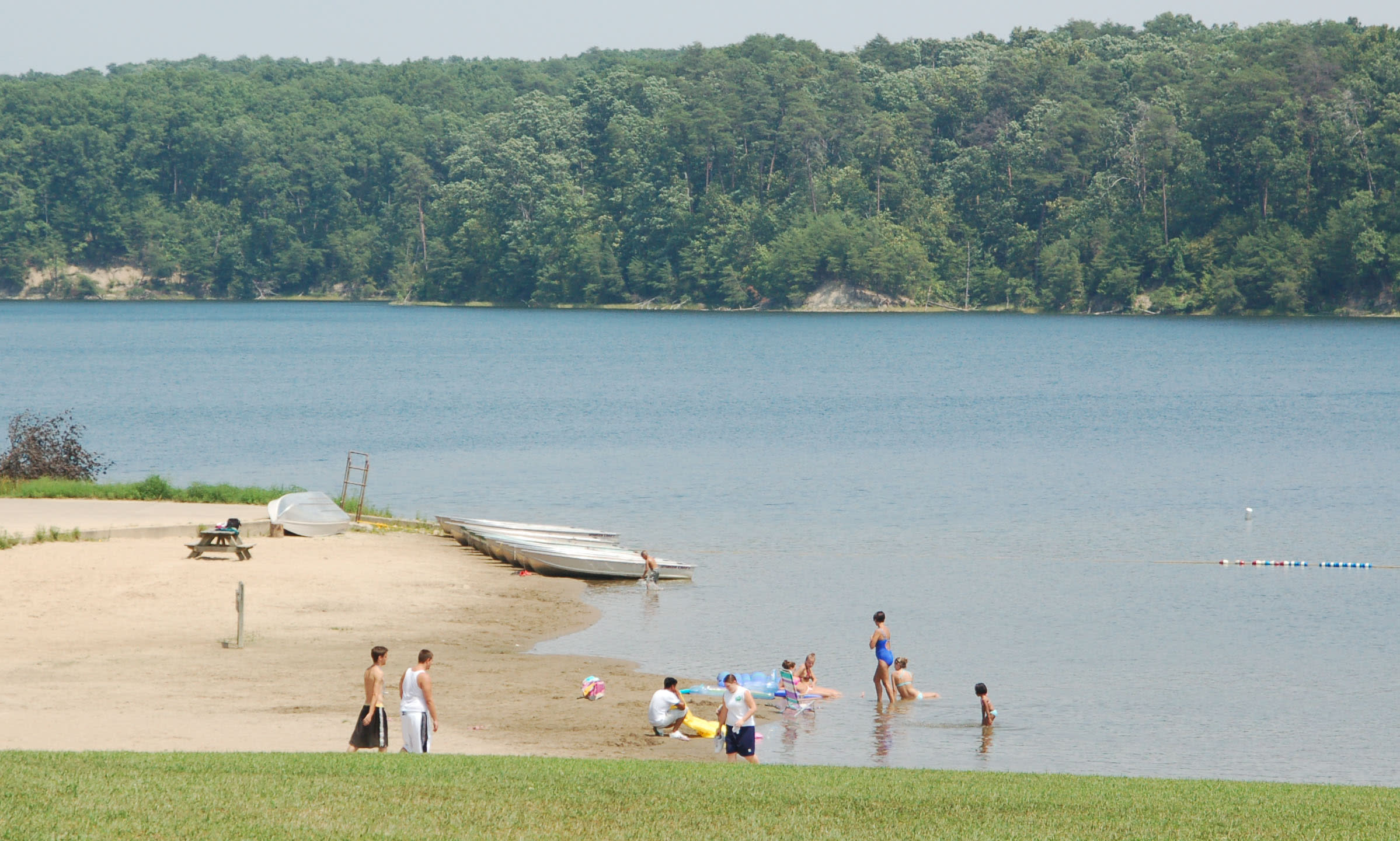 Find more ways to recharge outdoors.