National Girlfriend Day was August 1, but why not celebrate all month long? Here's where you can get away for some serious girlfriend-fun! Light and Breezy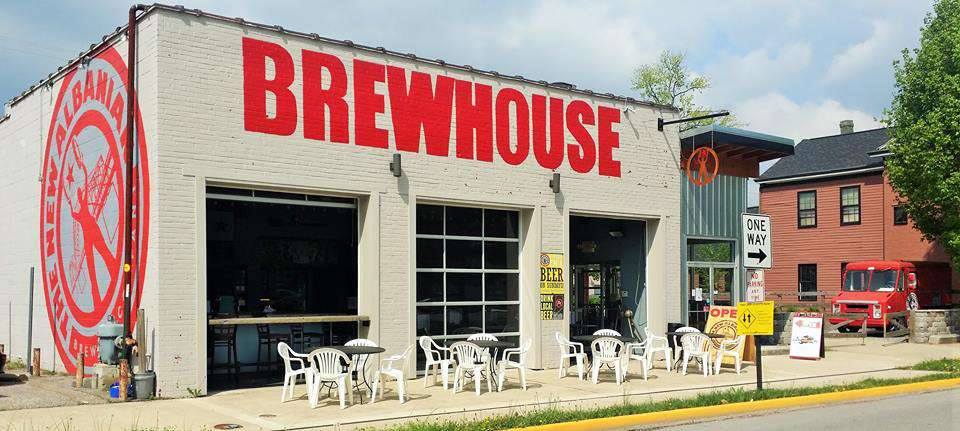 Begin your weekend at NABC Bank Street Brewhouse with a light, refreshing meal and seasonal craft beer. Using its "Randall the Enamel Animal," Bank Street infuses fresh fruits from the New Albany Farmer's Market into its brews. Woman-owned and operated, Bank Street's locally sourced menu includes a delish fruit cup, kale chips, organic brown basmati rice bowls, and housemade plant-based dressings for its salads. Sit on the open patio and listen to live music as you plan a fun and relaxing weekend. Shopping Galore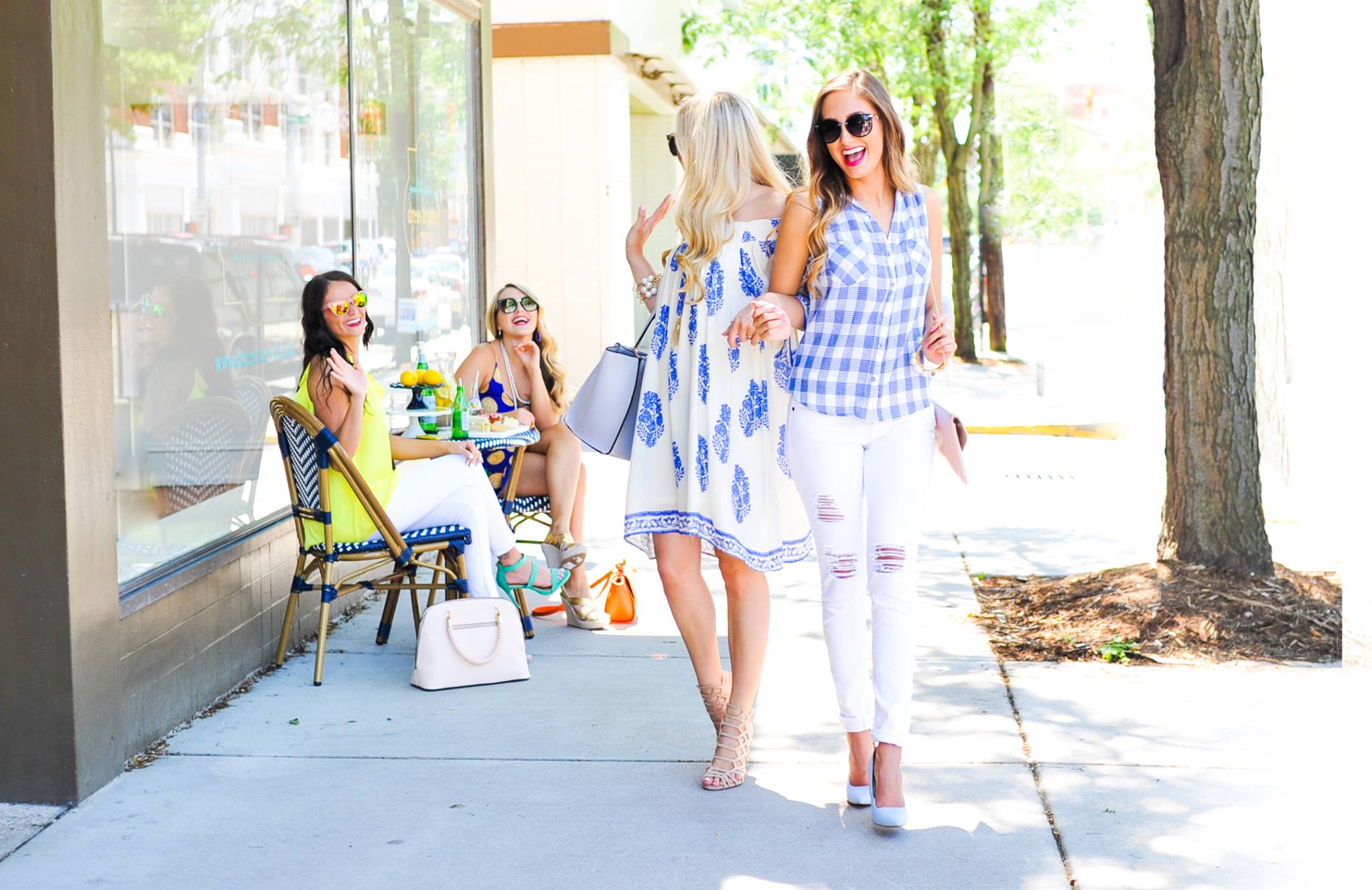 Shopping in downtown New Albany (photo by Sunni Photography) Explore the historic downtowns of Jeffersonville and New Albany where clothing boutiques, retail shops, home décor, and art galleries provide hours of "shop 'til you drop" satisfaction. In Jeffersonville, create then paint your own pottery at Silica Ceramic Studio, or find elegant antiques at Sugar Maples Antiques and Gifts.  For style and bling, shop at Sapphire on Spring Boutique and Choices Boutiques and Gifts.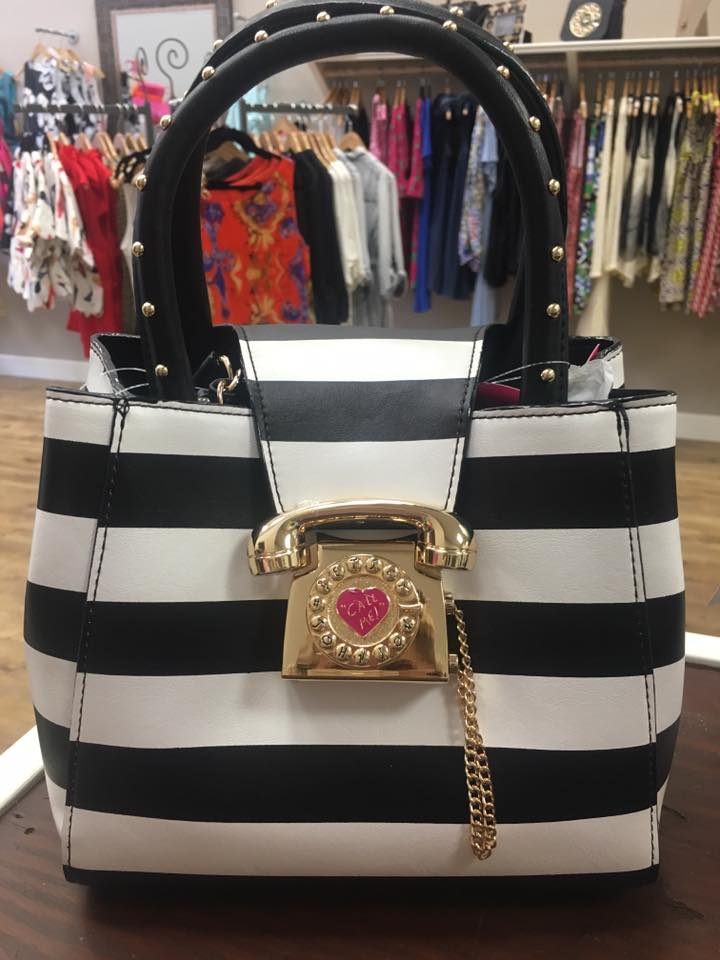 Sapphire on Spring in downtown Jeffersonville In addition to New Albany's trendy Colokial and Dress and Dwell boutiques, discover treasures for you and your home at Copper Moon Gallery. Be sure to make time for Mariposa Consignment, Regalo, True North, and Pearls on Pearl where you and the gals will find one-of-a-kind items to keep or give away.
Colokial on Pearl Street, New Albany Body and Soul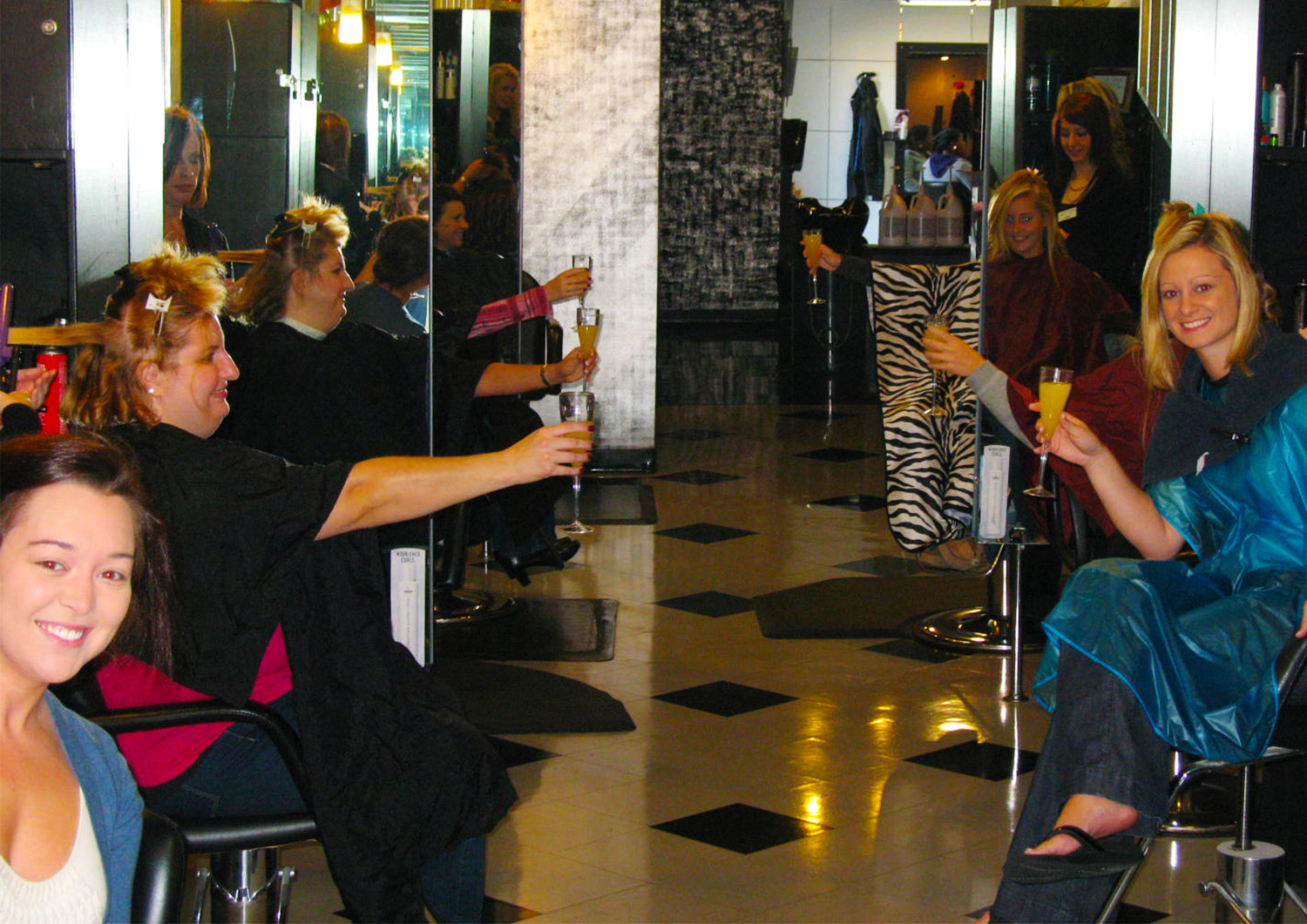 Strandz & Threadz also offers relaxing spa treatments. Ready to rejuvenate and exfoliate? Pamper yourselves with a group mani-pedi, facial, or massage at New Albany's Strandz & Threadz Salon.  Strandz's spa packages can be customized to what you and your girlfriends want. Afterward, browse to your soul's content at the chic Threadz boutique. Energize with Exercise
Riding bikes along the Ohio River Greenway is great exercise. Walk or bike across the Ohio River on the Big Four Bridge or along its shores on the Ohio River Greenway. Big Four's two-mile trek from Jeffersonville to Louisville and back provides stunning views and breezes. After a tranquil walk on the Greenway's paths, grab a frozen pick-me-up at Pearl Street Treats or Widow's Walk Ice Creamery.  At night, take in the bridge's colorful lights and Louisville's spectacular skyline. Sip in the Scenic and Serene
For a different kind of skyline, drive through the hills of Starlight to Huber's Orchard, Winery & Vineyards. Taste Huber's award-winning wines and spirits, then shop for fresh produce, baked goods, flowers, and home décor. After selecting your favorite wine, enjoy it with fresh fruits, cheeses, or a flatbread pizza while listening to live music on the patio.
A mother-daughter outing at Huber Winery is also a Girls Getaway. Memorable Meal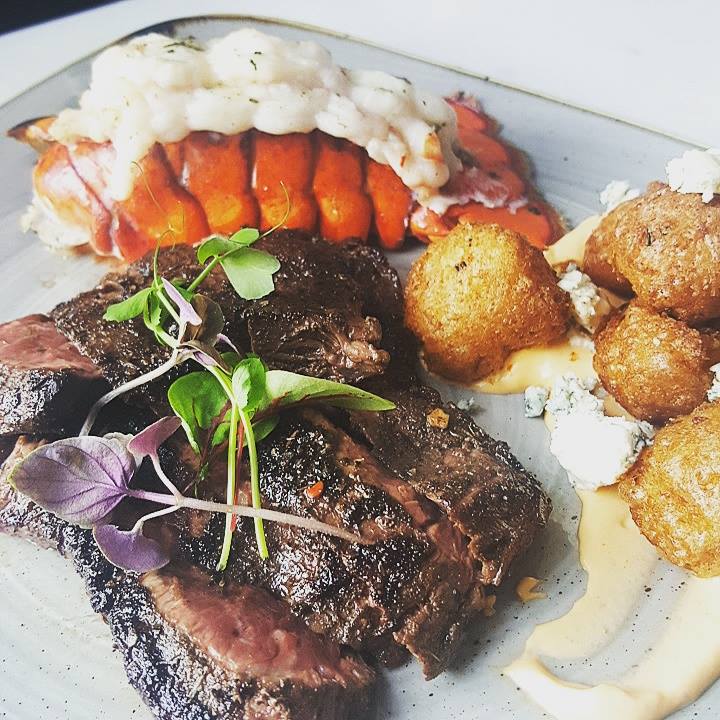 Surf and Turf at Brooklyn & the Butcher Finish the weekend at one of downtown New Albany's restaurants where chef-created menus offer a unique culinary experience. For great steaks, dine at Brooklyn & The Butcher—known for its "big steaks, small plates" and refined atmosphere. For upscale gastro-pub, dine at The Exchange Pub + Kitchen where you'll enjoy dishes like Moroccan Chicken or Lobster Pasta with sides using local, fresh produce. Enjoy American favorites, but with a modern twist at Feast BBQ and Gospel Bird. Fond of International cuisine? You and your girlfriends will not have to travel far! Aladdin's Café (Mediterranean), Dragon King's Daughter (Asian-fusion), and Habana Blues (Cuban) are all within walking distance. Delicias de Mexico (gourmet Mayan-Mexican) is only a mile away.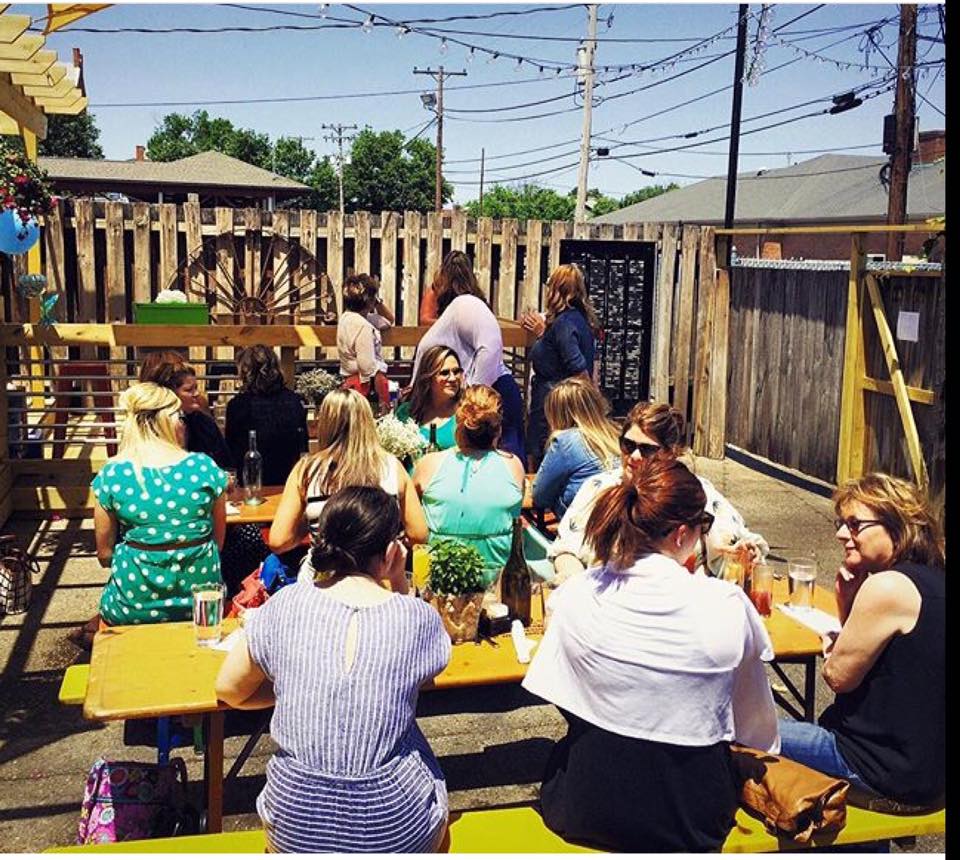 Gospel Bird's patio is a great girlfriend gathering spot.   Remember to share your pictures and stories with us on Facebook and Twitter- #GoSoIN #SoINGetaway Helpful Links for your Girlfriend #SoINGetaway: Need a comfy place to stay? View our list of hotels or B&B Inns. More restaurants: Downtown Jeffersonville restaurants, Jeffersonville Riverside restaurants, downtown New Albany restaurants, and restaurants in Clarksville Huber's "Girl's Day Out" Wine Tour Package