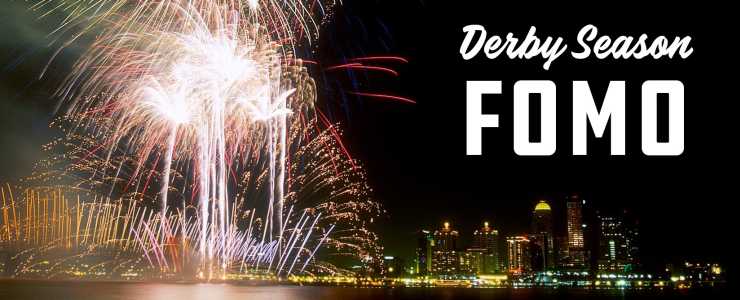 With so many opportunities for fun this spring, here is a little snapshot of what you may be missing out on if you're not in Southern Indiana.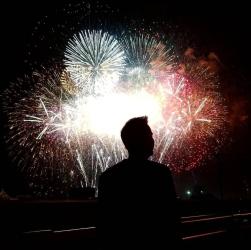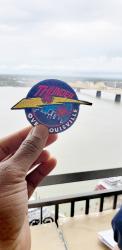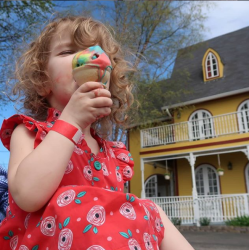 LEFT: Visitors got a front row seat during the largest fireworks show in the nation a Thunder Over Louisville from the Second Street Bridge in Jeffersonville. MIDDLE: SoIN Tourism went behind the scenes in the Thunder Command Center at the Galt House Hotel in Louisville to learn about how all the magic happens and the people behind the production. We even got our hands on the official Thunder patch! RIGHT: Children and adults alike enjoyed sweets, treats and great view of the Thunder Over Louisville Airshow at Widows Walk Creamery.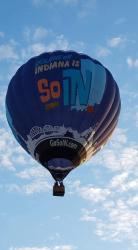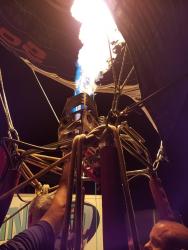 LEFT: Up, up and away goes the SoIN Balloon along with many other colorful balloons during the Kentucky Derby Festival BallonFest, a beloved family tradition among other Derby festivities. RIGHT: The SoIN Balloon Team gets fired up the Balloon Glimmer at Louisville Waterfront.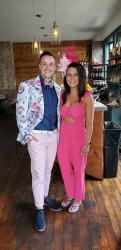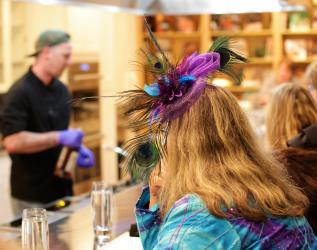 LEFT: Fashion, spring and Derby season go hand-in-hand. Visitors find the latest fashion trends shopping at local boutiques in downtown New Albany and Jeffersonville. MIDDLE: Fashionable couple from Indianapolis stop by the Portage house in Jeffersonville for a quick bite before heading to Churchill Downs for Oaks day races, only 20 minutes from southern Indiana. RIGHT: Guest chef prepares a meal at MESA, A Collaborative Kitchen in New Albany while visitors showoff stylish Derby looks.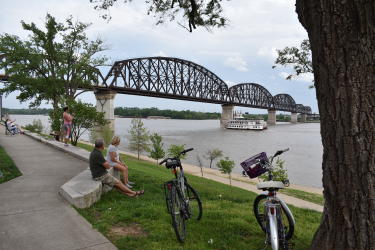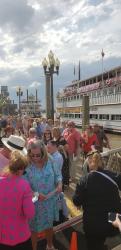 LEFT: Onlookers of the Kentucky Derby Festival Great Steamboat Race at the Jeffersonville riverfront. RIGHT: Guests in Derby attire board the Belle of Louisville for the Battle of the Belle's on the Ohio River.
Avoid the fear of missing out and make plan to visit southern Indiana and see why we are SoIN!