1. The Culbertson Mansion's "Literally, A Haunted House" is held in the 5,000 sq. ft. carriage house every fall. The event is its biggest fundraiser, raising almost $1 million to date for the mansion's restoration.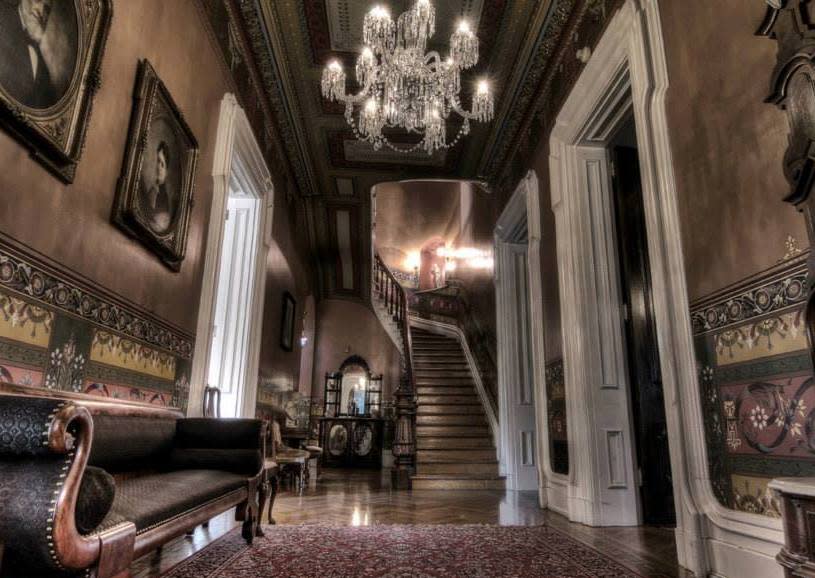 2. The Culbertson Mansion has four floors, a basement, and eight fireplaces.

3. In addition to "Literally, A Haunted House," the mansion has other events such as a Coffin Race and ZombieFest (box car derby), Children's Halloween Tea, Christmas Open House, Christmas Tea, Murder Mystery Dinners, and a Clue! board game costume party.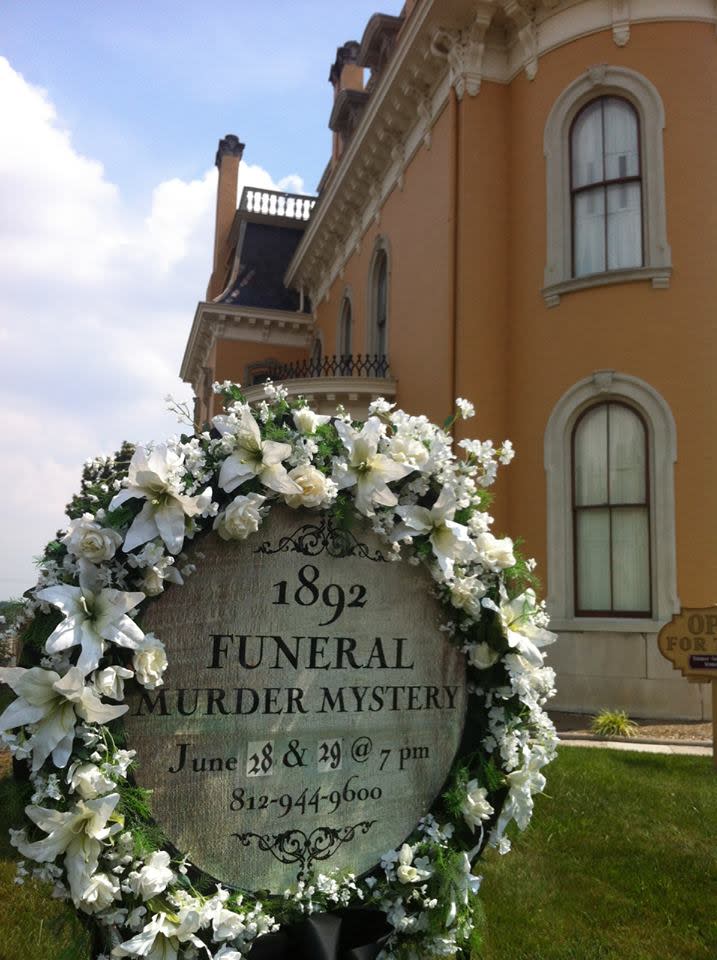 4. William S. Culbertson was 78 years old when he died in 1892. He is buried in New Albany's Fairview Cemetery—where his first two wives and several of his children are also buried.