If you reminisce about the peace and love of the 60s, you'll want to be in Jeffersonville on Memorial Day weekend, May 25-29. Abbey Road on the River, a Beatles-inspired music festival, will fill the air with songs like "Here Comes the Sun," "Got to Get You into My Life," and so many more. Set along the banks of the Ohio River, the five-day celebration will mark the 50th anniversary of the "Summer of Love" and the release of the Beatles' "Sgt. Pepper's Lonely Hearts Club Band" album.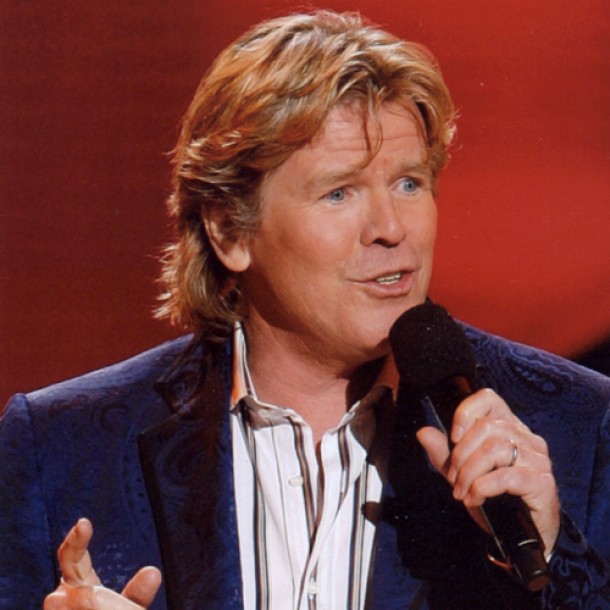 Peter Noone of Herman's Hermits is scheduled to perform at Abbey Road on the River. To celebrate these milestones in music history, the line-up for Abbey Road on the River includes popular musicians from the summer of 1967: Peter Noone of Herman's Hermits, Grammy winner Peter Asher, American rock band The Grass Roots, and Mark Lindsay of Paul Revere and the Raiders. Also appearing will be the American band Ambrosia, The Liverpool Legends with Louise Harrison, former Wings band member Laurence Juber, The LSB Experience, and Abbey Road veteran, Hal Bruce.
Jake Clemons of Bruce Springsteen's E Street Band will perform in May at Abbey Road on the River. Bruce Springsteen's E Street Band saxophonist, Jake Clemons, is also scheduled to perform. Clemons is nephew of the late Clarence Clemons. Also keeping it in the family is The Family Stone, who continues to play Sly and The Family Stone's hits. If you dig the Beatles, flower power, or simply love music, you'll really dig the line-up at Abbey Road on the River. Area restaurants and bars will host other festival bands, transforming the entire Jeffersonville community into a Fab Four, "Beatle-ville." The stages will be sprinkled throughout Jeffersonville, overlooking the Ohio River.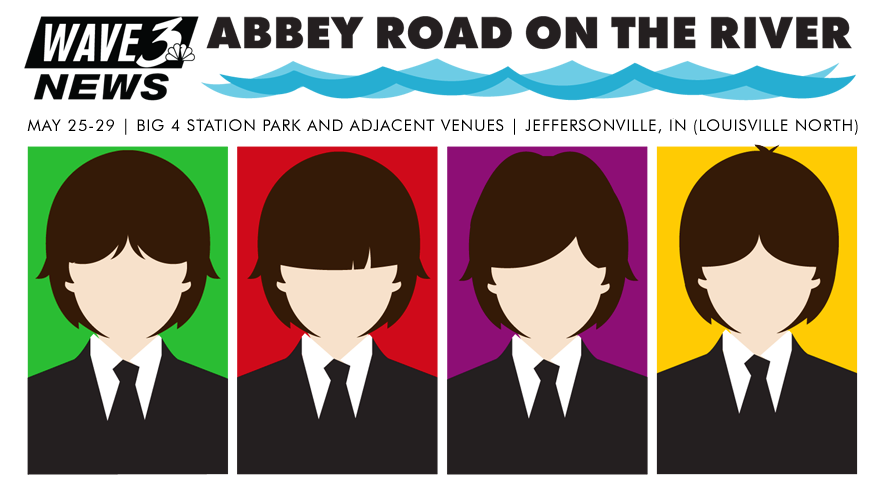 "All you need is love" to get in the 60s spirit, but you will need a "ticket to ride" to attend. For tickets and more info, visit www.AROTR.com. Want to know about other SoIN music concerts and entertainment? Just click HERE.