Maybe you heard it on the radio, or saw it on TV. Are your friends posting and tweeting about it on social media? The SoIN region is a-buzz about the "largest Beatles-inspired music festival in the U.S" coming to Jeffersonville in May. Let's take a short "Magical Mystery Tour," and we'll tell you who's performing and where to catch all the groovy sounds in downtown Jeffersonville.
Peace, Love, and a FREE Concert!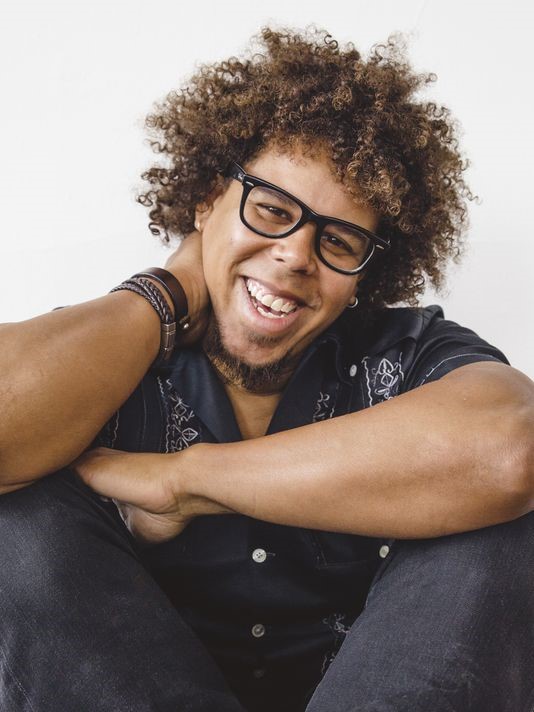 Jake Clemons, of Bruce Springsteen's E Street Band
Every year, Beatles' cover bands, 60s and 70s music icons, and today's performers influenced by the Beatles, gather at the five-day Abbey Road on the River music festival. This year, the festival kicks off with a FREE concert by saxophonist Jake Clemons, of Bruce Springsteen's E Street Band. Jake replaced his late uncle, "The Big Man" Clarence Clemons in 2012.  He recently released his first solo album, "Fear & Love."
Come down to Big Four Station Park on Thursday, May 25 for Jake's free show, then listen to him and others perform throughout Memorial Day weekend.
It's All About the Music, Man
Peter Noone of Herman's Hermits
This year's festival celebrates the 50th anniversary of the "Summer of Love," and the Beatles "Sgt. Pepper's Lonely Hearts Club Band" album.  How groovy is that? Young, old, or in-between, discover your inner Beatle when you listen to the music of Peter Noone of Herman's Hermits on Saturday, May 27. Part of the British invasion of the 60s, the band's hits included "Can't You Hear My Heartbeat," and "Listen People." Noone is an Abbey Road on the River favorite with his talent, wit, and ability to entertain an audience of all ages.
Grammy Award-winner, Peter Asher
Also performing Saturday will be Peter Asher of the UK 1964 duo, Peter & Gordon.  Asher went on to be head of Artists & Repertoire at the Beatle's record company, Apple Records. Later, he represented U.S. artists such as Joni Mitchell, James Taylor, Linda Ronstadt, and Carole King. Asher has produced twelve Grammy Award-winning recordings.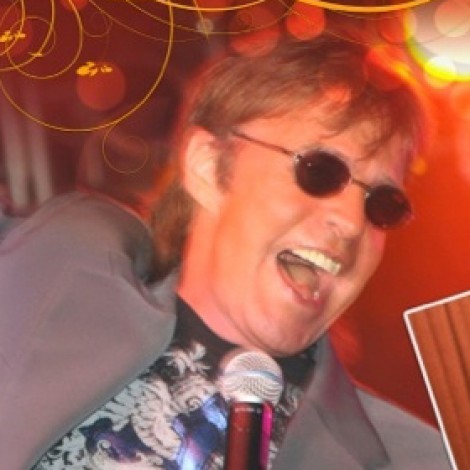 Mark Lindsay of Paul Revere & the Raiders Remember Mark Lindsay of Paul Revere and the Raiders? He led the band with his vocals (and ponytail) on 1966 chart hits like "Just Like Me" and "Good Thing." You can catch him on Saturday, May 27.
Create your own "Summer of Love" when you rock out to the far-out sounds of these and other artists such as The Grass Roots, The Family Stone, Steve Holley, Ambrosia, and Laurence Juber.
Where to Find the Music
Big Four Station Park in downtown Jeffersonville, IN Performance sites will be in downtown Jeffersonville. The main stages will be at Big Four Station Park located between Mulberry and Pearl streets, at the base of Big Four Bridge. Nearby 300 Spring event venue will also be a concert spot. Offering spacious indoor concert accommodations just a few miles away will be Clarion Hotel and Conference Center. Other fab locations will be throughout the historic Jeffersonville district.
For more artists' information and to purchase tickets, visit www.AROTR.com.